6 Tips for Covering your Moving Expenses
When organizing your move, it helps to know how much it's going to cost you.
The number is determined pretty much by the size of your new home, the moving company you choose, and the distance you're planning to move. There are some industry benchmarks, but you need to factor in specifics like packing supplies, moving date, and any insurance cover.
Once you know what you need to put aside here are some ideas on how you can squeeze your funds to make it all affordable.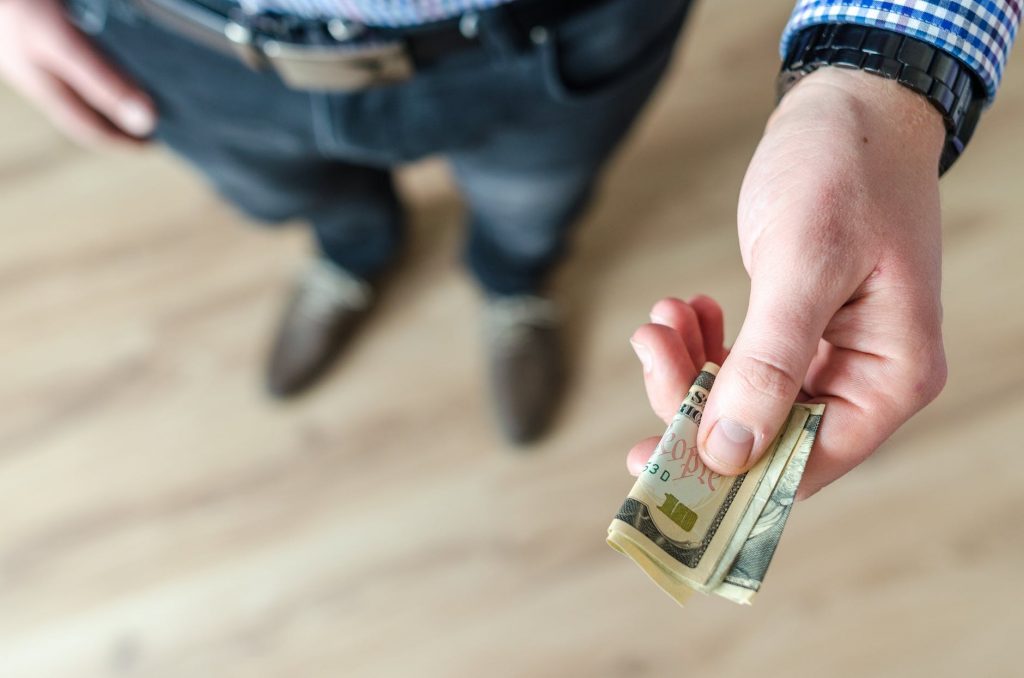 1. Organize a Garage Sale
You can make some cash as you build up to the start of the moving process by working out if there is anything you can sell. It's an ideal time to realize some money on the things you will no longer need.
As you're sorting get rid of what you no longer need or want. Plus reducing the volume of stuff to be moved is likely to save in moving expenses, too. Here are some of the items to consider for sale first:
Furniture can be a lucrative class of stuff, especially if you have amassed a load of designer pieces that are still in good shape. Even average furniture can fetch decent prices.
Old electronics like cell phones have a price tag because someone somewhere will need them. One way of selling them is on eBay or via Craigslist. It all depends on the type of electronics you're leaving behind.
Clothes and toys, especially stuff that's still in good shape can be sold in a garage sale. It may not fetch much cash, but every little help. Again, it will cut the removal costs too.
Tools and Kitchen Items especially power tools that still do what they are supposed to can retain their value – some are even worth 50% or more of the original retail prices. There are specialized online marketplaces, or you can sell via eBay and Craigslist.
CDs, Books and Movies will always find a buyer even if it's a bookseller who buys in bulk. Expect to raise pennies on the dollar for most items, though rare items can sell for a lot more.
2. Open a 0% interest credit card
Balance transfer cards are great debt management tools by turning unwieldy credit card debts into much more affordable and therefore manageable borrowing.
3. Delay a move and save up (if needed)
You can avoid unexpected costs by planning your move carefully. For instance, get the removal firms to survey and give a precise quote. Then you can work out a cash flow forecast to make sure you will be able to move on the date you have in mind. If not, simply delay your move and save up what you now know you need.
If possible, try to arrange your move so it occurs during non-peak periods. Demand tends to spike during the summer, because that is when children are out of school and parents are all scrambling to get into their new homes before the new school year begins. 
The first and last days of each month are invariably peak moving periods, too, because leases expire and people who rent swap apartments.
Do it all yourself if you can and if not, instead of going through a business that outsources moving jobs, hire the driver yourself. With less overhead you will have more money to spend and if you've done your research, you can choose confidently. 
Purge all the stuff that you don't need and see if you can off-load it for cash. This will also save money on the move because movers charge by weight and distance covered, so it's pointless packing stuff you won't need.
Avoid moving any trash. Make sure the garbage bags aren't lying around to be mistaken for belongings. And don't bother buying packing supplies. Ask friends and family for any unused boxes tape and instead of bubble wrap use clothing and towels to protect anything valuable like glassware. Make use of as many idle containers like as suitcases, baskets and bins as possible.
Have a Garage Sale to put cash in your pocket and drive your own car – don't hire anyone else to do it and pack as much in the car as you can.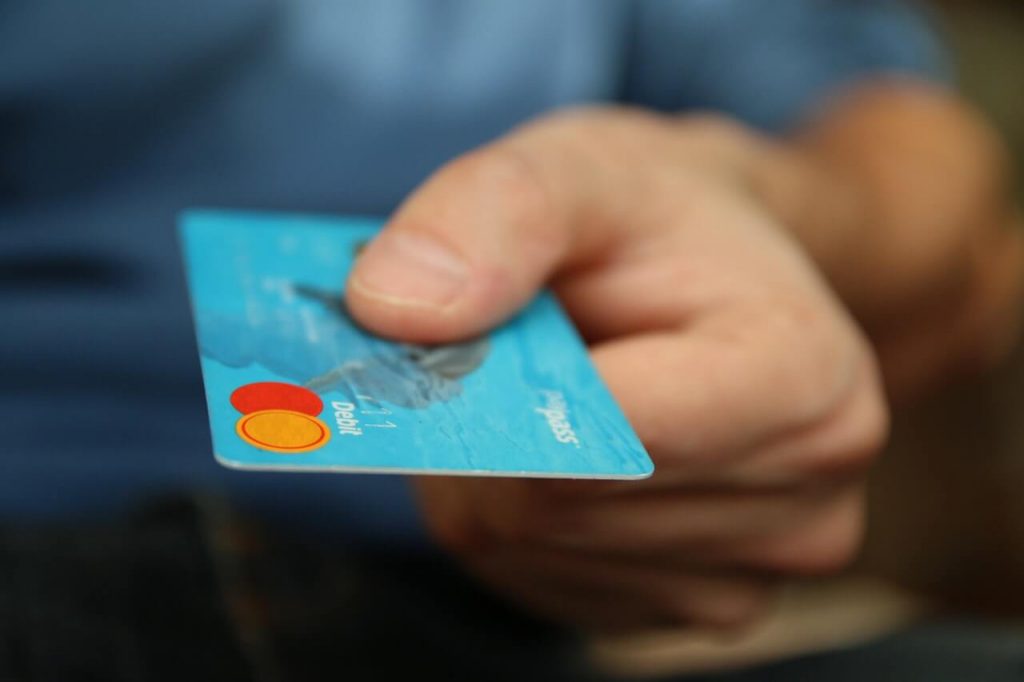 5. Should you use a personal loan for moving expenses?
The average cost of a local move in Canada has been estimated at around $1,250, while long-distance moves can cost as much as an average $4,890.
So, when considering your moving costs, you need to consider how they are going to be paid. Personal loans could be the best choice but what the upsides and downsides?
You could borrow more than with just a credit card.
Your repayments should be fixed amounts each month, which makes it easier to budget.
The interest you pay on personal loans tend to be fixed if they are not variable.
You can choose over what period you'd like to repay.
Other debts can be consolidated into one personal loan, with the potential of reducing monthly repayment costs.
You can make overpayments or even pay off personal loans in full or in part, before the end of the agreement without penalty.
Personal loans tend to have higher rates of interest than other forms of borrowing.
The interest rate may reduce the more you choose to borrow, and you could be tempted to borrow more than you need.
Most financial institutions will not lend small amounts for short periods. So you may end up borrowing more than you can afford.
6. Can you claim moving expenses to the government?
Employee or self-employed
To claim any deduction for moving expenses you need to complete Form T1-M, which covers Moving Expenses Deduction and work out the moving expense deduction for which you are eligible on the return's line 219.
If you receive any reimbursement or allowance from your employer for eligible moving expenses, you will only be able to claim moving expenses if you include any amount you have received in your income or alternatively when you reduce your moving expenses by any amount refunded.
When the net moving expenses paid in the year of the move are more than the eligible net income you earned at the new work location in the same year, you are able to carry forward and deduct the unused part of these expenses from your income earned at the new work location in the future.
If the moving expenses are paid in a year after the year of the move, you can claim them on your return for the year you paid them against any income earned at the new location. This could apply if your old home does not sell until after the year of the move. 
You moved from outside Canada to a new work location in Canada.
This applies if you:
Are a factual or deemed Canadian resident, and the move was from one place where you resided to live in a separate place where you will now ordinarily reside.
Moved during the year and established a new home to start a new job or a business
Earned income at your new location
Move to a new home that you established is at least 40 kilometres closer to the new place of work or business than your previous home.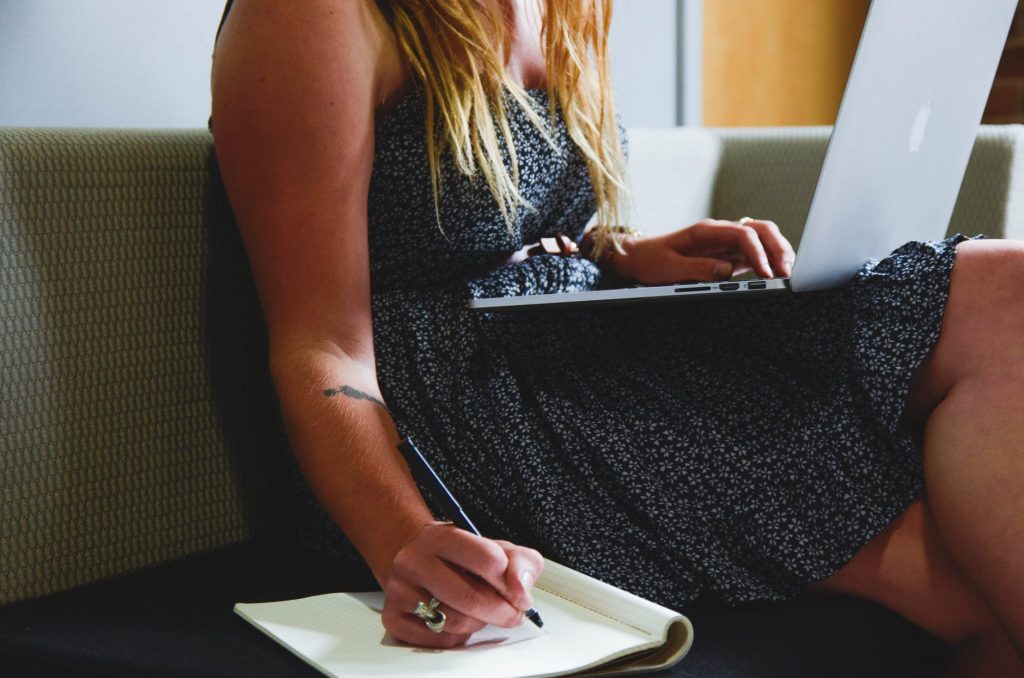 Generally, your move must be within Canada. If you move to work, including running your own business, any summer employment, or you can claim moving expenses.
However, you can only deduct these expenses from the income you earn at the new work location.
You are a student who moved to attend a post-secondary educational institution (either inside or outside Canada).
If you moved out of Canada to attend a post-secondary institution, you must be a factual or deemed Canadian residents.
When you move it's always worth looking to trim a little extra off the cost of moving costs. With a little lateral thinking, you are bound to find ways of putting some cash back in your wallet and save yourself from finding the money is tight.
Any extra savings can help significantly, especially if you encounter something unexpected that wasn't accounted for. Hopefully, some of these money-saving tips will help you cover the cost of your big move.
Share this article on social media
Internet Service Providers US
There are various internet providers in Vermont, and it's not always easy to find the right one. These providers offer different package deals on the internet, telephone connectivity, and television streaming services depending on each user's
Read more »
Check out MovingWaldo's free moving app that will save you up to 10 hours of paperwork. And it's free.