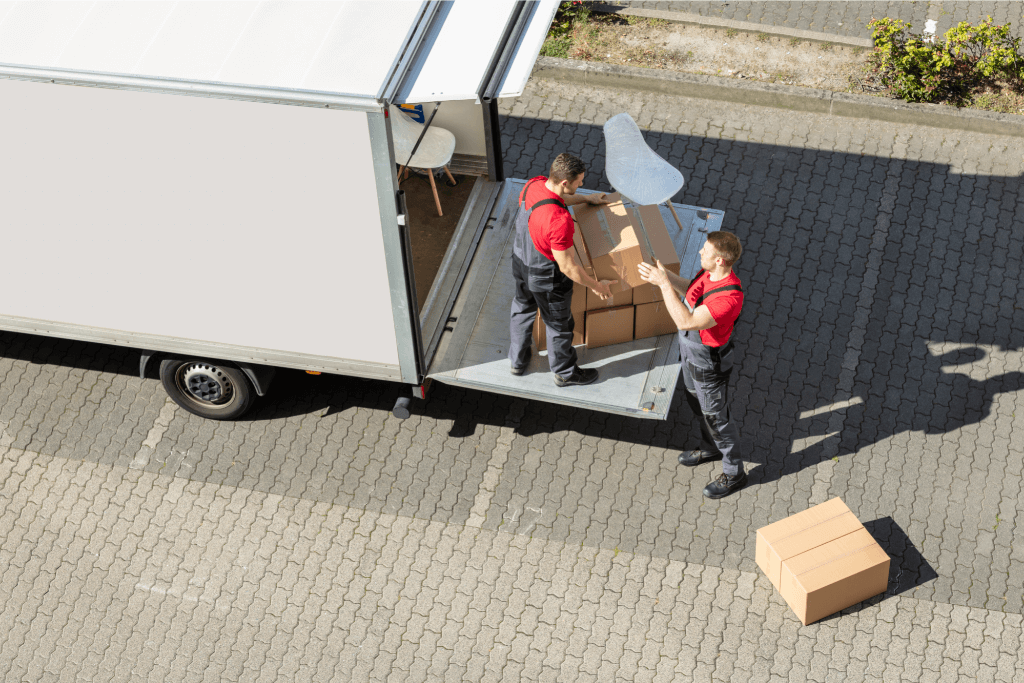 Ottawa Pro Movers: Reviews, Pricing, Services & More!
Ottawa Pro Movers are an Ottawa-located, family-owned, and fully-insured business dedicated to providing all your moving needs to make your move worry-free. With experienced movers and professional moving equipment, Ottawa Pro Movers offer affordable residential moving and packing services to residents in Ottawa and surrounding areas. They can move just about any size or type of item. Ottawa Pro Movers proves that their services are second to none with hundreds of positive online reviews. Let's look at their reviews, pricing, services, and more.
Review of Ottawa Pro Movers
Are you moving and wish you had some help? Check out our free interactive checklist.
Tackle Your Move in Minutes.
1. Save time with every task
2. Access exclusive deals
3. Track your progress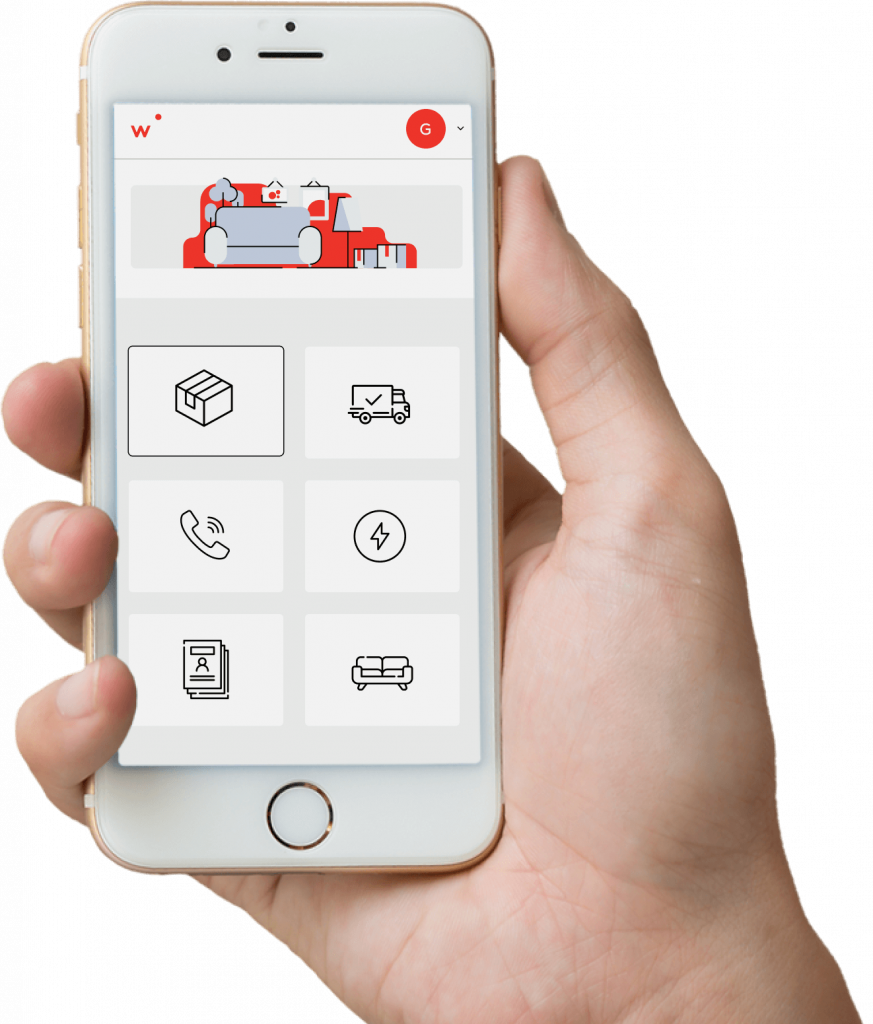 Ottawa Pro Movers' service locations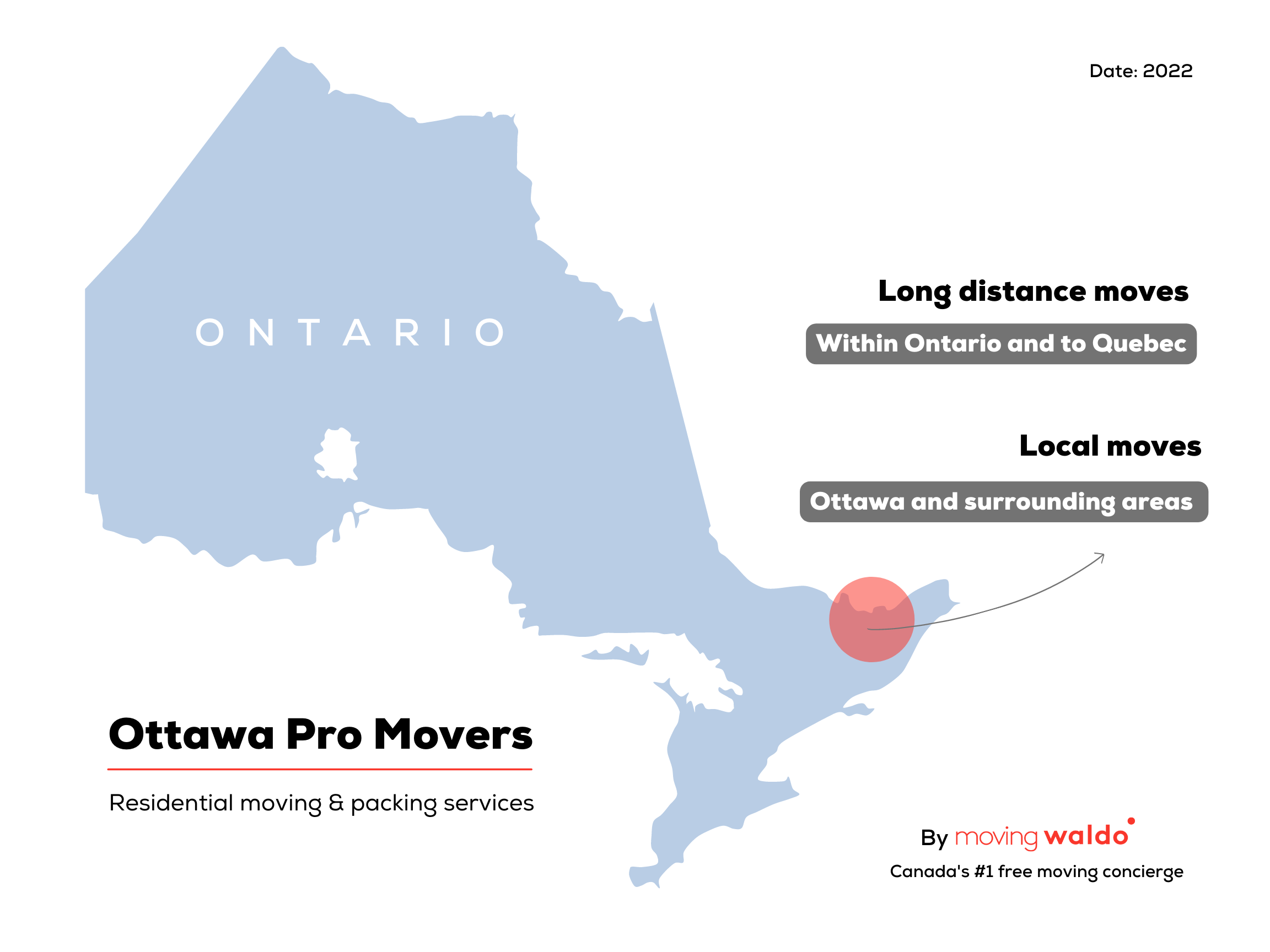 Ottawa Pro Movers mainly provide local residential moving and packing services in the Greater Ottawa area, including Gatineau. With their head office in Ottawa, they also provide long distance moves within Ontario and to Quebec.
Ottawa Pro Movers' popular routes
Some of Ottawa Pro Movers' popular routes include 
Ottawa to Montreal

Ottawa to Kingston
Ottawa Pro Movers' reviews from the web
4.6/5 based on over 300 reviews from the web
Website

Reviews

Google 

(4.6/5 out of 230 reviews)

"We coordinated a last-minute (5-day warning) move with Ottawa Pro Movers. The team was responsive, professional, and of high quality, and they really did make our move seamless and significantly less stressful. They cared about our three pets, and nothing was broken in the move. They were extremely fast in unloading the truck and were on time. I would highly recommend using Ottawa Pro Movers and will not be moving again with any other company in Ottawa."

HomeStars 

(9.2/10 out of 11 reviews)

"Best movers I ever hired. And I moved over ten times. From now on, only Ottawa Pro Movers. The two movers were on time and efficient. Not one mark on the wall and no item was scratched. The two movers were professional, pleasant and made the move seem like a breeze. The price is also reasonable in comparison to other quotes I got. The operations manager was also responsive prior to the move and accommodated a last-minute change in the moving date."

411 

(4.5/5 out of 38 reviews)

"Two movers moved my 4-bedroom house to a 3-bedroom walk-up condo. They were on time, worked quickly and efficiently, wrapping all the furniture well to protect. They did a great job with tight spaces and stairs with tight corners. They were both very polite and courteous. Nice job, guys. Thanks"

NiceLocal 

(4.5/5 out of 22 reviews)

"Showed up on time, and we were always kept in the loop with great communication. The movers were fast and very efficient in wrapping our furniture in blankets and shrink wrapping as well. They were so polite and went the extra mile. They were very careful moving our items out and into our new place. Not one scratch! Highly recommend this company."
Ottawa Pro Movers' pricing
Ottawa Pro Movers offers one of the most transparent pricing displays in Ontario, but like every other moving company, pricing is dependent on several factors such as location, distance, the number of items moved, types of items moved, and more. Ottawa Pro Movers offers hourly rates based on the number of movers and trucks required. 
2 Movers + 14ft Truck

For 1 room, studio or small 1 bed apartment 

2 Movers + 20ft Truck

For 2-3 bedrooms apartments or townhomes

2 Movers + 26ft Truck

For 3-4 bedroom house

3 Movers + 2 Trucks of 20ft and 14 ft

 For big jobs 

Starting at $125/hour




*Minimum 3h – 2h work + 1 hour travel time

Starting at $129/hour




*Minimum 4h – 3h work + 1 hour travel time

Starting at $139/hour




*Minimum 5h – 4h work + 1 hour travel time

Starting at $229/hour




*Minimum 5h – 4h work + 1 hour travel time
Please note: Ottawa Pro Movers recommend to hire an additional mover for moves of 2 bedroom apartments or larger at 39$/hour.
Ottawa Pro Movers' services
Moving services offered by Ottawa Pro Movers
Ottawa Pro Movers provide local moving, long-distance moving, and specialty moving services in the Greater Ottawa area and beyond. Ottawa Pro Movers also offer packing services, including professional packing and personalized packing services.
Other services offered by Ottawa Pro Movers
Professional packing services
A successful move starts with a successful packing job. Ottawa Pro Movers provides a full range of
professional packing and unpacking services
. Trained professional packers can help you with as much or as little of the packing and unpacking you need for your home or business. Businesses looking for packing help can rest assured that our professional teams can get the job done while eliminating downtime for your employees. During the move, the packing and unpacking services are charged at the regular moving rates. However, the hourly rate does not include packing materials like packing paper, padding, and boxes.
Why MovingWaldo recommends Ottawa Pro Movers
MovingWaldo recommends Ottawa Pro Movers for their excellent customer service, attention to detail, and transparent pricing system. Their professionalism and quick services are why Ottawa Pro Movers is rated A+ by the Better Business Bureau. They stand out as one of the best moving companies in Ottawa with hundreds of positive reviews from satisfied customers. In addition, they offer exceptional packing services, which is a stand-alone service, and it can be paired with moving to eliminate the stress from dissembling, assembling, or packing on your moving day.
Pros & cons of Ottawa Pro Movers
Experienced professional movers

A+ BBB rating

Premium service with affordable pricing 

Detail-oriented 

Specialty moving. Get heavy items like a piano or hot tub moved.

Transparent pricing 

No hidden charges

Tailored services to fit your moving needs

Exceptional customer service

Guaranteed insurance and asset protection
No storage services

No international moves

Don't move plants and pool tables
Frequently Asked Questions About Ottawa Pro Movers
What type of insurance policy does Ottawa Pro Movers offer?
Ottawa Pro Movers is located in Ontario, so they comply with provincial laws. According to Ontario's laws, movers must have commercial liability insurance (Standard Valuation Coverage) under the condition of carriage at no extra cost to the customer. The minimum loss or damage insurance liability is $0.60/lb per item.
How long will my move take with Ottawa Pro Movers?
Each move has its peculiarities. Something as simple as elevator access, loading location, taking the stairs to the 3rd floor, or using an elevator to get to the 10th floor can impact your move's duration. It is nearly impossible to state an exact time without knowing more details of your location and your inventory list. However, to give you a general idea,
A 1 studio/one-bedroom condo takes 3-5 hours.

A 2-bedroom condo takes 5-7 hours.

A 3-bedroom house takes 8-11 hours.
Please keep in mind all situations are unique, and these times should serve as guidelines only. There are several reasons why your move may take more or less time.
What time am I charged for with Ottawa Pro Movers?
The moving clock starts upon the crew's arrival. It finishes when your last item is offloaded from the truck, and all floor runners and moving blankets are back in the truck. In addition, Ottawa Pro Movers adds one hour of travel time for all local jobs within a 20 km radius from the city hall.
What items do Ottawa Pro Movers not move?
Ottawa Pro Movers do not move safes, flammable items, explosives, guns, ammo, animals, plants, and pool tables.
Share this article on social media
Moving tips
Living in Ottawa vs. Montreal: Where Should You Live? Ottawa, the capital of Canada, provides the quintessential Canadian experience. The city's pillars are multiculturalism, bilingualism, and easy Canadian art and culture access. Montreal has opportunities to
Read more »
Check out MovingWaldo's free moving platform and find everything you need for your move. No sign up required!