9 Things to Know before Moving from Canada to Portugal
Portugal is one of the most preferred countries for Canadians that want to move to Europe. There are 3 main reasons for this preference: the beautiful weather, the real estate prospects, and employment opportunities. There is a lot of things to plan ahead when moving to Portugal from Canada. This article helps you keep everything in order and help you along the process.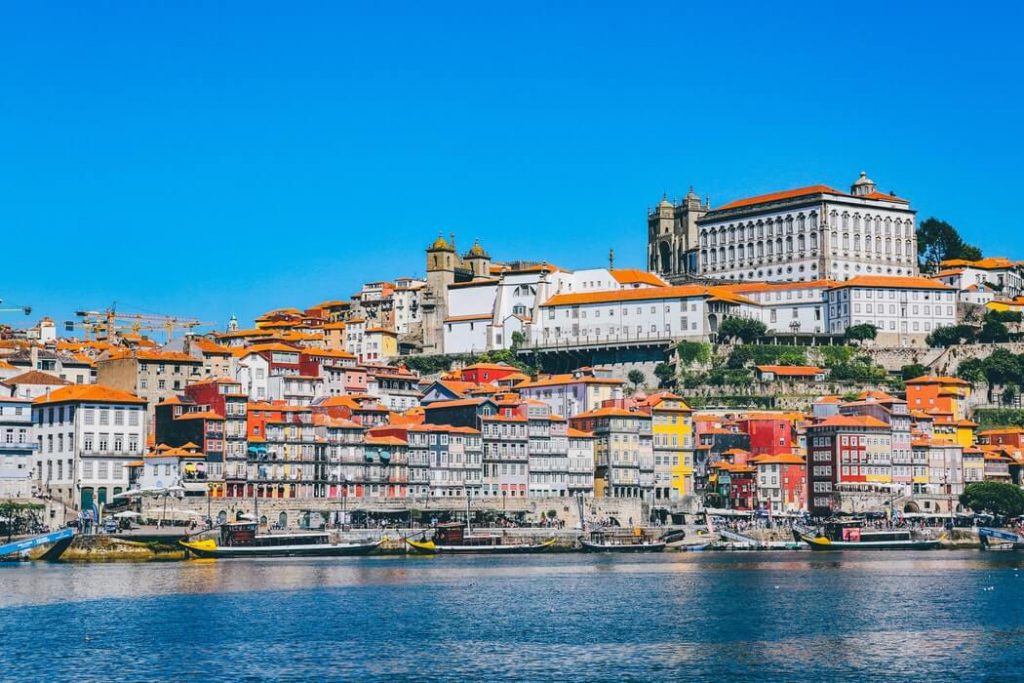 1. First Steps to Take After Deciding to Move to Portugal
One of the first things you need to take care of when moving from Canada to Portugal is your application for a residence visa. It's not that hard to acquire this visa, all you have to do is get in touch with the Portuguese Embassy in Ottawa for your Portuguese visa application. Alternatively, you can apply for your residence visa at the Consulate of Portugal in Montreal, Toronto, or Vancouver. 
If the residence visa is not the one you are looking into applying. Visit the Servico de Estrangeiros e Fronteiras website to find out more about different visas available.
Once in Portugal, you should then request for a National Identification Number (NIF) at the Finances Services office. You are going to need the NIF for tax purposes, including receiving tax benefits. Finally, you should have your Social Security Number settled. This is necessary so that you can enjoy coverage from the Portuguese Social Security
2. How to Choose an International Moving Company
Moving all your belongings to a different country in a different continent can be very stressful. This is why it is critical that you choose wisely when looking for an international moving company. There are many different factors that you can look at but the most important ones are damage insurance, experience, and transportation.
Damage Insurance: No matter how careful the movers are in handling your items, you can never tell what can happen on a long trip. The only way to protect yourself is by choosing a mover with thorough insurance coverage. In case of damages, you can at least get the monetary equivalence of the damaged items.
Experience: New moving companies are always emerging and although they might really be as efficient as they claim to be, they still can't stack up against the really experienced movers. It's not advisable to risk the safety of your belongings on new companies. Instead, you should pick one that has been in the business for many years.
Transportation: You should take a look at the means of transportation by which the company will be moving your things. The generally preferred method is by airplane, which is faster but more expensive. Some companies only offer sea transportation, which has its own pros and cons.
Our pick of the Best International Moving Companies in Canada
Read our complete reviews and request free quotes to make an informed decision.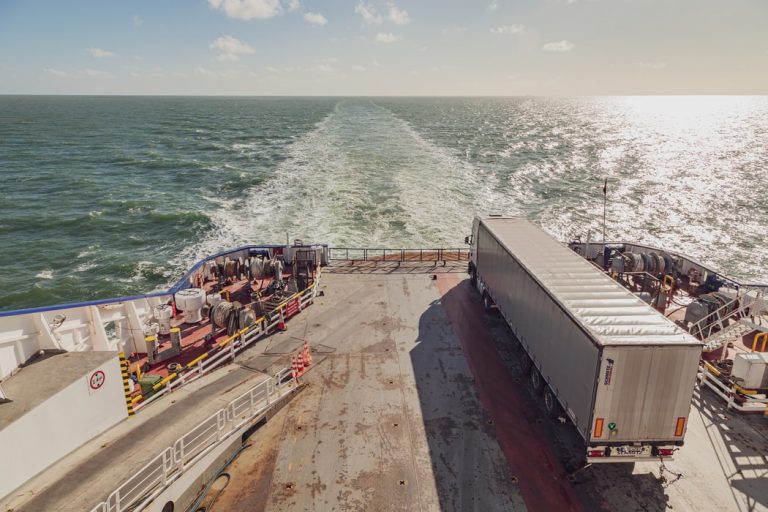 3. Car Shipping to Portugal
Unless they have significant emotional attachment to their car, most Canadians choose to leave their cars behind when moving to Portugal due to the elevated shipping and import fees and the long vehicle inspection process. If you must absolutely ship your car to Portugal, here are the steps to follow:
Get various quotes from the best car shipping companies. A trusted car shipping company will have insurance, good reviews, and will make customer service their priority.
Choose the port of departure.
Choose the port destination.
Prepare the car by cleaning it and emptying the tank to ⅛ full or you may have to pay a fee upon arrival. 
 *Ask your chosen car shipping company for additional requirements.
4. First steps upon arrival in Portugal
The first thing you must do when arriving in Portugal is to apply for health care. Shortly after, you should secure a driver's license and open a bank account.
Portugal has a long-established healthcare system that is regulated by the Servico Nacional de Saude (SNS). 
Canadians can qualify for SNS healthcare services. You just need to acquire a health card. You will need your social security card, passport and your residence permit when you go register at the local health center. You'll then get your healthcare card and be able to get access to healthcare services in Portugal.
After securing your residence permit from the SEF, you should apply for a Portuguese driving license as soon as you can. As a Canadian national, you can use your Canadian drivers license in Portugal for up to 6 months. After this period, you will have to exchange this for a Portuguese driving license. To do this, you should obtain a driving record from your previous residence in Canada. You also need a doctor's certificate stating that you are fit to drive.
Foreigners are required to take 32 hours of driving lessons at an accredited driving center which are private companies. After completing the lessons, you will have to pass a Portuguese driving test, which is made up of a theoretical, a technical and a practical portion. Only then will you be finally given your Portuguese driver's license.
Opening a Bank Account in Portugal
You need four things in order to open a bank account in Portugal. These are a proof of residency in Portugal, an active mobile phone number, a valid ID number, and your tax identification number (NIF), which you should obtain as soon as possible after you arrive. Some banks require you to appear in person while others allow the remote opening of accounts via video call.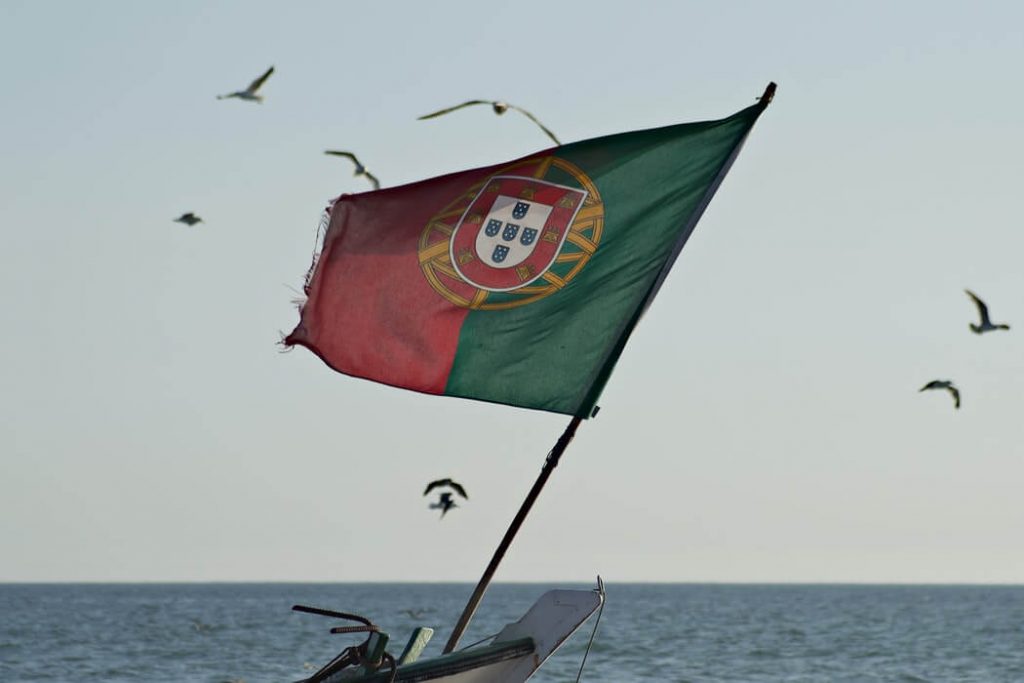 5. Setting up Utilities in Portugal
It's not that complicated to set up utilities in Portugal. Most utility companies have an active website where you can make inquiries. You can schedule an appointment online then just wait a few days for the installation.
If you own your house, you will naturally have to take care of all utility bills. Also, you need to draw up contracts with each utility company. But if you are renting, some tenants charge a fixed monthly rent which includes a portion for utilities. Others will only charge for the actual rent and let you handle your own utility bills which will be around 100 Euros per month for a 85m2 apartment.
Setting up Internet and Phone in Portugal
Portugal has a number of Internet options. You can choose from fiber-optic connection, ADSL broadband, cable internet, and wireless connections.
The most popular providers that you can check out are the following:
NOS
Meo
Claranet
Vodafone
Cabovisao
AR Telecom
In order to apply for an internet connection at home, you need to provide your tax identification number called Número de Identificação Fiscal (NIF), proof of residency, a valid ID number and a working telephone number. The average home plans come with a speed of 360Mbps, which is quite decent for and useful in many situations such as gaming and connecting many people at once.
When it comes to cell phone service in Portugal, there are three major providers :
All these companies offer both prepaid and postpaid SIM cards. There are no requirements for purchasing prepaid SIM cards. But if you want a mobile contract, you should provide your NIF, a proof of address, and your passport or other valid identification.
6. Securing Essential Insurance Coverage
Aside from health insurance, which is necessary to get Portuguese healthcare services, there are a few other kinds of insurance that are required of all residents of Portugal.
Car Insurance: If you have a vehicle, you should have it insured to third party level at the minimum. Take note that it is the vehicle that needs to be insured and not the driver.
Home Insurance: If you are taking out a mortgage for a Portuguese property, the law requires that you purchase home insurance. It is not compulsory if you are just paying rent. However, the property owner is required to have insurance so the cost for this might be passed on to you as part of the rent.
Social Insurance:  Contributions are automatically deducted from salaries. This insurance is mandatory for workers. Benefits of the Portuguese social security system include support for unemployment, sickness, maternity, paternity, adoption, invalidity and old age.
Optional insurance in Portugal includes:
Life insurance
Personal items
Travel insurance
Unemployment insurance
Commercial insurance
7. Cost of Living in Portugal
One thing you will be pleased to know is that the cost of living in Portugal is lower than in Canada. Canada ranks 24th in the world in the category of cost of living, while Portugal ranks 35th .
| | | |
| --- | --- | --- |
| Expense | Canada  | Portugal  |
| Family of four | C$5,300 | C$4240 |
| Single Individual | C$2870 | C$2140 |
(*Numbeo)
8. Finding a House or Apartment in Portugal
If you haven't decided yet, you have to think hard about whether to buy or rent property in Portugal. The answer is entirely up to you, but some of the factors to consider are your length of stay, location, and your preferred property type. You should also check the current state of the real estate market, and the cost of mortgage for expats.
It is worth noting that interest rates on real estate are very low at the moment. Thus it might be viable to purchase a house rather than renting. The best person to help you in finding the right property would be a local estate agent, who should be registered under the Portuguese government.
9. Buying Groceries in Portugal
Portugal has a great offer when it comes to supermarkets and grocery stores. Some of the most popular are :
Pingo Doce
Pao de Acucar
Minipreco
SPAR
Continente
Apolonia Supermercados
There is a wide variety of fruits, vegetables and other standard food items in Portuguese supermarkets. Visiting these stores is actually a great way to practice your Portuguese.
If you have cravings for Canadian food that is hard to find in regular grocery stores, you can visit some of Portugal's international grocery shops. Some of the more popular ones are Flavers – International Flavours Shop in Lisbon, GB Store in Cascais, and Glood in Estoril.
What to expect from you new life in Portugal
Although the languages are different, you probably won't be lost in translation because the majority of Portuguese natives can speak good English. In fact, English is a major language in some of the touristic areas such as Lisbon.
Portugal is popular for being one of the most friendly countries in the world. The people are kind and generous so this is sure to make the transition to your new life very comfortable.
Share this article on social media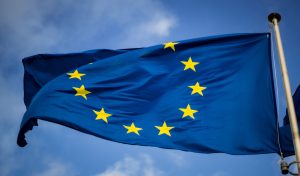 Long Distance Moving US
7 Things to Know before Moving from the US to Europe From the romantic city of Paris to the charming coffeeshops in Amsterdam, to the mediterian sea, there are so many reasons why a Americans should
Read more »