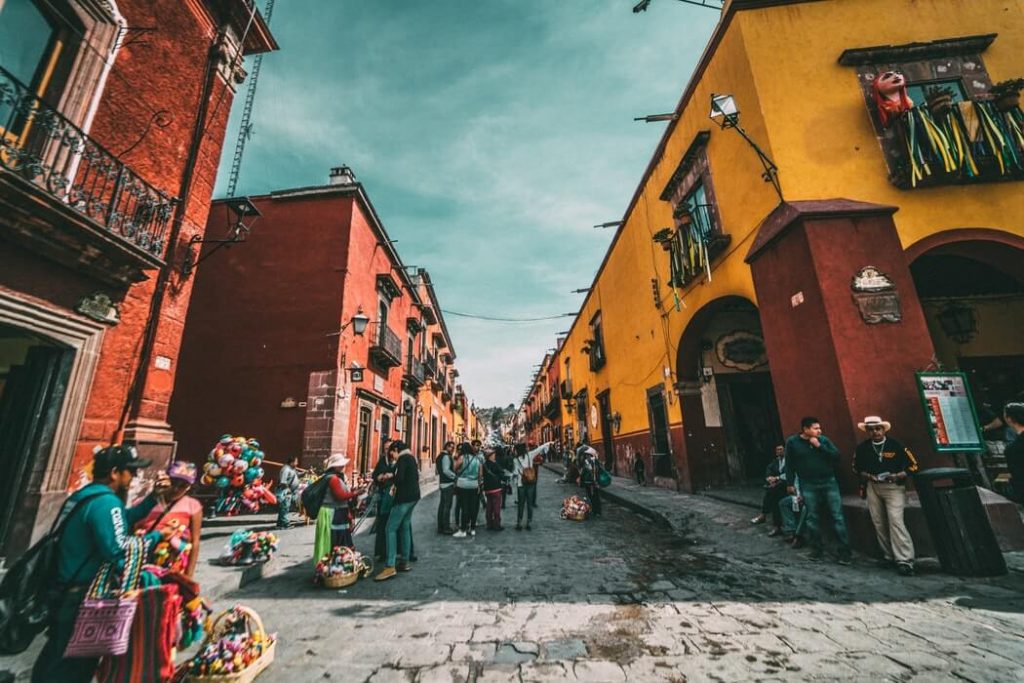 9 Things To Know Before Moving From Canada To Mexico
According to the Canadian embassy in Mexico, there are more than 14,000 Canadians living in Mexico, which attests to it being a preferred place for Canadians to move to; partly due to its weather, partly due to its diverse culture and numerous beautiful locations to visit. The food may be another reason but that is for the whole world since Mexican cuisine has global recognition.
Since the country is rather affordable, a lot of Canadians look to move there to get a different taste of life. In this article we will provide you with an A-Z guide for moving from Canada to Mexico.
1. First steps upon planning a move to Mexico
Contact the Canadian Revenue Agency
First thing first, you have decided to make a move to Mexico, so inform the relevant authorities. You will be informing the Canadian Revenue Agency (CRA) about your departure. Based on that, CRA will decide on what type of resident can you be identified as. This means that you are either
Fractural Resident.
Deemed Resident.
Non-Resident.
Deemed Non-Resident.
This is to help you determine whether you should be paying taxes or not.
Next, you have to get your personal affairs in order and apply for a visa. Though the stringent visa policy maybe a handful, approaching the matter legally and in a systematic way will speed things along. 
In Mexico, you can apply for a Temporary Resident Visa or a Permanent Resident Visa. You do not need to be a Temporary Resident before applying for a Permanent Resident Visa.
Having a Permanent Resident Visa will let you :
Enter and exit Mexico with no problem
Work automatically in Mexico
Having a Temporary Resident Visa will let you:
test if Mexico is the right place for you for a year
renew your visa for 3 more years if you choose to stay after the first year
Have all your documentation in order and collected. You will also need to prove that you have the financial means to support yourself in Mexico for the next 6 months. When applying for a visa, you will need to present your Canadian Passport, Birth Certificate, RCMP certificate showing no criminal record. Also, most documents issued in Canada that you will be using in Mexico should be legalized by the Embassy of Mexico or one of its Consulates in Canada.
Also, conduct thorough research. Determine where you want to stay. As an expat, here are some renown locations that can certainly fit your needs:
Merida
Lake Chapala.
Huatulco.
Puerto Vallarta.
Ensenada.
San Miguel de Allende.
Guatamala.
What are the benefits of living in Mexico?
The good news is; you don't have to be a temporary resident first to become a permanent resident of Mexico. Becoming a permanent resident means that you have the freedom of coming and going from Mexico as you please with the freedom to find a job. Just keep in mind that you are entering a brand new country with a completely different culture and traditions, be open to this new experience and welcome it.
2. What should I look for in an International Moving Company?
And since you are moving with most of your personal belongings (besides the ones you have sold or decided not to take with you), you will definitely be needing to contact an international moving company, especially if you are moving with family. But be mindful when opting for an international moving company, because there are a few key factors to account for before settling on one. This includes:
Making sure that the company is licensed/certified and has a professional history. Look for reviews online.
Also, ask them about damage insurance beforehand. You don't want a number of your personal belongings returned to you cracked or broken with the movers claiming no responsibility for it.
Make sure they are known for providing fast and dependable service so you will be receiving your belongings on time.
Determine their mode of transportation. When moving from Canada to Mexico, it is best to have your belongings sent by air, as it is cheaper and quicker.
Our pick of the Best International Moving Companies in Canada
Read our complete reviews and request free quotes to make an informed decision.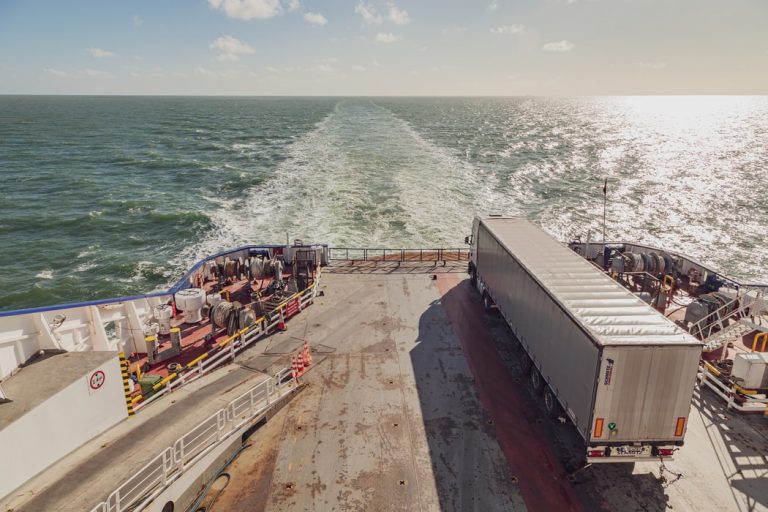 3. Car shipping to Mexico?
Having your car shipped to Mexico is a viable option, as you can find spare parts for it with little to no difficulty. Since Mexico is close to the USA, you can have spare parts delivered (if needed) across the border. But you do need a customs agent to facilitate importing your car to Mexico for which you will have to pay all fees and taxes. A cheaper alternative is to sell your car and use the money to buy a car from Mexico. You can find one at a much more affordable price.
4. First steps upon arrival in Mexico:
Upon arriving in Mexico and getting cleared by customs, it is time to make your way in, grab a cab and go to your house/apartment that you have purchased or rented.
Contact the Canadian Embassy
Contact the Canadian embassy to have yourself registered with them so they can keep a track of you. They will also help you with a number of other affairs in case you are ever in need of assistance.
Next, find a school for your children (if you have any). Although Mexico doesn't exactly have the greatest education system, you can select a good private school for your kids that is located in the vicinity.
In case you had secured a job before arriving in the country, you can contact your employer to let them know you have arrived. They will further guide you on the next few necessary steps you need to take.
It is the easiest step of your immigration process and serves to help the authorities identify you. You can contact the Institute Nacional de Migracion (INM) to help you get your CURP card, which stand for Clave Única de Registro de Población in spanish, This is Mexico's version of a Social Security Number. You will also need it for civil registry and a number of other government services.
Your foreign Canadian driver's license will be accepted in Mexico. But it is recommended to get a Mexican drivers license in order to ease the process of driving around Mexico. To apply, you need to go to one of 14 SEMOV offices with your valid passport, CURP, visa card, valid driver's license, proof of address and documentation with your blood type as it may be asked. The license is not that expensive and will be valid for 4 years.  
Identifying Healthcare Service Providers
Expats can get healthcare under the IMMS programs which are offered by the government in the form of public healthcare. But there are a number of private healthcare providers which expats usually opt for.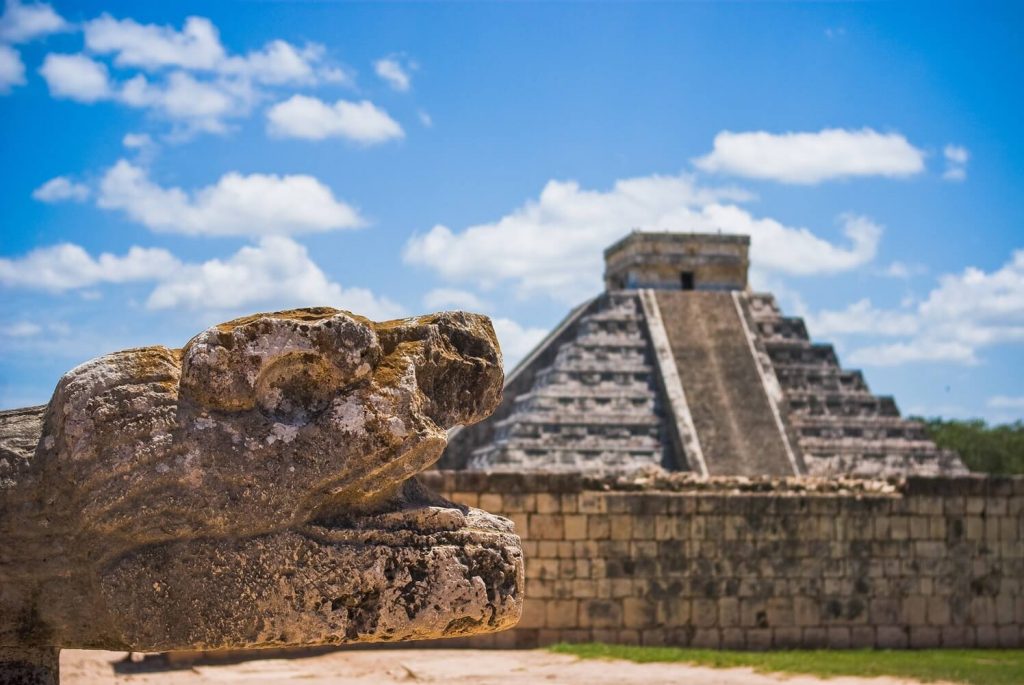 5. Utility setup in Mexico
To set up utilities such as electricity and gas, you need to contact relevant authorities as per the details mentioned below:
Electricity is supplied by the state-owned electricity supplying organization CEF. You can submit an application with them but your house needs to be within 35 meters of the electrical post with all the necessary connections.
Gas supply is managed by private companies where stationary gas tanks are refilled or replaced by the supplier. For that, you need to contact your supplier. There are also gas trucks roaming on the streets from time to time that you can signal to come and fill your gas tank for you.
Water is supplied by government or private companies. Some places that are located remotely have their own wells, or underground rainwater collecting units. There is a prominent issue with drinking water in Mexico for which you will need to hire or contract a private water supplier.
For all the utility services, you will need your CURP card or proof of residence, address, passport or any other source for identification such as a utility bill, bank statement, or any other relevant documentation.
The TV standard in Mexico is ATSC. Besides them, three more standards are:
These systems are not all compatible with each other so a TV produced for one system won't work for another.
Luckily, the internet is widespread in Mexico so you have a number of service providers. Most of the service providers have all-in-one landline, internet, TV, and mobile phone packages.
Some of the main service providers include:
Telmex.
Movistar.
At&T.
Maxcom.
IZZI.
6. The Essential Insurance Coverage in Mexico
You need a car or auto insurance to drive in Mexico. Other than that there is no specific or essential requirement for any insurance. But you can opt for life insurance if you like. For that, you can contact private insurance organizations.
7. Cost of living in Mexico
In comparison to Canada, the cost of living is significantly lower in Mexico by almost 49%. Whether we talk about food, housing, transportation, entertainment, personal care, or even clothing, Mexico is significantly cheaper.
8. Find an Apartment or Home in Mexico
Just as we previously said, the cost of living in Mexico is significantly cheaper in comparison to Canada, so it is quite easy to find an apartment or home whether you rent or purchase. All you need to do is contact a real estate agent in the locations we previously mentioned and you are all set to go.
You can find a place to live via word of mouth, advertisement in the newspaper, or on the web.
9. Where can you do the groceries in Mexico?
There won't be any problem for you to get groceries in Mexico as you can find all the major American supermarkets in Mexico including Walmart. Besides that, there are numerous small shops located in neighbourhoods as well as local vendors and markets from where you can purchase your groceries.
What to Expect from your new life in Mexico?
It won't be the same as living in Canada but it will be an unforgettable experience. Mexico has a diverse and rich culture, scenic beauty with amazing food, and friendly people. So yes the place is worth living in and if you can manage to live in one of the places we mentioned earlier, then it will be like living in paradise.
Share this article on social media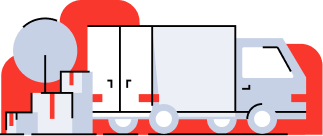 Compare the Best Moving Services available at your address!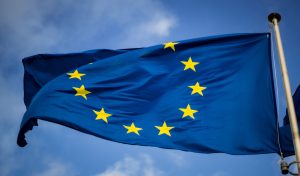 Long Distance Moving US
7 Things to Know before Moving from the US to Europe From the romantic city of Paris to the charming coffeeshops in Amsterdam, to the mediterian sea, there are so many reasons why a Americans should
Read more »