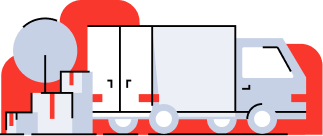 Compare the Best Moving Services available at your address!
International Move
11 Things to Know before Moving from Canada to Switzerland Switzerland lies in the heart of Europe and is famous for its stunning natural beauty, delicious chocolate, and the Swiss Alps. Canadians move to Switzerland because
Read more »
Check out MovingWaldo's free moving platform and find everything you need for your move. No sign up required!