Our pick of the Best International Moving Companies in Canada
Read our complete reviews and request free quotes to make an informed decision.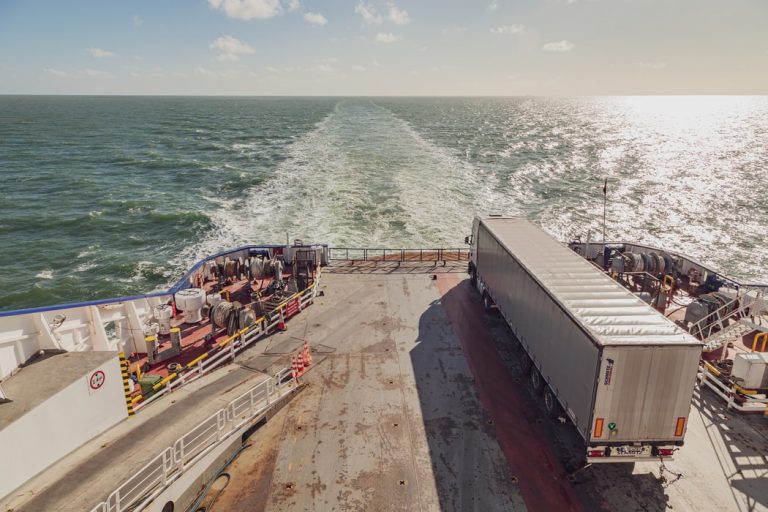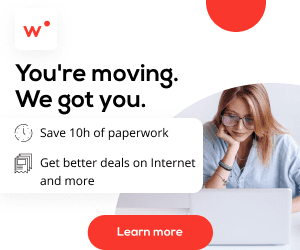 Related questions from the community
Have a question about your move? Ask our community.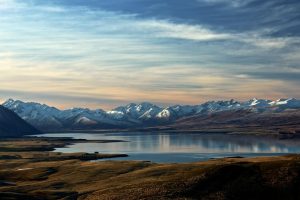 International Move
11 Things to Know Before Moving From Canada to New Zealand New Zealand is known for its great climate, scenic beauty and high quality of life. Not to mention the famous work-life balance, making it very
Read more »
Check out MovingWaldo's free moving platform and find everything your need for your move. No sign up required!