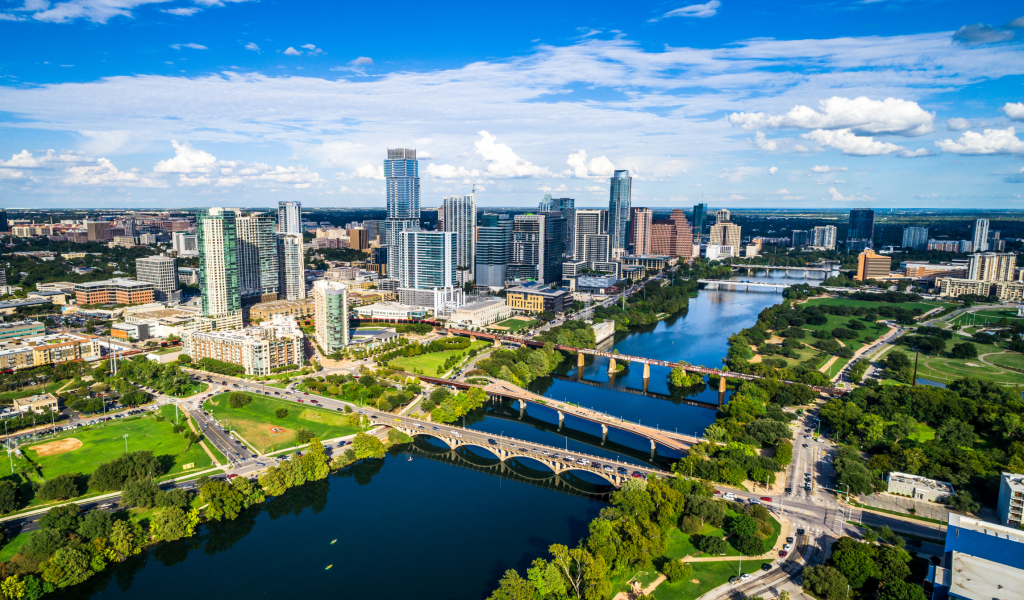 The 8 Best Neighborhoods in Austin in 2022
When moving to a particular location, you must make specific considerations to ensure you have a peaceful and comfortable place to call home. Austin is consistently ranked as one of the best places in the USA to live due to its world-renowned live music scene, highly respected restaurant culture, gorgeous natural landscapes, and diverse lifestyle activities. 

As one of the most livable cities in Texas, Austin offers amazing neighborhoods with low crime rates, affordable housing, top-notch educational institutions, and easy access to public transit. Every neighborhood in Austin has its unique personality and feel, and finding the best neighborhood is essential to having a successful Austin experience. If you plan to be one of the multitudes moving to this exciting and vibrant city, here are the 8 best neighborhoods in Austin.
With many neighborhoods across Austin, Austin has something for everyone. Whether you're a young professional, a student, a head of a family, or a retiree, our list of the 8 best neighborhoods in Austin will help you make a decision. We've built our ranking of the best neighborhoods based on a study from niche.com, who considered the following criteria: education, affordability, public transit, and safety. We've also taken into account the population and the atmosphere of the neighborhood.
MovingWaldo's list of the 8 best neighborhoods in Austin - 2022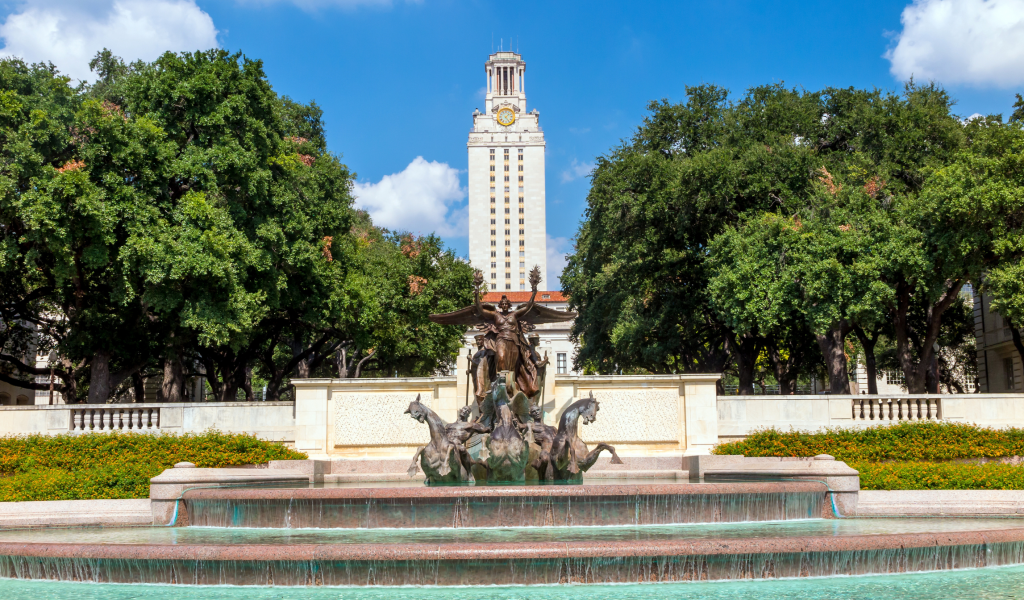 Best for: suburban feel with proximity to downtown area
North University is one of the best neighborhoods in Austin. The neighborhood was named for its closeness to the University of Texas situated in Austin and most of its residents are families, professors and students. At North University, it is easy to commute downtown because of its great walkability to daily necessities. You'll find many brightly colored buildings, world-class breweries, restaurants, bars, cafes, and vintage shops with locally sourced goods. North University is an excellent choice for those looking for that classic Austin vibe with high-rated education and those who are on the lookout for suburbs but who still prefer proximity to the downtown area. 
(*Niche)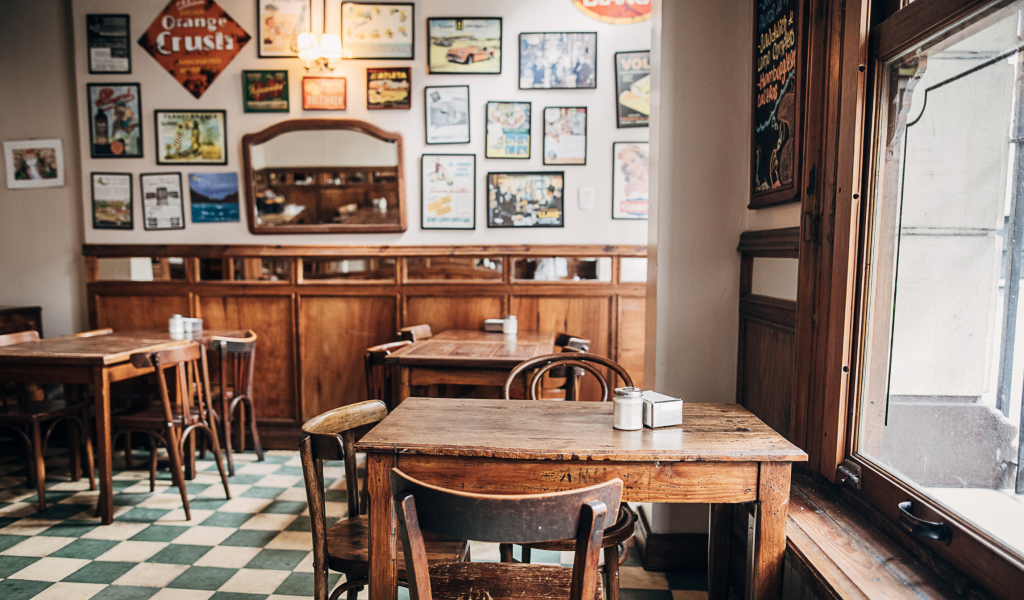 Best for: single professionals
Population: 4,200
The next best place to live in Austin is Cherrywood, boasting gigantic shade trees and winding streets with quirky charm and friendly residents. Cherrywood has maintained a residential core with easy walkability to lively corridors. This area is a perfect location for healthcare professionals to live in because the neighborhood is not far from the famous St. David's Medical Center and Dell Children's Medical Center in Central Texas. Residents in Cherrywood can find different newly-built apartments and contemporary bungalows at a fair price. One of the most fascinating facts about Cherrywood is that because it has kept many of its charming bungalows and other older homes intact, it has become a significant attraction for people who want to reside in Cherrywood.
(*HomeCity)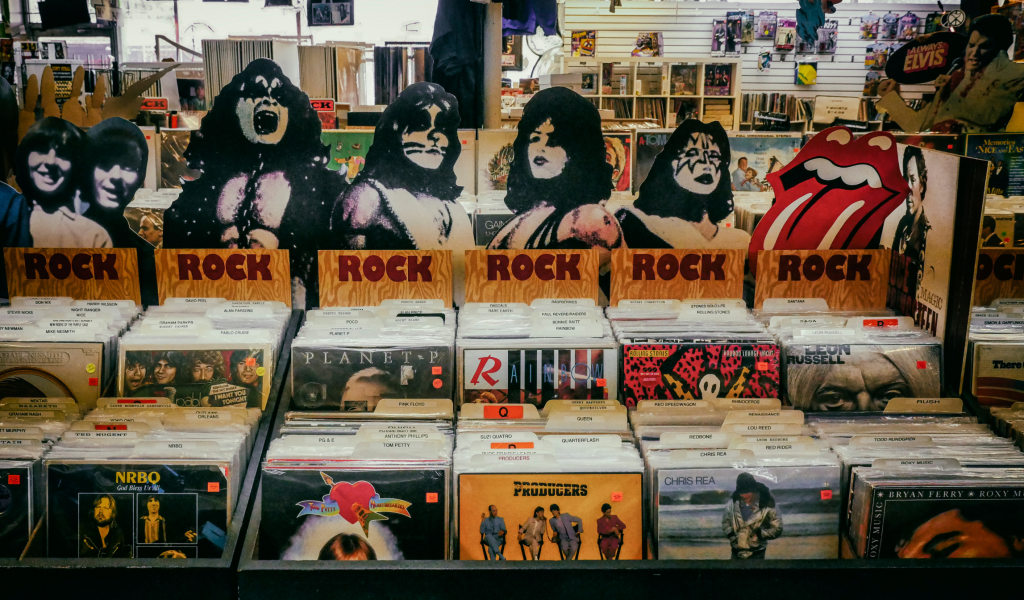 Best for: proximity to the University of Texas
Population: 8,279
North Loop is ranked the 3rd best neighborhood to live in Austin, and it's located just northeast of the University of Texas. Most residents are students, young professionals, families, and seniors because of the neighborhood's proximity to the city's downtown area and the University of Texas. This charming neighborhood is quiet and perfect for those who want to escape the bustle of more prominent communities and those wishing to limit their time in the infamous Austin traffic. This neighborhood boasts record stores, coffee shops, bars, restaurants, bookshops, and eateries. North Loop's walkability makes it a great choice as most vintage shops and bookstores are scattered throughout North Loop and within walking distance.
(*Niche & Bungalow)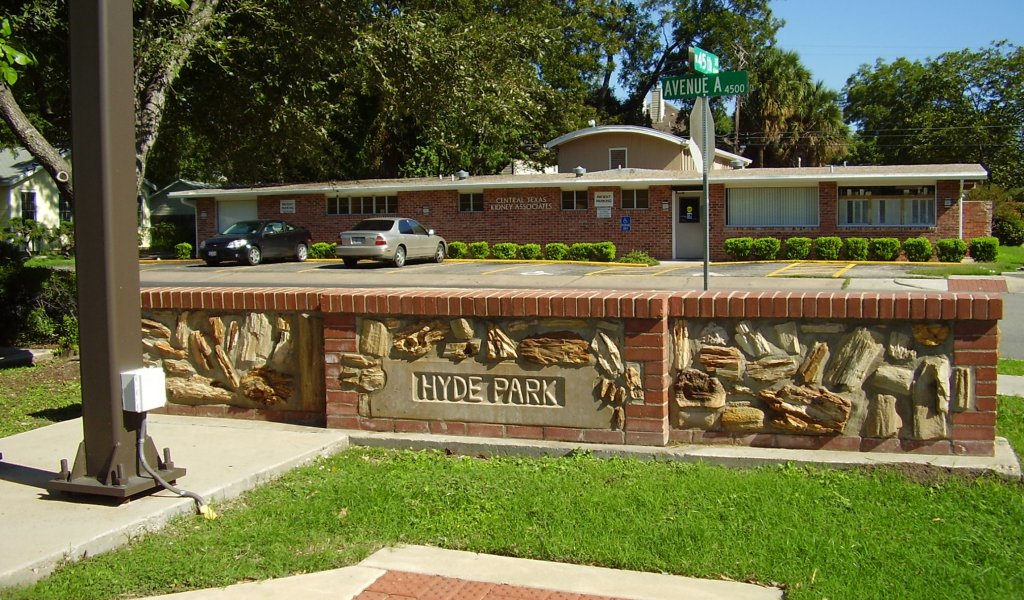 Best for: students, young professionals & professors 
Population: 7,654
One of the best neighborhoods in Austin is Hyde Park. Hyde Park is situated in Central Austin and is known for its quaint, tree-shaded neighborhoods, small business district, and neighborhood market that many residents can walk to. Most residents in Hyde Park are a combination of students, young professionals, and professors who enjoy the historic structures, beautiful streets, and great atmosphere of Hyde Park. Residents can enjoy their weekends with various cafes, restaurants, and pubs. Additionally, public transportation is extensive, giving easy access to many bus lines. The area is packed with cool coffeehouses, vintage stores, and relaxed nightlife, making it the perfect place to live and unwind at the end of the day.
(*Niche & Bungalow)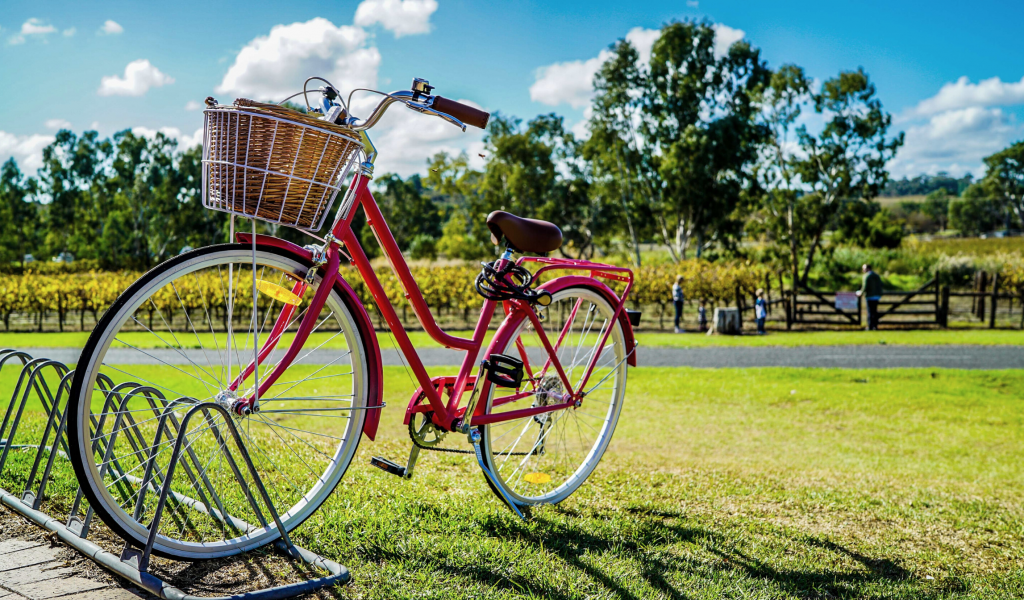 Best for: tranquility
Population: 9,676
The next best neighborhood in Austin is the lovely and quiet Allandale. Located in north-central Austin, just north of downtown, Allandale offers a traditional suburban setting and a serene atmosphere. This neighborhood is known for its tree-lined streets, active close-knit community, and a different enclave of quiet suburban streets. Residents in Allandale enjoy a wide range of local shops and eateries, parks, and recreational centers that provide great recreational facilities for kids and adults. This famous but peaceful town also offers places perfect for nights out. Public transit in Allandale, Austin, is provided by Capital Metro (bus). However, if you have an electric vehicle, this neighborhood is a good fit for you as there are 3 electric vehicle charging locations in Allandale.
(*Niche & city-facts)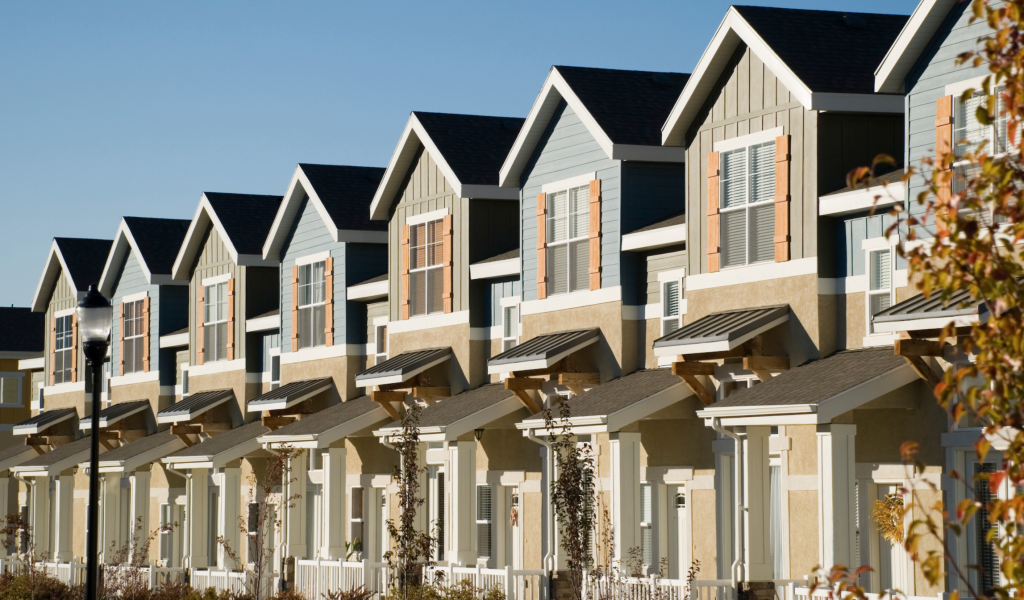 Best for: the outdoors & tranquility
Population: 7,601
Rosedale is ranked as one of the best and oldest neighborhoods in Austin. Rosedale is a cozy residential neighborhood offering its residents a homey and peaceful suburban feel. This neighborhood appeals mainly to those who desire a serene atmosphere, classic architecture, and easy access to downtown. Rosedale is perfect for residents who enjoy outdoor activities and residents who love to spend their evenings strolling along peaceful streets and admiring the area's architecture. Rosedale boasts eclectic parks, restaurants, cafes, a baseball field, a swimming pool, a basketball court, and a picnic area with grilling stations for a nice BBQ. An express bus route operates only during rush hours to enable residents to reach their destination on time.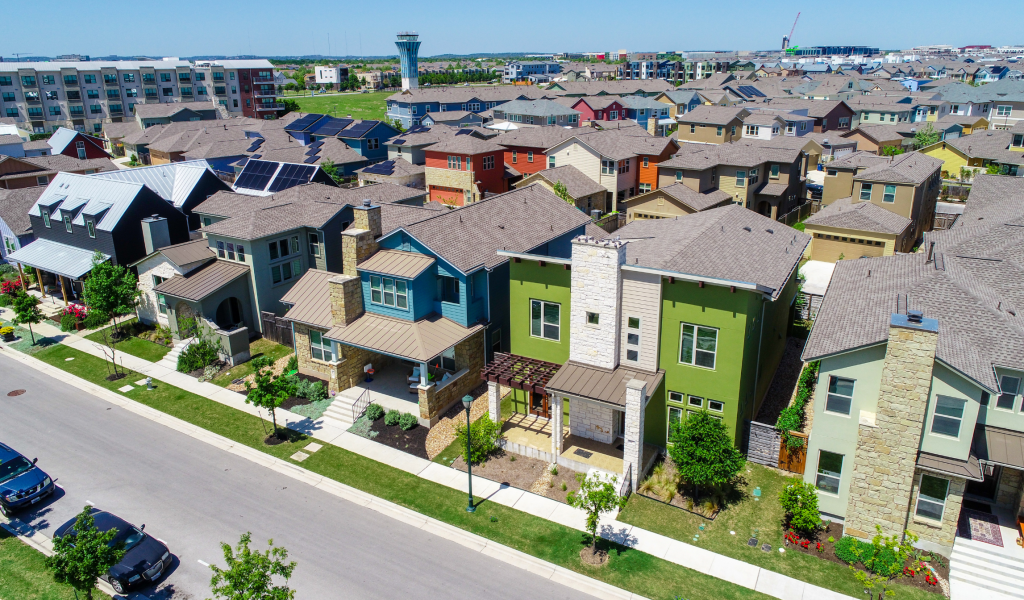 Best for: young families
Population: 6,160
One of the best neighborhoods in Austin is Mueller. This modern residential, planned community is popular and perfect for families with young children. This neighborhood prides itself on sustainability and accessibility to transit opportunities. Additionally, Mueller is known for its open spaces and parks that are purposefully designed to be a walkable part of the city but are still well-connected to the rest of the city through public transport and bike trails. The Mueller neighborhood has sidewalks and hike & bike trails to ensure free pedestrian movement in the community and reduce high reliance on cars. Mueller is one of the best neighborhoods to consider for those seeking to enjoy the outdoor life or for sports fanatics. 
(*Bungalow & Point2)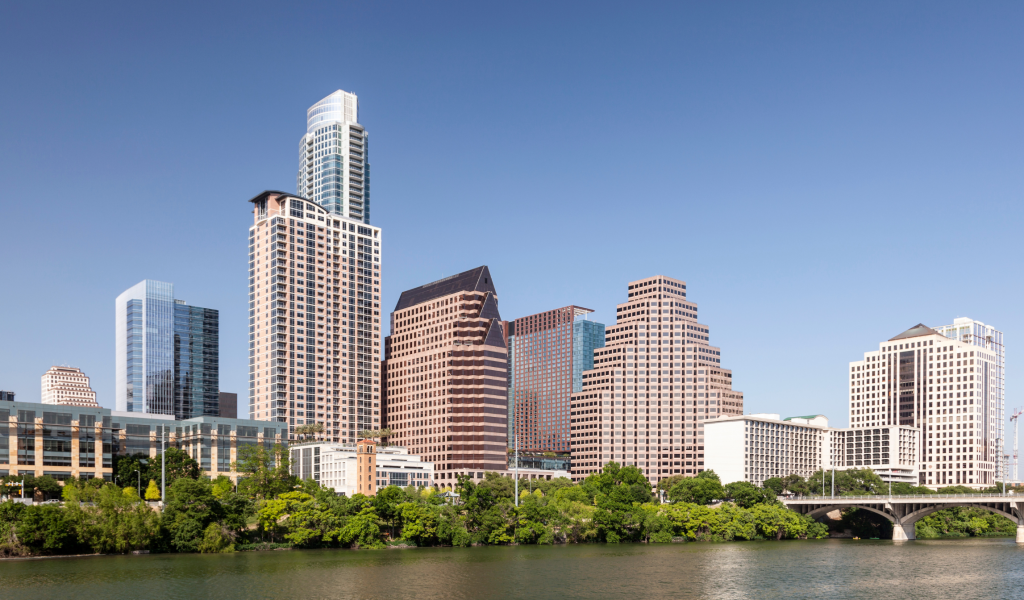 Best for: sophisticated & luxurious lifestyle 
Population: 12,772
Downtown is also ranked as one of the best neighborhoods in Austin. This neighborhood, located in the middle of the city, boasts a booming entertainment district and luxurious urban houses. Downtown is where the city's high-rise buildings are located, as well as being the region's center of government and business. Most of its residents are metropolitan enthusiasts who enjoy a sophisticated lifestyle with a luxurious feel. One of the unique facts about downtown is that there is always something happening in the neighborhood. Whether you are looking for the perfect place for hiking, biking, kayaking, or the best patio to watch the sunset, Downtown allows you to choose from various options.
Generally, Austin is an excellent place to live. The public transit is decent, the education is standard, and it's also a safe place to reside. Every neighborhood in Austin has its qualities and flavor alongside various amenities; the balance of these qualities has long been a driving force in drawing people to Austin. 
Whether you want to reside close to the University of Texas at Austin or you want a calm and secluded area, you can always make your choice from this list! Therefore, if you are moving to this vibrant and eclectic city, the chances are that you won't be at a loss of where to set up your home base with this list. Are you moving soon? Find out the best Austin movers!
Share this article on social media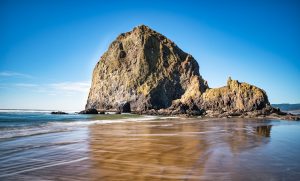 Moving States
Moving from California to Oregon: Everything You Need to Know Are you planning to move out of California? Looking for a place where life is simple, peaceful, and affordable? Hoping to get as far away from
Read more »