Safest Cities in Canada with the Best Quality of Life - 2022
Although Canada is overall a safe country, some cities are safer than others. For some people, security and safety are a major concern in their daily lives. Are you planning to move and are looking for a city that provides the security and safety required to protect its citizens? MovingWaldo has got you covered! Here are the Top 10 safest cities in Canada with the best quality of life!
Our ranking is based on 3 criteria: the Crime Severity Index, the crime rate, and the quality of life. According to Statistics Canada, the Crime Severity Index is "a measure of the severity of police-reported crime. The CSI includes all Criminal Code violations including traffic offences, as well as drug violations and other federal statute offences. In the CSI, all crimes are assigned a weight based on their seriousness". 
In 2020, the Crime Severity Index in Canada stood at 73.44. Cities with a CSI below 60 are therefore considered amongst the safest. 
Using this data, we've ranked the 10 safest cities in Canada while also taking into account their quality of life. The criteria used to determine the quality of life are: health, pollution, green space and recreation, climate, education and employment.
Top 10 Safest Cities in Canada
With an impressively low Crime Severity Index, LaSalle ranks first in list of the safest cities in Canada. The Ontarian city has a CSI of 19.15, which is 74% lower than the national index. 
The city has a relatively high-income rate and an unemployment rate of 3%. With 40 km of paved trails and over 100 acres of parkland, you can walk, jog or ride your bicycle through LaSalle without worrying about your safety. The town also hosts Night Markets featuring music, vendors and food at the Civic Centre on the last Sunday in May, June, July and August.
Burlington is known for its cleanliness and good air quality. The waterfront city is assuredly one of the safest cities in Canada with a CSI as low as 22.77 and a crime rate considerably lower than the average.
Located in the Greater Toronto Area, Burlington is a great fit for you if you're looking for professional opportunities. You can enjoy plenty of different outdoor recreational activities, like hiking the famous Niagara Escarpment or taking a walk at the Waterfront Trail on the shore of Lake Ontario.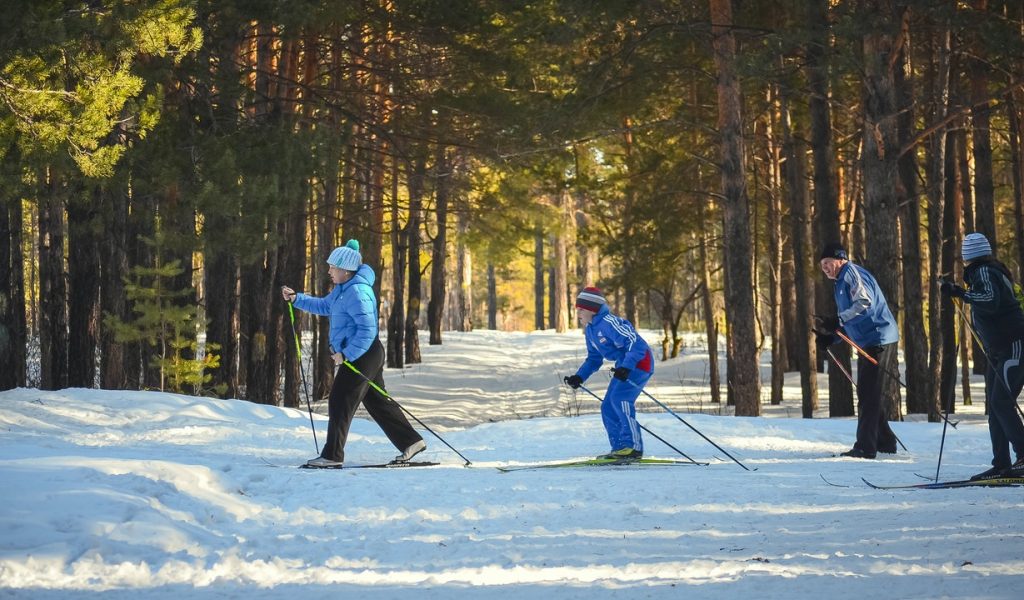 Lévis holds the 3rd position in the ranking of the safest cities in Canada. The city is located at the heart of three national parks where you can find many camping sites and exciting hiking trails. The cost of living in Lévis is 25% lower than the national average. 

With a Crime Severity Index of 26.77, Lévis registers an index of 463 violent crimes per 100,000 people in 2020, while the province of Quebec has the double and Canada has nearly the triple.
According to L'actualité magazine, Blainville was ranked the best city in Quebec to live in 2019.Despite being Quebec's 17th largest city in terms of population, the city is particularly safe. The crime rate in Blainville is 41% lower than the province of Quebec and the Crime Severity Index is 61% lower than the national index.
Blainville provides access to quality education, enhanced public services, and efficient public transit. 40% of its territory consists of natural spaces, so you can enjoy lots of outdoor activities all year round.
Oak Bay offers a high quality of life and provides excellent security and safety for residents. With a CSI of 29.81 and a crime rate twice lower than Canada's average rate, Oak Bay is one of the safest cities in Canada and British Columbia.
You can enjoy the countless facilities that Oak Bay has to offer. For instance, Oak Bay Recreation Centre is a place where you can exercise or simply enjoy recreational activities with family or friends: arena, pools, fitness studios, indoor sports fields, and more.
Oak Bay, British Columbia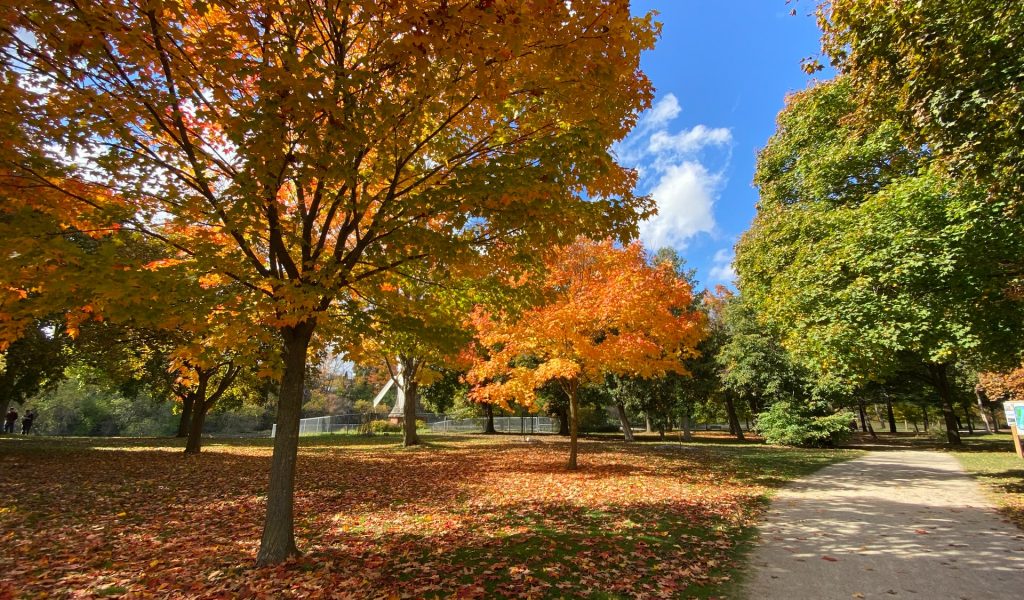 Located in Southwestern Ontario and part of the Greater Golden Horseshoe, Wellington County ensures its residents a high quality of life and is certainly one of the safest cities in Canada. The County has a low CSI as of 38.05. 

The city's public safety is committed to building and maintaining a safe, healthy and vibrant community. Wellington County is in fact in the top 25th percentile of all cities in the 3 following categories: low unemployment, healthy population growth and low crime rates.
Wellington County, Ontario
Aurora is located in the central York region and is among the safest cities in Canada. The city has a low Crime Severity Index (39.01). The city registers a rate of 514 violent crimes per 100,00 people, whereas Canada registers the double.
In addition to being safe, Aurora is home to several large companies such as Amazon and Bulk Barn Food Limited. The city offers plenty of job opportunities, has high wages and is fortunately an extremely affordable city.
Quebec City has one of the lowest crime rates in North America. The capital of the province of Quebec records a CSI of 42.1, the lowest index among Canada's metropolitan areas. Moreover, based on perceptions of residents*, Quebec City averages 94.16% for safety walking alone during daylight and 85.41% for safety walking alone during night, which suggests that Quebec's neighborhoods are extremely safe.

In addition to being one of the safest cities in Canada, Quebec City offers an unbeatable quality of life for residents with a relatively low cost of housing. You can enjoy outdoor activities and sports at Les Plaines d'Abraham or take a stroll at Les Chutes Montmorency. The city also hosts the famous Festival d'été de Québec attracting stars from around the world! 
*The data are based on perceptions of visitors of the website Numbeo in the past 3 years.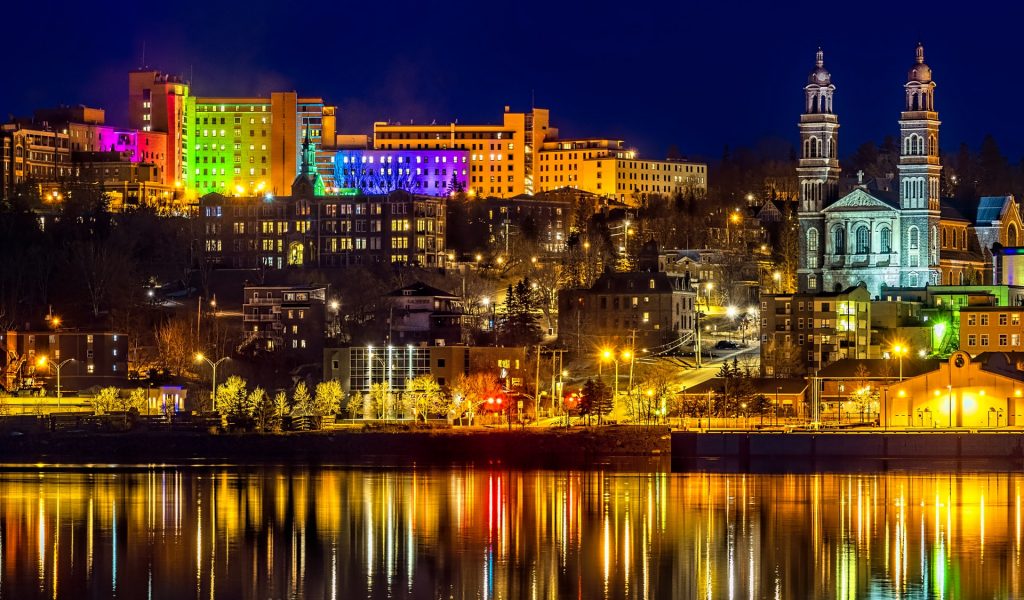 Saguenay ranks as the 9th safest city in Canada with a CSI of 43.9. The city records the lowest crime rate among census metropolitan areas (CMA). Free of heavy traffic, Saguenay is also an affordable city to live in. The city was named the Cultural Capital of Canada with its 7 theatres, a symphony orchestra, cultural venues, network of public libraries, and museums. Saguenay even offers citizens a complete program of courses and leisure activities throughout many fields of interest.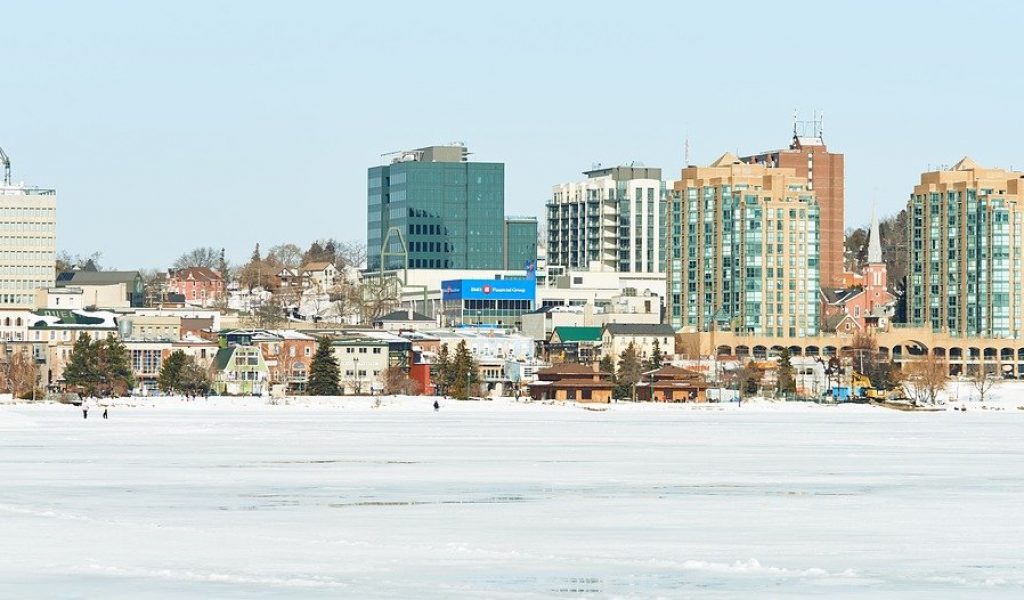 Last but not least, Barrie appears in the Top 10 safest cities in Canada, and with good reason. The Ontarian city has a CSI of 44.9, which is very low compared to 73.44, Canada's CSI. Barrie also averages a crime rate 34% lower than the national rate.
Barrie has amazing healthcare services and an excellent transit network. The city ensures easy access to various ski resorts, while during the warmer months, you can enjoy the beautiful beaches at Centennial Park. If you like sailing, you can even explore Lake Simcoe with a boat.
It is great to live in a city where you feel safe and protected and where you don't have to worry about possible danger. If you are looking for cities that offer safe communities, you should be able to make a choice with this list of the Top 10 safest cities in Canada. 
Share this article on social media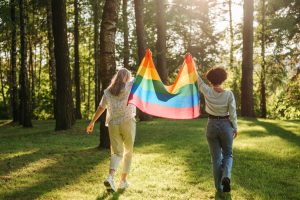 Moving States
Top 10 Most LGBT Friendly Cities in the US – 2022 Even today, homosexuality continues to be a topic of discussion in many parts of the United States. Many cities in the US label homosexuality a
Read more »
Check out MovingWaldo's free moving platform and find everything you need for your move. No sign up required!