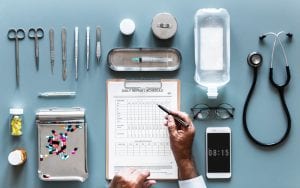 Address Change Guides
The Ministry of Health and Long-Term Care is the Government of Ontario ministry in charge of managing Ontario's health care system and providing services to the province. You must update your address on your Ontario health card if you are moving. This article guides you on the procedure.
Read more »
Check out MovingWaldo's free moving platform and find everything you need for your move. No sign up required!