How to Buy a Home With a Low Down Payment
If you're worried that you'll miss out on homeownership because of down payment requirements, you're far from alone. A 2019 survey of homebuyers by mortgage insurer Genworth Canada found that nearly 60% of respondents were afraid that they would not be able to purchase the home they wanted because of this obstacle.
And yet they all managed to clear the down payment hurdle and purchase a home. So can you.
Booking trustworthy movers starts here
Compare multiple moving quotes calculated across the same metrics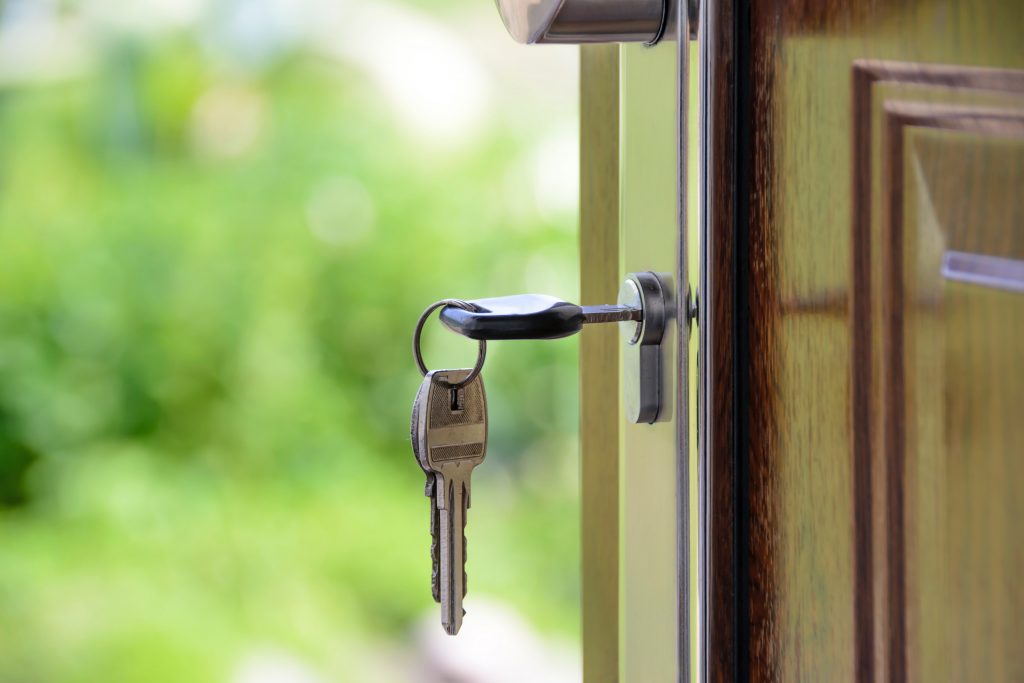 Home Down Payment: First, the Bad News
In Canada, a 20% down payment is standard. And 20% is a high burden for many first-time homebuyers. With the average Canadian home selling for $586,000, a 20% down payment for that home would be $117,200.
This is a massive burden considering that the median Canadian household income is $87,930. To come up with $117,200, typical Canadian families would have to set aside 10% of their income for 13 years! No wonder most first-time buyers are discouraged.
Even worse, would-be homeowners are chasing a moving target. The Canadian Real Estate Association (CREA) reported that home prices in Canada are nearly 20% higher than they were last year.
Good News: Low Down Payment Purchases Are Possible
Fortunately, there are three ways in which you can accelerate your property purchase:
High-ratio mortgage
Second mortgage
First Time Home Buyer Incentive
Any of these workarounds can help you make the leap and start building wealth in the form of Canadian home equity.
The term "high ratio" refers to a mortgage's loan-to-value ratio — the loan amount divided by the home purchase price. In Canada, the minimum down payment for homes priced up to $500,000 is 5%. For properties over $500,000, the minimum down payment is 5% of the first $500,000 and 10% of amounts exceeding this. So for the average-priced $586,000 home, you'd calculate the minimum down payment as follows:
$500,000 * .05 = $25,000
$86,000 * .10 = $8,600
$25,000 + $8,600 = $33,600
The minimum down payment for a $586,000 purchase is 5.73% of the purchase price.
To obtain a high-ratio mortgage, you'll need to qualify for mortgage default insurance, also called CMHC insurance.
How Does Mortgage Default Insurance Work?
Mortgage default insurance is not to be confused with homeowners insurance or title insurance. It protects the lender if you fail to repay your mortgage as agreed. Mortgage insurers collect premiums from you, the buyer. You must meet certain guidelines to qualify for mortgage default insurance.
First, your Gross Debt Service (GDS) ratio cannot exceed 35%. The GDS ratio is the percentage of your income required to cover your monthly housing costs, including principal, interest, taxes, and heat (PITH). It will also include 50% of your condo fees, if applicable.
For the average Canadian household, then, you'd calculate the maximum GDS as follows:
$87,930 annual gross income / 12 months = monthly gross income of $7,328
$7,328 * .35 = maximum GDS of $2,565
In addition, your Total Debt Service (TDS) cannot exceed 42%. This ratio is the percentage of your income you use to cover all of your debts. To calculate the TDS, add all of your monthly debt service plus your monthly PITH and divide by your monthly income. TDS includes car payments, credit cards, alimony, and other loans (not living expenses such as utilities and food). The maximum TDS for our average Canadian family is $7,328 * .42 = $3,078.
Finally, your credit score must be at least 680, you cannot borrow money for your down payment, your mortgage term cannot exceed 25 years and your home price is capped at $1 million. (You can borrow some or all of your down payment if you finance 80% or less because then you don't need CMHC insurance.)
Paying for Mortgage Default Insurance
Mortgage default insurance isn't cheap. Fortunately, you don't have to pay it upfront when you buy your home; your lender adds it to your total mortgage amount. Here are the premiums for an average $586,000 home with various down payments:
Home price: $586,000
| | | |
| --- | --- | --- |
| Down Payment (%) | Insurance Premium (%) | Insurance Premium ($) |
| 15% | 2.80% | $13,947 |
| 10% | 3.10% | $16,349 |
| 5% | 4.00% | $22,268 |
Buying a Home With a Second Mortgage
One way of avoiding mortgage default insurance is a second mortgage. Instead of getting a 95% mortgage with 5% down, you might take out an 80% loan plus a 15% second mortgage. You can also borrow 10% and make a 10% down payment, or even borrow 20% and make no down payment at all. (The "no down payment" Canadian mortgage has strict requirements because it's very risky for lenders.)
The interest rate is higher for the second mortgage because it's riskier for the lender — if you fail to repay your loan and the home is repossessed and sold, the sale proceeds will probably not be sufficient to cover the second mortgage balance.
You can obtain a second mortgage from a residential lender, or sometimes the property seller is willing to carry a loan to facilitate the sale.
First Time Home Buyer Incentive
If you're a first-timer, the prospect of saving an enormous down payment can be daunting. Fortunately, the Canada Mortgage and Housing Corporation (CMHC) First Time Home Buyer Incentive program can give you a leg up if you meet its requirements.
You can qualify to receive funds that cover part or all of your down payment, allowing you to buy a home sooner. Incentives are as follows:
5% or 10% to buy a newly constructed home
5% to purchase a resale (existing) home
5% to buy a new or resale mobile/manufactured home
Understand that this is not free money. It's a "shared equity" transaction, which means that when you sell the home (or after 25 years if you don't sell it), you must repay the incentive. If you buy a home for $500,000 with a 10% incentive ($50,000), and sell it in five years for $600,000, you must repay 10% of the property value, or $60,000.
To qualify, you must meet one of these standards:
You have never purchased a home before
You did not occupy a home that you or your current spouse or common-law partner owned in the last 4 years
You have recently experienced the breakdown of a marriage or common-law partnership (even if you don't meet the other first-time homebuyer requirements)
In addition, you must meet these income-eligibility standards:
Annual qualifying income cannot exceed $120,000
Borrowing cannot exceed four times your qualifying income
You have Canadian citizenship or permanent or non-permanent resident status and are authorized to work in Canada
You meet the minimum down payment requirements with traditional funds (savings, withdrawal/collapse of a Registered Retirement Savings Plan (RRSP), or a non-repayable financial gift from a relative/immediate family member)
The Incentive is like a second mortgage on your home. Your first mortgage must be greater than 80% of the value of the property and eligible for mortgage default insurance through Canada Guaranty, CMHC, or Genworth.
These options can be combined to create a workable plan for homeownership in Canada. Like the apprehensive respondents in the Genworth survey, you too may be able to transform from worried renter to happy homeowner.
Share this article on social media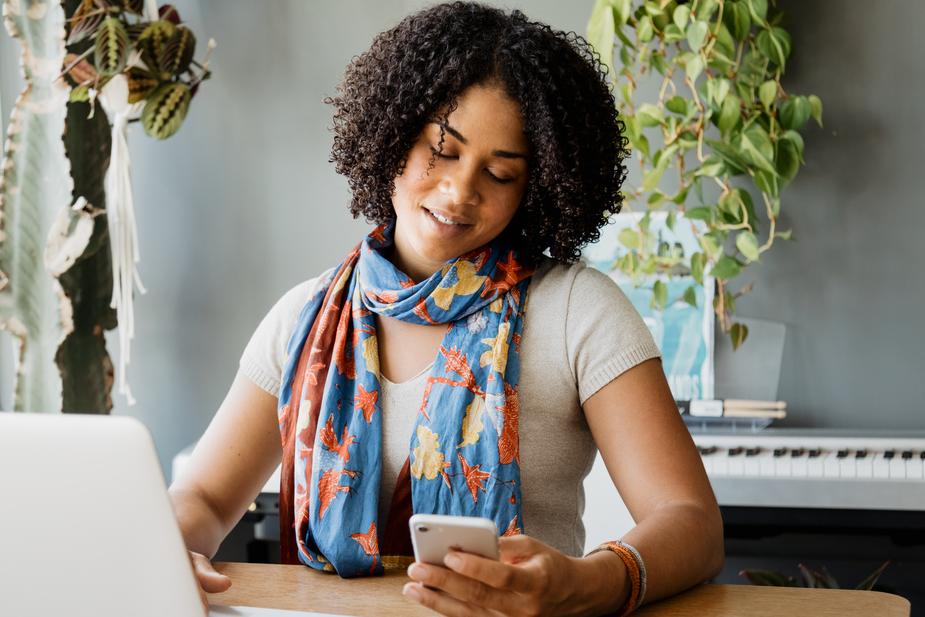 Address Change Guides
Are you about to notify your insurance company that you are moving and therefore going to change your address? Here are 5 questions they will ask you when you'll call. Who says moving says new insurance policy. Indeed, the latter will be modified (upwards or downwards), even if you live in the same neighborhood.
Read more »