How to change my address with Shaw?
Shaw provides a set of different options for address change that you can choose from, as per your preference:
Planning and executing your move can get very exhausting but if your Internet Service Provider is Shaw, you are in luck. Shaw offers remarkable assistance in moving your Internet services to your new home. You absolutely do not need to stress over any kind of possible interference in your Internet services in your new home. Shaw makes sure that the services are moved to your new address as smoothly as possible.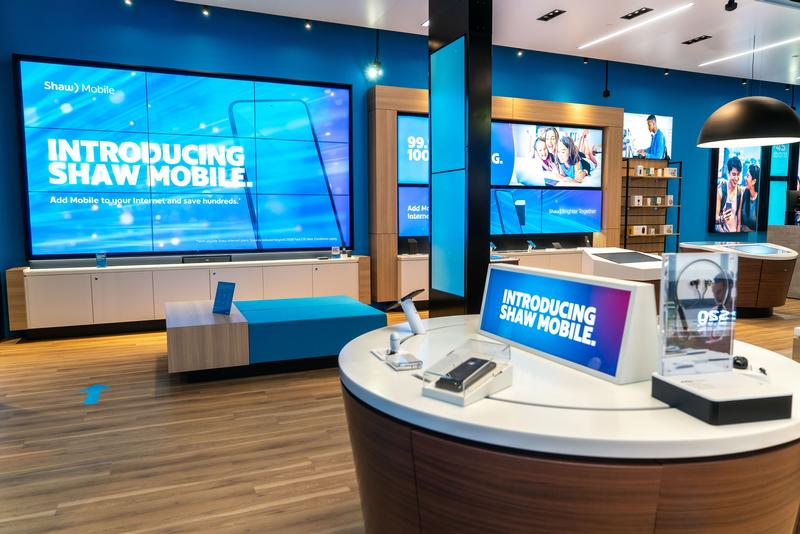 Changing my address with Shaw
Changing your address with your Internet Provider can often seem like a tedious task, but with Shaw's exceptional customer service, you can change your address and move your Internet services to your new home effortlessly.
All you really need to do is visit their Contact Us page.
You will come across three self-serve options as follows:
For your convenience, Shaw also assists virtually if you choose the option of Chat live. Before you contact Shaw regarding the change of address, make sure that you know your new address, moving dates and alternate phone number. You can also ask the Shaw representative if you can use the option of Self Connect. Self Connect allows you to move as per your terms. Moreover, you must also make sure whether Shaw offers services at your new address. To check if your new area is serviceable, simply enter your new home address at Shaw.ca.
Are you moving and wish you had some help? Check out our free interactive checklist.
Tackle Your Move in Minutes.
1. Save time with every task
2. Access exclusive deals
3. Track your progress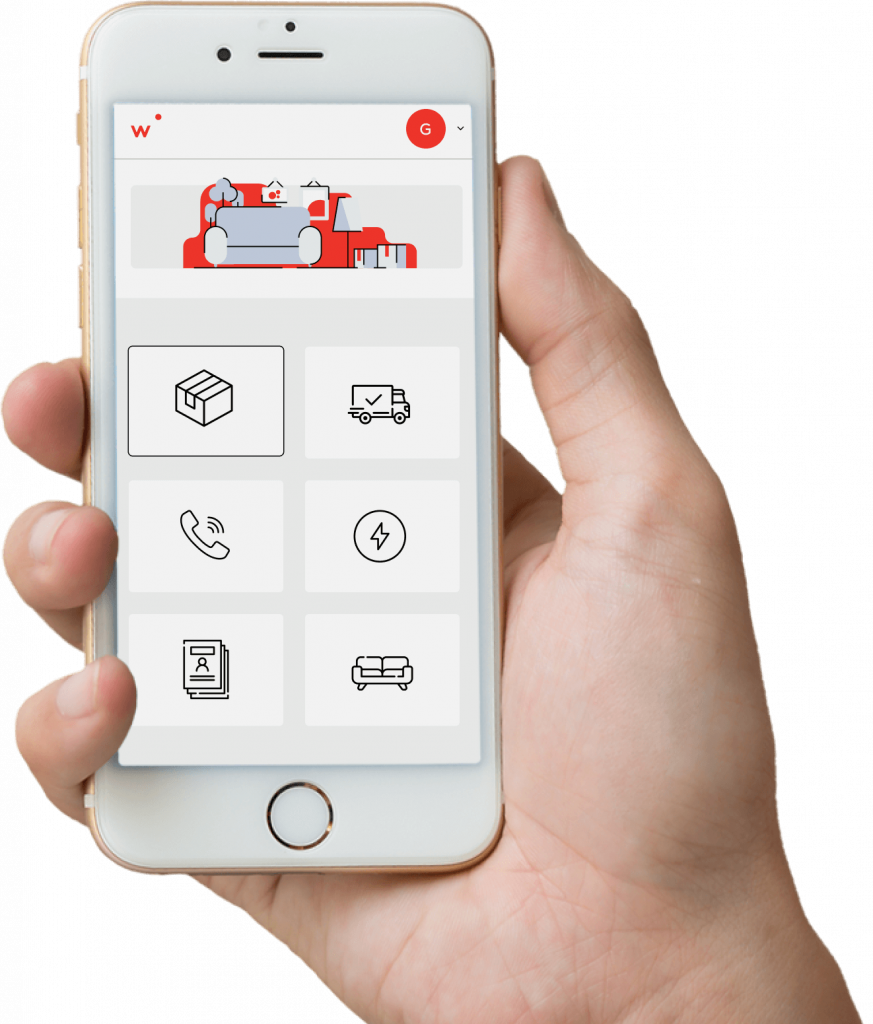 When Should I Notify Shaw of My Move?
Ideally, the recommended period to inform your Internet Provider of your move is at least 3-4 weeks before your moving date. Shaw requires you to give them 2 to 4 weeks' notice. Notifying them at your earliest guarantees that the date and time are scheduled as per your requirements. However, you should also keep in mind that Shaw does not book more than 40 days out.
Is There a Fee for Moving my Residential Subscription with Shaw?
In case you are worried about the added cost of moving your residential subscription, put that stress behind you because Shaw does not charge a penny for moving your Internet subscription to your new home.
Is There a Fee for Cancelling my Residential Subscription with Shaw?
If you have any questions in regards with the cancellation process of Internet services with Shaw, you can contact them any day between 7am to 8pm (PST) at 1-888-472-2222. As for the cancellation charges, this depends upon whether you are cancelling services without completing your contract with Shaw. If that is the case, then you will be charged with an early cancellation fee.
Charging early cancellation fee is a common practice of most Internet Providers. This amount is supposed to cover any possible damages that can be suffered by the company due to your early cancellation. Upon contacting Shaw, an agent will analyze your case and discuss possible plan options. You may also be charged a certain amount if you fail to return the equipment on time or return it damaged.
How Do I Send My Equipment back to Shaw if I am Changing Service Provider?
If you are changing to another Internet Provider, you should return the equipment to Shaw in a good condition. To send back the equipment, follow these steps:
You will be informed about which equipment you need to send back and a return label and QR code will be emailed to you.
Pack the equipment carefully in a shipping box.
Tape the return label on the box and drop the box at any Canada Post Office OR show the emailed QR code at Canada Post Office and handover them the box.
Changing my Billing Address with Shaw
You can either contact Shaw directly by choosing Chat live option, where you will be guided virtually on how to change your billing address with Shaw or you can use your my Shaw Account to manage your billing details.
Log in to your My Shaw App
Select Billing to explore bills and transactions
Choose the option More to manage your account details
Shaw shows great commitment in providing top of the line services to its customers. They understand how hectic and tiresome moving to a new place can be. Therefore, Shaw wants to make your moving process as stress-free as possible. On your part, make sure that you notify them about your move much earlier so that things can go smoothly.
Share this article on social media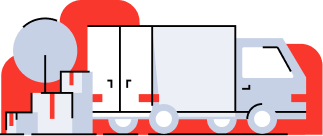 Compare the Best Moving Services available at your address!
Related questions from the community
Have a question about your move? Ask our community.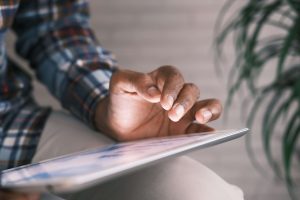 Internet Service Providers US
How to Change My Address With Spectrum Prior to Moving? Change Your Address With Spectrum Internet To make your change of address with Spectrum when moving house, three options are available: By calling customer service at
Read more »