How to change my address on my health card in Nova Scotia?
The Medical Services Insurance (MSI) is the health coverage administered by Medavie Blue Cross to eligible residents of Nova Scotia. MSI is also responsible for providing Health Cards. It is important to keep your information up-to-date and change your address with MSI to make sure your health claims are promptly processed. We show you in this article exactly how to do so!
Need to update your address with more than one organization? Check out our interactive checklist.
Update your Address in Minutes
1. Build your list.
2. Notify +1000 organizations at once.
3. Save time and leave nothing behind!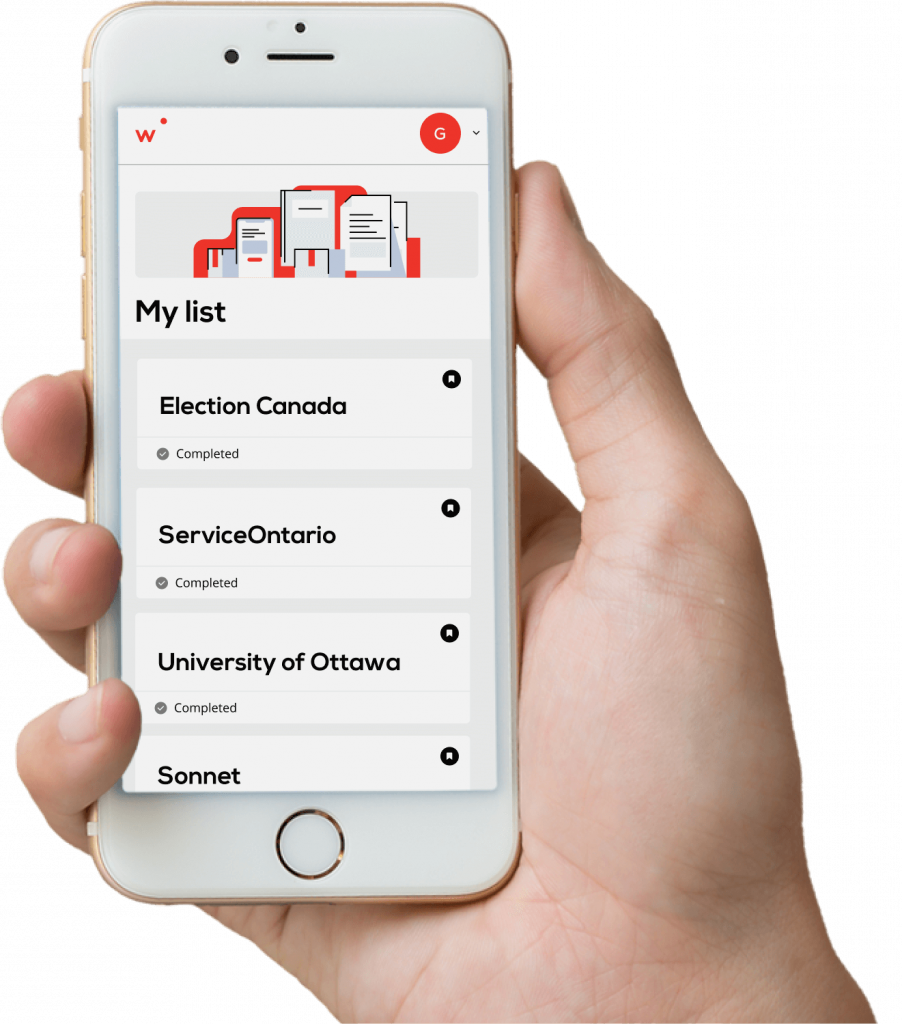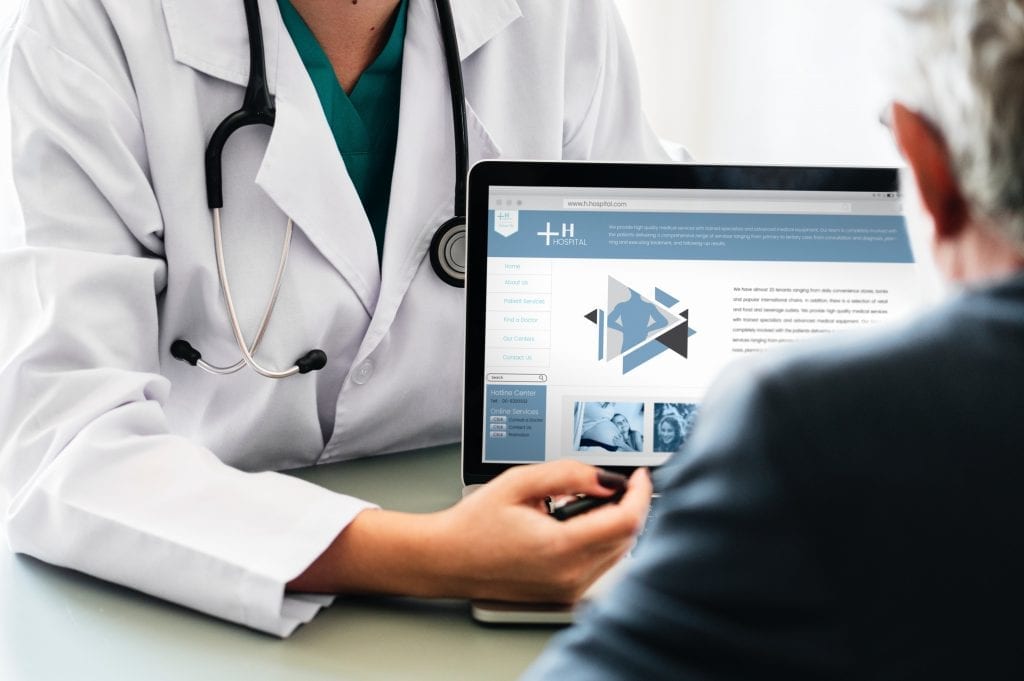 How to change my address with the Medical Services Insurance?
To notify MSI of a change of address, you have two options:
Frequently Asked Questions
What if I am moving permanently from another province to Nova Scotia?
If you are a Canadian or permanent resident and you are moving permanently to Nova Scotia from another province in Canada, the MSI coverage will start on the first day of the third month you arrived in Nova Scotia. Make sure to contact your previous province's health services to inquire whether your coverage will be maintained until the MSI coverage starts.
What if I am moving out of Nova Scotia permanently?
If you are a Canadian or permanent resident leaving Nova Scotia to establish yourself elsewhere in Canada, your MSI coverage will stay valid until the last day of the second month you arrived there. Make sure to register for benefits in your new province of residence as soon as possible  upon arrival!
What if I am moving out of Nova Scotia temporarily?
If you are deemed a resident for MSI coverage and are physically present in Nova Scotia for 183 days in every calendar year, you may keep your coverage while temporarily absent for up to one year, as long as you intend to return permanently to Nova Scotia.
If you don't meet the requirement of being physically present, you may still retain your MSI coverage, if you are:
attending an educational institution on a full time basis and provide documentation from the institution

a mobile worker – your employment requires you to travel frequently outside Nova Scotia and you do not establish residency elsewhere

engage in employment/volunteer work outside Canada which does not exceed 24 months and your permanent and primary home is in Nova Scotia

travelling outside of Nova Scotia on vacation for up to seven months per calendar year
While changing your address for your health card is an important task to do during your moving process, an equally important step is changing your address on your driver's licence. To find out more on how to do so in the province of Nova Scotia, read our article dedicated to the subject!
Moving is often synonymous of stress, long administrative tasks and a significant waste of time and money. MovingWaldo helps you solve all these problems in just a few clicks! After some shameless self-promotion, we invite you to discover our free moving tools available to all.
Update accounts
Connect Internet, TV and Phone.
Secure home and auto insurance
Find resources, checklists and more.
We bring together more than 700 organizations across Canada with a single and simplified form.
Share this article on social media
Related questions from the community
Have a question about your move? Ask our community.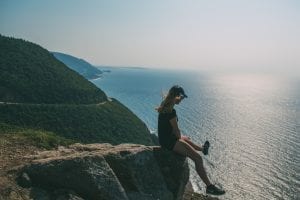 Address Change Guides
The complete checklist for changes of address in Nova Scotia Every year, you subscribe to different services whether it be a new internet provider or a popular magazine. However, no matter how useful or life-changing these
Read more »
Check out MovingWaldo's free moving platform and find everything you need for your move. No sign up required!