How to change my address on my driver's licence in Manitoba?
Manitoba Public Insurance is the provincial crown corporation responsible for providing basic automobile coverage, called Autopac, and managing driver and vehicle licensing services. When you move, it is crucial to notify Manitoba Public Insurance, so as to make sure that your driver's licence and/or vehicle permit are updated accordingly.
Need to update your address with more than one organization? Check out our interactive checklist.
Update your Address in Minutes
1. Build your list.
2. Notify +1000 organizations at once.
3. Save time and leave nothing behind!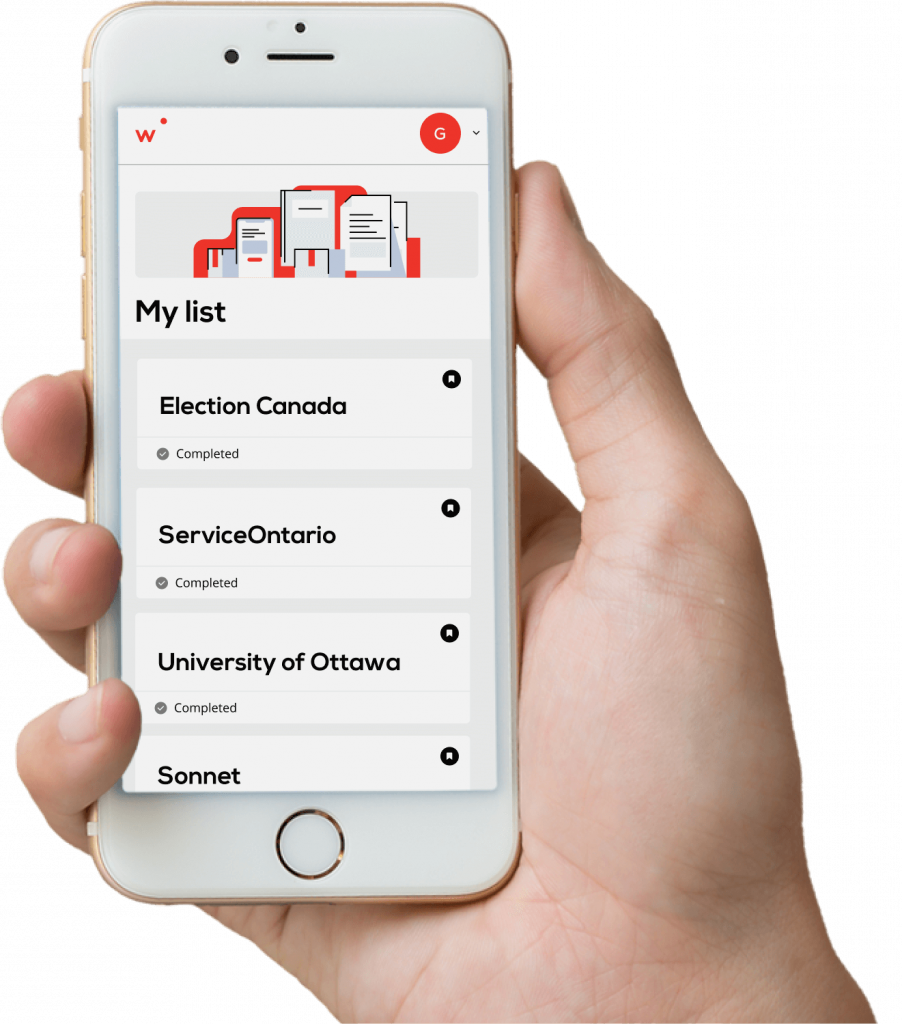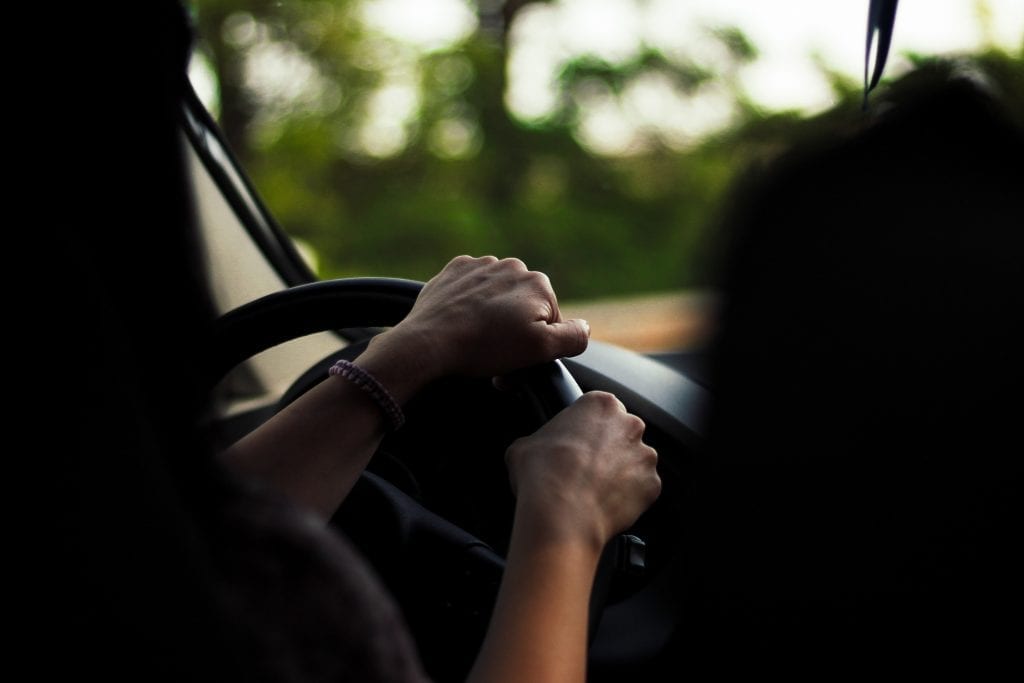 How to change my address with Manitoba Public Insurance?
To change your address on your driver's licence, you have to visit in person any Autopac Agent or a Service Centre location. Once you're there, they will:
take a new photograph

update your address information

provide you with a new driver's licence and/or vehicle registration
When you move, you have 15 days to notify Manitoba Public Insurance of your new address, to change it on your vehicle registration and driver's licence. If you don't, they might refuse your claim if you ever need to make one!

You will be charged a $10 fee for the replacement driver's licence

Until you receive your new card in the mail, you will be given a temporary certificate that you can carry with you
Frequently Asked Questions
What if I am moving out of Manitoba?
Before you move, try to get informed with the vehicle registration and insurance, as well as the driver licencing rules in your new province, territory or state–even if you leave your vehicle in Manitoba. It is possible that your new insurer requests a written record of your claims experience and/or your driver abstract in Manitoba.
The claims experience letter consists of the history of any at-fault claims you made to Manitoba Public Insurance in the last 10 years.
The cost to get a claims experience letter is $15.

To get your claims experience letter, you can either:
Manitoba Public Insurance
Basic Autopac Special Services
510-234 Donald Street
Box 6300 Winnipeg, MB
R3C 4A4
The driver abstract includes information on your driving record, as well as any driving convictions, suspensions, cancellations or prohibitions. The letter can be requested by employers from new employees to verify their conviction history.
The cost to get a driver abstract is $10

To get your driver abstract, you can either:
Manitoba Public Insurance
Arborg Service Centre
323 Sunset Boulevard, Box 418
Arborg, MB R3C 4A4
What if I am moving from another province to Manitoba?
If you are just coming to Manitoba, there are a couple of steps you need to follow if you want to register and insure a vehicle in Manitoba:
Obtain a claim history letter from your previous insurer or you can also ask your Autopac agent for a claim experience form, called a

New Manitoba Residents form

and send it to your previous insurer for them to fill it out

You should obtain your Manitoba driver's licence before you buy your Autopac insurance, otherwise, you won't be able to qualify for a premium discount.

And note that you need to get a Manitoba driver's licence within three months of you arriving in Manitoba!  

If you don't have a valid Certificate of Inspection (COI) for your current vehicle that proves it's safe, you need to get it inspected at an authorized inspection station. To be able to register your vehicle in Manitoba, it has to have received a "Passed" grade on the COI. If your vehicle failed the inspection, it's illegal to drive it!

If you do have a valid COI for your vehicle from your former province, you can use it to register your vehicle in Manitoba. To find out if your COI is valid in Manitoba, you can call Manitoba Public Insurance at the following numbers:

Inside Winnipeg: 204-985-7000
Outside Winnipeg and Manitoba toll-free: 1-800-665-2410

Hours of operation: Mon-Fri: 7:30am-7pm, Sat: 8:30am-4pm

Finally, you can proceed to buy your Autopac insurance!
All in all, you now know that notifying Manitoba Public Insurance of your new address is important as it ensures that your driver's licence is updated and correct. Equally important is notifying the office responsible for your health insurance in Manitoba. Check out our article that covers how to do so.
Share this article on social media
Related questions from the community
Have a question about your move? Ask our community.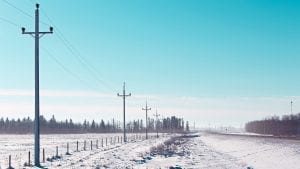 Address Change Guides
The complete checklist for changes of address in Manitoba Every year, you subscribe to different services whether it be a new internet provider or a popular magazine. However, no matter how useful or life-changing these services
Read more »
Check out MovingWaldo's free moving platform and find everything you need for your move. No sign up required!