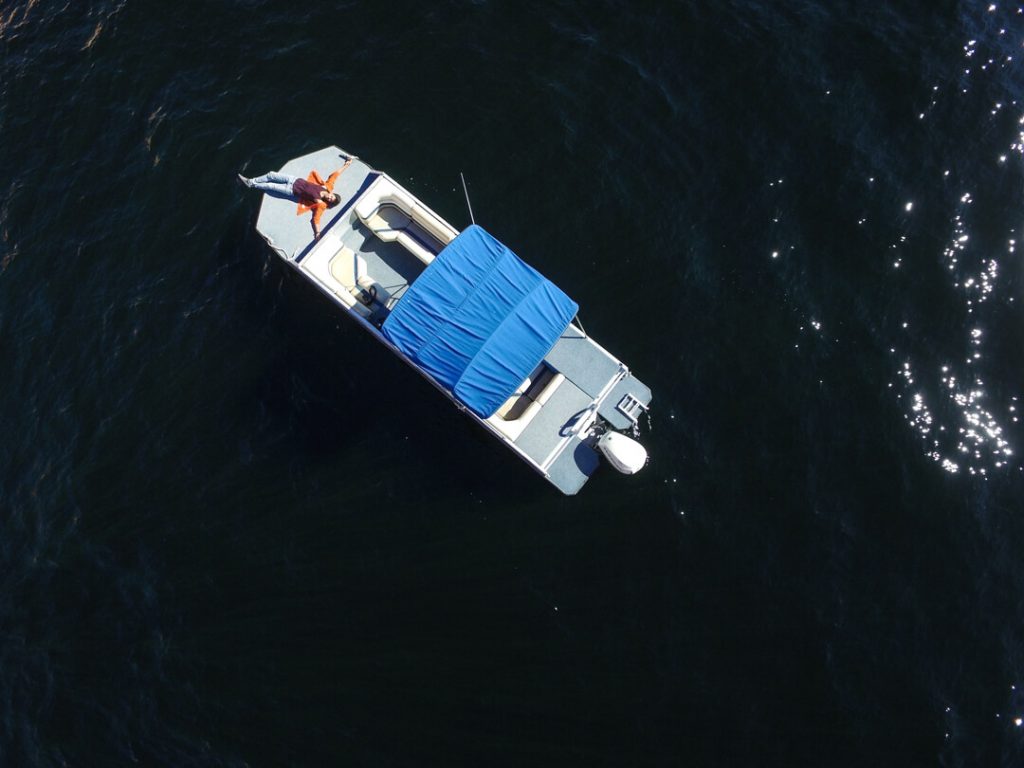 How to change my address for my boat licence?
Tip: Notify the Transport Canada as well as 1000 other places in a few clicks.
Build your list of address changes based on our suggestions. We can notify up to 1000 organizations of your move, simultaneously. In particular, you can notify CAA (BCAA, AMA), Visa, Airmiles, Bell and many others in a few minutes.
Anyone in Canada wishing to operate a pleasure boat must have in their possession a boat license issued by one of Transport Canada accredited course providers. It is important to update your address on your licence when you move. Find out right here how to notify Transport Canada of your change of address!
If you own a boat license, it is necessary to change the address on your Pleasure Craft Operator Card. To make your change of address, two options are available:
To change your address using Transport Canada, follow the steps of the registration. You will be required to provide information.
Pleasure Craft Licence Number;

First and Last Name;

Date of Birth;

New Address.
Your boat insurance premium could also be influenced by your move, make sure you inform your insurer as soon as possible to avoid any issues.
Moving is often synonymous of stress, long administrative tasks and a significant waste of time and money. MovingWaldo helps you solve all these problems in just a few clicks! After some shameless self-promotion, we invite you to discover our free moving tools available to all.
Update accounts
Connect Internet, TV and Phone.
Secure home and auto insurance
Find resources, checklists and more.
We bring together more than 700 organizations across Canada with a single and simplified form.
Share this article on social media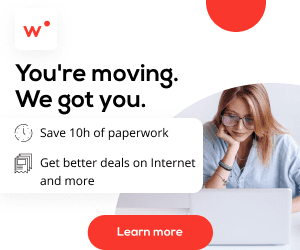 Related questions from the community
Have a question about your move? Ask our community.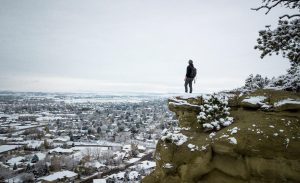 Movers US
Moving can be a strenuous task which can dampen the excitement that comes from relocating to a new space. The transportation of heavy possessions and prized valuables can be tricky and may be damaged or lost
Read more »
Check out MovingWaldo's free moving app that will save you up to 10 hours of paperwork. And it's free.