How to change my address for my boat licence?
Anyone in Canada wishing to operate a pleasure boat must have in their possession a boat license issued by one of Transport Canada accredited course providers. It is important to update your address on your licence when you move. Find out right here how to notify Transport Canada of your change of address!
Need to update your address with more than one organization? Check out our interactive checklist.
Update your Address in Minutes
1. Build your list.
2. Notify +1000 organizations at once.
3. Save time and leave nothing behind!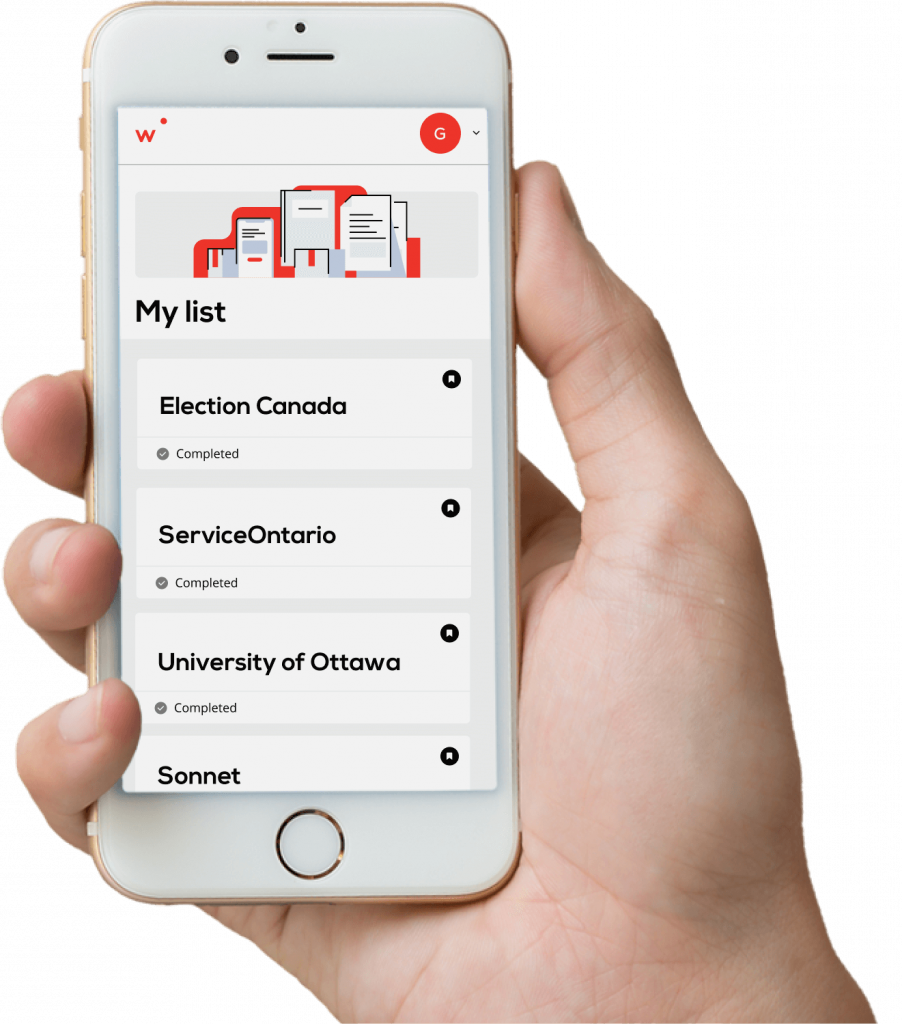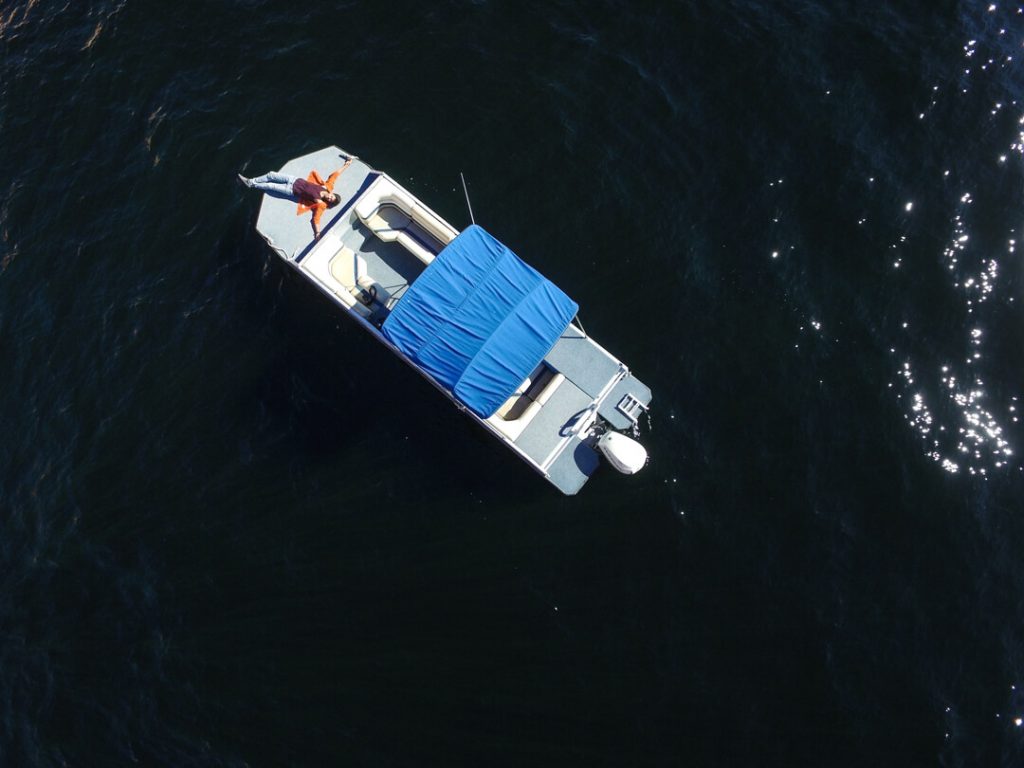 If you own a boat license, it is necessary to change the address on your Pleasure Craft Operator Card. To make your change of address, two options are available:
To change your address using Transport Canada, follow the steps of the registration. You will be required to provide information.
Pleasure Craft Licence Number;

First and Last Name;

Date of Birth;

New Address.
Moving is often synonymous of stress, long administrative tasks and a significant waste of time and money. MovingWaldo helps you solve all these problems in just a few clicks! After some shameless self-promotion, we invite you to discover our free moving tools available to all.
Update accounts
Connect Internet, TV and Phone.
Secure home and auto insurance
Find resources, checklists and more.
We bring together more than 700 organizations across Canada with a single and simplified form.
Share this article on social media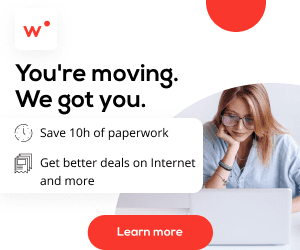 Related questions from the community
Have a question about your move? Ask our community.
Looking for affordable, safe, and reliable storage units in Burlington, VT? Here's how we help. We've built a list of the best storage units that you can trust, based on real customer reviews and ratings. From
Read more »
Check out MovingWaldo's free moving app that will save you up to 10 hours of paperwork. And it's free.