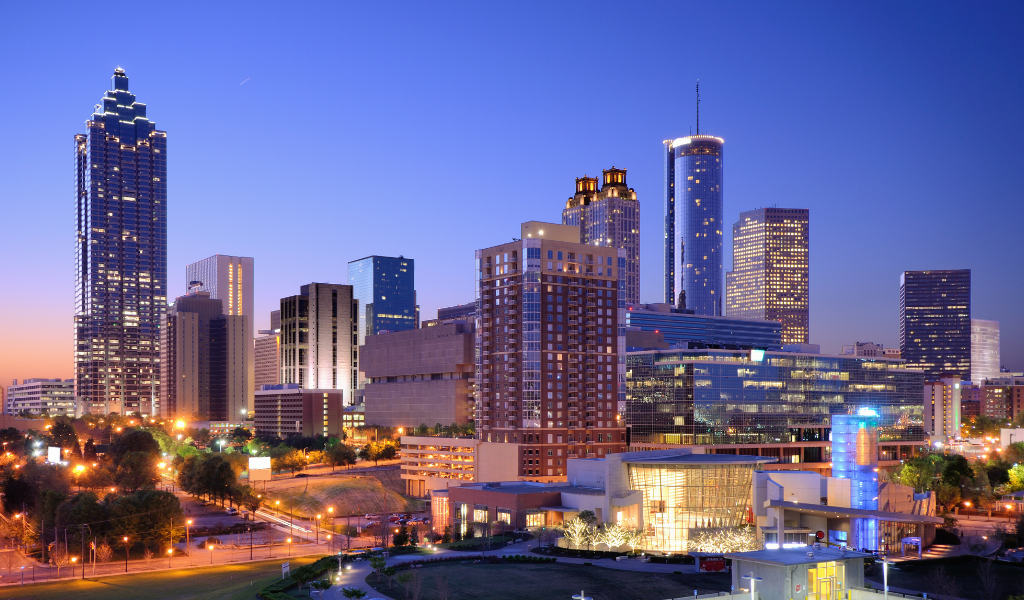 The 8 Best Neighborhoods in Atlanta in 2022
Atlanta is not only the capital of Georgia; it's the cultural and economic center of the Atlanta metropolitan area and Georgia's largest city. It's home to CNN, The World of Coca-Cola, Centennial Olympic Park, and the National Center for Civil & Human Rights. Atlanta has become a national center of commerce. People there enjoy the outdoors; Parks, festivals, sports, restaurants, and culture. It is luring professionals with its good employment opportunities. Strong neighborhood associations and surrounding suburbs make it a good place for families. Its weather is one of the main reasons people like living in the region, and a relatively affordable place to live. The cost of living is 2% lower than the national average. Atlanta is much more than rap music, Coca-Cola headquarters, and Falcons. Are you looking to move to Atlanta? Here are our top 8 neighborhoods to check out!
With many neighborhoods across Atlanta, the city has something for everyone. Whether you're a young professional, a student, a head of a family, or a retiree, our list of the 8 best neighborhoods in Atlanta will help you make a decision. We've built our ranking of the best neighborhoods based on a study from Niche.com, who considered the following criteria: education, affordability, public transit, and safety. We've also taken into account the population and the atmosphere of the neighborhood.
MovingWaldo's list of the 8 best neighborhoods in Atlanta - 2022
Best for young professionals
Population: 13,973
Buckhead is an ideal location with modernity and growth. If you're ready to relocate, Buckhead is a great option. Its charming and serene streets and high-luxury lifestyle make this neighborhood a fantastic place to live, with decent public transportation. It offers residents an urban feel, many families and young professionals live there. Their public schools are highly rated. It is probably the best neighborhood in Atlanta for young professionals to start their careers, make friends, live, work, and enjoy the fantastic city of Atlanta.
(*Niche, Apartment List & Bungalow)
Population: 26,009
Midtown's is known as Atlanta's Heart of the Arts. Residents can enjoy its many art galleries, theaters, and historic buildings. The neighborhood is notably home to the Fox Theatre, Center for Puppetry Arts, and th Woodruff Arts Center. In Midtown, it's easy to get around using public transportation. It also has a high walkability ranking (Walk Score of 87), and you'll probably find most day-to-day amenities within walking or biking distance. Its residents can walk to the grocery store, restaurants, and shopping centers from their homes.
(*Niche)
Population: 4,534
Piedmont Heights is a neighborhood on the east side of Atlanta. Living in Piedmont Heights offers residents a small-town feel with a welcoming vibe. This area has single-family and multi-family residences as well as a thriving business community in its midst. Piedmont Heights is a livable and desirable community for residents and business community members. It has high security, nightlife, and social events. In Piedmont Heights, you'll find the only in-town location of Sprouts Farmers Market. If you have children and desire a consistent school experience as they grow up, this neighborhood may be an excellent place to plant long-term roots.
(*Niche)
Piedmont Heights, Atlanta
Population: 4,534
Poncey-Highland is a happening neighborhood in Atlanta rated one of the best in Georgia and one of the most vibrant. There are parks for residents to stroll, relax, and socialize with friends on lovely sunny days, like the Historic Fourth Ward Park and the Historic Fourth Ward Skatepark. A lot is walkable, and if not, a short drive away and also a very safe neighborhood. Anyone who visits this neighborhood gets to experience a neighborhood with the soul of Atlanta. The public schools in Poncey-Highland are also highly rated.
(*Niche)
Poncey-Highlands, Atlanta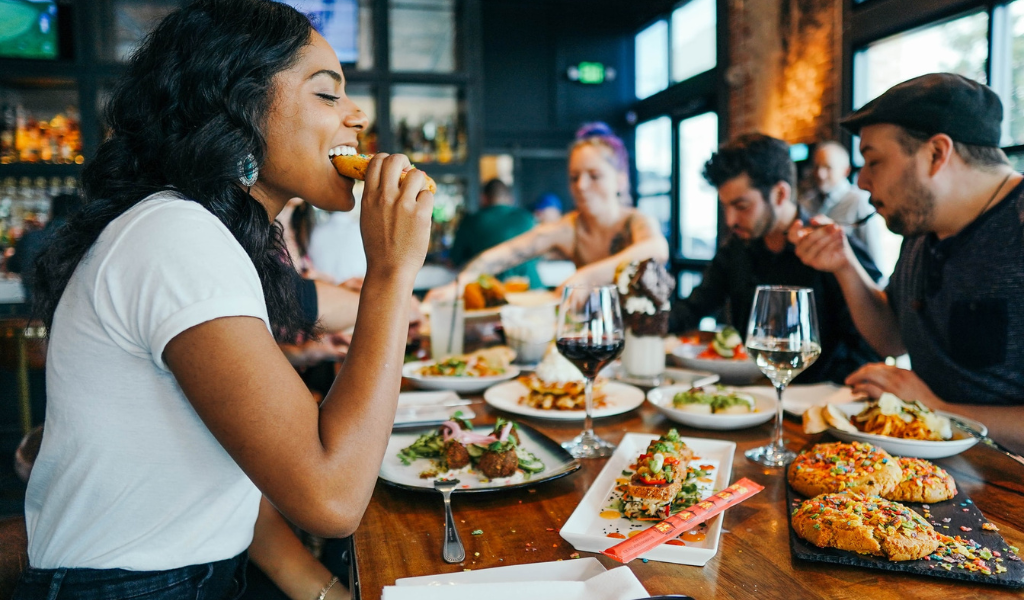 Population: 12,281
Virginia-Highland is a neighborhood in Atlanta that is often nicknamed "VaHi". Friendly and trendy, this neighborhood is combining city living with community charm. Besides the lovely craftsman bungalows and nature-filled parks, plenty of modern boutiques, cozy restaurants, and the Plaza Theater make this neighborhood a perfect home. If you're planning to grow your family soon, this is an excellent neighborhood for kids in Atlanta; their public schools are highly rated. It isn't as expensive as some other trendy areas, and it's considered 43% safer than other neighborhoods in Atlanta and 95% safer than other cities in Atlanta. 
(*Niche)
Virginia Highlands, Atlanta
Population: 2,389
Cabbagetown remains one of Atlanta's best and most artsy neighborhoods in Atlanta, a charming place to live. It's ideal for young professionals who want a closer-knit community feel and enjoy the quirky, small shops and restaurants and a very walkable neighborhood. Today, Cabbagetown attracts young crowds and families. It tends to have the lowest rates of crime, with a neighborhood security patrol that aims to make the community safer. In this neighborhood, there is something for everyone. One unique aspect of Cabbagetown is that a considerable amount of effort is taken to ensure the neighborhood retains its authentic look. It's known for its sensibility, close community, charming craftsman homes and bungalows, creative residents, casual dining, and street art. 
(*Niche)
Population: 11,658
East Atlanta is a neighborhood located in DeKalb County, Atlanta. This neighborhood has great food, is family-friendly, and is very diverse. The public schools in the area are doing well. The neighborhood hosts many festivals and has great shops right down the street. There are also plenty of bus stops throughout East Atlanta, with the nearest train station in Inman Park. Moreover, there are practical amenities everywhere. The residences include charming bungalows, craftsman-style houses, and some newer townhomes. At night, it fills up with residents who come for dining, live music, and a fun atmosphere. 
(*Niche)
East Atlanta Village, Atlanta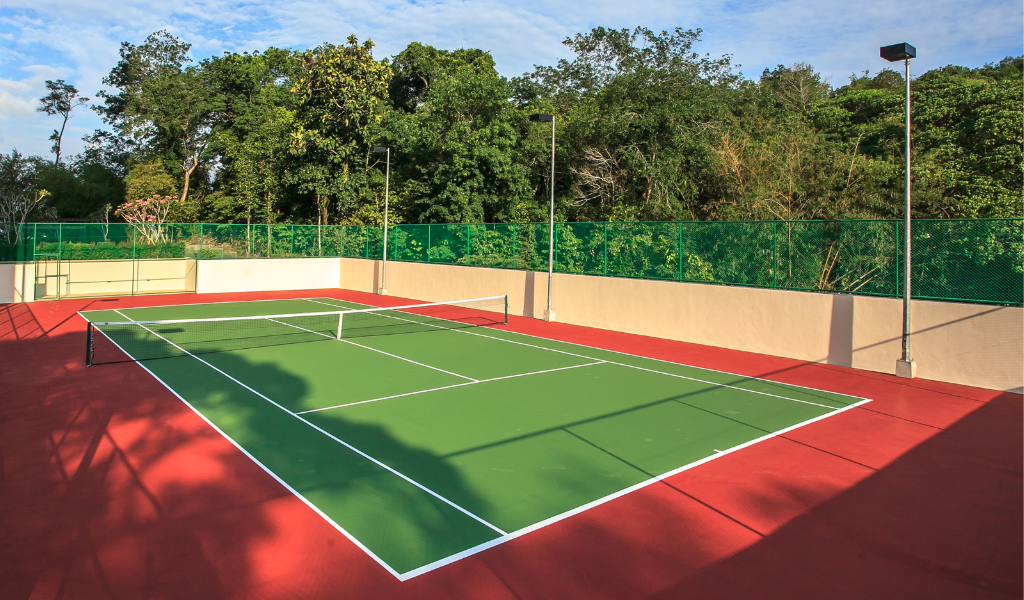 Population: 6,348
Summerhill is one of Atlanta's oldest neighborhoods. There are many parks, playgrounds, tennis courts, and tracks within walking distance if you enjoy being outside or walking. Summerhill's residents love hanging out in Phoenix Park II and III. It is also home to the Center Parc Stadium. This neighborhood is a perfect match for households with kids since accessibility to nearby parks, playgrounds, daycare centers, and highly-rated preschools. There are plenty of childcare options for young families in Summerhill, Atlanta.
(*Niche)
Atlanta is a great place to live with a low cost of living and endless things to do. It has a unique culture, a relatively young population, a bustling city center packed with urban parks and amenities, and famously walkable neighborhoods. Additionally, It has some outstanding schools, shopping, restaurants, nightlife, and entertainment activities in the city. Atlanta is a city that oozes entertainment in whatever shape you like: shopping, dining, music, theater, outdoor activities, you name it. If you ever want to move to Atlanta and enjoy the best neighborhood, this list is what you're looking for.
Are you moving soon? Find out the best Atlanta movers!
Share this article on social media
Daily Living
12 Important Questions to Ask Your New Neighbors When you're ready to buy a house, it's all about finding the perfect floor plan and certain design elements that fit your unique style. It can be easy
Read more »
Check out MovingWaldo's free moving platform and find everything you need for your move. No sign up required!