When you are moving, it's important you take care of your paperwork and complete some administrative tasks.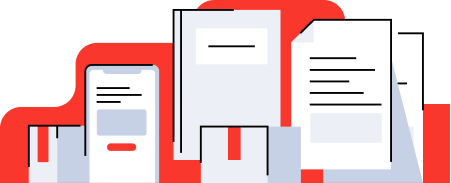 Moving from California to Hawaii is quite an important move. Get prepared by planning how you and your belongings will get there.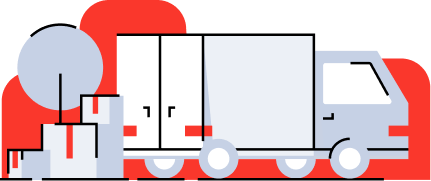 While Hawaii is for many things, here is what you should prepare yourself to.

Hawaii has great weather year-round. It isn't too humid and isn't too hot either.

In Hawaii there are many interesting activities and places to explore.

The crime rates in Hawaii are low.

Hawaii is a family-friendly place with good schools.
It rains almost 200 days a year in Hawaii.

Hawaii is one of the most expensive places to live in America.

The highways often have heavy traffic jams due to a large population living in a smaller area.

The waste management system is lacking in Hawaii.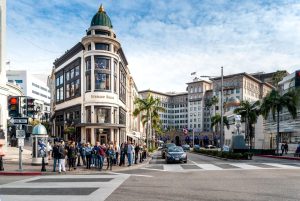 Movers US
Moving can be a strenuous task which can dampen the excitement that comes from relocating to a new space. The transportation of heavy possessions and prized valuables can be tricky and may be damaged or lost
Read more »
Check out MovingWaldo's free moving platform and find everything you need for your move. No sign up required!