When you are moving, it's important you take care of your paperwork and complete some administrative tasks.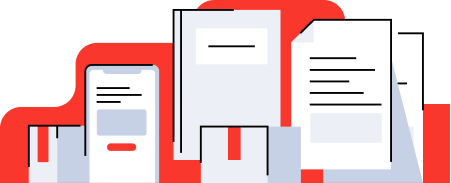 Moving from Ney York to California is quite an important move. Get prepared by planning how you and your belongings will get there.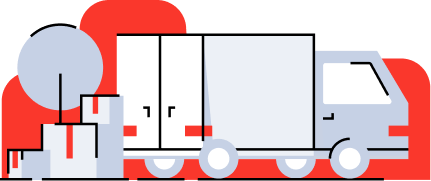 While California is for many things, here is what you should prepare yourself to.

Year-round warm weather.

California is a vibrant place where you will never get bored.

You'll find some of the most beautiful beaches in California.

California's beauty attracts people from different parts of the world, leading to a diverse culture.

You can stay healthy and fit in California as it has access to many facilities and recreational spots.
Wildfires are common.

Cost of living is high, especially in and around Los Angeles.

California is known for its bad traffic.

The crime rate is high in California.

California is quite crowded, especially in the big cities. 
Moving Truck Rental US
Whether you are relocating to a new home, moving a particularly large piece of furniture to another location, or delivering merchandise to a client, you would definitely need a truck that is just right for your
Read more »
Check out MovingWaldo's free moving platform and find everything your need for your move. No sign up required!