How long is a flight from the UK to Spain?
The average flight duration between the UK and Madrid (the capital of Spain) is 2 hours and 30 minutes.
Can Brits move to Spain and claim benefits?
If you are planning to move to Spain from the UK, you may still be eligible for some benefits. You can continue to get your UK State Pension if you move to Spain, and you can still make a claim for it. Your UK State Pension will increase annually in these countries at the same rate as in the United Kingdom.
How many hours is the time difference between Spain and the UK?
Spain is one hour ahead of United Kingdom
How much is the average cost of living for one person in Spain?
The average cost of living of one person in Spain is approximately

1,499.40€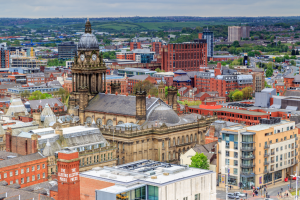 Broadband Providers
Choosing the right broadband deal can be difficult because there are various providers, all offering a variety of packages based on each user's needs, expectation, and online activity. Different speeds are available depending on the actual
Read more »