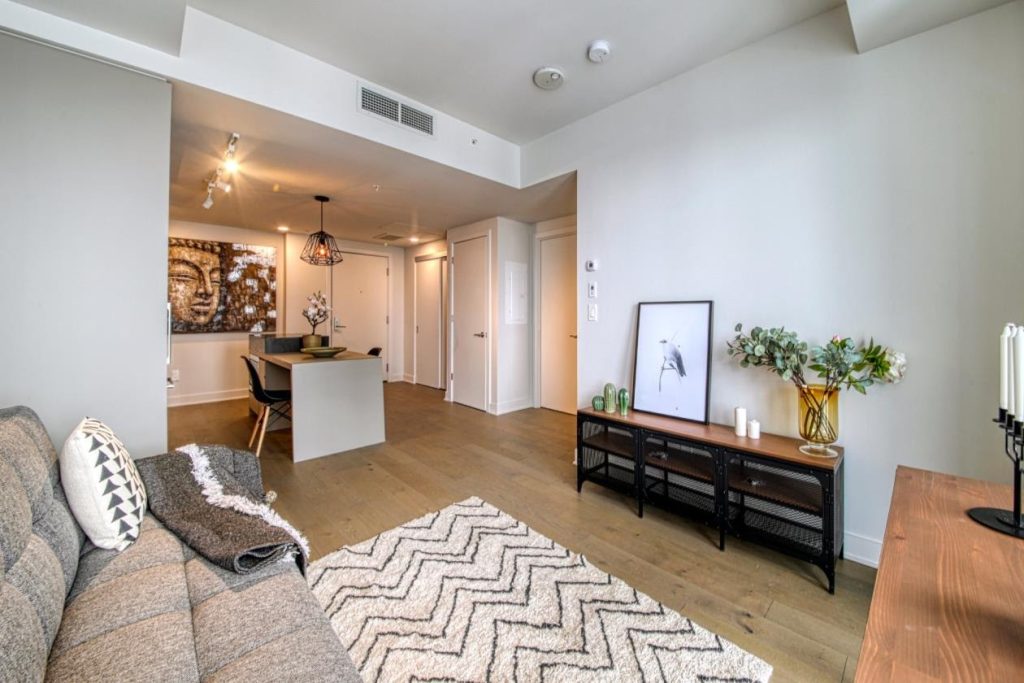 Why Rent a Furnished Apartment?
So why rent a furnished apartment? Seems pretty self-explanatory, but furnished apartments come in all shapes and sizes. Depending on the landlord, a furnished place can mean that the unit simply comes with a couch, dining table, and appliances. Other times it might mean that the apartment is move-in ready including necessities like dishware, beds, and even decor. Either way, some pros, and cons come with renting a furnished apartment and we're here to outline a few of them. If you're on the fence about whether you should rent furnished or not, keep on reading.
Are you moving and wish you had some help? Check out our free interactive checklist.
Tackle Your Move in Minutes.
1. Save time with every task
2. Access exclusive deals
3. Track your progress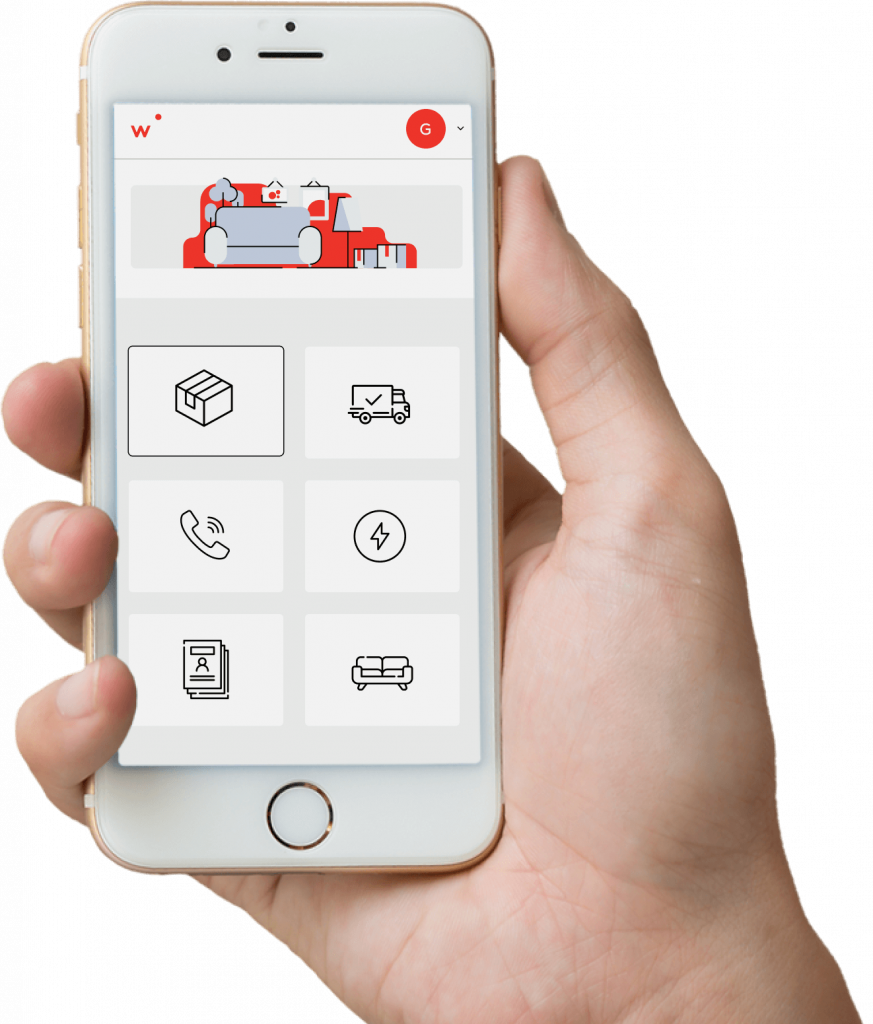 Benefits of renting a furnished apartment
Make the moving process easier
If the idea of moving with all of your belongings sounds daunting, renting a furnished apartment can alleviate a lot of the stress. Most of the big items will already be included with the apartment even if it's not fully furnished – all you'll have to do is bring your small belongings with you. The move will not only be easier but will probably be faster and less expensive.
Did you know? If you want to make moving even more convenient Moving Waldo can help. Moving Waldo provides all the resources you need to make the moving process seamless. This includes moving experts that guide you from A to Z  and automated processes such as providing moving supplies or taking care of home services.
Life moves pretty fast and change is bound to happen. If you're looking for a place to call home in between crossroads, a furnished apartment can be a quick and easy solution. Generally furnished apartments are aimed towards students, young professionals, or people looking for a place with little commitment. This is usually why landlords offer short-term leases for furnished apartments.
The best part is that during your next move,  you won't have to lug around big pieces of furniture that might not fit into your next place. Talk about flexibility!
Although the apartment will be furnished, you can still add personal touches to make it your own. You can move things around to maximize the space, put up some artwork, add some plants or throw pillows – the possibilities are endless. If your landlord allows it you can even add an accent wall. These personal touches will help you create that distinction between a rental and your home.
Ultimately, you'll save time. In the long run, renting a furnished apartment will make the move in and out faster. You'll also save time on setting up the furniture. This will give you time to focus on settling in, cleaning up, and other responsibilities you may have when moving in.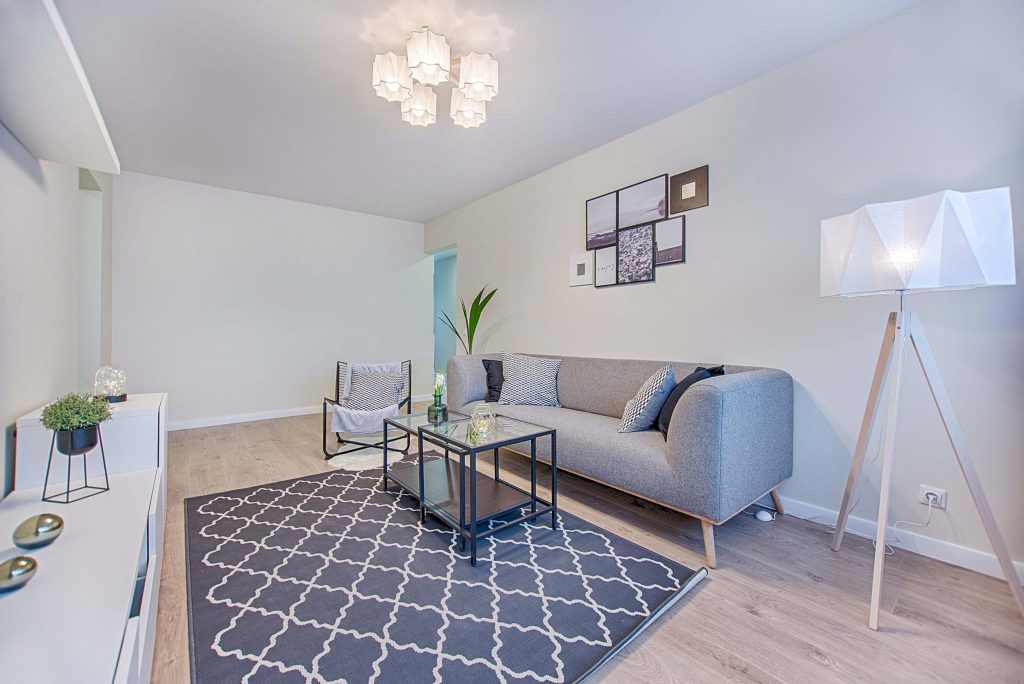 Downsides of renting a furnished apartment
Higher rent price is inevitable when renting a furnished apartment, as the cost of the furniture is included. You may also have to pay an extra security deposit in case the furniture gets damaged. This type of liability can be frustrating, especially if you live with pets.
Overall, although a few hundred dollars may be added to the rent price, buying completely new furniture will be more expensive and might not be an investment you're ready to make.
The furniture may not always be of the best quality or to your taste. If you're someone who is greatly affected by the design of your space this might be an issue when renting a furnished apartment. Some of the pieces may be worn in and it's not always guaranteed that your landlord will provide space to store the items you don't like.
This is something to keep in mind when looking for which furnished apartment you want to rent. Look for units that suit your personal style not only convenient ones. This will come in handy when adding your own personal flair.
When living in a furnished apartment, there's a possibility that the furniture has a more lived-in feel because of the other tenants before you. Obviously, your landlord should ensure everything is thoroughly cleaned before you move in. However certain pieces are just nicer purchased new – like a comfy couch for instance.
Fewer apartments to choose from
Believe it or not, the number of furnished apartments available is limited, especially ones that fit all of your other criteria. Luckily, Guiker can help you find a place that is suitable for your various needs. With over 400 listings to choose from you're bound to find a furnished apartment that suits your style and needs.
Overall, renting a furnished apartment depends on your lifestyle and what suits your needs. Things such as having roommates, frequent relocation, and more may affect your decision to rent furnished or not. The most important thing is that you feel comfortable and at home in your space and that you believe that it is the perfect apartment for your needs.
Share this article on social media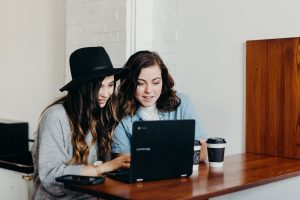 Moving tips
Tenant Moving Checklist: What to Do When Moving Out of Your Apartment Thinking of moving out of your current rental unit soon? As a tenant, there are many things you need to consider before moving out.
Read more »
Check out MovingWaldo's free moving platform and find everything you need for your move. No sign up required!