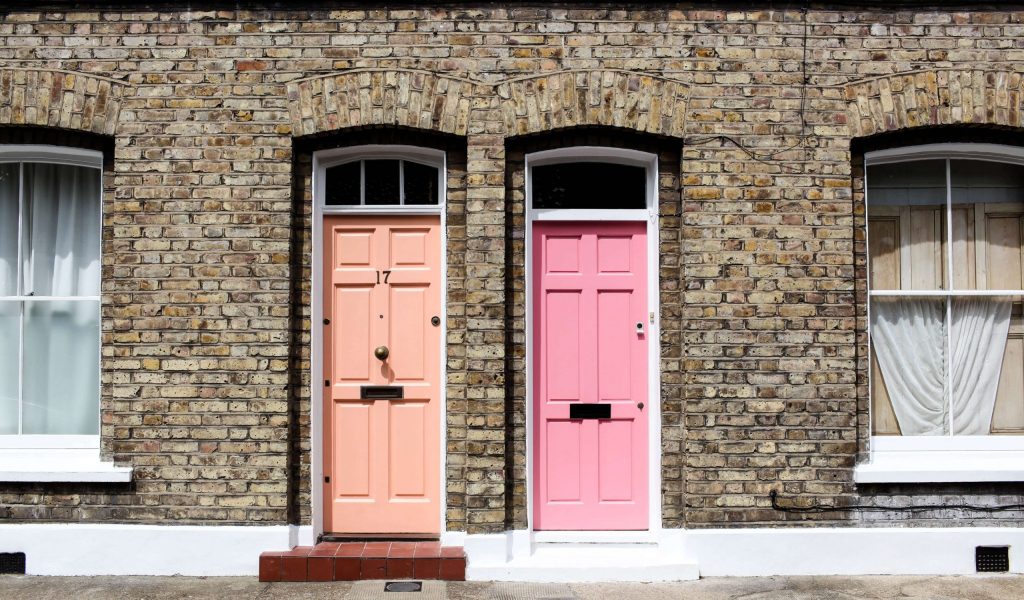 What To Consider When Renting a Home
Correct and precise information is vital when making decisions, especially when it comes to renting a home. The more you know about the home you will potentially be renting, the more accurate your decision will be. When moving into a new home, there are key details you need to know to make your moving process as seamless as possible. Moving into a home is more than just moving one's belongings into the building. There is more to it, especially when it comes to the renting process. In this article, we'll be discussing what to consider when renting a home.
Are you moving and wish you had some help? Check out our free interactive checklist.
Tackle Your Move in Minutes.
1. Save time with every task
2. Access exclusive deals
3. Track your progress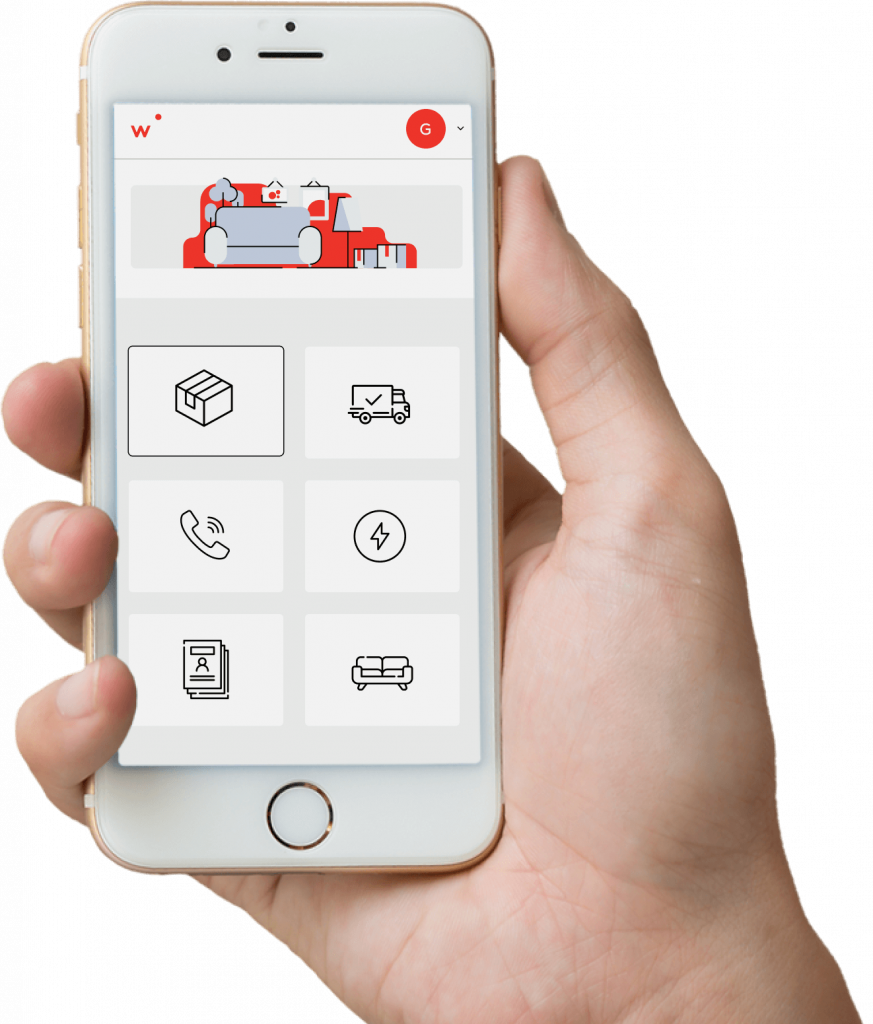 Renting vs. Buying a Home
When searching for a home, you're often presented with two options. You can either rent or buy the home. Buying a home is often a long-term investment, except you decide to pay in full upfront. Renting offers a lot of pros.
When you rent, you're not required to pay municipal taxes.

When you rent, the cost of renters insurance is lower than homeowners insurance.

It is more flexible in case you want to switch to a larger or a smaller space and if you have plans to move to another city or province.

You usually don't have to conduct the maintenance or pay for the repair costs.

Rented homes, especially condos, have amenities that are included in the building, i.e., gyms, pools, etc.
Rent Credit Check When Renting a Home
Landlords will always perform a credit check on tenants when they want to rent a home. They often screen applicants before even getting in touch with them. A credit check is one of the criteria for renting an apartment or house. The landlord will focus on your credit information as opposed to simply glancing at your score. The landlord performs credit checks because they want to be sure you can afford your rent and will pay rent when due.
This information is taken from the payment history of your credit cards, phone and utility bills, car payments, loans, and more. Equifax and TransUnion are the credit reporting agencies that will be used to determine your credit score. They offer a credit range between 300 and 900. For landlords, what credit score is needed? If you're looking to rent, landlords usually only consider scores above 700. If your score is below 700, you have bad credit, at least for a tenant. If your score is below 700, you can either work towards increasing your score or search for landlords who will accept lower credit scores.
Home Inspection When Renting a Home
Before signing the lease for your home, you should always inspect the property. This is especially important if you found the place online. There are two types of home inspections you should ensure you conduct as a tenant. 
The first is the move-in inspection. This should be done as you're moving in. The landlord should have a checklist to record any issues with the property. Perhaps there's a hole in the wall, or the doorknob is faulty. You should also conduct a move-out inspection. This will record if you left any damages. This is important to get your security deposit back. We will be talking about security deposits in the next section. You may also conduct routine inspections to ensure the property is in good shape. It is highly recommended that these inspections are conducted by professionals. Professional home inspectors have the experience and knowledge to determine what's faulty in the home you will be renting.
Security Deposit When Renting a Home
A security deposit is an amount a landlord or property management company collects from a new resident in addition to their advance rent payment. It is a sort of insurance landlords collect in case there are damages to the apartment or other issues such as an inability to pay rent. The security deposit is usually between half a month to one month's rent hence why it is also called last month's rent. When you leave the rental unit in the same condition you moved into, your landlord will use your security deposit as rent for the last month you'll stay in your rental unit.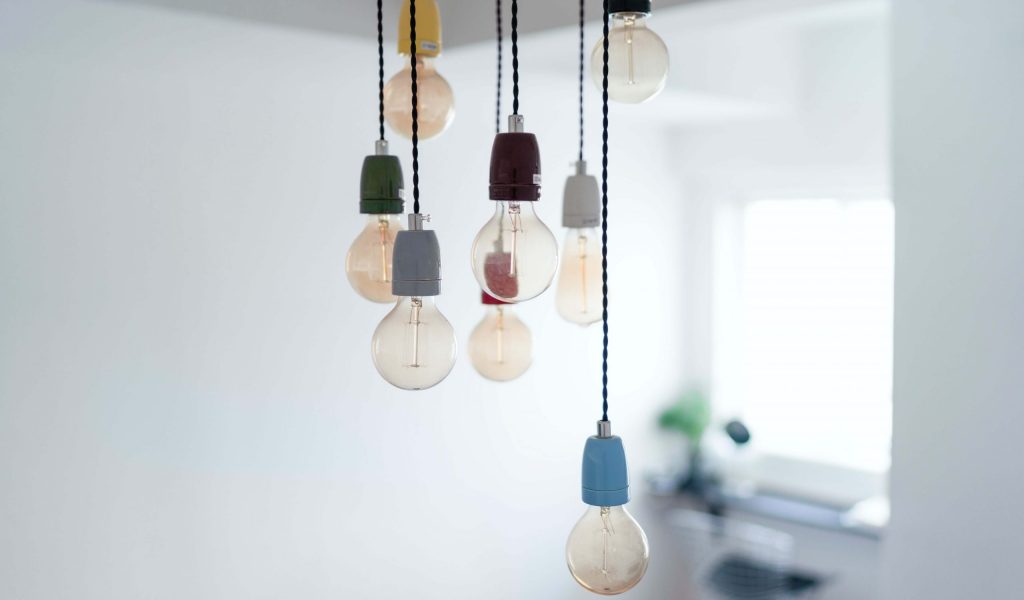 Rent Inclusions and Exclusions
Rent inclusions and exclusions are part of your lease/rental agreement. This section focuses on whether or not some utilities are included or excluded in your rental unit. Here are the common rent inclusions and exclusions to inquire about.
Water

– The water bill is usually not included in the monthly rent; however, depending on how large your rental unit is, it may be included in your monthly rent.

Internet and Cable –

If you're moving into an apartment building, there's a chance there will be an internet service available which will be a part of your rent; however, most rentals do not offer internet service for free.

Electricity

– The electricity bill is often excluded from the rent, meaning you may have to pay that on your own.

Heating and Air Conditioning –

This is usually included under the electricity bill.

Parking Space –

Apartment buildings, for example, will often allocate a specific number of parking spots to each rental unit as a part of the rent. In some cases, you may have to pay separately for parking.
It is important to ask for the inclusions and exclusions when you visit the home for the first time. 
Privacy and Noise are two important criteria to keep in mind when searching for your new home. Privacy entails the structure of the building. This has to do with how thin the walls are and whether there are communal spaces (i.e., kitchen, bathroom, etc.). Noise entails the location and occupants of your prospective home. What is the stance on having pets as well as loud music and parties? Also, where is it located? Is it located next to a busy road? Is it close to a train station?  These are questions to ask during your search process.
Storage When Renting a Home
Storage is important in any home. If there isn't any storage, you may have to consider renting a storage unit. Good and ample storage means the rental unit is less likely to look cluttered and disorganized. If you're renting a fully furnished home, you should be able to envision if the items you own will fit into that space. You should look for cabinets, pantry space, overheard space, space under the bed, and also a space for tools. Ample storage will make your experience in your rental unit much easier because locating items will not be difficult. Storage also dictates how long you can rent that unit. If you're looking to find a home for a few years, you need to account for the possibility that you will acquire more items as time goes by. 
The Neighbourhood When Renting a Home
The neighbourhood your rental unit is located in is also very important for a few reasons.
Proximity –

How close is the location to places you frequent, such as your place of work or the grocery store?

School –

If you have a child or children, the neighbourhood you move into will dictate the school they attend. This only applies to students who attend public schools. The schools in the school district where you live will dictate the school your child will attend.

Crime Rate –

Some neighbourhoods have higher crime rates than others. It's important to do your research before moving into an unfamiliar neighbourhood.
Utility Costs When Renting a Home
Utility costs are the costs of services being provided in the rental unit. Utility costs may include the following:
Electricity – Your electricity bill depends on the province/territory you live in. Quebec has the lowest average electricity rate while Northwest Territories have the biggest average electricity rates. The cost of electricity is a utility, and it can be included or excluded from your monthly rent.
Gas –

This is your gas bill which includes your oven, stove or cooker costs.

Heating and Air Conditioning –

This is the cost of heating and air conditioning in your rental unit.

Water –

The water bill may be included in your rent, or it may be excluded. If it is not included, it will be part of the utility costs.

Parking Space –

This utility is only applicable to people who live in units with allocated parking spots. In this case, you may be required to pay for parking as part of your utility.
It would be best if you ask for a year's worth of utility bills so you can see how it adds up. It's important to consider the cost of utility bills when comparing rental units. It could help you make a better and more informed decision.
Maintenance When Renting A home
The maintenance of your rental unit is an important factor to consider. In most cases, it's either your landlord or the property management company. When selecting a rental space, you should know who will be responsible for the maintenance. This includes faults with the electricity, internet and cable, water, heater, washing and drying machines, and other amenities. If you sign the lease, assuming your landlord or property management company will cover it, you could end up paying for maintenance or forfeiting your security deposit. Be sure to ask who is responsible for the maintenance of the property you'll be renting so you and your landlord or property management company are on the same page.
Before renting a property or unit, you should ask the following questions:
How much is the security deposit?

Is the lease a fixed or periodic agreement?

Are the utilities included?

Is there a rent breakdown?

Are they any non-refundable fees, and what are they for?

Will you receive your security deposit when you leave?

Are there any rules on having pets in the building?

Is there a late fee policy?

Is there parking?

Are there any unauthorized occupants?

Finally, what will happen during maintenance emergencies?
This article has discussed everything that you need to consider before renting your next home, and we have also shared some details concerning the rental process that should be useful to you. In search of a home? Check out our article on how to find the right home. 
Share this article on social media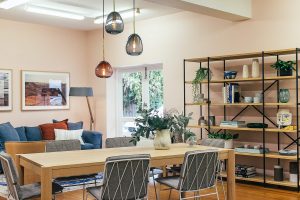 Moving tips
How To Find the Perfect Apartment for Rent Arguably, the most challenging part about moving is finding your new home. The search to find the perfect apartment to suit your needs is one you have to
Read more »
Check out MovingWaldo's free moving platform and find everything you need for your move. No sign up required!