Surrendering Your Dog When Moving: 5 Options to Consider
With the housing shortage throughout Canada, it is hard to find a home and even harder to find a dog friendly apartment. Dogs are often abandoned and given away when moving due to unpredictable or uncontrollable factors. Pet bans in leases, behavioral problems that are difficult to manage, the arrival of a newborn, the lack of space and difficult life situations are among the dozens of reasons why dogs are abandoned during moves. Do you care a lot about your dog and your move is approaching? Here are 5 options to consider!
Abandoning Your Dog: 5 Options to Consider
Are you moving and wish you had some help? Check out our free interactive checklist.
Tackle Your Move in Minutes.
1. Save time with every task
2. Access exclusive deals
3. Track your progress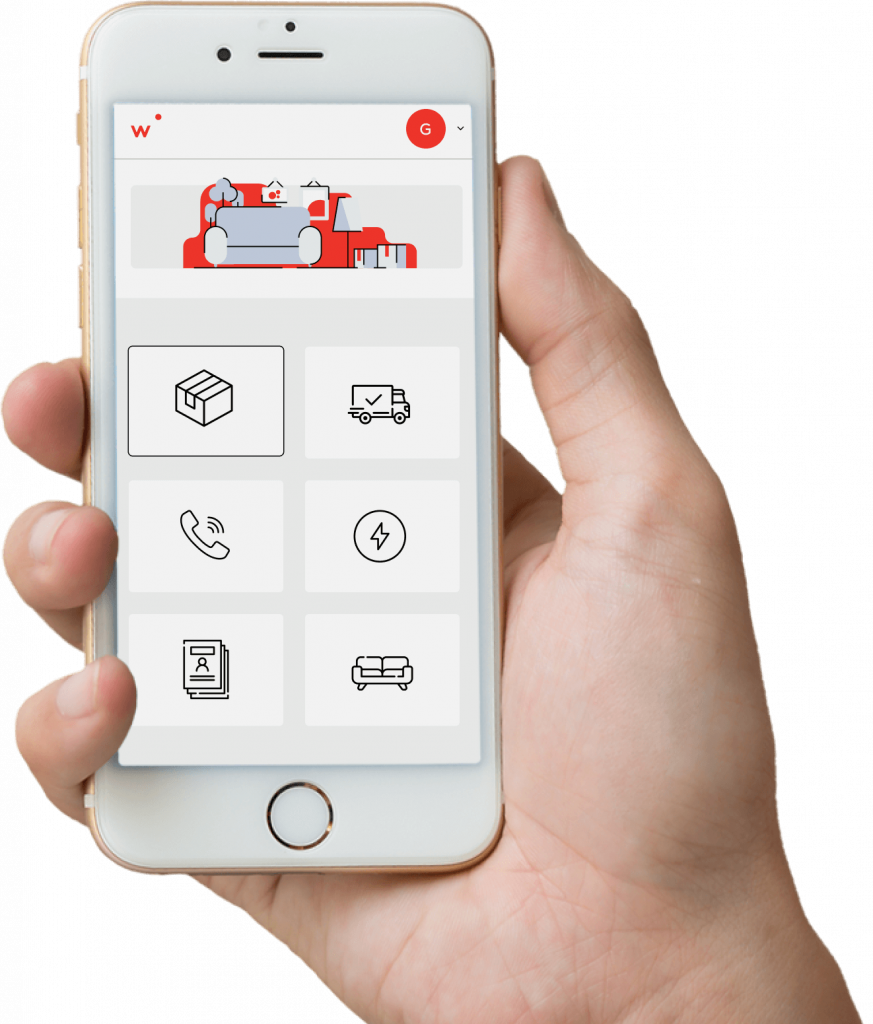 Option #1: Do Advanced Searches
Are you having issues finding dog-friendly rentals? Here are some advances searches you can do:
Option #2: Convince the New Owner
In some cases, it may be possible to convince the new owner to allow your dog in the home. Here are some convincing examples to use if they apply to your situation: 
My dog is well trained, he does his business outside.

My dog is well-behaved: he barks very little and does not destroy anything. 

I have control over my dog and he listens to me in all circumstances. 

My dog is gentle, he has no aggressive tendencies. 

I regularly trim my dog's nails and I don't let him run around inside to avoid scratching the floor.

My dog barely sheds and I brush him regularly. 

My dog is not dirty, I wash him regularly and he has a professional grooming every 3 months. 

My dog always walks on a leash when I am away from home.

When I am away, my dog is always in his crate. He likes his crate, it is a safe and peaceful place for him.
Option #3: Ask Your Family or Friends to Adopt Your Dog
Don't have the choice to let your dog go because of the move, but want to keep him close by? Asking people to adopt your dog is a great way to stay in touch with your dog even if he can't be with you in your new home. Another bonus of this option is that you can trust that your dog will be in good hands!
Option #4: Post Your Dog for Adoption Online
There are several websites where you can post your dog for adoption online because of your move:
Option #5: Take Him to a Shelter/SPCA
If you have not been able to find a good home for your dog, the shelters and SPCA are equipped to deal with the situation. Simply visit one of the many animal shelters and SPCA's located throughout Canada.
Dogs are loyal companions that bring us much joy! It's worth it to discover the options available to you before abandoning your pet because of your move. Your dog has behavioral problems and you don't have enough time to train him before your move? Dog boarding school is a faster solution to improve your dog's behavior.
Share this article on social media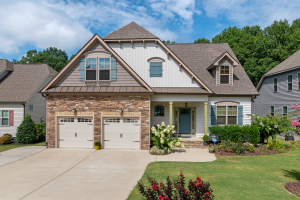 Moving tips
What to Expect When Buying a Home in 2023 There's good and bad news if you're looking to buy a home in 2023. After the booming market that saw skyrocketing prices in 2021, this year's prices
Read more »
Check out MovingWaldo's free moving platform and find everything you need for your move. No sign up required!