Moving to St. John's - Where Should I Live?
You've overcome your procrastination and manage to pack your all stuff in one day; you've managed to do the impossible before moving to St. Johns. Now, the only step left is to determine where to live. In order to do this, the best way is to get out and explore the city that you've moved to, in this case, it's St. Johns.
This helps you to find out all the facilities and destinations you want to be near, after which you can search for neighbourhoods in the same district. This will make the process of finding a community to live in much simpler and efficient. One sure thing, St. Johns is going to be a fresh start!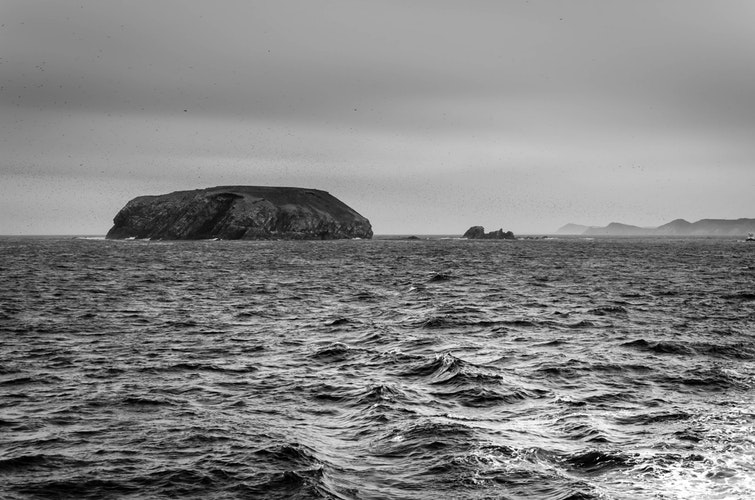 Neighbourhoods for Young Professionals and Singles in St. John's
Wherever you live, the young always find each other for a good time!
This central part of St. John's is located between the harbour and CA Pippy Park where old historical buildings are commonly stumbled upon. Along with this, you're bound to be fascinated by the vibrant coloured wooden houses on each street with the development of newer places such as Churchill Square.
Churchill Square is a huge shopping mall with a few business offices on the top floors. This gives young professionals the opportunity to establish their businesses and singles the chance to explore and enjoy the different facilities provided by this community.
Moreover, this place also contains 12 elementary schools alongside 2 Catholic elementary schools and 4 high schools for the residents. This area also has a number of public libraries which are located in different places for the convenience of people. Furthermore, there are a lot of recreational facilities fitting for the entertainment of many singles such as swimming pools, golf course and cinemas.
On the same note, it also has unique features such as ponds, trails and campgrounds, which can serve as fun activities to take part in.
Family-Friendly Neighbourhoods in St. John's
St John's is a great place to move to raise a family. The exclusive access to the beauty of nature the city has to offer is unique on the East coast.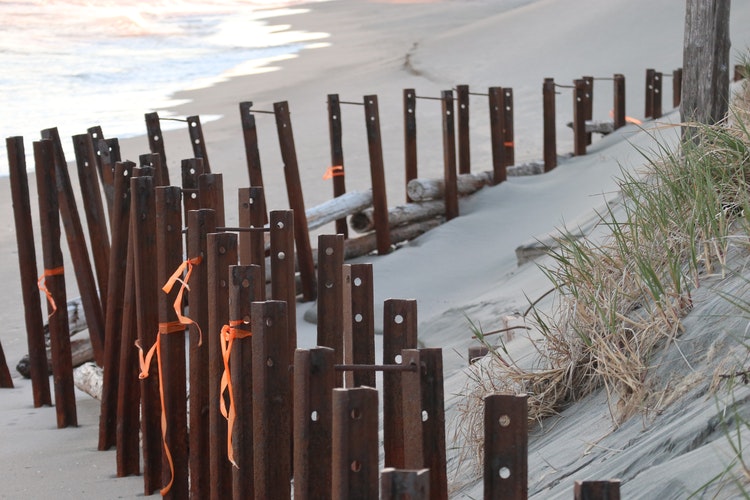 Torbay is located towards the north of St. Johns with a total population of 7,899 people which is increasing rapidly. The economy of This town is mostly driven by service industries which include grocery shops, doctors' offices, convenience stores, hair salons etc.
Due to the rapidly increasing population, house prices have surpassed $375,000. This town has air transport due to the St. John's International Airport which provides airline services to multiple areas such as Canada, United Kingdom and Ireland. Opposite the airport, is where you'll find the Clovelly Golf Course which can provide as a form of entertainment to residents of all ages.
This town also features a hockey arena, namely the Northeast Avalon Arena which offers teams for both children and adults. Along with this, the Torbay soccer association hosts multiple soccer games throughout the year for the younger generation.
Moreover, Torbay has a local Catholic high school such as the Holy Trinity which even offers a public library.
Additionally, multiple shopping plazas near the south end of Torbay are popular which includes the Torbay Mall, and the Croaker Meadow Plaza. Not to mention, this area also features the Torbay museum for anyone who is interested in history and is home to the MUN Ocean Science Centre.
This community is also famous for its excellent roads, notably the Trans-Canada Highway. This place offers all the recreational facilities and entertainment fills you could think of, which is precisely why it is great for families that may take their children to the museum or have a relaxing day at the golf course by themselves.
This community is towards the north of downtown and includes many different neighbourhoods such as King William Estates, East Meadows etc. The homes around these neighbours are among the largest lots which are extremely desirable by many people.
Since this area is not as populated as Torbay, it only consists of two elementary schools. This specific area is home to the Memorial University of Newfoundland, the MUN Marine Institute and the Cabot College of Applied Technology.
This community is in the middle of two paths in the Grand Concourse Walkways network. The main attractions of this area include Signal Hill alongside Quidi Vidi Lake. Bally Haly and Clovelly are two golf courses available to all residents for some leisure activity.
The Janeway Children's Health Centre and the Miller Health Centre are also available in this community which adds to the appeal for families to move in.
Thinking about moving away from your hometown? Here are our Recommendations for Long Distance Moves.
The Best Long Distance Moving Companies in Canada. 
Read our complete reviews and request free quotes to make an informed decision.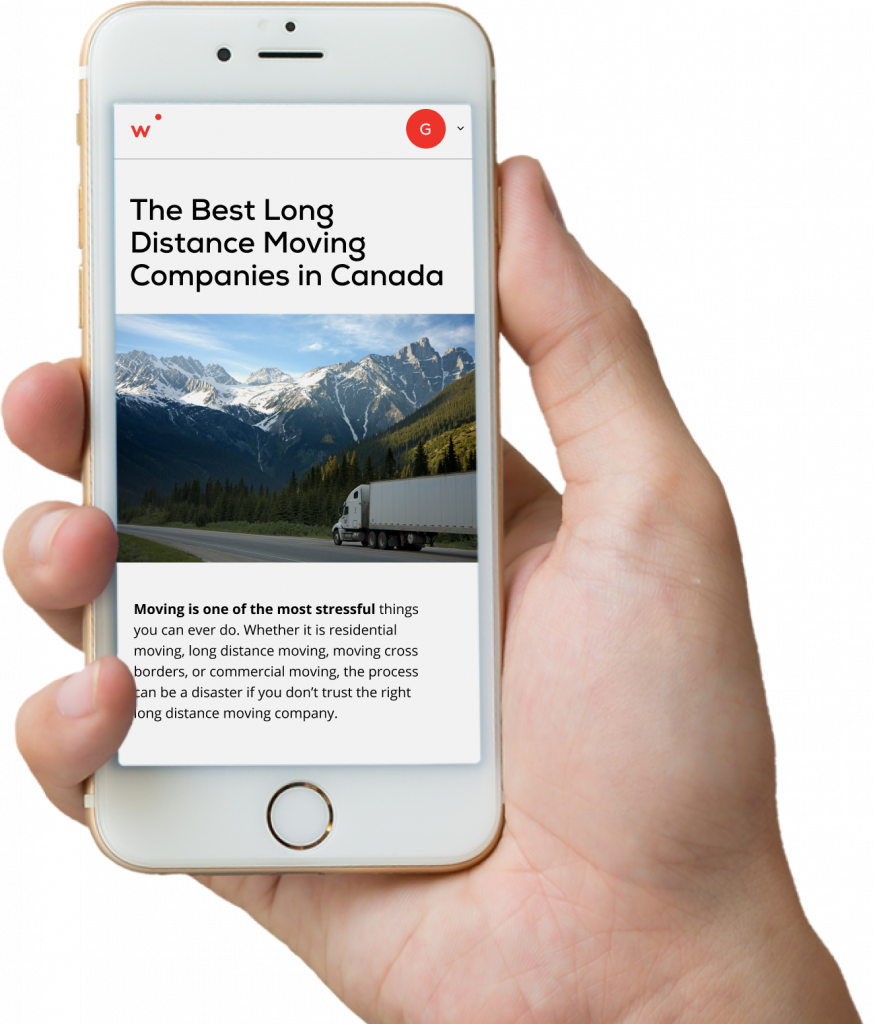 Neighbourhoods for Students in St. John's
There are a few good spots for students looking to move close to school. Here are the two neighbourhoods we recommend.
The Southlands were underdeveloped and generally in bad condition just 15 years ago, but at that time the city of St. Johns decided to develop the area to expand the housing base. This area has 7 public schools alongside 3 Catholic elementary schools.
On the same note, Memorial University and the Cabot College are both close by so that students can attend any place they want to partake in.
Students can also go downtown towards the shopping district if they want to purchase anything. They can also shop in the Village Shopping Plaza and the Avalon Mall for better facilities that are walking distance.
Students can take part in certain extra-curriculum activities such as horse racing as a good time pass after school.
On top of all this, the Southlands also features movie theatres inside the Avalon Mall for another entertainment factor.
This area consists of many neighbourhoods such as Foxtrap, Peachytown, Upper Gullies and Topsail, etc. There are many schools in this community, Fred Kirby in Foxtrap, Queen Elizabeth Regional High in Foxtrap and Holy Spirit High School for those students who wish to study in a Catholic school.
Among the many recreational facilities in this community, parks and beaches are the most liked. These larger parks exist in several neighbourhoods for the residents to enjoy.
In addition to this, there are many shops all along Topsail Road where people can engage in shopping without having to travel towards the central city to purchase what they desire.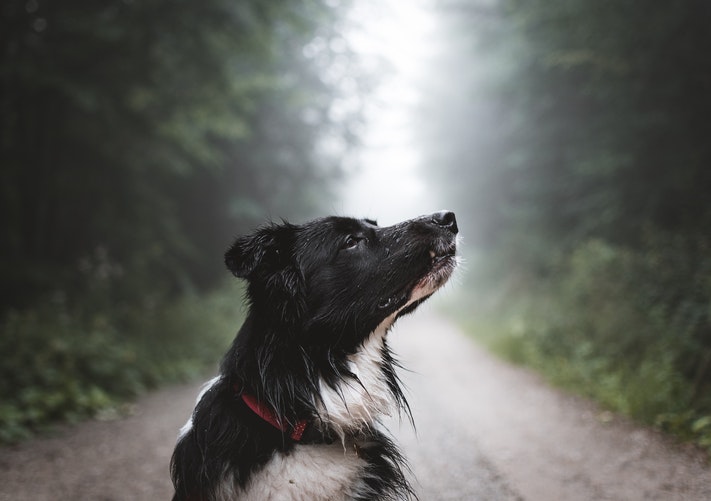 This is a city in itself towards the southwest of St. John's on the Island of Newfoundland. It is currently populated by 22,957 residents. 
Mount Pearl contains 7 public schools and 3 Catholic elementary schools serviced by the public centre. This area consists of various shopping plazas and movie theatres.
The nightlife in this area is readily accessible which can be an attraction for many people who wish to move here.
This is primarily a rural area, which is characterized by low-density housing found along the main roads. There are some elementary schools present in this area along with one mall where shopping is done; however, major shopping is done in Mount Pearl due to the large accessible malls there.
This area features a large park and consists of many ponds for the community. There is also an option of taking ferries to Pearl Island which can serve as a big attraction for some people.
Many beautiful neighbourhood communities exist within the St. John's City. It can be rather difficult to determine which one has the best features so that you can narrow down your living options.
Luckily, these neighbourhoods serve different purposes which makes the task much simpler to accomplish. Be sure to explore the variety of options that are available before you settle down for good!
Share this article on social media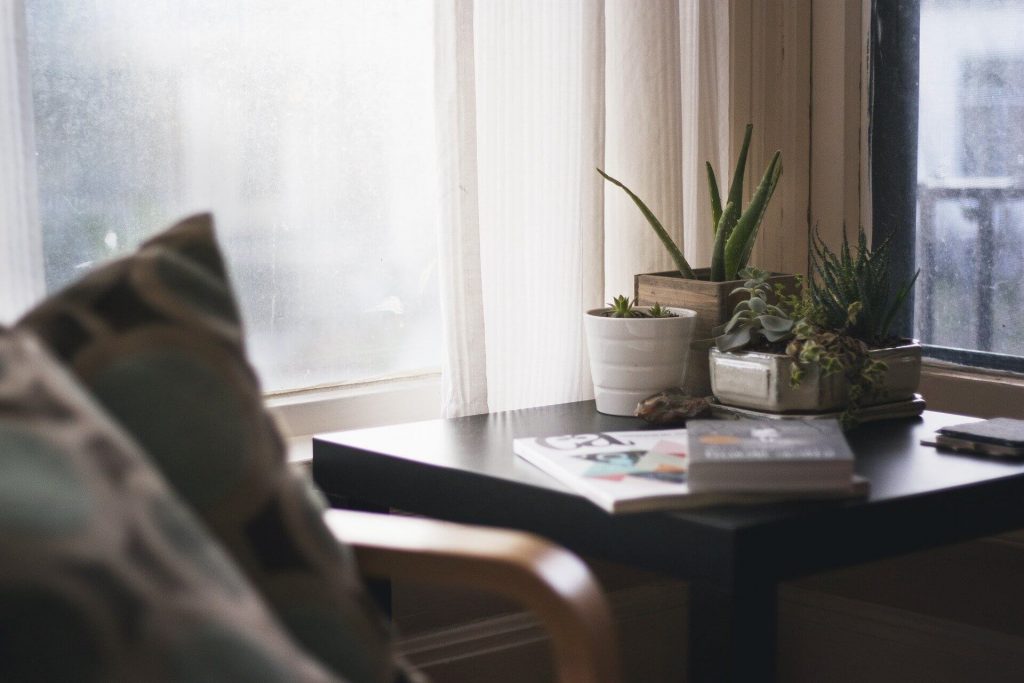 House Cleaning Service
A clean house not only results in a clean space, but a clean mind. Cleaning your house is a long and tedious task so why not get your house cleaned by the most trusted cleaners in
Read more »
Check out MovingWaldo's free moving app that will save you up to 10 hours of paperwork. And it's free.