Moving to Quebec City - Where Should I Live?
Once you set foot in Quebec City, it welcomes visitors with open hours. The city is famous for its safe surroundings. As soon as you step into the city you will feel the safety level within the area, as it is famous for its lowest crime rates. The city has a perfect blend of history, nature, culture and modernity. "La Ville de Québec" is a place such where all members of the family can find fulfilling roles.
Well, to be realistic, your first step should be to explore different neighbourhoods to see which is suitable for your needs. That being said, there is a need to realize the important factors to be varied off when moving to Quebec City such as the language barrier between English spoken people and the French.
First, let's see the different neighbourhoods, shall we? There is a variety of beautifully created and historic neighbourhoods which will give the true essence of the Quebec City flare.
Can you live in Quebec city without speaking french?
It is not recommended to live in Quebec City without speaking French. Quebec City is a French-speaking society, and being an English speaker will make it difficult to shop, work, and socialize. Generally, Quebec is not a province for individuals that cannot speak French proficiently. To get employment and other opportunities in Quebec City, French fluency is important.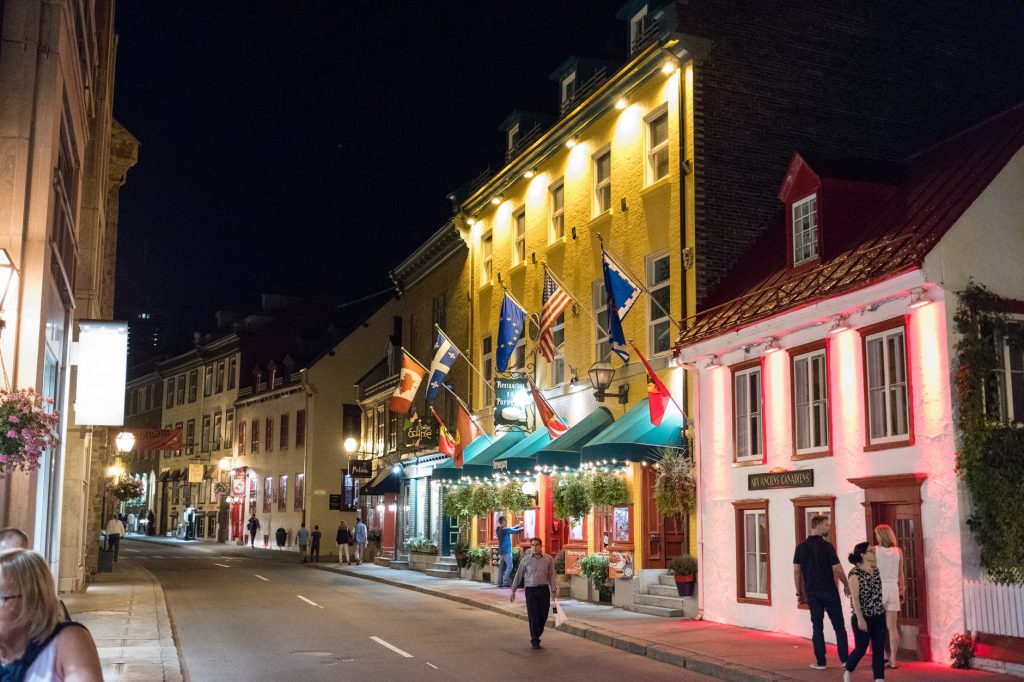 The neighbourhood for Young Professionals and Singles moving to Quebec City
Singles and young professionals in Quebec City have nothing to envy to Montreal. The city is full of great places to go for drinks and enjoy a good time with friends. If you are moving to Quebec City, you should consider these neighbourhoods.
Limoilou is favoured by young professionals and entrepreneurs as it is a welcoming neighbourhood. The gourmet food in this place is flourishing as more young chefs develop their businesses on various streets. It has a population of 107,835.
This is the most populated borough in all of Quebec which is understandable after all the features are listed. Limoilou has a free park, namely Le Domaine de Maizerets which is suitable in both summers and winters.
On the same note, people can hike or walk on the trails followed by visiting a butterfly house during the summers. On the flip side, people can ski and snowboard over the same trails and even ice skate in the free park.
This area is located in the heart of downtown Quebec where you will find an array of newly developed fashion boutiques alongside restaurants which serve a great dining experience.
This area formerly used to be a working-class quarter but certain areas got redeveloped to produce a more stylish district. It is believed that almost 380 million dollars were invested since the year 2000 to reconstruct certain areas of this district.
Now it is home to upscale shopping outlets and fashionable bars alongside restaurants. This area is well suited for singles who want to explore a newly developed area with fresh commercial outlets on various streets.
This neighbourhood is relatively affordable, but certain houses can cost you up to $250,000.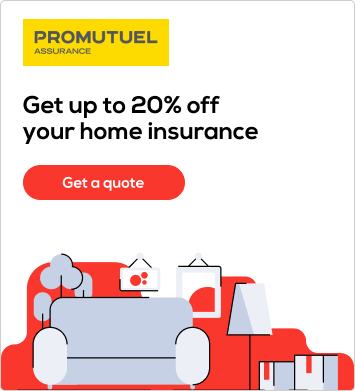 Saint Jean is also known as the bohemian neighbourhood due to its vibrant and colourful houses that are practically built on one another. This is a place where shopping is crazy, and the food is delightful.
Foodies are bound to love this area due to the range of little bistros which feature local cuisines and other shops such as bakeries and grocery stores. This is a street, which will please everyone. Saint Jean offers live music, jam sessions and even poetry readings so that the festivities can continue throughout the year without anyone getting bored.
You'll be wooed by the fashionable local brands and handmade items that are sold in various shops; so much, so that expensive, universally appealing brands will not do the job.
Moreover, there are also little shops where a range of decorative pieces are sold so that you can style your place with originality. These shops will completely steal your heart and make you want to buy everything. This place is great for singles who want to explore Similar to Montreal's Village, Quebec City has a gay district known as Upper Town. Quebec City is known to be a very LGBT friendly place, but Upper Town is the primary location where the LGBT community is thriving.
Every year in September, a gay pride festival is carried out on three particular days by the entire neighbourhood.
Family-Friendly Neighbourhoods moving to Quebec City
We mentioned it earlier, Quebec City is renowned for its safety. Plus, real estate is much more affordable in Quebec than it is in Montreal, it's cousin city. Therefore, the whole family can enjoy a safe backyard for a reasonable price!
Cap-Rouge is great for young families. It is further in suburbs so not very good for students. The neighborhood is often preferred to live in by students as it is near all the schools, so they do not have to travel a long distance.The average listing price of the homes in this neighborhood is approximately $260,000. Two-three students to take off some of the burdens can share this expensive rent.
The average listing price of the homes in this neighborhood is approximately $260,000. This expensive rent can be shared by two-three students to take off some of the burdens.
The neighbourhood also offers multiple parks and historic buildings to explore with the kids.
The Old Town is an area with excellent history and bright streets at all times of the day. It features some of the best Canadian restaurants and exquisite historical buildings which should be visited at least once in your lifetime. The Morrin Centre is worth visiting as it contains a beautifully developed Victorian-style library.
Along with this, this centre used to be the prison for British soldiers, which you can still walk through today.
This Old Town serves a renowned culinary heritage which strives to give you the best dining experience by using local and fresh ingredients. Your taste buds are destined to thank you for the delicious meals being served to you.
This is an area, which is primarily a family-friendly neighbourhood where the house prices reach an impressive $2 million. Families can live in this area collectively as the rent is too much for a single individual to pay.
Beauport is a northern suburb of the Quebec City where the population is roughly 74,881. This number has been achieved with a 20,000 increase in population since 1988.
This neighbourhood was established in 1634, which makes it the oldest European founded communities in all of Canada; this is also a reason why people are attracted to this area. They can appreciate the old buildings and rich culture.
It features architecture that dates to the 17th century and contains attractions such as Parc de la Chute Montmorency which dates back to 1759. His is a great place for families due to annual events suitable for adults and children.
The summer Festival Folklorique and the spring Festival Salon de Mai are two multicultural events, which are considered to be children friendly.
The population in this area continues to grow due to the startup of various economic activities such as recreational facilities and outdoor spaces.
Montcalm is known as the city's art district and is a very lively residential area that is ideal for family life. It has a number of galleries and theatres that give families a great time on weekends. The Montcalm is a perfect mixture of bourgeois and bohemian. It attracts people and families who are art and culture lovers.
In the month of July, the neighborhood comes to life with the Festival d'été de Quebec. The place is also a great one for food. With its friendly bistros, pubs, bar and cafes; the Montcalm is a great neighbourhood for families as you can find all manner of things to eat from morning till night.
Sillery is an upper-class family neighborhood. The Maguire street is great for local groceries, restaurants and stores. Sillery is located close to the centre of the Quebec City and is a district that enjoys fresh breezes from the Saint Lawrence River. The unique and urban landscapes of the neighborhood along with its architectural diversity can be a source of attraction for students living in the area.
Thinking about moving away from your hometown? Here are our Recommendations for Long Distance Moves.
The Best Long Distance Moving Companies in Canada. 
Read our complete reviews and request free quotes to make an informed decision.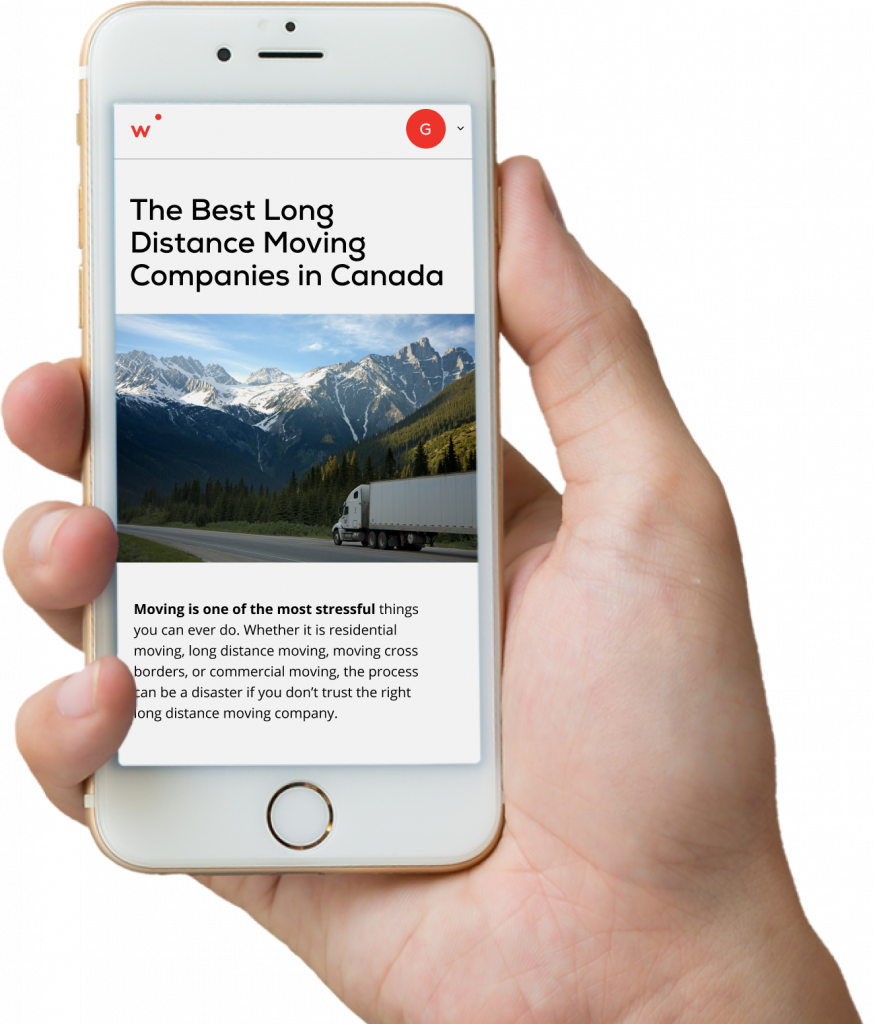 Neighbourhood for Students moving to Quebec City
Where should I live as a student in Quebec City? The easiest answer : Sainte-Foy.
Sainte-Foy is a great place for students since it is close to University Laval, CEGEP François-Xavier Garneau and CEGEP Sainte-Foy. There are also a lot of bars, restaurants and shopping centres (Place Sainte-Foy, Place Laurier and Place de la cité) for students to enjoy in their free time!
The neighborhood is well served and linked by various means of transportation. The region includes the Universite Laval, which is the first French-speaking University in North America. The neighborhood is also home to one of the most prominent schools in Quebec City. The area is a great choice for students as it has access to many colleges and universities.
Neighbourhood for Others in Quebec city
Looking for peace in an urban area? We got the right place for you.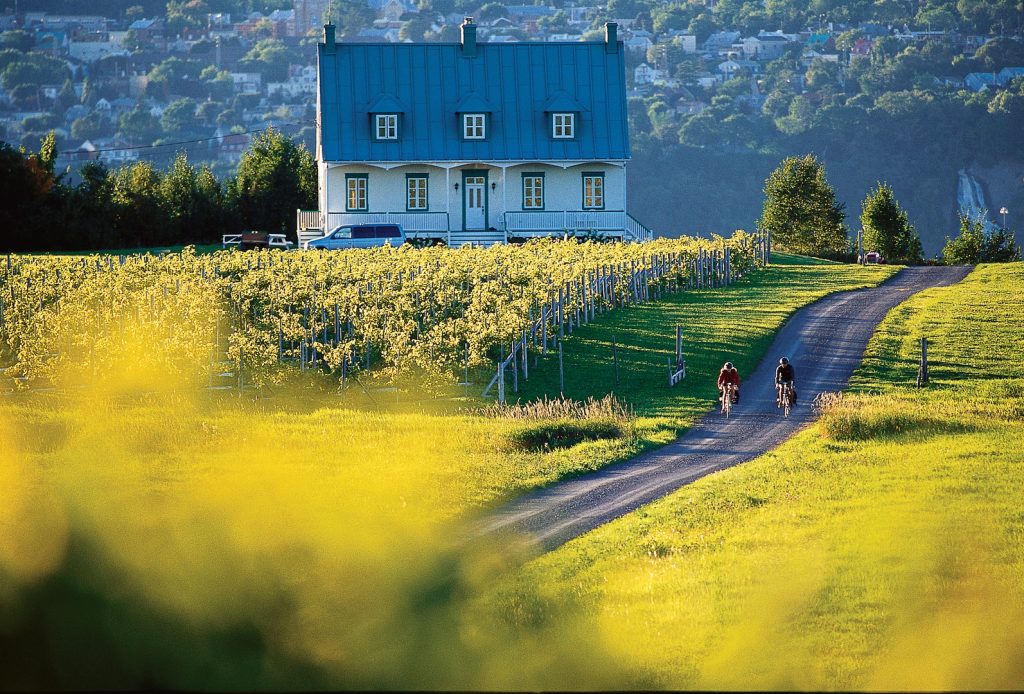 When you are driving across the bridge, you are likely to fall under the spell of the island where farming and all other types of agriculture thrive year round. The neighborhood is 20 minutes from downtown and gives a feeling of countryside for families who are in the search for a peaceful environment.
Ile d'Orléans has beautiful and stunning backdrops of forests that make the scenery worth seeing. If you want to have a nice and peaceful time with your family, come to this neighborhood to enjoy life in its truest meaning and form.
Some people may argue that Montreal is a more business-oriented place which has an increasing commercial activity.
However, Quebec City is known to be the heart of the province due to its stronghold on the French-Canadian identity. In all the neighbourhoods listed above, there is a glimmer of old European style and originality that only Quebec City can possess.
Not to mention that it also happens to be the oldest settlements in all of North America.
Some people even go as far as to say that Quebec City resembles one large museum due to the rich history, which is encapsulated in its narrow lined, cobblestone streets.
Moving is often synonymous of stress, long administrative tasks and a significant waste of time and money. MovingWaldo helps you solve all these problems in just a few clicks! After some shameless self-promotion, we invite you to discover our free moving tools available to all.
Update accounts
Connect Internet, TV and Phone.
Secure home and auto insurance
Move Hydro-Québec
Find resources, checklists and more.
We bring together more than 700 organizations across Canada with a single and simplified form.
Share this article on social media
Moving tips
Moving with a Dog: A Complete Guide to a Successful Move with Your Pet Moving is hard for us, but also for dogs. Due to transportation and environmental changes, moving can bring anxiety to a dog.
Read more »