Moving to Laval - Where Should I Live?
Are you moving again? Have you completed the ultimate moving checklist?  Well, congrats! Now you can officially rest for one day while you search for all the possible advantages of moving to your desired location, Laval. What's there not to love about Laval? It is a Canadian city in southwestern Quebec, located north of Montreal.
The city of Laval dates from 1965 and is now populated by roughly 422,993 people. This rapid increase in population has resulted in enormous industrial growth throughout the years.
Laval provides the most amazing experiences without having to travel large distances. It has unique activities and attractions for thrill seekers and culture lovers. But before exploring the different attractions, it is necessary to choose a neighbourhood to live in.
Neighbourhoods for Young Professionals and Singles moving to Laval
The peace of the suburb at a few metro stops of Montreal's business sector…
This is a small sector, which also used to be a separate city before. It is home to one of North America's oldest French-speaking private golf club which was established back in 1917.
It has previously been ranked as the richest neighbourhood in Quebec with an average household income of about $323,000 per year. This location is ideal for young professionals who have the desire to call a peaceful setting, home.
There are various luxury condos and houses which are perfect for these entrepreneurs to dwell in.  
This located towards the extreme eat of Laval; it is west of the Auteuil neighbourhood and south of the Duvernay neighbourhood. Since 88.5% of the population speaks French as the first language and almost 90.5% are Catholic Christian, cultural diversity is extremely high.
Recently the amount of single-parent families have settled here, making up a large percentage of the total families that live here. The education level is low here, with only 12.6% of 20-year-old attending universality, followed by 69.1% having their high school diplomas.
This neighbourhood is not fit for students due to this but can be suitable for singles who want a change.
Moreover, due to its extravagant mountain views and serene atmosphere, many singles who are looking to feel the security and vibe of living near Montreal.
Thinking about moving away from your hometown? Here are our Recommendations for Long Distance Moves.
The Best Long Distance Moving Companies in Canada. 
Read our complete reviews and request free quotes to make an informed decision.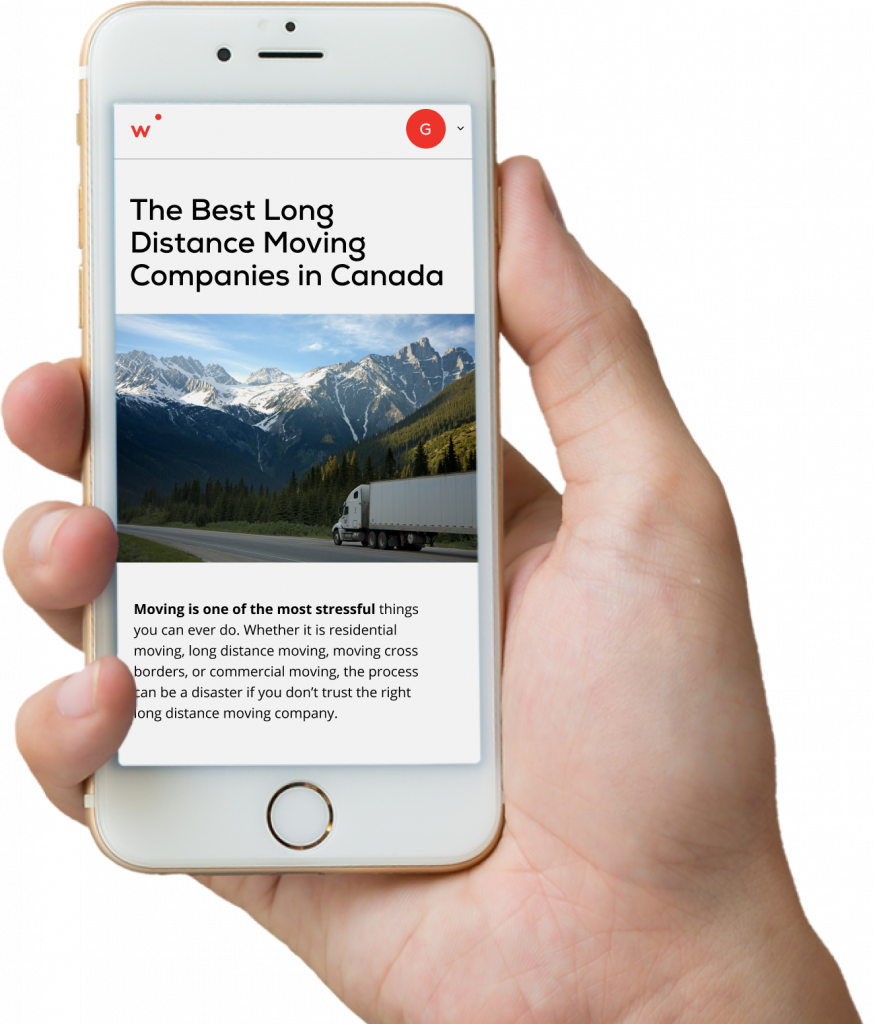 Neighbourhoods for families moving to Laval
Laval offers some of the best suburban in Québec where you will find the family home of your dream!
This is considered to be the largest and the busiest part of Laval. It is a popular shopping and dining destination for many residents in Laval alongside Montreal. Most of the shopping experience takes place on the main streets and a few complexes such as Centropolis and Carrefour Laval.
Centropolis consists of various restaurants and fine dining experiences which range in prices. This neighbourhood is called a city within a city due to its extravagant entertainment facilities which include indoor surf waves and skydiving opportunities.
Chomedey also contains Laval's city hall, which further adds to this destination's importance. Along with this, it very culturally diverse due to its large population half of which are Greek.
Moreover, there is a big transit system that runs throughout the entire area; different highways connect Chomedey to different areas such as the Island of Montreal and to the Laurentian's.
The residential area is overall a quiet place, these couples with the different facilities provided for all age makes it ideal for families to stay in.
This area is located east of Laval and was considered to be a separate city until 1965. Duvernay offers more than 70 shops and stores which include international brands-making it extremely easy to live here. There subway stations and bus stations which are easily accessible and add to the appeal of this place.
Moreover, a few rental services such as wheelchair rental and specialized equipment for children rentals are available which makes it ideal for families to establish their houses here.  Moreover, as it is close to downtown Montreal and is a=close to nature, families often call this their dream location.
The atmosphere of Duvernay is rural, but it has multiple suburban benefits, as listed before. Overall, people often report feeling quite safe in this area despite the occasional crime incidents.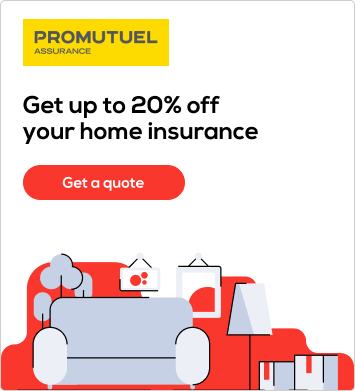 This is another typical example of a family-friendly neighbourhood. It contains all the facilities required for a perfectly divine lifestyle such as parks and other entertainment amenities.
Along with this, there is a metro, which is easily available to take the residents to downtown Montreal at any time of the day.
Moreover, due to its long existence, the streets have a rich cultural history, which can be looked into by different people for their interest.
Fabreville is yet another example of a community developed for families to have a tranquil atmosphere and lifestyle. The total population of this district is approximately 47,965, out of which 30% are above the age of 45.
The average household income of this community is anywhere between $100,000 and $150,000.
It also features different French-language public schools alongside English language public schools. This community is rather popular for its waterside which promotes a peaceful environment for its residents.
Vimont is a district which is located in the centre of Laval City and like many others, it used to be a separate city until August of 1965.
This is a perfect neighbourhood for those families that look for a convenient and easily accessible location. The residential areas mainly comprise houses, condos and apartments; the condos were mostly built in the last few years.
The train provides these residents with an easy way to travel to Montreal. Laval's main hospital is also located in Vimont, which can provide its amazing facilities to the residents.
Moreover, Vimont also has a hockey stadium namely, Lucerne arena. It is actively taking part in the sports association which makes it a hub for entertainment. 
Auteuil does not feature half of the facilities provided in the other neighborhoods. However, it is truly a beautiful part of Laval.
Located in the north with a relatively low population, Auteuil features a quiet neighbourhood and large spaces of agricultural land alongside the green area.
This is perfect for anyone who wants a retrieve from the normal busy, city life. People can live here without being too cautious regarding home security.
This community is particularly dominated by the French but is famous for being extremely diverse in its population. This, along with the fact that it is a safe and secure residential area makes it a great place to live in.
It offers many recreational facilities such as parks and large bodies of water to row boats in. All of these features can be a strong point for potential residents.
Not to mention, it contains the large Viau Bridge which has proved to be a rather popular tourist attraction.
When it comes down to buying a house for yourself, the first thing you need to consider is to pick the right neighbourhood.
Laval is considered to be the third largest city in the Province of Quebec which can make it difficult to navigate all the possible neighbourhoods just to find the perfect one.
However, the neighbourhoods listed above are in Laval and are considered to be the safest options to live in. However, it is still a good idea to install a home security system which can ensure safety.
As we have seen in the above information, this city caters for families more than singles or students. Hence, it can be a very good option to live in if you're finding it hard to discover a suitable place for your family. 
Share this article on social media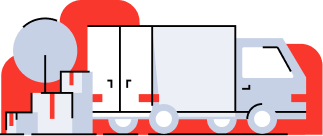 Compare the Best Moving Services available at your address!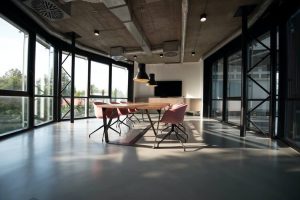 Office Movers
Moving an office to a different location is stressful and not simple. Fortunately, there are great office movers in Laval to make the process organized and safe. The most reliable office moving company will take the ultimate
Read more »
Check out MovingWaldo's free moving platform and find everything you need for your move. No sign up required!