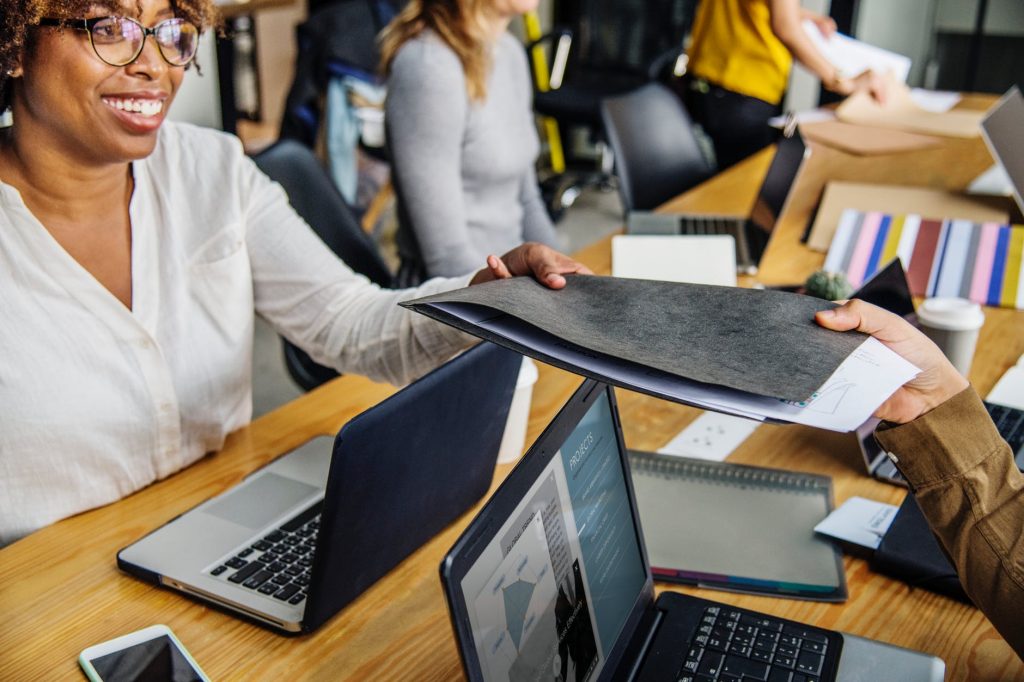 The Essential Checklist for Moving to Quebec from Another Province​
Moving requires planning and organization (checkout free moving concierge!), especially with if you are moving to Quebec from another province. Just getting your stuff to your new home in one piece at the right time can be challenge enough, as anyone who has moved provinces will know. Timing is everything though, and that includes moving to Quebec. With that in mind, there are some things you need in place before you arrive. In this article we walk you through the 6 accounts you must open first, and exactly how to do it.
MovingWaldo's checklist when moving to another province:
1. Open an account with Hydro-Quebec
Energy provision in Quebec is through Hydro-Québec, which makes things simpler as you don't have to choose from a number of suppliers you've never heard of before.
There are two options with Hydro-Québec when it comes to opening an account. You can do it online for free, or you can pay $25 plus taxes to speak to a customer service representative who will walk you through the form, with the cost being added to your first bill.
The process is simple enough to register online and save $25. Make sure you are filling out each section carefully.
What information is required?
Name
Address
E-mail and other contact details
Social Insurance Number (SIN)
You need this information for everyone on the contract.
2. Open an account with an internet and TV provider in Quebec
You may be happy with your internet and TV provider, but each one is limited in the regions it is allowed to offer its services. When moving provinces, there is a chance that your current supplier simply cannot provide a connection at your new home, and so you will have to cancel that service as you leave, and then open a new one with a local provider.
In Quebec, the most popular are Bell, Vidéotron and Cogeco. Although, you have many other choices. 
If one of those is your current provider, and you are happy to stay with them, then it is just a matter of informing them of your move date and the new address and they will take care of the rest for you.
However, if you need a new provider, you will need to open an account with one of the providers above. It is easy enough, just visit the website for your chosen company and follow the instructions. Check out reviews and user experiences of each provider to find the right one for you.
3. Secure a home and auto insurance with a Quebec accredited carrier
While some provinces operate a public auto insurance plan, Quebec does not, instead using private companies to deliver home and auto insurance solutions. The first thing to do when moving to Quebec is to consult your existing supplier. You may be able to keep your current insurance provision and transfer it to your new home, however in some cases, such as public insurance schemes, the provider may not be able to offer insurance in Quebec.
In this case, you need to find a Quebec licensed insurer who can provide the cover you need. The market is competitive, with a number of companies to choose from that offer good service. You want your home cover in place before your belongings are moved in, the chosen suppliers website will give you full details of how to open an account, and usually have a phone or live chat options to help you through the process.
4. Apply for a health card upon arrival in Quebec
What is the institution responsible for health insurance in Quebec?
In Quebec, health insurance provision is provided exclusively by the Régie de l'assurance maladie du Québec (RAMQ). Established in 1969 by the provincial government, RAMQ is a public organization covering the health needs of Quebec citizens through over 40 different health programs accessed by your health card.
How to apply for health insurance in Quebec?
Applying is a simple process that is accessed from the RAMQ registration page.
By phone at 1 800 561-9749
Collect all the documentation you will need for each applicant, this includes:
Birth certificate
Canadian citizenship certificate (in case RAMQ checks with the issuing organization)
Canadian passport
copy of the act of birth
Obtain proof of residence in Quebec
Take your documentation along to a RAMQ service point along with 2 identity documents and a passport style photograph. You can find your nearest service point from this page.
Once processed, your health card and confirmation letter will be sent directly to your Quebec address.
If you are a foreign worker or are currently a student, you will require extra documentation from the education or immigration authorities respectively. Consult the registration page to ensure you have all the required documents before proceeding.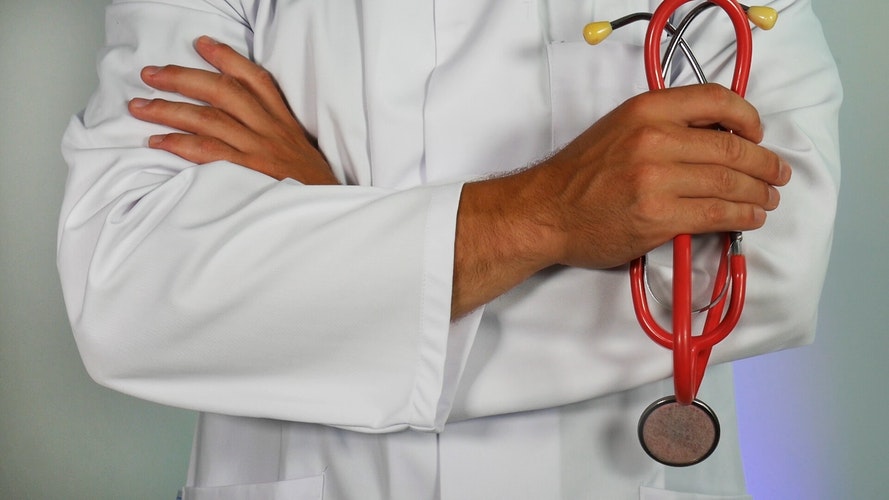 5. Obtaining Drug Insurance in Quebec
Quebec drug insurance is provided by RAMQ, and so can be included in your health card application, making it a simple process. However, if you already have drug insurance through employment or other arrangement, you may not need to apply to the public system. Check with your employer if they offer private drug insurance, especially important if you are moving jobs along with moving province.
6. Obtaining a Driver's Licence in Quebec
What is the institution responsible for issuing drivers' licenses in Quebec?
All driver's licenses are administered by the provincial government's dedicated organization, SAAQ, formed in 1978. The organization also covers road safety education and other transport associated subjects.
How to apply for a driver's license in Quebec?
If you are transferring your current license to Quebec, begin by visiting the application page, the process is simple from here.
Select new resident from the options
Then select Canada for your license issuer
The drop down now gives you all the details
Schedule an appointment with a clerk, using the contact numbers on the registration page depending on your location.
You need to provide numerous documents to confirm identity and eligibility, these include:

Your current Canadian issued Driver's License
Proof of Canadian Citizenship or right to stay documents
Proof of Quebec residency
If your license is less than 3 years old, proof of residency in the issuing province or territory

Pay the required fee by cash, cheque, money order or preauthorized debits.
Note: credit cards are NOT accepted.
In some circumstances, you may be asked to take a knowledge test or a proficiency test, however in most cases this is not necessary. The exact fee you pay is based on the duration of the license. In Quebec license are renewed yearly, starting from your birthday. The charge will be pro rata of the yearly rate.
While there is a lot going on when you are moving to a new province, getting these accounts opened before you move in makes life so much easier. There are obvious benefits for insurance and health, however, think about that first day in your new home. The move was exhausting, and all you want to do at the end of it all is sit back and relax in front of the TV. If you haven't organized your communications account, you can't!
Get organized, get the accounts opened and the whole move will be less stressful.
Share this article on social media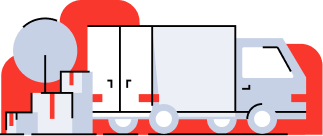 Compare the Best Moving Services available at your address!
Moving Truck Rental
4 Moving Truck Rental Alternatives to U-Haul in Halifax, Nova Scotia​ So, you've probably heard about the big Truck Rental company, U-Haul, right? Well, did you know that they are not your only option when it
Read more »
Check out MovingWaldo's free moving app that will save you up to 10 hours of paperwork. And it's free.