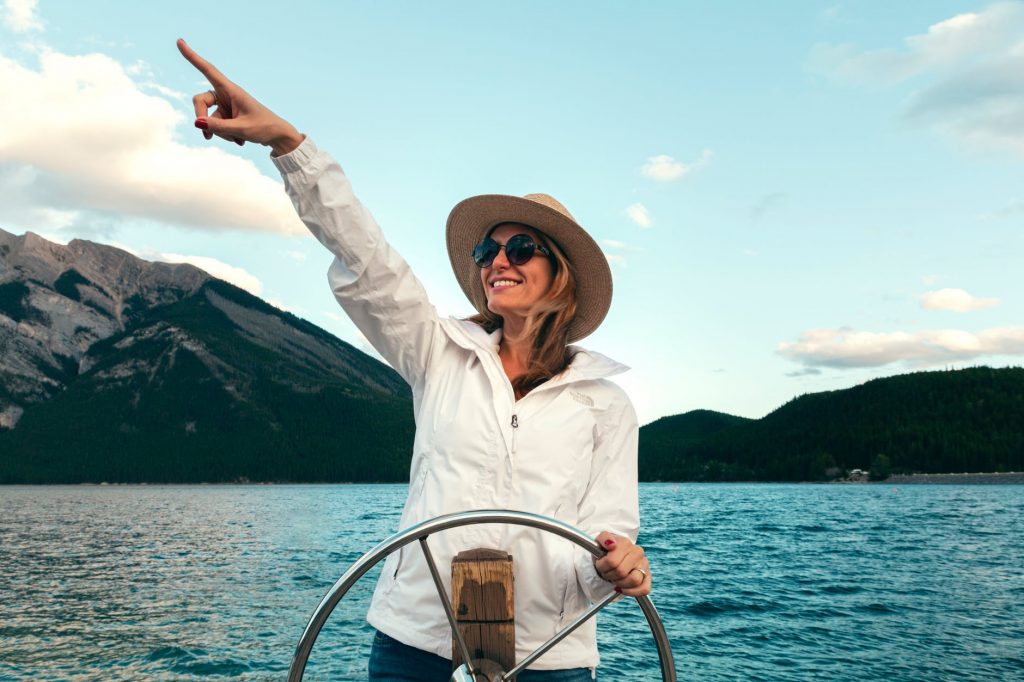 The Essential Checklist for Moving to Alberta from Another Province​
Moving to Alberta can be a pretty arduous task. There are so many things one needs to keep tabs on that it takes only a moment for it all to become a mess and mix up all in your head. With that in mind, it is always handy to have a source of information that can guide one about what they really need to get into, to make sure that their stuff is in working conditions after moving.
One of such troubles occurs for people after they have moved into a new province in Canada. There are tons of things in first world countries like Canada that need proper documentation and registration to establish and take benefits. In the following article, we help you out with our essential moving checklist in preparation to your move to Alberta from another province.
MovingWaldo's checklist when moving to another province:
1. Hire an interprovincial moving company
What should I look for in a long distance moving company?
If you're planning for a big move such as moving to Alberta from another province, you need to make sure you hire a long distance moving company that you can trust with everything you have. Here are a few things you should look for when you inquire long distance professional movers.
Are Your Movers an Established, Experienced Moving Company?
Naturally, you would want only the best movers to take care of your family's belongings—keep in mind that a good mover learned from years of experience. It takes years of fine-tuning, training their staff and even through trial-and-error. With that in mind, always ask your prospecting companies about how long they have been in the business for. By going after established movers, you're ensuring that they have all knowledge on all the rules and regulations that need to be adhered to while moving across the country. They should have strong online reviews, rewards and accreditations form established institutions such as the Canadian Association of Movers or the BBB. Moreover, these interprovincial professional movers will also have networks across Canada to help make your move a lot more streamlined and safer. Luckily, we curated interprovincial movers, so you don't have to.
Is Damage Insurance included with the Moving Services?
It's crucial that your movers offer damage insurance. Make sure you get a full rundown of their insurance policy when you request your quote. Moving across the country is a lengthy process and it's likely your stuff will make many stops before reaching its destination—there's a chance it may get slightly damaged in the process. You should always ask the movers about what is included in the damage insurance.
2. Energy Provider in Alberta
Alberta is extremely resourceful in energy solutions for your home. Various companies provide energy and power services. In fact, there are more private companies than regulated companies offering these services at super competitive rates. AltaGas is one of these, and so is ATCO Energy. These companies continue to work and look for sustainable energy solutions and try to lessen their carbon footprints all the time.
Unlike most Canadian provinces, the electricity is not regulated by the provincial government. Hydro-Quebec or BC Hydro is a good example. In Alberta, customers are free to choose natural gas services or electricity services from a retailer of their choice. For more information about the available retailers in Alberta, you should visit the government website or call 310-4822 (toll free in Alberta).
3. Alberta Internet Provider
Connectivity is yet another service that is absolutely necessary within the house. While many people prefer to work only from the office, there are needs for communication that supersede those of the office at home. A dedicated landline, a stable internet connection, and service for your TV are just one of them.
Telus or Shaw are two companies that operate in the province of Alberta. They are both offering competitive rates and top of line technology. They also offer packages tailor-made to your need, so you do not have to purchase anything other than what you absolutely need. These services can be sought by simply calling the helplines, easily found on the company website.
How Much Is the Average Monthly Cost of a Utility Bill in Alberta?
Home security continues to be the top priority for so many Canadian nationals because of how the world perspective continues to change, and how incidents are occurring daily that make one serious about the security conditions of their house. Nevertheless, if you are newly moving into Alberta, there are certain steps you might want to take, and home security comes on top.
ATD Home Security is one of Canada's biggest home security providers and ensure that you get all the access and autonomy when looking to protect your house. Their systems are top-notch and completely in line with modern technology. Signing up for ADT is simple too. All one needs to do is sign up on their website or give them a call!
5. Secure Home and Auto Insurance with an accredited carrier in Alberta
Just like you ensure your own self, there is also the need to ensure the things close to your heart, and the ones you constantly need in your life. The top ones among these include home and auto insurances. Even if you are satisfied with your current auto and home carrier, Chances are they do not have to authority to protect your new home in AB. If that's the case, you should investigate local home insurance and get multiple quotes.
While there are many companies offering very good bonuses and benefits to you while providing accidental and other sorts of coverage for your houses and cars, there is little you need to do in return except for pay. Representatives from companies you contact will be happy to come down and take all your details, making sure you do not have to go through any sort of trouble at all.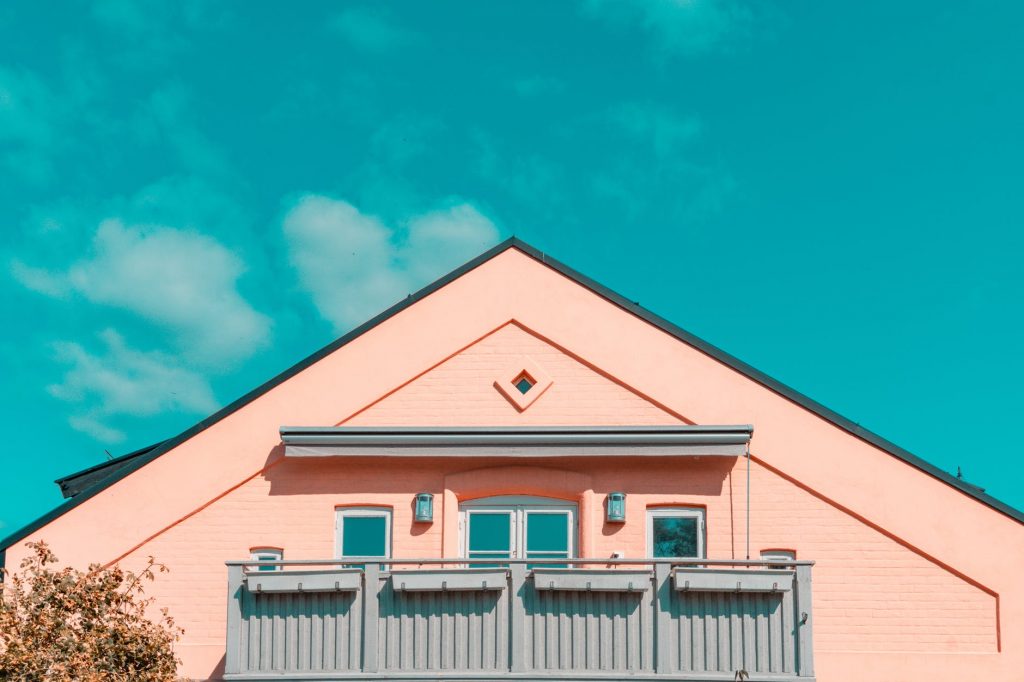 6. Apply for your Health Card at AHCIP
Health cards are not only a great source of benefits for the residents of Canada, but also a primary source of identification at many places throughout the province. Alberta's health card is simple to obtain too. The provincial institution for public health care in Alberta is Alberta Health Care Insurance Plan (AHCIP).
Applying for the health card is simple but AHCIP does not offer an online application form. Follow the steps below to apply to the program.
Download and complete the application form for AHCIP.
Gather the supporting documents
Alberta's residency (Alberta's driver's licence, home insurance, utility or phone bills, etc.)
Identity (Canadian passport, Alberta driver's licence, Health Card, etc.)
legal entitlement to be in Canada (Canadian passport, Birth Certificate, etc.)
Bring it to your closest Registry Agent Location or send it by mail.
Alberta Health
Attention: Alberta Health Care Insurance Plan
PO Box 1360, Station Main
Edmonton, Alberta T5J 2N3
7. Complete your Driver's Licence Application from the Alberta Government
The Insurance Corporation handles all matters relating to driver's licenses in Alberta. If you are moving from another province, you have 90 days to exchange your current driver's licence for an Alberta driver's licence.
How to apply to an Alberta driver's licence?
You must visit an Alberta Registry Agent Location to hand your current driver's licence. If you have a class 3, 4, 5, or 6 licence, the agent will hand you an Alberta licence from the same category.
If you have been driving with a licence class 5 or 6 for less than 2 years, you may be required to pass the graduated drivers licence (GDL) program.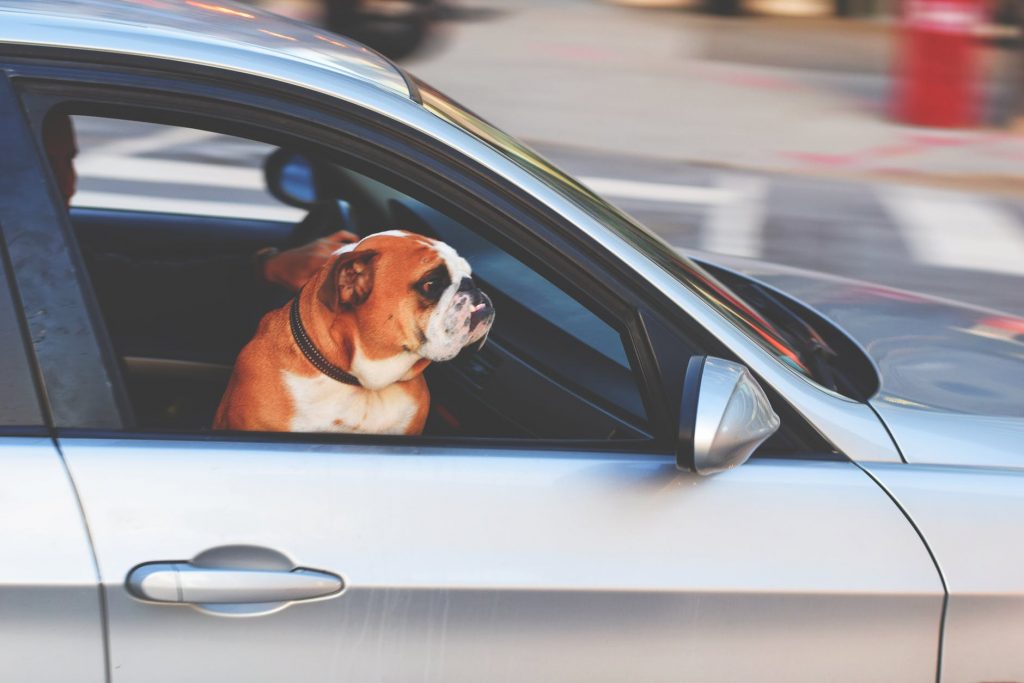 8. Learn about AHCIP's Drug Insurance programs
Drug insurance is a pretty selective service, yet still quite a common one. This includes people who are continuously on prescription drugs. While it is simple for them to purchase drugs off the counter simply, drug insurance can really help them in ways beyond financial savings and into the scope of convenience. This is just one of the many benefits that the Canadian government gives to its citizens.
AHCIP is the place to go to for drug insurance in Alberta. There are various cases whether you are an adult, a senior or need special service. You should visit the AHCIP website to learn more about the program that best suits your situation.
9. Basic Identification Requirements
There are various ways to make sure that you have qualifications enough for basic identification in Alberta. For children above the age of 12, who are yet unable to hold a driver's licence for identification, there is a simpler photo ID as well. There is a simple list of documents that are required for a proper Alberta identification. This includes, among others, a Canadian birth certificate, citizenship card, a valid Canadian passport, as well as a valid work permit.
How to get an identification card?
The process for settling in Alberta is pretty simple, as long as one knows which direction, they are supposed to head in. There are so many things one needs to take care of before they move into a new province in Canada. However, once one is done with the moving, it is always super convenient to have an actual list of tasks that are important and necessary. With the abovementioned service providers, the moving into Alberta's part can become much easier and smoother for the average Canadian citizen, as well as any international settler.
Share this article on social media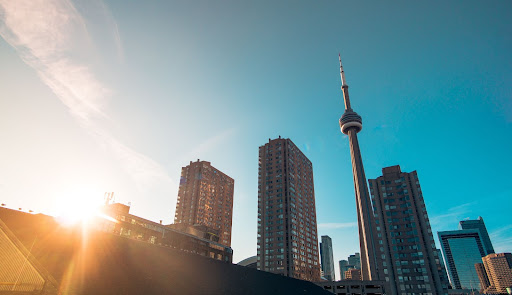 Daily Living
If you want to avoid paying hefty commissions to real estate agents, consider selling your home yourself. Homeowners and investors sell property without Realtors every day and save thousands in the process.
Read more »
Check out MovingWaldo's free moving app that will save you up to 10 hours of paperwork. And it's free.