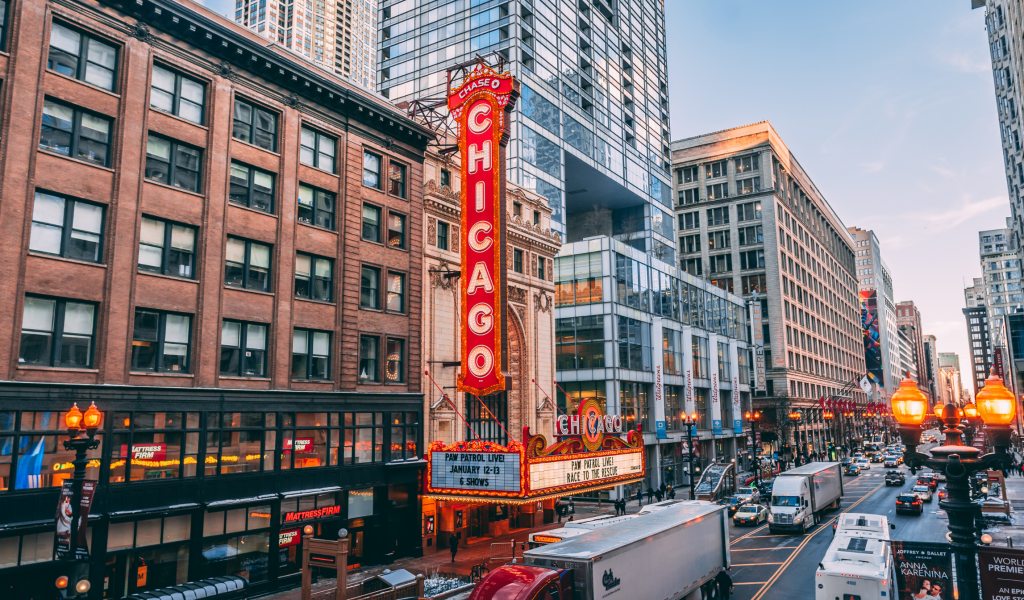 The 8 Best Neighborhoods in Chicago in 2022
When considering moving to Illinois, Chicago is one of the best places to consider. Chicago is one of the great cities in the U.S, with 77 unique neighborhoods, each having its range of peculiarities, from the rivers that run back to the delicious delicacies and the corn cob skyscrapers. Chicago offers many adventures and places for exploration. As the third-largest city in the US, there's no limit to fun activities, food, or experiences in the best neighborhoods in Chicago. The city has areas with access to adequate public transportation and excellent higher education for national and international students and is safer than many other cities. Chicago has a population of 2.6 million people, with 37 movable bridges spread across the Chicago River. There's always a spot in Chicago to call home with affordable neighborhoods. Here are the 8 best neighborhoods in Chicago!
With many neighborhoods across Chicago, the city has something for everyone. Whether you're a young professional, a student, a head of a family, or a retiree, our list of the 8 best neighborhoods in Chicago will help you decide. We've built our ranking of the best neighborhoods based on a study from niche.com, who considered the following criteria: education, affordability, public transit, and safety. We've also considered the population and the vibe of the neighborhood.
MovingWaldo's list of the 8 best neighborhoods in Chicago - 2022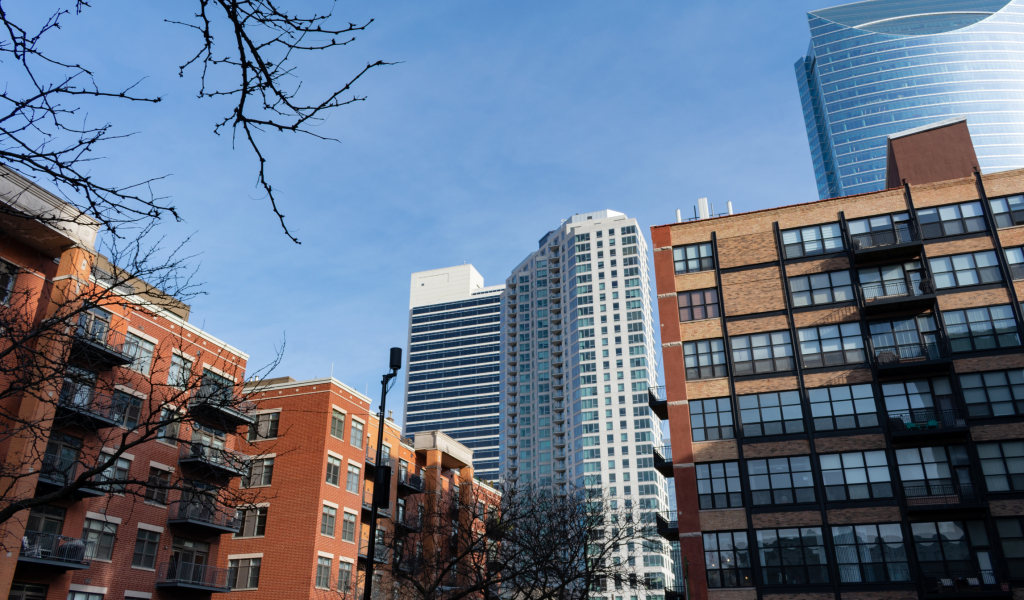 Population: 28,504
West Loop is one of the best neighborhoods in Chicago and ranks as one of the city's most walkable neighborhoods. Major companies like Google, McDonald's (world headquarters), Vivid Seats, and Peapod are based in the West Loop of Chicago. West Loop holds its esteem on vintage and industrial aesthetics with contemporary amenities. It has beautiful public schools and is also a roof for one of the best high schools in the nation, Whitney Young High School. This neighborhood has access to all major highways and connections to the airport, making it stress-free to get anywhere you need to go. Furthermore, it has excellent restaurants, turning the historic industrial warehouses into some of the city's hottest places to eat. 
(*Niche & Bungalow)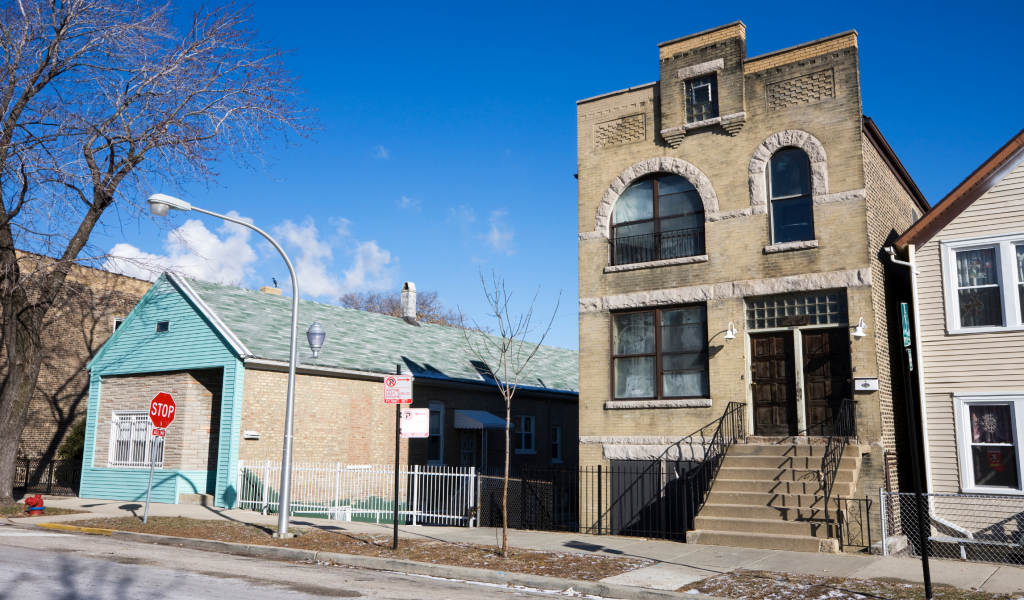 Population: 32,777
Residing in Bridgeport offers residents a suburban-rural mix; most residents own their homes. Many retirees live in Bridgeport. The Bridgeport Chicago neighborhood is famous for its cuisine, churches, and parks. People also come to experience the neighborhood's food, diversity, and architecture. Traveling around this culturally rich South Side neighborhood is easy. Bridgeport Chicago offers homes ranging from cozy, 2-bedroom apartments in the city and affordable townhomes. Residents can conveniently find houses near schools, public transportation, and business offices. 
(*Niche & Movoto.com)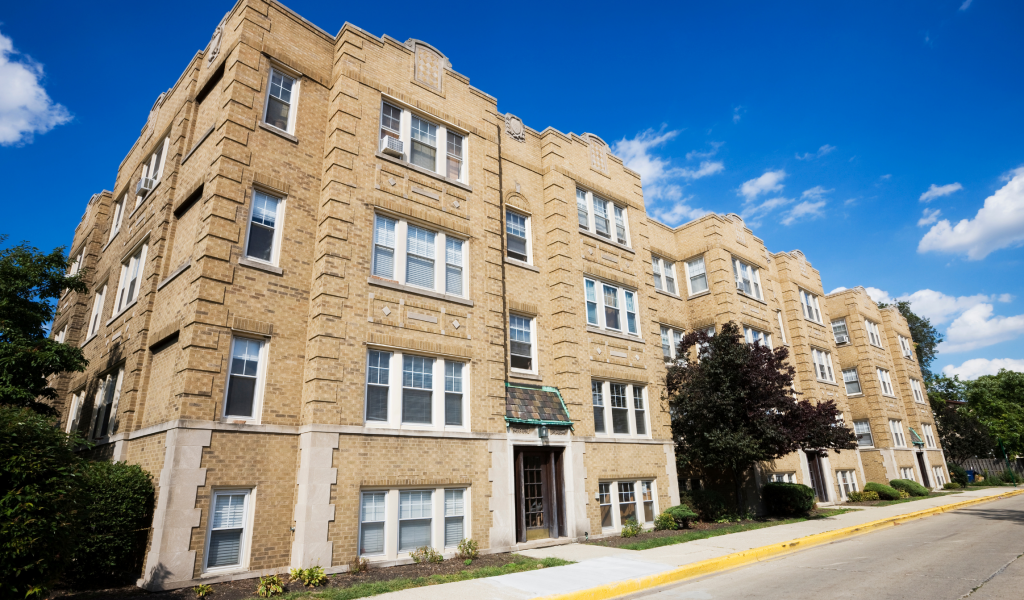 Best for architecture lovers
Population: 52,233
Oak Park is widely known as the "World's Largest Village." As a mature community, it remains vibrant and relatively wealthy. It has a diverse community of young professionals and families; it is ranked one of the best towns in Chicago. If you are looking to enjoy a serene neighborhood with a rich history that still embodies urban living, this neighborhood is the perfect spot. It has outdoor attractions and a thriving music scene with assorted dishes. The public transportation system can transport one into the city within minutes.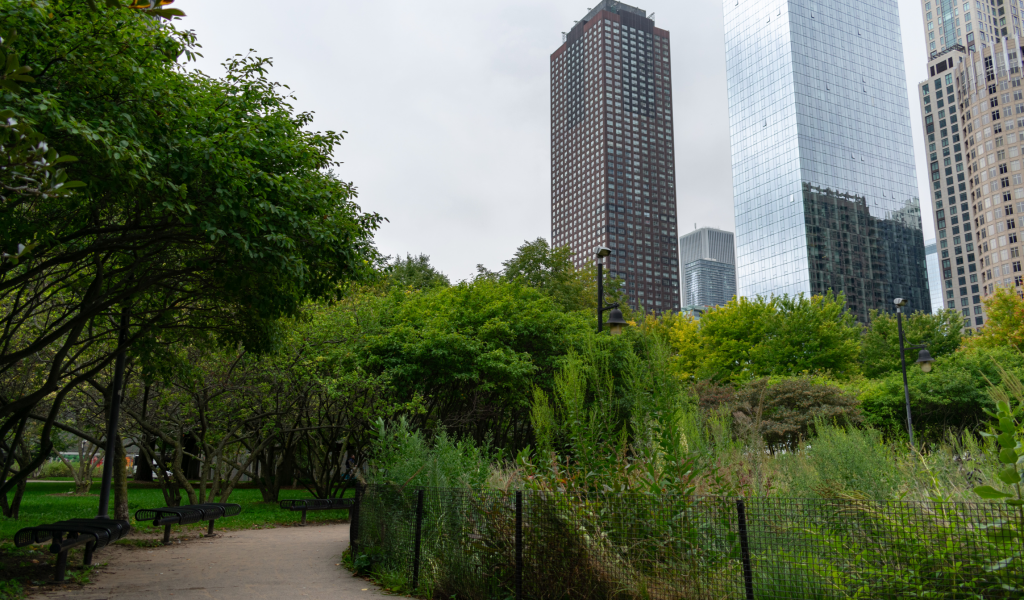 Young professionals and students
Population: 27,179
Streeterville is one of the best places to live in Chicago. It is located north of downtown and borders Lake Michigan on the East. There are a lot of bars, restaurants, coffee shops, and parks. Young professionals, students and doctors mainly live in this neighborhood. The public schools in it are above average. Furthermore, there are many transportation routes, including buses, individual transport, and green transport. It's an overall good place to go for diversity in entertainment. Its beauty comes from its cold weather, spectacular sunrises, and refreshing summer lakeside breezes.
(*Niche & Bungalow)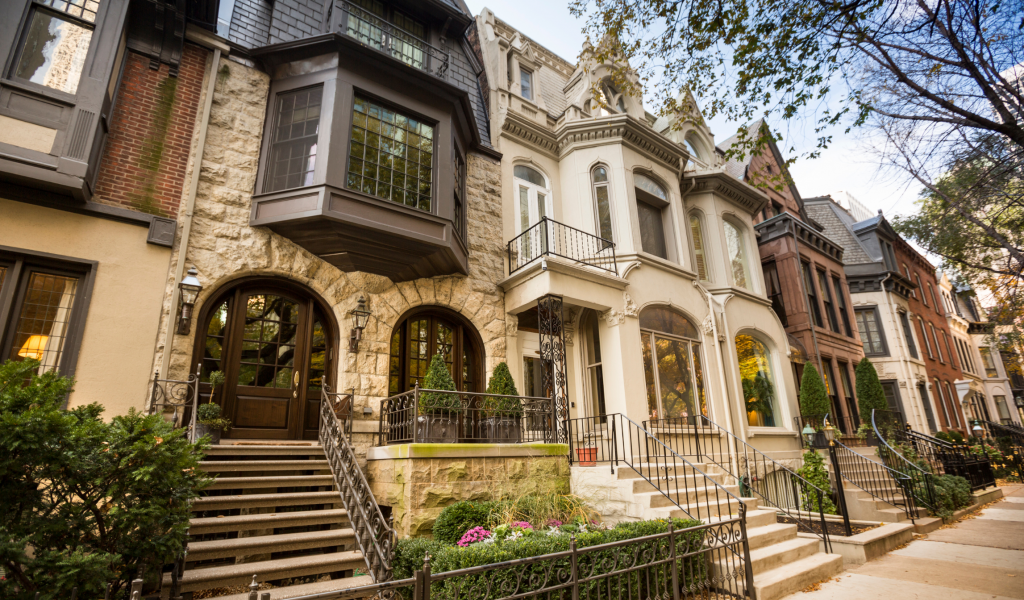 Population: 29,358
The Old Town neighborhood gives extinguished access to Lincoln Park, a sprawling 8 km of gorgeous green space. Spend your time exploring nature or participating in numerous recreational activities, including beach volleyball, a skate park, archery, and a driving range. It has the Lincoln Park Conservatory, North Pond, Green City Farmers Market, North Pond, and the top beaches in Chicago, all located right around the old town neighborhood. Considered one of the most affluent neighborhoods of Chicago, the old town has a lot to offer- including one of Chicago's most iconic restaurants: a Michelin-starred restaurant called Boka. 
(*Niche & Bungalow)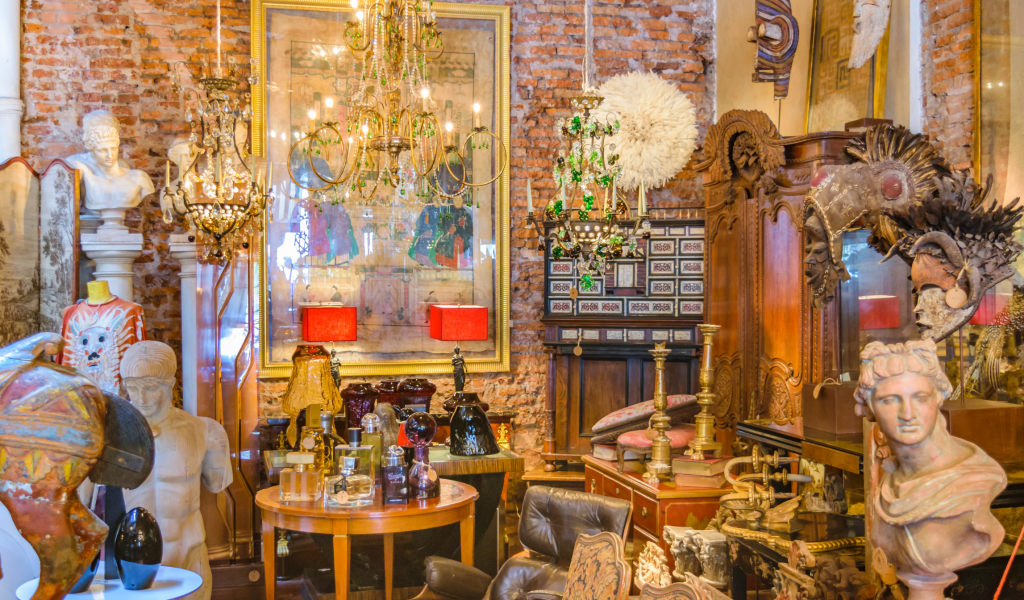 Best for artists and young professionals
Population: 23,783
Many young professionals as well as artists live in Wicker Park. This neighborhood is known for unique boutique shops, record stores, art galleries, book stores, performance venues, and a popping craft cocktail scene. It is one of the city's up-and-coming hotspots where you can discover cool taprooms, funky museums, vintage shops, trendy music clubs, and specialty stores. People in Wicker Park have a range of educational and professional backgrounds and tend to live as couples or roommates. Wicker Park offers its residents an urban feel, and most of them rent their homes. 
(*Niche & Bungalow)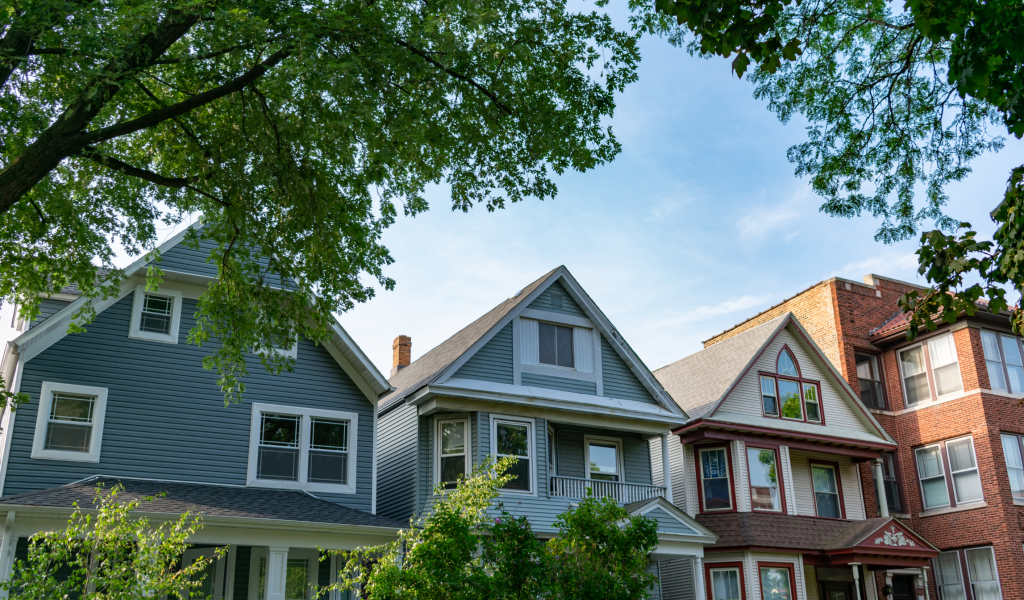 Population: 21,602
Andersonville has a plus in adopting many different cultures and lifestyles. It has wonderful educational opportunities for children from the magnet, charter, public, and private schools in the area. It is known for its stunning brick buildings, music venues, quirky vintage shops, and fine dining. Andersonville is safer than 53 percent of neighborhoods in the U.S. In general, it is considered one of the safer neighborhoods in Chicago. One major means of transportation is the Chicago Transit Authority's redline elevated subway line, which connects with downtown Chicago and is a popular spot like Wrigley Field. Andersonville's public schools are above average.
(*Niche & Point2)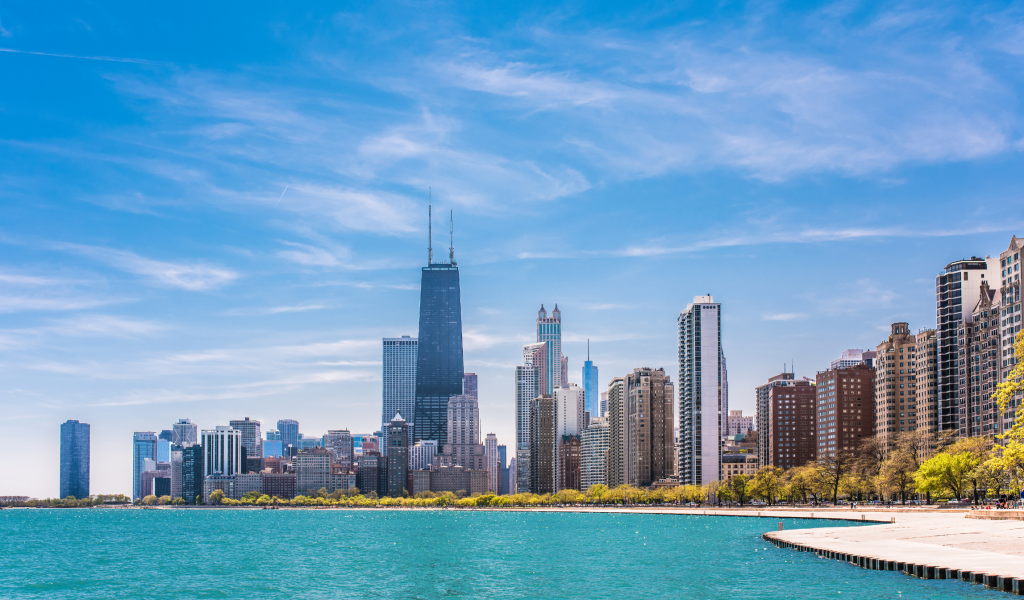 Best for nightlife lovers
Population: 92,594
Located in the North Side of Chicago, Lake View is known for its unique culture and arts scene. In Lake View, there are a lot of bars, restaurants, coffee shops, and parks. It's an excellent destination for anyone who enjoys a high-energy nightlife and is arguably one of the best in Chicago — full of wild, uninhibited fun for everyone. This diverse, welcoming, and active community is excellent for art, shopping, culture, and many local restaurants and bars within walking distance. It has a growing crowd of young professionals, couples, and families looking for a quality life with plenty of weekend fun.
(*Niche & Bungalow)
Chicago is a beautiful place for vacation, residence, and staycation. It has public schools above average and decent transit options and offers its residents and visitors the safety of lives and properties. Chicago is known for its different unique neighborhoods; every town has its unique qualities and amenities. The balance of these qualities has long been a driving force in drawing people to Chicago. With moderate to low crime rates, these neighborhoods are some of the best places to live in Chicago. 
Are you moving soon? Find out the best Chicago movers!
Share this article on social media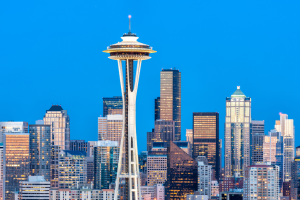 Moving States
The 8 Best Neighborhoods in Seattle in 2022 Moving to a new city is always challenging and overwhelming because it involves settling in a comfortable, peaceful, and affordable neighborhood. Seattle is consistently ranked among the 10
Read more »
Check out MovingWaldo's free moving platform and find everything you need for your move. No sign up required!