Hidden Fees to Consider When Selling Your Home
The first concern of most people selling a home is deciding the right time to buy or sell. Naturally, every home seller wants to get the highest price possible for their property, allowing them to convert their equity into cash after paying off the remaining mortgage. Unfortunately, they often overlook the accompanying costs of a home sale, those hidden fees that reduce the net proceeds of a sale. 
Unless the homeowner has the time and experience necessary to market and negotiate their house's sale, they would be wise to engage a real estate agent who treats them well to assist them. A professional agent begins a relationship by explaining each step of the transaction process, including the "hidden costs" that might be overlooked.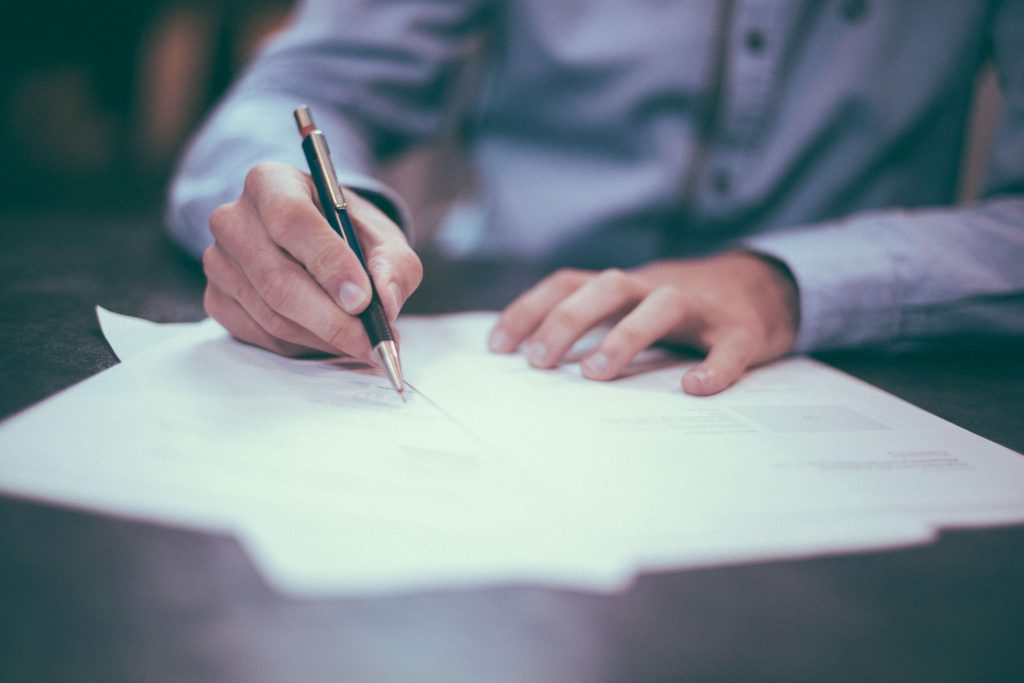 Many sellers are surprised by the number, diversity, and cost of the fees and services required during a home sale.
Commissions are the fees that real estate agents receive when a real estate sale transaction is complete. In other words, the home buyer or seller is not liable for any cost of the agent unless and until title and money change hands. The commission is deducted from the proceeds of the sale. Typically, the agents representing the buyer and seller split the commission.
Total commission costs in Canada tend to range from 3% to 7% of the home's total sale price but can be negotiated. Although a 1%-2% reduction in commission may seem insignificant, the savings can easily be thousands of dollars in the house seller's pocket.
Repair and Refurbishment Costs
Making repairs to a home or updating it before putting it on the market speeds the sale and increases the final price. All homes show the wear and tear of everyday living and can detract from a buyer's impression. The first impression — the home's curb appeal — sets the tone. A little landscaping such as trimming trees, pruning bushes, and mowing lawns makes a difference in the outside appearance. Another inexpensive addition that adds appeal is a small outdoor paved space with a fire pit.
Repainting exteriors and interiors brightens a home's appearance. Major repairs can be deferred until you get an offer when you might get a buyer to share the costs. Limit repairs to what is necessary, will increase the home's appeal, or is required to complete a sale is smart. Don't spend money on repairs that don't have a high return on investment (ROI).
Staging a home — preparing a private residence for sale to make it more appealing — became widespread in the early 2000s, copying a trend that initially began with new home builders who realized tasteful furnishings and decorations increased prices and sales of new housing developments. A staged home sells more quickly and for more money than a non-staged home.
Staging your home before putting it on the market ensures your house is decorated in a way that entices buyers. One of the most significant advantages of staging is its ability to create space by decluttering, discarding, and moving items to storage. In some cases, the real estate agent might pay part of a professional stager's fee or have the right talent to make valuable suggestions.
Sellers must pay closing costs such as home inspection costs, transfer tax, title insurance, and municipal and provincial taxes. Closing costs are usually around 1.5% to 4% of the home's sale price.
As part of the negotiation, buyers may ask sellers to pay a portion of their closing costs. If possible, home sellers should avoid paying the buyer's closing costs, as any payment will reduce your sale proceeds.
Are you moving and wish you had some help? Check out our free interactive checklist.
Tackle Your Move in Minutes.
1. Save time with every task
2. Access exclusive deals
3. Track your progress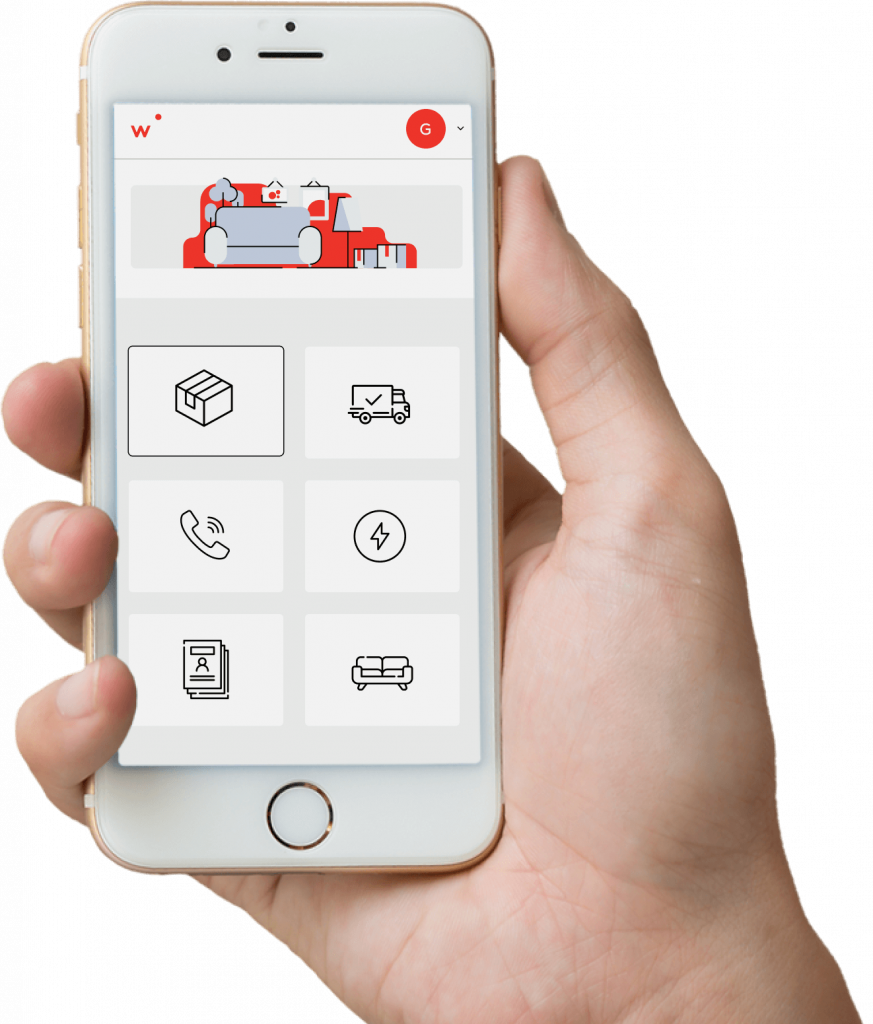 At some point before or after the sale of your home, you will need to vacate the premises and let the new buyers take possession. The tasks of protecting, packing, loading, and unloading cardboard boxes and multiple home furnishings are formidable, whether you do the work or contract with a mover. The expense of moving should be considered when calculating the sale's net proceeds, even though the actual expenditure is after the closing.
Fortunately, homeowners needing to move have plenty of options to shoulder the load and accomplish the relocation with minimum fuss and hassle. The process begins with selecting the right mover, whether you are moving across town or the country.
Choosing a mover based on price alone is rarely wise, especially when strangers will be handling your most precious mementos and assets. The average cost of a local move in Canada is $1,250, while a long-distance move is $4,890. Remember that when a deal seems too good to be true, it probably is. At the same time, some items are negotiable to reduce your costs.
When you sell a home in Canada, you must report the sale, calculate the profits (the difference between the sales proceeds and your net cost), and pay a capital gains tax. 
The tax (at your marginal rate) is due on 50% of the gain unless you are a Canadian resident and the home sold is your principal residence. Although the sale must be reported, there is no tax on the gain.
Ideally, your experience with the sale of your home will be incredibly positive — your house will quickly sell at your hoped-for price or better. Better yet, the money in your pocket from the sale will be higher than you estimated.
Negotiating the agent's commission, controlling your repair and refurbishment costs (including doing the easier tasks yourself), getting the right staging advice, and selecting the right movers saves money and reduces the stress of relocation.  And the process starts with selecting the right real estate agent to guide you.
Share this article on social media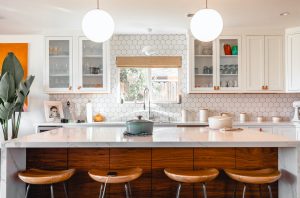 Community post
Home Staging Guide: Costs, Tips & more! Selling your home to get the best possible profit involves more than listing it for sale and posting a couple of pictures online. It is suggested to display your
Read more »
Check out MovingWaldo's free moving platform and find everything you need for your move. No sign up required!