How to change my address with SaskTel?
Options available for change of address with SaskTel are as follows:
Informing your Internet Service Provider about your address change should be one of the most important tasks on your moving checklist. Once you notify them about your new location, you need not to worry about any kind of unwanted disturbance. You are just in luck because SaskTel offers a very comprehensive arrangement regarding the address change.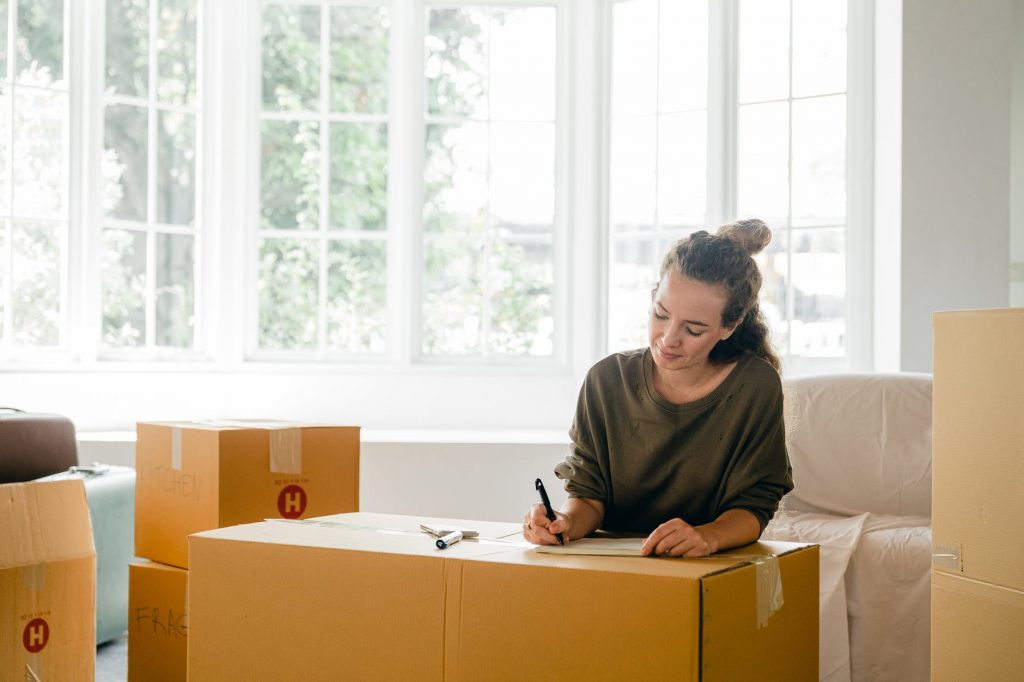 Changing my address with SaskTel
A SaskTel representative will be available 24/7 to guide you about the process of address change with the company. To contact the representative, you will have to visit their website and select Chat Live or Ask me a question option. In addition to that, you can also just call at 1-306-994-8136, to be followed by selecting Moving from the options.
Booking trustworthy movers starts here
Compare multiple moving quotes calculated across the same metrics
When Should I Notify SaskTel of My Move?
Right after you have made your decision about your moving date, make sure that you notify SaskTel about it. Notifying them at your earliest helps speed up the installation process at your new address. It is recommended that you inform them at least three weeks prior to your move. SaskTel also offers complimentary wiring for your new home. While you'll be busy with million other things on days closer to your moving date, at least this task would have been long taken care of. Leaving this for later will only create hassle for you as well as your Internet Service Provider. Informing SaskTel about your move few weeks earlier will ensure that everything is installed and settled once you move into your new home.  
Is There a Fee for Cancelling my Residential Subscription with SaskTel?
If you cancel your subscription with SaskTel mid-contract, you will be charged with an early cancellation fee. If you are looking for the exact amount that you will be required to pay, you can use the chat option on their website.
Select Contact Us
Choose Chat Live
On a computer screen, you should be able to see the options of Chat live or Ask a question towards the right of your screen.
However, if you want to turn off SaskTel service at previous location and turn it on at a new location, a SaskTel representative can thoroughly explain the process if you call 1-306-994-8136 and select the option : moving.
How Do I Send the Equipment back to SaskTel if I am Changing Service Provider?
If you are cancelling your internet services at SaskTel, you need to return Pace, 2Wire or ARRIS gateway. If you own Actiontec wireless extender, you should make sure to return that as well. You are also supposed to send back SaskTel's power cord and cables along with above-mentioned equipment.
You can return the equipment to SaskTel free of cost. Start off by packing your equipment in a shipping box. Along with the equipment, place the filled out SaskTel Equipment Return Form inside the box. Next step is to print the return label through the Canada Post website and tape the label on the exterior of the box. The final step is to simply drop off the equipment return package to any Canada Post outlet near you. SaskTel allows you a time frame of 10 days to return the equipment. If you fail to send back the equipment within the allocated return period, you will be required to pay additional charges that will be added to your final bill.
Changing my Billing Address with SaskTel
Updating your billing address with SaskTel is straightforward.
When you select Chat Live, you will be accordingly guided to make changes in your billing details.
What Should I Take with Me to my New Home?
If you wish to continue with SaskTel as your Internet Service Provider in your new home, you should take along Pace, ARRIS gateway or 2Wire and Actiontec wireless extender if you own one. You can either take help from SaskTel professionals to install the system at your new place or you can choose to self-install. If self-installation seems like a better option to you, you must contact SaskTel service representative. He will let you know whether self-installation is practicable in your new home. If your idea of self-installation is agreed upon, you can follow the instructions mentioned in Self-install guide: Setting up SaskTel interNET.
Changing your address with SaskTel is exceptionally easy. While the process is simple, you should not forget the important time frames that the company has allocated to different areas. Make sure that you notify them about your move at least 3 weeks before and if you are switching to a different internet service provider, send back the equipment to SaskTel within the 10 days after your cancellation. If you cancel your internet subscription in the middle of the contract, you will be charged with a cancellation fee. However, if you carry on with SaskTel internet service in your new home, you will always be accommodated without question. 
Share this article on social media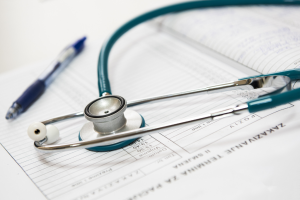 Address Change
NHS Change of Address: The Ultimate Guide How to change your address with the National Health Service (NHS)? When looking to change your address with the NHS, you have two options to pick from: Online through
Read more »