How to change my address on my Medicare card in New Brunswick?
New Brunswick Medicare is a health care coverage plan administered by the Department of Health. Since your Medicare card includes your address, it is important to keep your information up-to-date and notify New Brunswick Medicare of your change of address. We show you in this article exactly how to do so!
Changing your address just got simple
Never forget an account. Save time changing your address for over 1000 organizations in just a few clicks.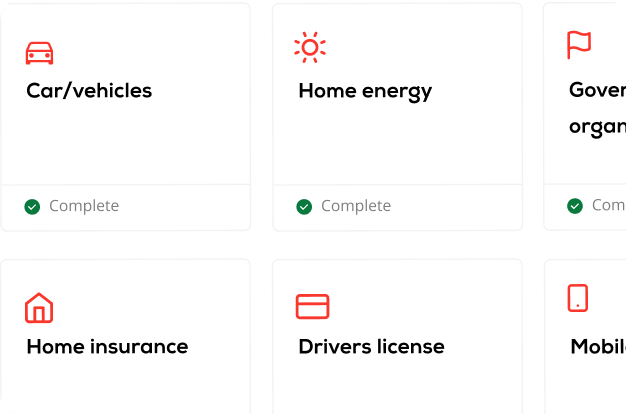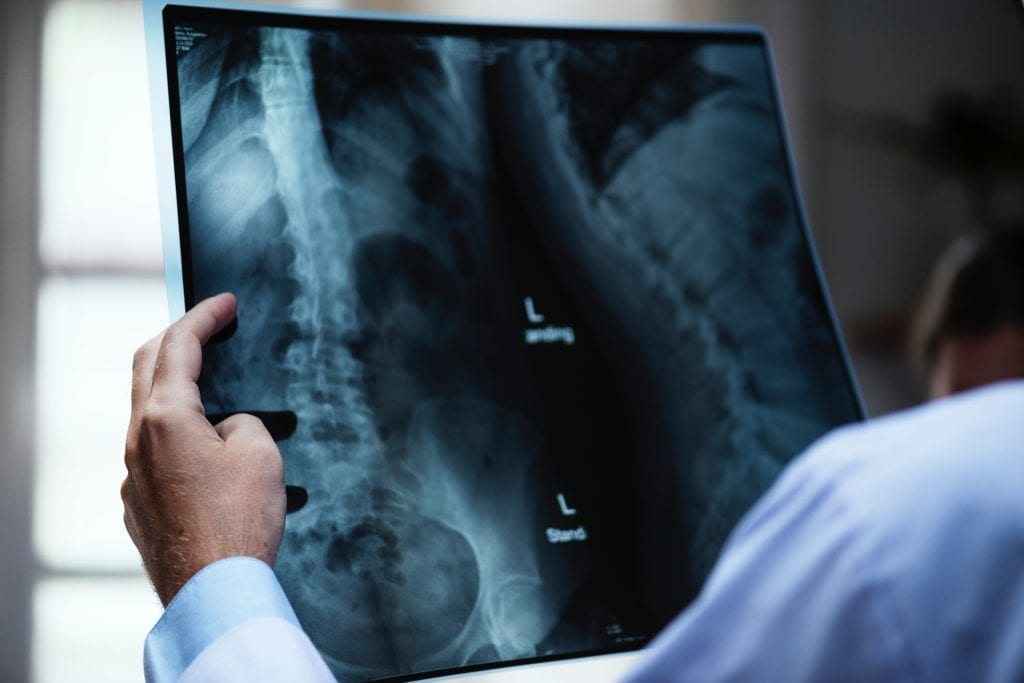 How to change my address with New Brunswick Medicare?
If you don't notify New Brunswick Medicare of your change of address, your Medicare coverage might get terminated!
Frequently Asked Questions
Do I receive a new Medicare card when I change my address?
No, you will receive a new card when it expires. Your New Brunswick Medicare card has an expiry date and your card will stay valid until the last day of the month indicated. You will receive a new card about one month before this date. That is why if you move, it's important to notify New Brunswick Medicare to make sure you receive your new card when it expires.
If you want to renew an expired card or if your coverage has been terminated, you can call TeleServices at 1-888-762-8600 or visit your local SNB office.
What if I am moving permanently from another province to New Brunswick?
If you are a Canadian or permanent resident and you are moving permanently to New Brunswick from another province in Canada, you may be eligible for New Brunswick Medicare coverage on the first day of the third month following the month you have arrived in New Brunswick.
you need to complete an Application for Registration form, sign it and mail it to Medicare directly (the address is listed on the form) or deliver it in person to a SNB office.
Along with the form, you must submit some documentation that prove your identity and residency, including a proof of Canadian citizenship or a copy of all Canadian Immigration identification records and entry stamp on passports
After the application form is received and Medicare establishes your eligibility, you will receive a letter indicating the actual start date of your New Brunswick Medicare coverage, followed by a New Brunswick Medicare card.
What if I am moving out of New Brunswick temporarily?
If you plan on temporarily leaving New Brunswick for a vacation or visit, your coverage will stay valid during your absence, provided that you have lived in New Brunswick for at least five months (153 days – consecutive or not) during a 12 month period.   If so, you may be temporarily absent from New Brunswick for up to 212 days.
It is recommended, in all instances of temporary leave (one month or more), to notify New Brunswick Medicare in order to make sure you maintain Medicare eligibility!
Finally, while changing your address for your health card is an important task to do during your moving process, an equally important step is changing your address with your driver's licence. To find out more on how to do so in the province of New Brunswick, read our article dedicated to the subject! 
Moving is often synonymous of stress, long administrative tasks and a significant waste of time and money. MovingWaldo helps you solve all these problems in just a few clicks! After some shameless self-promotion, we invite you to discover our free moving tools available to all.
Update accounts
Connect Internet, TV and Phone.
Secure home and auto insurance
Find resources, checklists and more.
We bring together more than 700 organizations across Canada with a single and simplified form.
Share this article on social media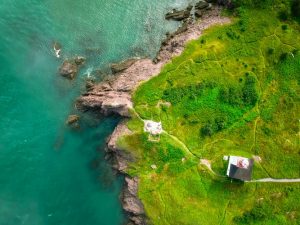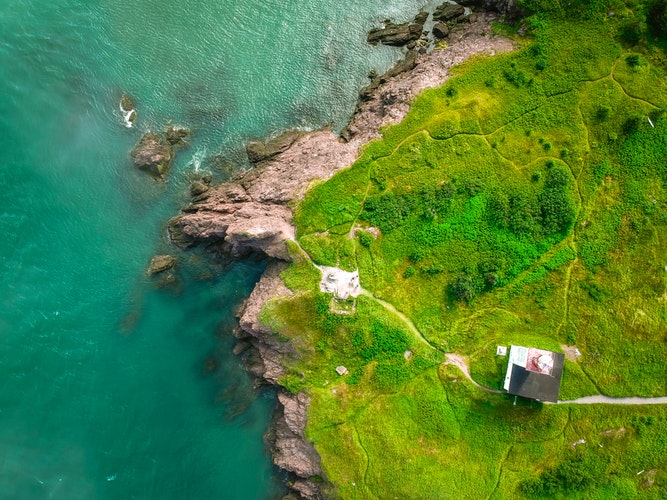 Moving provinces
Are you considering moving to the Canadian province of New Brunswick? Are you stressed out about all that you'll have to do in preparation for the migration?
Read more »