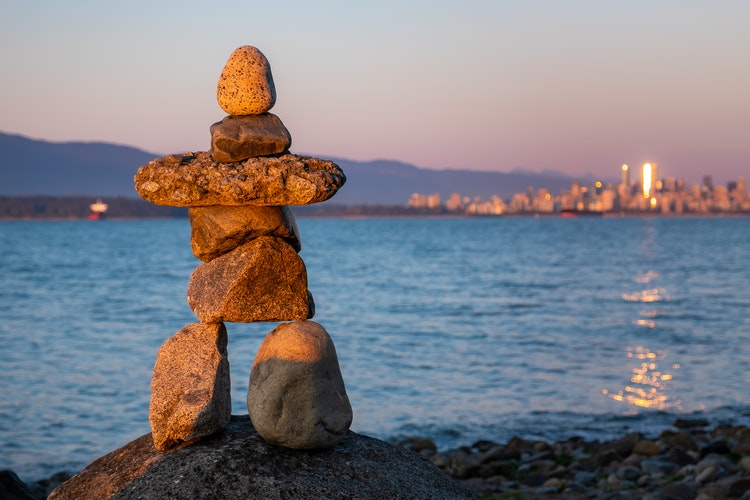 Moving To Vancouver - Where Should I Live?
Vancouver – a truly wonderful city that features things that cater to everyone's needs. Its undeniable charm can be seen through the fact that roughly about 603,502 people reside here. It is referred to as a city, which is extremely livable with a high quality of life and a good cost of living.
Vancouver has also become the nation's largest industrial centres, being increasingly successful in the film and television production industry alongside becoming a hub for many lifestyle brands. Tourism has also been increasingly popular in recent years, and it was even recorded that 10.3 million people came to visit Vancouver in 2017.
So many neighbourhoods can suit your needs when moving to Vancouver. Learn more about them before making your choice.
Best Neighbourhood for Young Professionals and Singles Moving to Vancouver
Vancouver offers the perfect balance between urban lifestyle and outdoor fun for young people.
Gastown is in the northwest end of downtown Vancouver and has now been established as a national historic site and neighbourhood. Gastown is a mixed area with shops, restaurants, interior furnishing boutiques, fashion, nightclubs and upscale housing.
Along with this, there are plenty of law firms, professional offices for computer-based businesses, art galleries and music studios. All these features make this cobblestoned neighbourhood, an incredible place to live. Everyone can enjoy the variety of places such as the Water Street Café for seafood, or the Lamplighter Public House for a traditional pub.
Gastown has established itself into a hub for technology and new media coverage whilst attracting companies like Zaui Software, Idea Rebel and MetroQuest. Due to the business establishments located in Gastown, it is the perfect place for young professionals to live.
Yaletown is situated on the south side of downtown Vancouver and now contains a larger number of apartment buildings while its warehouses have transformed into businesses.
Yaletown is specifically famous for its late-night lounges which draw in a lot of people. Another draw in Yaletown is the waterfront parks where public art is sprinkled throughout. Two of the biggest green spaces in this neighbourhood are David Lam Park and George Wainborn Park, which are connected by the city's seawall. This seawall features many activities along with it, such as biking or skating.
As mentioned earlier, Yaletown's warehouses have turned into urban patios for perfect meals. For instance, Yaletown offers the best seafood dinner or a family friendly feast. Through exploring this neighbourhood, you'll be mesmerized by the lively night clubs, luxury lounges and vibrant pubs.
Local shopping options are a must as the stores are quirky, trendy and stylish. This is a great place for singles who have recently moved into the city and intend to have an entertaining lifestyle. Speaking of entertainment, select Yaletown residential buildings offer outstanding Internet and TV packages that not all Vancouver homes get access to.
Back in the 1960's, beachside Kitsilano used to be popular amongst the hipsters and today, it is gaining popularity amongst young professionals due to its modern yet relaxed atmosphere. Vanier Park alongside Vancouver Maritime Museum and Museum of Vancouver serve as the primary attraction of this neighbourhood. Moreover, the Kitsilano Beach has a number of picnics, volleyball tournaments and even an outdoor public pool. Along with this, it is home to the oldest vegetarian restaurant The Naam amongst many other restaurants and bars. Along the West 4th street, multiple retail shops exist of fashion, beauty, skincare and cafes where young professionals can establish their brands.
Thinking about moving away from your hometown? Here are our Recommendations for Long Distance Moves.
The Best Long Distance Moving Companies in Canada. 
Read our complete reviews and request free quotes to make an informed decision.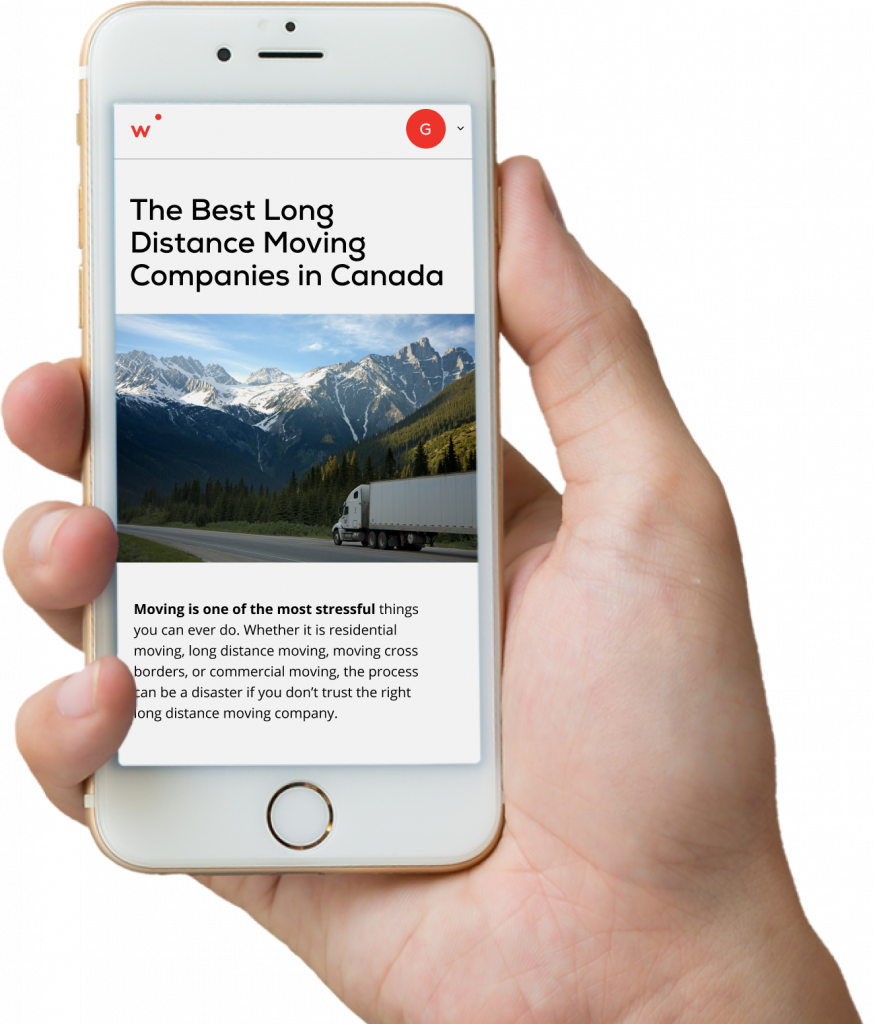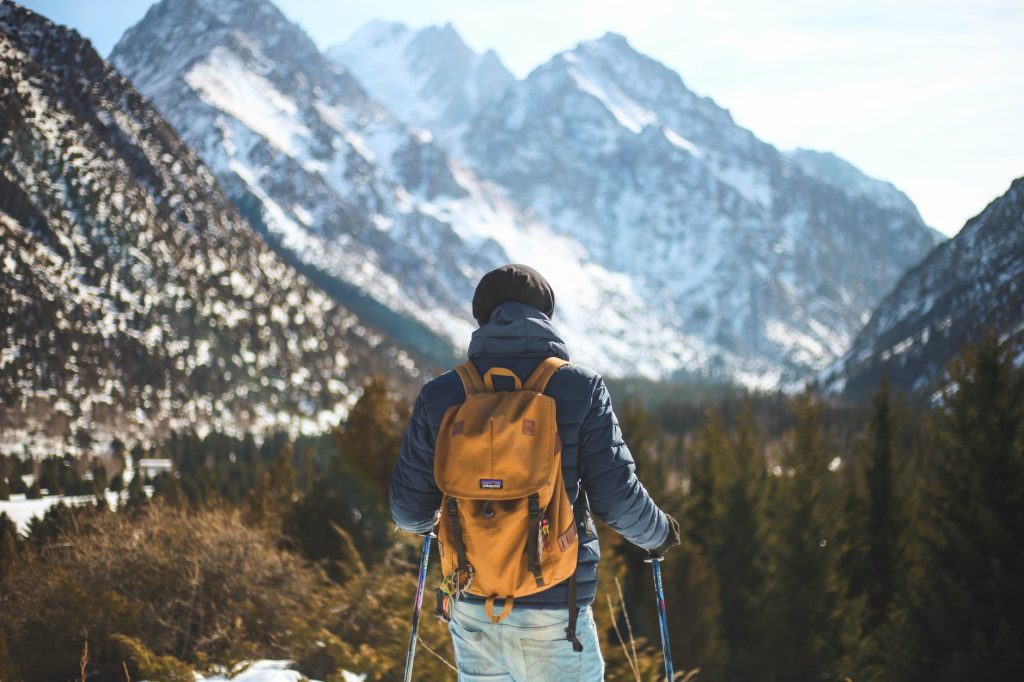 Neighbourhood for Families Moving to Vancouver
Vancouver is paradise for family outdoor activities such as hiking and skiing.
This is often recognized as New York's Brooklyn where a variety of independent boutiques, world-renowned restaurants and consignment stores exist. We promise you, dealing with moving stress has never felt this good.
Main Street adds an edge to the whole neighbourhood with a more minimalistic approach. Old vintage tee shops have turned into chic cafes with restaurants focusing primarily on local ingredients. You can even shop for art or ceramics locally, in shops located at your convenience.
Moreover, if you walk west of 33rd Avenue, you'll come across the Queen Elizabeth Park, which is only one amongst the 16 other parks located in this community. There are also 11 different schools in this community which can cater to the needs of families who live here.
All these features have a lasting impact, which is why the population here is 48,195 with an average monthly rent of $1051.
This was originally built in 2010 to house the Olympic athletes; 2800 in total. The Olympic Village is one of the greenest communities in the world, making Vancouver lead a sustainable development throughout the years. It uses innovative techniques to achieve targets such as solar heating panels and green roofs. There is a Science World located here which has exhibits to educate kids of all ages.
This also hosts monthly after-hours events mainly for adults where special shows are shown alongside the access to a bar. Craft Beer Market is another destination which grabs everyone's attention where world-class beers and ales are served in a pub-style establishment.
Moreover, there are various restaurants such as Tap and Barrel, which allows you to watch the sunset while kayakers explore the creek. Due to other places for dining such as Terra Breads and Flying Pig, foodies have started liking this particular place.
Mount Pleasant is a vibrant community due to its unique shops, heritage buildings and multiple art-based festivals. Young families call this place home due to the exquisite dining and nightlife. Most of your time, however, will be spent on the commercial street in the center of the neighbourhood which is filled with different shops, cafes and bars alongside pubs. Moreover, there are a total of nine parks sprinkled throughout the neighbourhood where you can walk your dogs or take a casual stroll.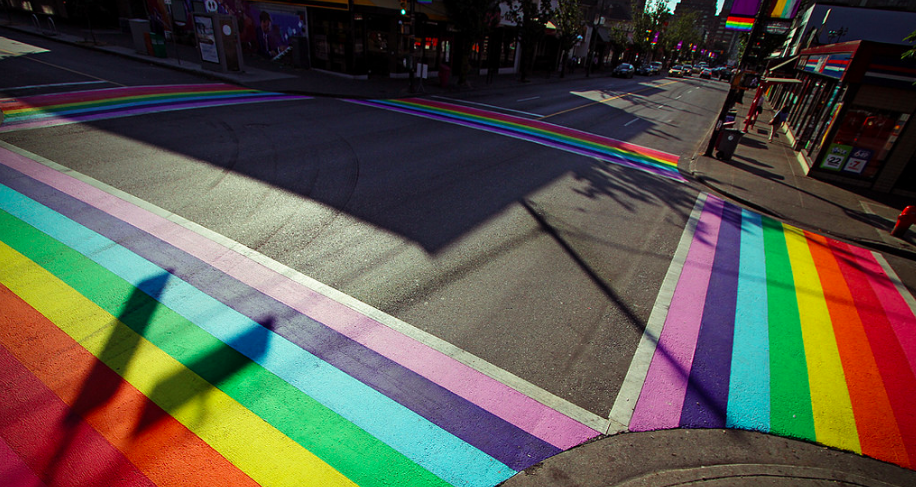 Neighbourhood for Everyone Moving to Vancouver
Vancouver offers a variety of neighbourhoods for all kind of lifestyle. In the case of West End, it is home to the gay community.
This neighbourhood is tucked away into downtown's core and is known to be an incredibly diverse area. It is home to Vancouver's gay community which is mainly found in Davie Village alongside 40000 people who reside in high rise apartment buildings. The Roedde House Museum is a must visit which is situated in a Victorian style home that will expose this neighbourhoods heritage and history.
The famous main street is Denman Street which has everything from diverse cuisine restaurants, burger bars, taco joints to brew-houses and clubs. Since Denman Street provides a plethora of dining options, there is another street known as Robson Street, which is known as Vancouver's shopping street; you can see absolutely anything you're looking for here.
There are also unique standouts which sell wine, books or even homeware to anyone interested in buying; it also has scrumptious eateries as well namely, Timber and Forage for anyone who gets hungry while shopping their heart out. It is also home to the Sunset Beach Park and English Bay Beach, which is another attractive feature for outdoor enthusiasts. This is often regarded as a cool neighbourhood because it truly has everything to cater to everyone.
This extravagant and beautiful city is truly loved for its mountains and forests, but it also contains an array of neighbourhoods, which are ideal for everyone. You can familiarize yourself with these neighbourhoods along with others in order to decide which one is right to live in. Each neighbourhood has its own specialty, which can be seen only if one goes to explore them.
Moving is often synonymous of stress, long administrative tasks and a significant waste of time and money. MovingWaldo helps you solve all these problems in just a few clicks! After some shameless self-promotion, we invite you to discover our free moving tools available to all.
Update accounts
Connect Internet, TV and Phone.
Secure home and auto insurance
Find resources, checklists and more.
We bring together more than 700 organizations across Canada with a single and simplified form.
Share this article on social media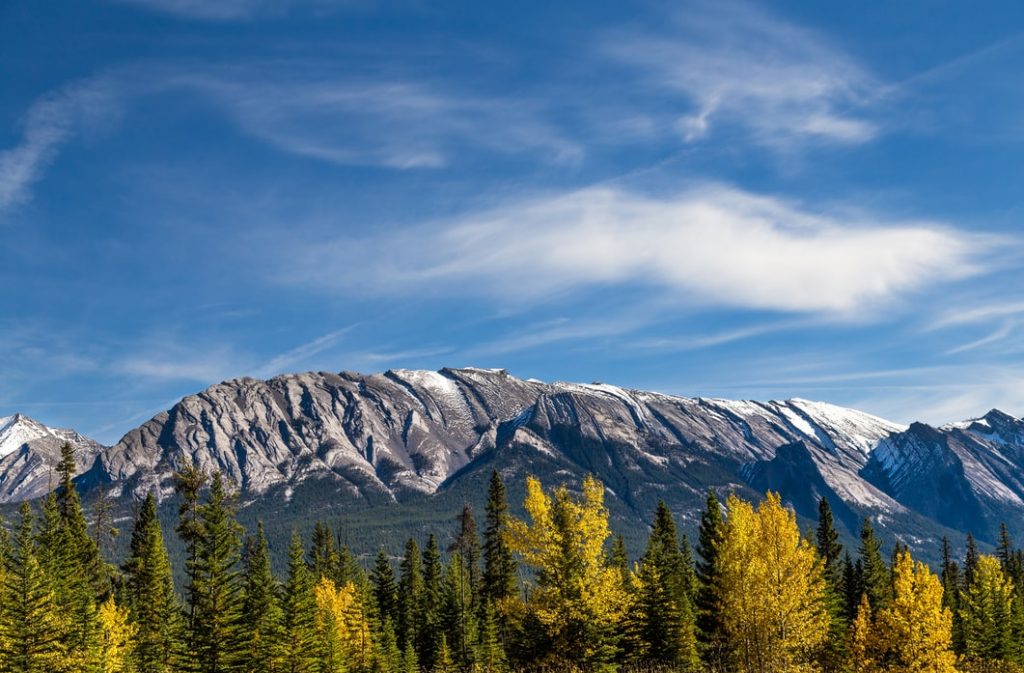 Movers
Few things in life are as stressful as moving – whether it is a residential home, an office, or a storage locker, packing everything you own in a logical, safe, and organized way is always difficult
Read more »
Check out MovingWaldo's free moving app that will save you up to 10 hours of paperwork. And it's free.