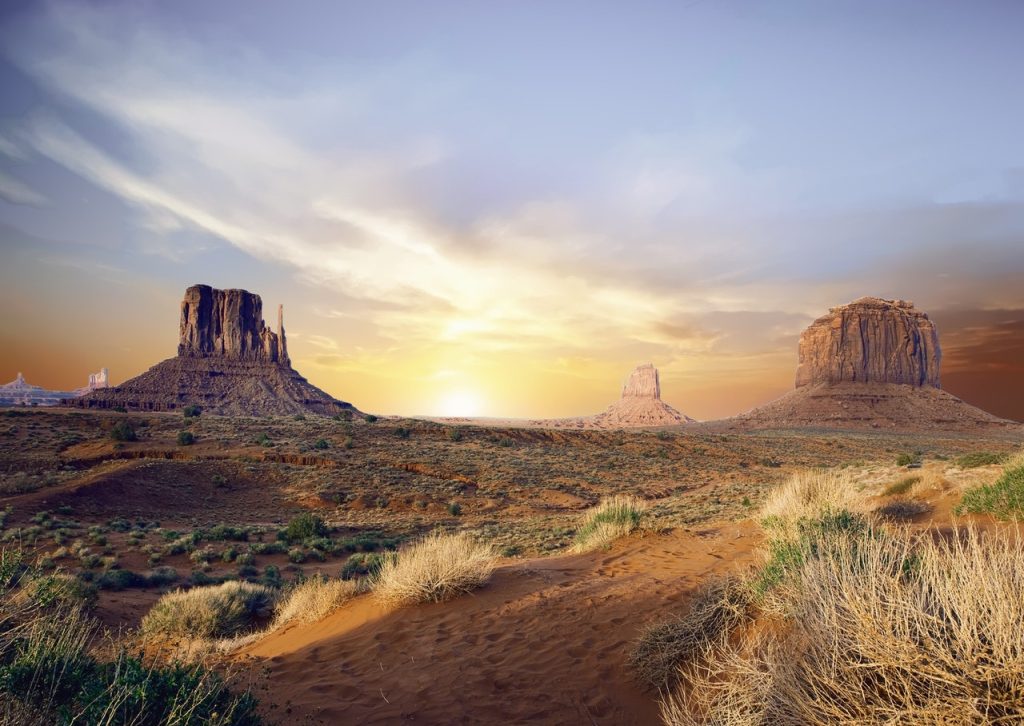 11 Things to Know When Moving to Arizona
Arizona is one of the 10 rapidly growing states in the United States. It has a sunny climate; the job market is great, and it has a rich culture of wellness. Not only that, but it is also an ideal destination for adventurers. From rock climbing to boating, hunting and horseback riding, there are a lot of exciting activities that one can enjoy in Arizona. If you are considering moving to Arizona, there are several things that you need to be prepared for. Here are 11 things you need to know before moving to Arizona.
What to Know Before your Move to Arizona
1. Before you Arrive in Arizona
Find a reliable moving company, truck rental or moving container
For your move to Arizona, you will need to hire a reliable moving company or take on the move yourself. To find the best moving company in Arizona, look for good reviews, a professional-looking website, and years of experience.
Planning a move to Arizona? Have a look at our selection of the Best Moving Companies in Phoenix and Tucson.
If you are moving to Arizona permanently and you receive a lot of mail (excluding packages), you may want to sign up with USPS's mail forwarding service. Mail forwarding will allow your mail to be redirected to the right address for a given period of time. The fee for regular mail forwarding is only a little over a dollar for 6 months. If you want to extend the service, you will have to pay around $20 for 6 months more. You can begin your mail forwarding process by signing up on USPS's website or directly at your local Post Office.
Sell or donate goods you won't need in Arizona
Getting rid of items you don't need will go a long way in making your moving process to Arizona easier. With the warm and dry climate, you will not be needing that winter coat you've been storing away. Pick out the items that will not be useful for you in Arizona, then decide if you want to sell them on websites like Craigslist or Facebook MarketPlace or donate them to a non-profit organization.
2. What are the First Steps to Take When Arriving in Arizona?
Along with mail forwarding, you will also have to update your new address with the concerned authorities in Arizona like the DMV. You can register to vote in person at an Arizona DMV office when applying for a driver's license. (see next section on driver's license for more details). You should also change your address with your employer, bank, doctor, insurer, and service providers so that you can avoid any complications further down the road.
Exchange your driver's license
According to the State law, you are required to register your vehicle with the Arizona Motor Vehicle Division (MVD) immediately after establishing residency. To register your vehicle, you will have to visit any AZ MVD office in person. If you live in Tucson or Phoenix, your car must clear emissions inspections throughout the years it's registered in Arizona.
Consider getting health insurance
Consider getting home insurance
When obtaining a property insurance plan, the main thing that you need to check is coverage for natural disasters. Luckily, Arizona has a low rate of natural disasters as compared to other Gulf states. This has resulted in lower rates of home insurance. However, some areas in Arizona are prone to floods. So if you're moving to Arizona, you should make sure to get your property covered.
3. Best Places to Live in Arizona
If you are a couple, you might want to consider living in Chandler. It has affordable housing and A+ amenities to offer. It is secure and has some of the best restaurants.
If you are a family, you might want to consider Scottsdale. It is best suited to live with your family as the crime rates are low, it offers top-notch education, great amenities, good quality of life and a high median family income. 
If you are single, you should consider moving to Tempe. A lot of tech companies are expanding their business here which means increasing job opportunities. It's a great place for young professionals and college students. 
4. Housing and Renting in Arizona
How to find an apartment in Arizona?
These websites will help you find an apartment for rent in Arizona. 
How to find a house in Arizona?
These websites will help you find a house in Arizona.
5. How to Set Up Utilities in Arizona?
Electricity, water, and gas in Arizona
Internet and cell phone in Arizona
Arizona has good internet services at reasonable rates. There are a lot of options available such as fiber-optic, cable net, fixed wireless, and satellite. Satellite is the best option if you are living in a remote area without any other options available for high-speed internet. To save money on the internet and your cell phone plan, it's a great idea to bundle your internet service with your cell phone provider. The best internet providers in Arizona will have bundling options, various speeds, and multiple package options at reasonable prices.
6. Cost of Living in Arizona
The average cost of living in Phoenix, Arizona is $3000 per month for a couple.
Cost of living for a couple in Phoenix:
| | |
| --- | --- |
| Expense | USD $ |
| Rent – Mortgage | $1300 |
| Utilities (gas, water, electricity, phone, internet) | $350 |
| Groceries | $400 |
| Entertainment  | $175 |
| Insurance  (home, car, health) | $600 |
| Other (transportation, material goods) | $175 |
Source: SmartAsset, Numbeo, Vittana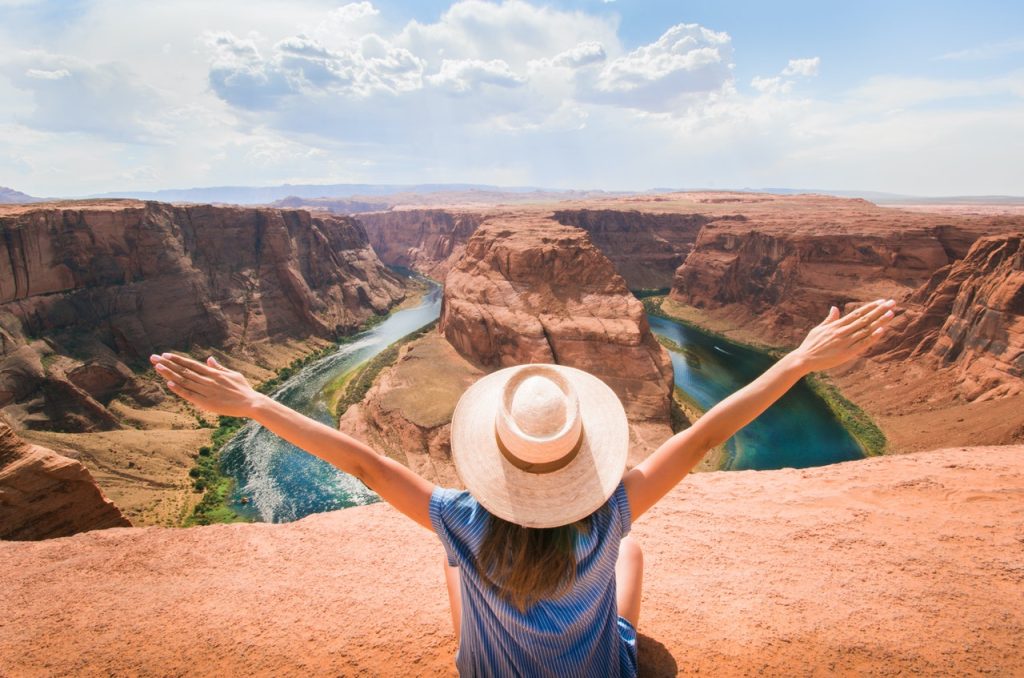 7. What's the Weather like in Arizona?
On average, there are 286 sunny days per year in Arizona.
The highest temperature in Summers is 99 degrees and the Winter low in January is 34 degrees.
Arizona averages 12 inches of rain every year.
8. How to Get Around in Arizona?
Most people get around by car in Arizona, buy if you do not have your own car you can use public transit or even ride your bike. Phoenix has a good public transportation system called Valley Metro. Valley Metro has buses, rails, carpool, vanpool and paratransit services in Phoenix.
9. Places to Shop and Eat in Arizona
10. What's There to Do in Arizona?
If you are an outdoor enthusiast, Arizona is an ideal place to move for you. The 286 days of sunshine and the terrain land is an ideal place for activities such as: rock climbing, boating, hunting, cycling, hiking, water sports and more. Don't forget to visit the Grand Canyon!
11. Fun Facts About Arizona
Arizona leads the nation in copper production.
Two of the top-rated waterfalls in the United States are located in Arizona: Havasu Falls and Grand Falls.
The other popular nickname of the state: The Grand Canyon State.
Moving is often synonymous of stress, long administrative tasks and a significant waste of time and money. MovingWaldo helps you solve all these problems in just a few clicks! After some shameless self-promotion, we invite you to discover our free moving tools available to all.
Update accounts.
Book movers, find storage or rent a rental moving truck.
Connect Internet, TV and Phone.
Secure home and auto insurance.
Find resources, checklists and more.
Share this article on social media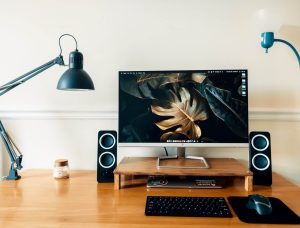 Internet Service Providers US
There are various internet providers in Arizona, and it's not always easy to find the right one. These providers offer different package deals on the internet, telephone connectivity, and television streaming services depending on each user's
Read more »