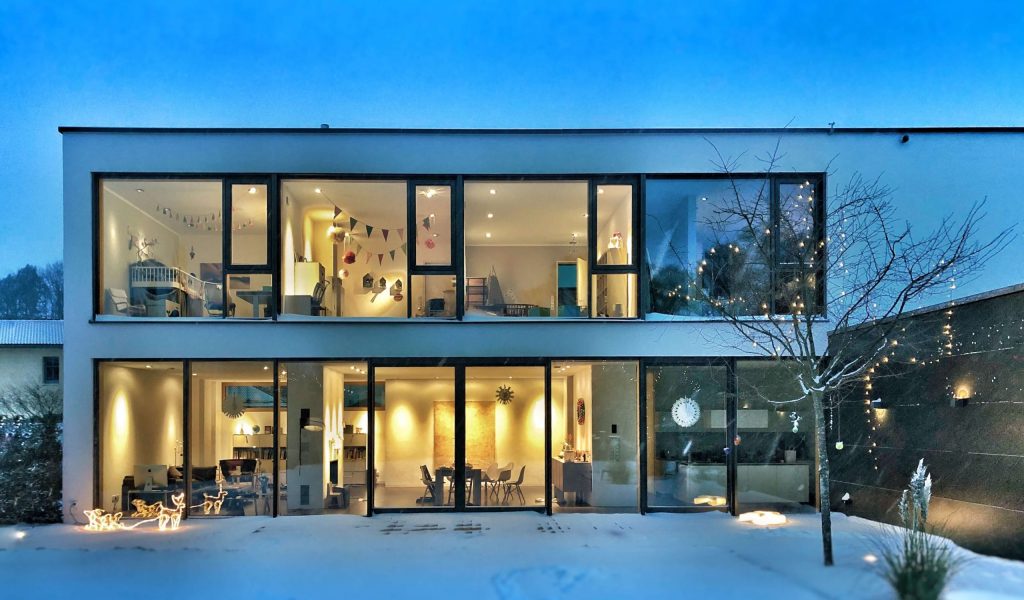 How to Pick the Right Home for You?
Finding a home that suits you in every possible way is not as easy as it may sound. Your budget needs and lifestyle should align before you look for a new home in a country that has so much to offer. 
Home is a huge investment, and the idea of getting a new place to live for many years to come is quite exciting and yet a bit scary as well. There are many things one needs to know and keep in mind before making this investment. Let's walk through how to pick the right home for you.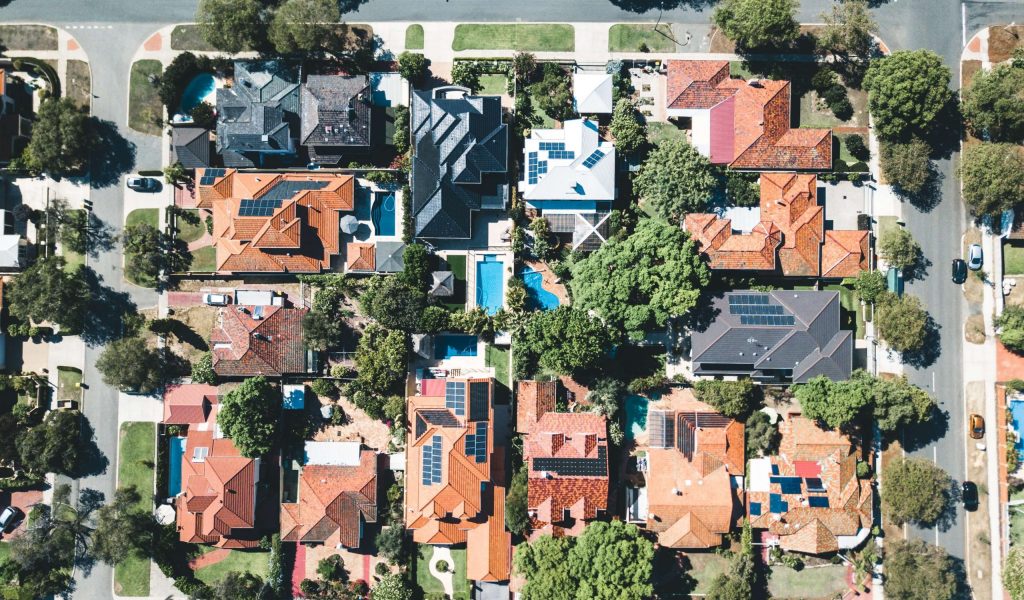 Choosing the right neighborhood is very crucial as it is directly related to your well-being and happiness. All the neighborhoods are unique, and one should consider it before hunting for a new home. The most common are Urban, Cul-de-sac, Rural, and Walkable Neighborhoods.  
The urban neighborhood is in the hubbub of the main city, where restaurants, offices are dominant, and access to public transport is very easy. These communities have a huge number of people and are mostly considered commercial areas. 
Thus, properties are quite expensive yet small. Single-family homes are fewer, and mostly apartment complexes and condominiums are available in urban neighborhoods. 
If you are looking for a wider space and have a family, then Cul-de-sac is what you could go with. The location of these neighborhoods is suburban sears and usually have single-family homes.   
Walkable neighborhoods are located along the outskirts of major cities. If you get a home here, you will have access to many restaurants, gyms, and bars, along with public transportation.  
Though location plays an important role while choosing a home, the other most important thing to keep in mind is your lifestyle. If you are a lavish person, then you can go to a posh area and wide space.  Otherwise, even a rural or middle-class residential area might suffice.
It would help if you considered the mode of transportation you use for daily commutes in mind while deciding the house's place. If you love to walk, go with the walkable neighborhood, as everything is within walking distance. If you have a car, you can look for a place in a rural area or transit-friendly urban area that will suit them best. 
You will enjoy more perks and have greater access to a variety of services like grocery, transportation, daycare center, schools, restaurants if you choose the right place. Access to these services is limited in rural areas and more in urban neighborhoods. 
Your nature and character will also define your happiness in a certain place, and you can adjust well only in the home that suits your character. If you are a quiet and introverted person, then a home in the suburban area and outskirts of the city will suit you best. If you are an extrovert, then a home in a crowded place will be a good place for you.  
Are you moving and wish you had some help? Check out our free interactive checklist.
Tackle Your Move in Minutes.
1. Save time with every task
2. Access exclusive deals
3. Track your progress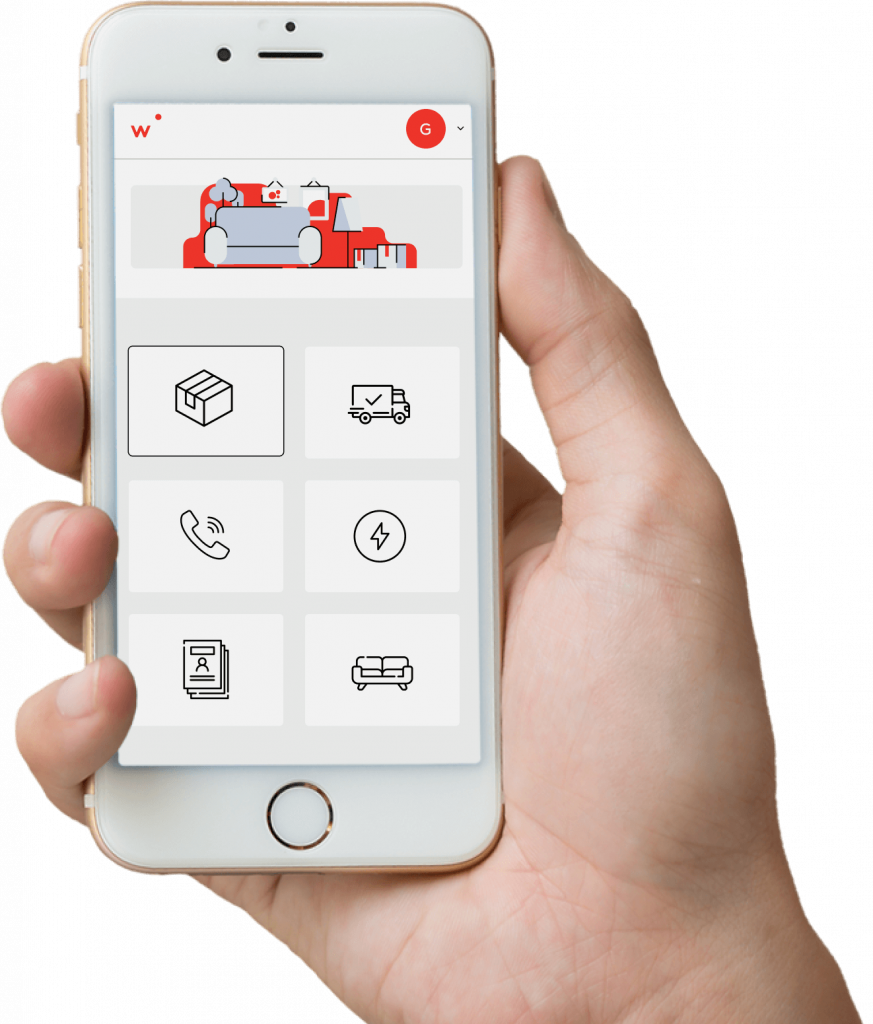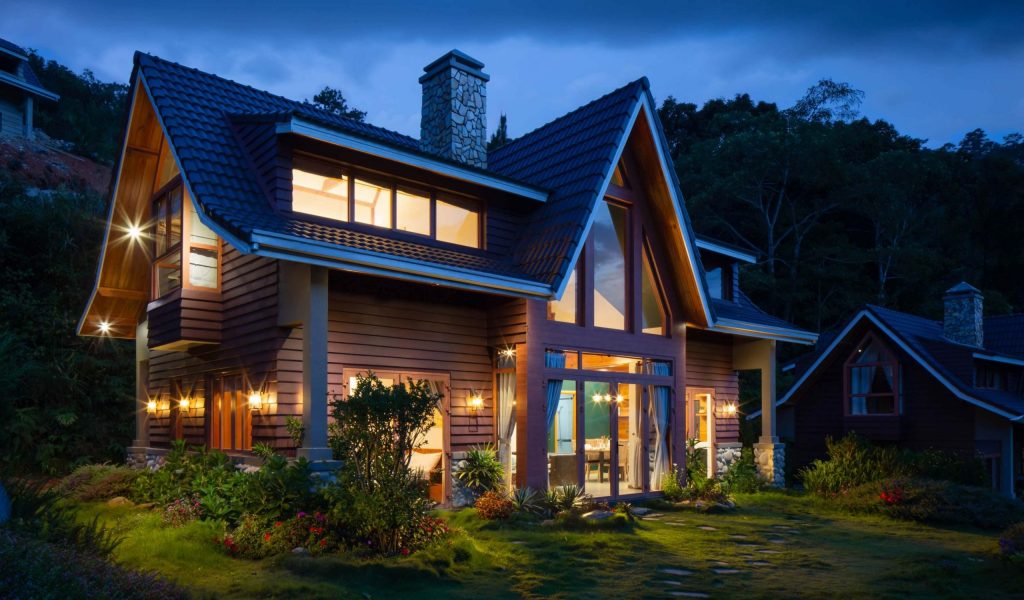 There are many kinds of residential properties, and you can choose one depending upon your budget, family size, and how much space you want. It solemnly depends on your preferences for maintenance and upkeep. 
Each property type comes with unique advantages. Some property types have high resale value, while other offer low tax benefits. The most common types of property in Canada are single-family homes, loft apartments, multi-generational homes, condominiums, and plex.
The single-family home is a residential structure designed for only one family, situated on separate land. Unlike condos and plex, there are no neighbor-attached walls. Single-family homes have private yards and the luxury of a garage.
If you are more concerned about your privacy and prefer to live with your family in a large household, then a single-family home is a perfect home for you. The advantage of a single-family home is that it brings long-term tenants, has high residential sales value and low property taxes.
The loft apartment is sort of a huge apartment that resembles a studio. Space is wider, with a high ceiling and massive windows. Loft-style homes do not have interior walls and are made from renovating old buildings. 
Young professionals and bachelors prefer lofts. The perks of living in a loft apartment are plentiful sunshine and natural light all day long. You can make the extra space as your gym or indoor playing ground that will help you stay fit. Keeping your budget in mind, you can decorate your apartment and add a new element of uniqueness and a different vibe to it.
Multi-generational homes might not seem common to you, but they are high in demand. These homes have two or more than two generations living under the same roof. There are many benefits and perks of living with family, but also some negative factors. 
The benefits of having a multi-generational home are that it helps you recover easily from financial challenges. It also provides you with fewer responsibilities as people share them. It also strengthens your family relationships and helps you build a stronger bond with your cousins and siblings.  
There are many communal benefits as well, such as increased health, support, and prosperity. However, the difficult and challenging thing about these homes is that they lack privacy—lots of problems and issues arising among family members.
A condo is a big building structure that consists of individual units. Different people separately own each unit. In Residential condominiums, the garden, building exterior, streets, and cafes are jointly owned and maintained by the community associations. 
If you like to live in the hubbub of the city, and your budget is high, you can go with a condominium. The condo provides you with flexible living, covered maintenance, cheaper insurance, luxury amenities. 
They are secure and affordable. However, you have a low privacy factor, and if you are a person who values privacy, then a condo is not for you.  Another downside might be the high condo association fees.
Plex is a medium-sized building that is home to multiple families. Plex is most common among real estate investors. You can go with a duplex, triplex, or fourplex house, depending upon your family size. A duplex house has two living units attached or next to each other, the whole triplex has three units, and the fourplex has four units. 
There are many benefits of living in a plex home. If you have a duplex, and there is an option for you to convert half of the space into an office. You can also rent one side of the place, earn a passive side income, and live in the other.  
There are also mortgage advantages of having a duplex home. You get additional tax benefits as well. Being the owner of a multiplex home, you can expand your income in so many ways. It reduces your housing cost. If you want to invest in multi-housing real estate, go with this option as it provides a huge amount of opportunities.
Manufactured homes are the type of property that is built off-site and moved onto the piece of land. They are also referred to as factory-built homes that can be moved on a piece of land. You have to own the home and land separately. 
It would be best if you did not go with a manufactured home because its value decreases quickly, and it is not considered a good real estate investment.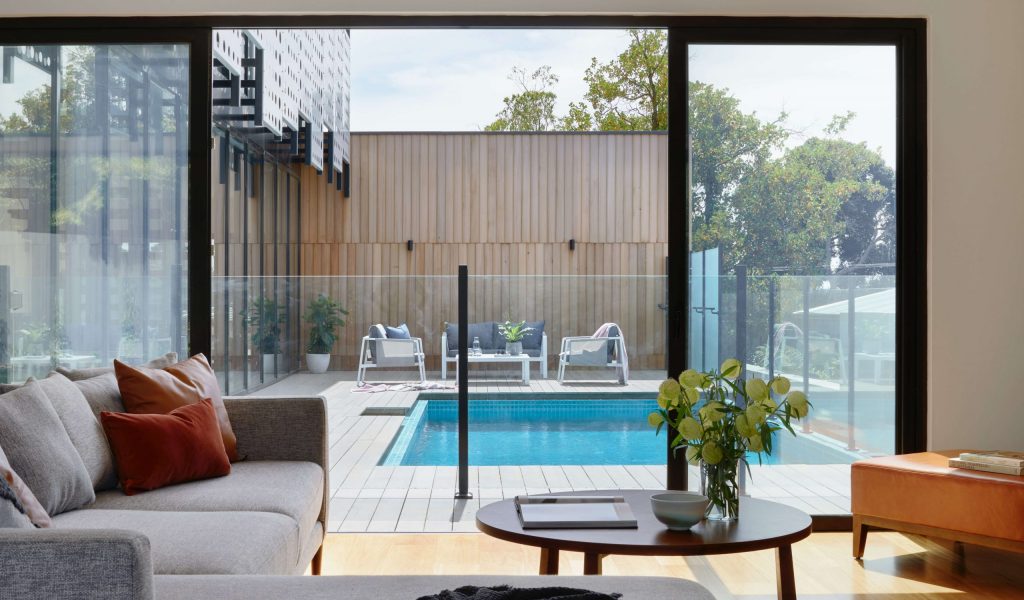 While planning on buying a new home, you must consider the external features of the home. Once you are done with the neighborhood and property type, you need to consider what you are looking for "inside" the home.
You have to keep in mind the number of bedrooms, bathrooms, kitchen features such as gas stoves, dual ovens, garage and driveway type, and lot area. Let's talk about all these in detail.
Are you looking for an in-ground pool with the home? Or a luxury infinity pool? Having a swimming pool is great, but it skyrockets the price of the home. You can also opt for an above-ground or semi-inground pool as it costs less.
If you are a family person, you need to have more bedrooms and living spaces. In a condo, the laundry room is public, and you have to share it with other renters, while in a single-family home, you have all the place for yourself. 
While in a single-family home, you have all the place to yourself. You can do whatever you want to do.  All family members have their own room, their own private space. 
If you have your own vehicles, you need a spacious and safe parking space for them. This factor is crucial for condos and other similar residential units as you don't get a personal garage with it.
Single-family homes have a garage. But having just a garage is not enough. If you have an SUV or a minivan, you need more space. So, before buying a new house, double-check the garage measurements.
Depending on the household size, you need to determine how many bathrooms you need. Some families prefer an attached bathroom with every room, while others might be okay with a shared one.
There are many kinds of building styles in Canada, and they are as diverse as the communities living in Canada. The building types include bungalows, one and one-half story, two-story home, split level, semi-detached, and townhouses. You can choose any building style you like.
In the early 20th century, The Bungalow style was popularized in California and then brought to Canada. They are large one-story or one-and-a-half-story homes with low-pitched, broad roofs. Canadian residents prefer bungalows.  
The immigrant population prefers fully detached homes, and as the name says, they are detached homes without any shared neighboring wall. In Ontario, attached homes are much preferred ones as they have high value and demand.
 A newly constructed house is much more durable in the long run and has good looks too. These homes are typically built by an investor and then sold at a profit. A recently constructed house will cost you more, so have that in your mind.
Pro Tip: Don't miss the evaluation, even if it's a newly constructed house. There might not be any significant defects, but it's always preferred to go for the assessment as you'll be spending so much money on it.
You have to consider the land area as well while planning to buy real estate. Detached houses have large yard areas that provide a huge space for a playground and outdoor garden where you can play with your kids, cook delicious meals, and host amazing parties. 
While other property types might provide you with luxury amenities, they lack a big yard area. You can't install a super-sized pool in a condo, can you?
Price that Fits your Budget
Your budget is the most crucial element in deciding which home you must go with. You have to keep in mind your budget and finances before you make a real estate investment. Not all properties have the same price; each of them has a different price that you need to pay to add value to your life. 
Other than that, you have to consider down payment, taxes, and mortgage too. Every property type has different policies for all these things. Try to explore all the options available and don't rush to the decision.
Homeownership is a different experience and having your own home in the big country is a blessing. There are many ways to decide on a property to go with, keeping in mind all the factors necessary for a better living. 
Some homes provide maintenance and great experience in investment, while others are better for living a calm, detached life without compromising your privacy. Before you begin shopping, double-check that you understand what you need to know before buying a house.
Now that you know how to pick the right home for you, what's holding you back? Get in touch with your real estate agent and buy your dream home!
Share this article on social media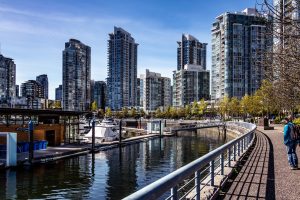 Real Estate
5 Best Vancouver Notaries – Discover the Best Notaries Public in Vancouver, BC A notary is a person authorized to witness the signing of legal documents contracts, often concerned with estates. Getting a qualified notary can
Read more »
Check out MovingWaldo's free moving platform and find everything you need for your move. No sign up required!