Low additional driver fees
No larger trucks available
Airport pickup is free of charge

Often offers promotions

Provide insurance replacement rental vehicles

Carry a great variety of vehicles
A minimum rental of 1 day is required

Vehicles must be returned to the original rental office or fees are applied
Why Should I choose City Car & Truck Rental?
If you are looking for a truck or car rental company in Toronto, City Car & Truck Rentals are a great option. Their large variety ensures that you'll find the best vehicle for your needs. Plus, their strictly customer centered approach makes them a company of choice. With the help of their experts, you will find the perfect vehicle for the tasks you want to accomplish. 
Finally, with their great reviews, you'll be sure to be satisfied with your rentals.
Wheels 4 Rent often change their deals
Only serve the Toronto area

No option of one-way rentals

No option for long-distance moves
Local to the GTA

Diverse range of vehicles
There will be additional charges for fuel, especially if it is not refueled to the correct level upon return
Over 300 locations nationwide

Wide range of vehicles

Canadian company

Clean Car Promises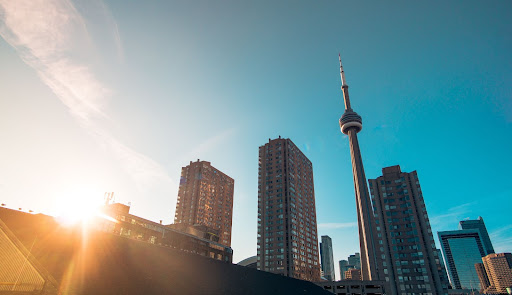 Daily Living
If you want to avoid paying hefty commissions to real estate agents, consider selling your home yourself. Homeowners and investors sell property without Realtors every day and save thousands in the process.
Read more »
Check out MovingWaldo's free moving platform and find everything your need for your move. No sign up required!