Moving to Fredericton, NB - Where Should I Live
If you've never visited New Brunswick, now is the time to go! Fredericton is the capital of this Canadian province. The place is blessed with rich culture and history, which outweighs all other aspects.
Not only this, but Fredericton is also home to some of the most excellent visual artists; these also include amazing historical Canadian painters.
On the same note, it acts as an important culture centre by featuring new theaters, museums and art galleries.
The most prominent feature in this area is the river which provides an excellent waterfront view to its residents.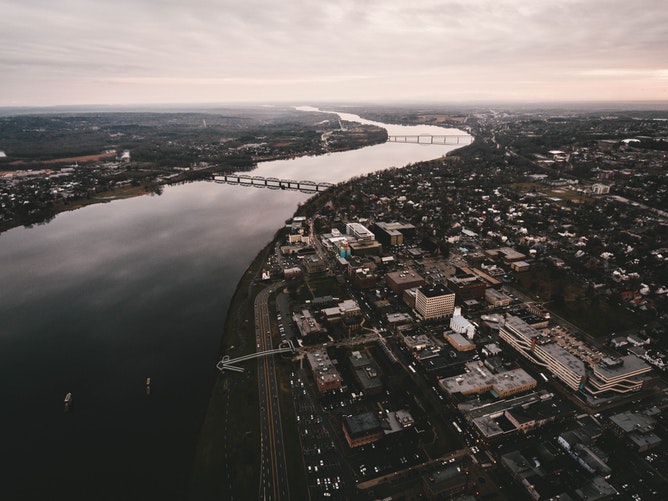 Neighbourhoods for Young Professionals and Singles in Fredericton
Are you a young adult moving to Fredericton? Don't freak out, the beauty of the nature there makes it one of the best playground in the country!
New Maryland is known as a vibrant community, located on the southern border of Fredericton. It is considered as one of the wealthiest communities in New Brunswick. The area only has about 4000 residents who can easily access shopping malls, which are located along Prospect Street.
New Maryland has many recreational programs such as community groups and even offers a lower municipal tax rate than the other areas in the Province.
The area is great for young professionals and singles due to the several businesses that have opened up, such as pubs and pizza shops. Perfect for a first date!
Marysville is a suburban neighbourhood that is located north of the Saint John River. 
The local library is also located in one of the middle schools. Its main street is famous as a central business district, which offers various products and services from over 170 businesses.
Moreover, the area around Nashwaaksis is transforming into a town square while three malls are already established. It also contains a lake park which is famous for being a picnic and beach area.
In the winters, this lake is converted into a skating rink where people can entertain themselves. This place is ideal for families along with young professionals due to the business district.
Thinking about moving away from your hometown? Here are our Recommendations for Long Distance Moves.
The Best Long Distance Moving Companies in Canada. 
Read our complete reviews and request free quotes to make an informed decision.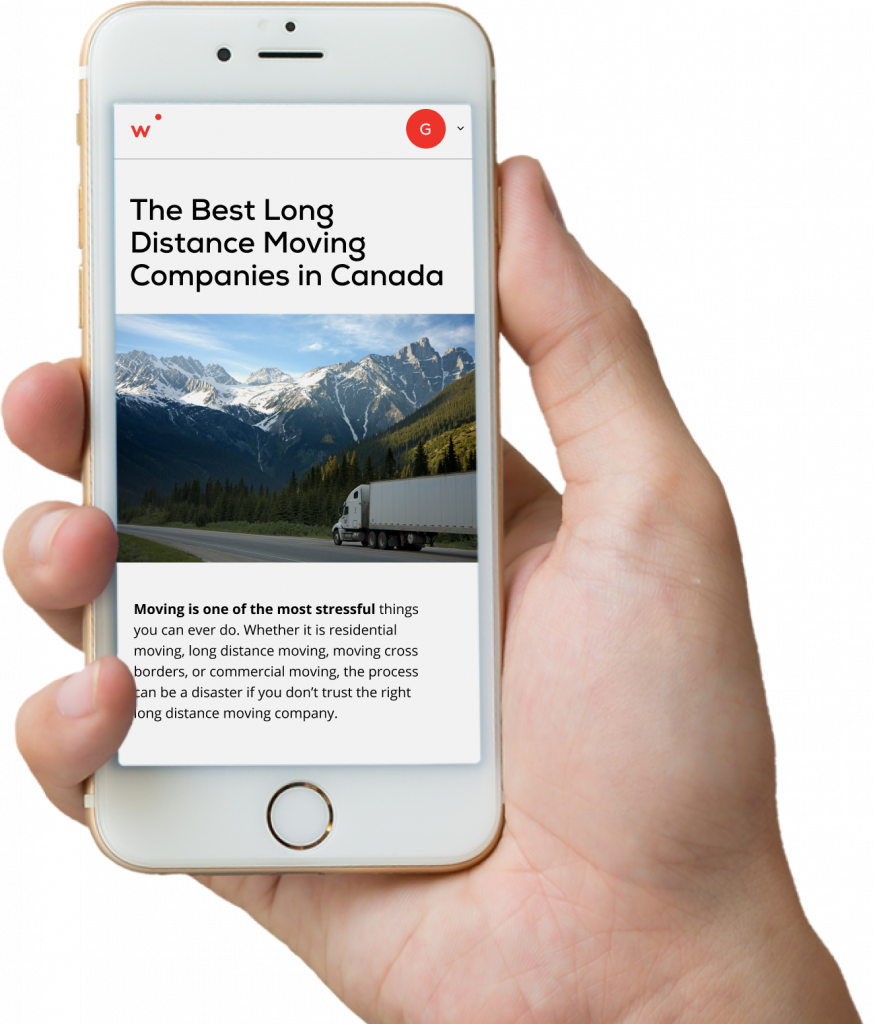 Family-Friendly Neighbourhoods in Fredericton
Fredericton is a safe place for kids. This small city is perfect to raise a family in a peaceful environment.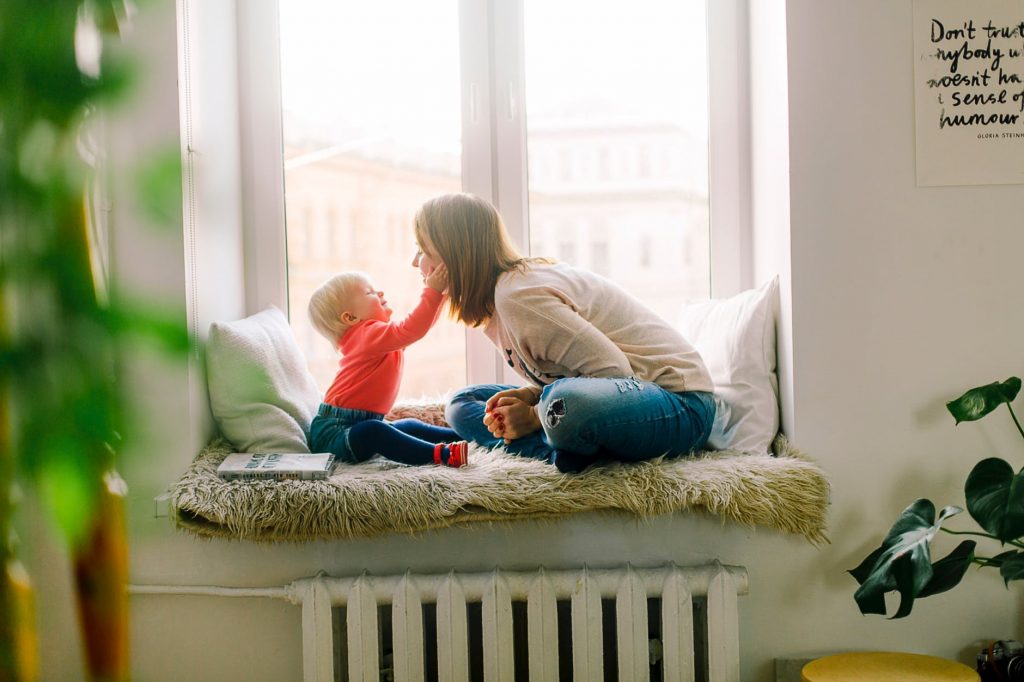 This area is home to Fredericton's oldest buildings, which include public buildings which is why it is known as the cultural hub of the city. The area does not feature many schools but has two elementary schools. Public libraries and universities are also present for the community.
The shopping experience in this area is amazing as it has fashion boutiques and local artisan shops. Downtown provides everything ranging from a jeweller, fashions, trendy footwear, etc.
Moreover, this area also offers approximately 50 restaurants and cafes to increase your leisure dining experience. These restaurants feature local ingredients and creations for the ultimate experience.
This area offers numerous recreational activities such as skating rink, parks, and approximately 30 museums. This place is perfect for families and single people due to the immense number of activities.
Living downtown can make you conscious of a few small things such as sharing space at the park. Before moving downtown, you have access to the entire park as a few people are present, but afterwards, you need to make do with the space you have.
Hanwell is a well located, attractive community which is close to downtown Fredericton. Since this neighbourhood is also in the south, it shares features with Hill Area such as featuring two elementary schools and two universities.
However, this area is largely rural with a population of only 7000 residents. Moreover, it is near Kingswood Park which offers golf courses and fitness centres for the well-being of the community. Along with this, the area also contains the Hanwell Recreation Park.
Hanwell also includes the Yoho Lake, which can serve as the perfect place for family picnics. In the south side, you and your family will always have something to do.
This is referred to as a Canadian town with a population of about 9223 residents. This community consists of five elementary schools which even includes one for the military base. The town's library is centrally located so that everyone can access it easily, without travelling a long distance.
This is a great factor for students who do not want to waste time while tracking the local library. This area also has shopping districts to the south and larger ones towards the north. The community is blessed with a waterfront view alongside a deer park and other green spaces.
Other facilities include golf courses, outdoor pool, curling club and several tennis courts. This neighbourhood serves a perfect family-friendly place to live in.
Neighborhood for Students in Fredericton
Hill Area has great views while being in close proximity to parks and various universities for the convenience of the people. It also has an excellent educational system as it consists of two elementary schools, two high schools and two universities, namely; St Thomas University and the University of New Brunswick.
This academic system ensures that students of all ages are catered to. Hill Area features Regent Mall, which is the biggest one in the city and is close to downtown, so its advantages can also come in handy to residents of life here.
Students are also offered many athletic facilities such as tennis courts or running tacks. Outdoor pools and recreational pathways are also favoured.
Furthermore, large Victorian housing is common in this district alongside cultural attractions such as The Playhouse, and Beaverbrook Art Gallery. This neighbourhood is best suited for students.
Woodstock Road lies west of downtown alongside the banks of Saint John River. This area consists of schools that can enroll students of all ages, which can be advantageous to the community. There are multiple shopping malls along different roads which can be easily accessible to the community.
Moreover, this area has many senior citizens' home along the river. Woodstock has a number of small parks alongside tennis courts and outdoor pools for children's entertainment.
On the same note, this place also features a ski hill at the Springhill Brooks which can serve as a fun activity.
Living in Fredericton is not only limited to families, professionals or students. Other people can also enjoy the facilities provided by numerous neighbourhoods…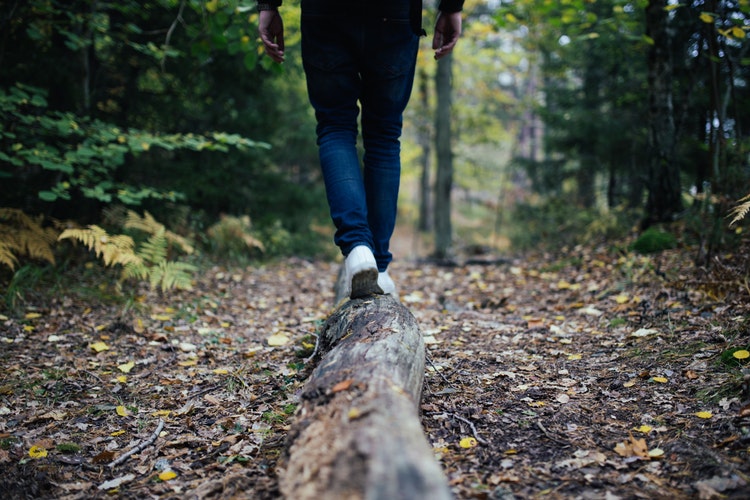 Nashwaaksis is perfect for you if you are the outdoor type. This area contains environmental parks and the Trans-Canada trail, which can be used by anyone. This 1.6 km trail is perfect for anyone who wants to stroll through the woods alone or accompanied by someone.
Nashwaaksis is also famous for its immaculate Christmas decorations which can be enjoyed by everyone. This community also has a senior citizens' home which makes the older population included into the residents.
Fredericton is spread on both sides of the St. John River and combines the comfort of a small town with world-class facilities.
This place not only contains countless historic sites and museums but features restaurants that serve local and international cuisines for the enjoyment of the community.
Living in this city is a good option if you want numerous recreational facilities and you can, in turn, choose your neighbourhood according to your individual needs. 
Share this article on social media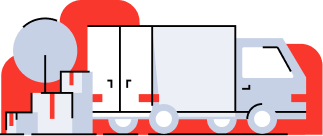 Compare the Best Moving Services available at your address!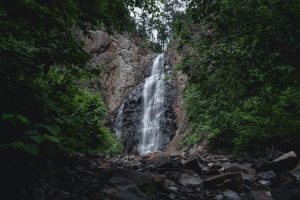 Internet Service Providers
People that are moving out of their homes to a new location should always be aware of the things that they need to handle when they move. One of the everyday things that always comes to
Read more »
Check out MovingWaldo's free moving platform and find everything you need for your move. No sign up required!