Moving Story – Jeff from Orange County
I recently met Jeff, an American who moved to Montreal from his hometown in Orange County, California. After casual chats about the differences between the west and the east coast, Jeff started on about the move and how it all went down. Not everyone knows this, but moving permanently to Canada, even just coming from our neighbors to the south, is not as simple as it sounds. Immigration requires a lot of paperwork !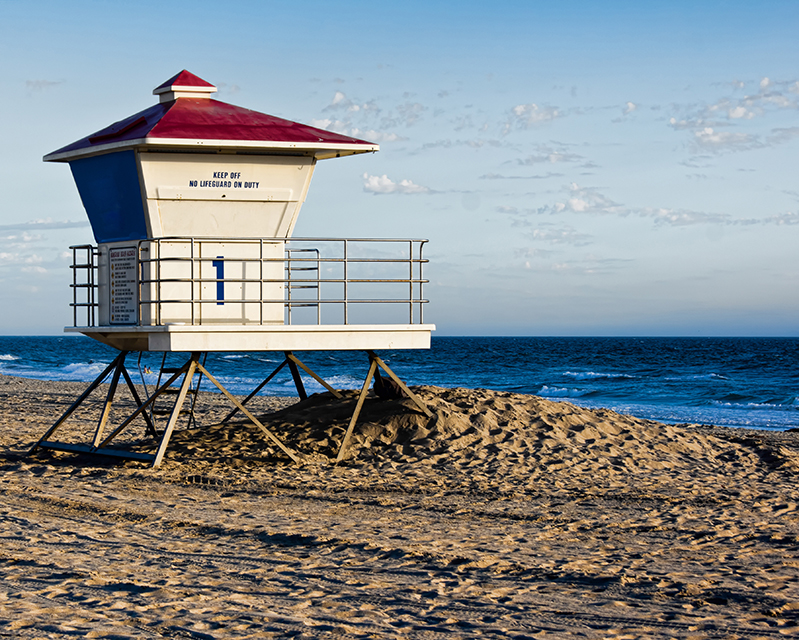 Since it seemed to be appropriate, I raised the question of his change of address and explained what services MovingWaldo could provide. I asked for his input to gain insights for our startup. His response was interesting, so I thought I would share it with you.
"I recently moved to Montreal all the way from warm and sunny California. I had very good reasons to move here as I am recently married and happy to say that we have our first kid on the way! Nonetheless the move across North America was a hassle and very time consuming. On top of having to sell all my belongings (the cost of having them moved all the way over was ridiculous), I had to update all my personal information with each and every company I used.
Some were easier than others of course. If you are like me, you have your finances that you have to take care of first because they are most important. Then come your service providers, which is always annoying because they ask a ton of questions, especially if you are canceling. I wish I could let them know I was moving so they could call me to discuss the final details. Next on the list were all my subscriptions and all the rewards programs I belong to, because I know I don't want to lose the free movie ticket that took forever to earn!
The issue is that I had trouble remembering every single one, especially at a time when everything is hectic and crazy. Even after creating a check list of all the companies I used, I still managed to come up short, failing to update services that I didn't even think would need my address. I would only find out that the service was not up to date when issues started to occur when I was trying to use these services. This would then cost me more time and create more frustration. I've been in Montreal for a little over two months and I think I finally have every service I use up to date – still, I can't know for sure!
Like I said before, I'm recently married and we are expecting a child in the near future. My wife lives in a small apartment that won't be able to hold the three of us, so now we are looking for a new place to start our family. Yes, I am moving again!"
It occurred to me that Jeff's story is pretty common, even for people moving within the same city. When I told him about MovingWaldo's change of address features, he laughed and said, "Strange that this service doesn't already exist!"
Moving is often synonymous of stress, long administrative tasks and a significant waste of time and money. MovingWaldo helps you solve all these problems in just a few clicks! After some shameless self-promotion, we invite you to discover our free moving tools available to all.
Update accounts
Connect Internet, TV and Phone.
Secure home and auto insurance
Find resources, checklists and more.
We bring together more than 700 organizations across Canada with a single and simplified form.
Share this article on social media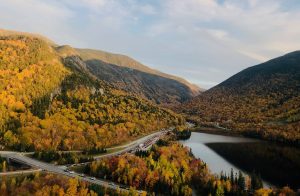 Local storage US
Looking for affordable, safe, and reliable storage units in Manchester, NH? Here's how we help. We've built a list of the best storage units that you can trust, based on real customer reviews and ratings. From
Read more »
Check out MovingWaldo's free moving app that will save you up to 10 hours of paperwork. And it's free.