Moving soon? Make sure you do this first.
Moving season is coming! You've thought of everything: boxes, change of address, truck rental or moving company. Even a supply of chips and soft drinks for the helpers! But have you thought about your insurance?
Insurance is often the least of our worries and yet it's of vital importance in everyday life. As moving day approaches, we invite you to pay special attention to a few tips that will give you piece of mind!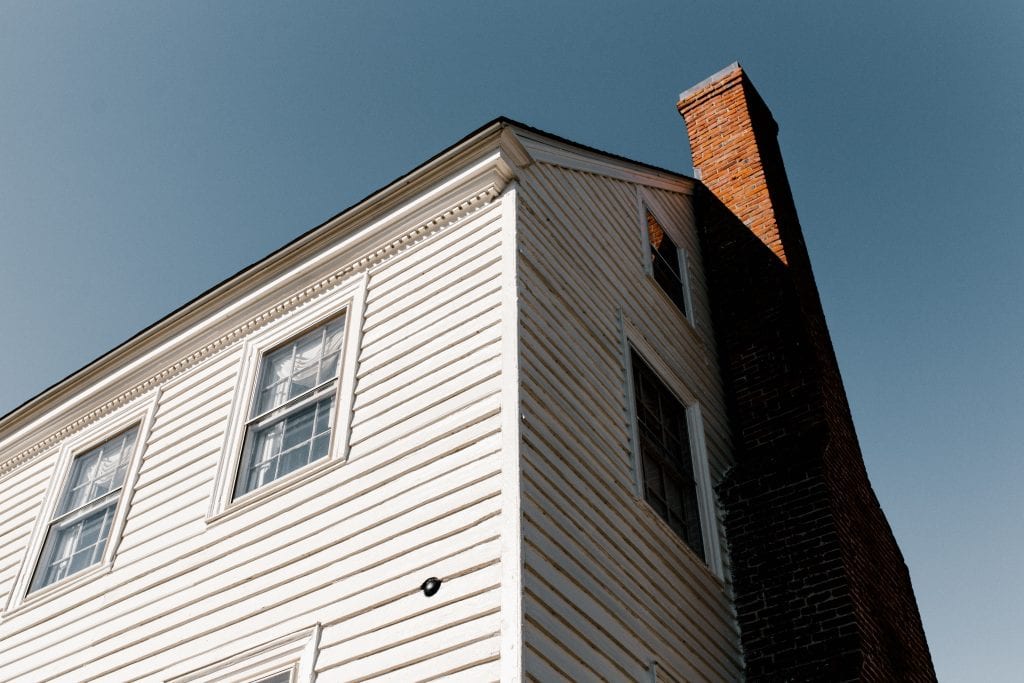 Call your insurer before moving
Contact your insurer, not only to let them know you're moving, but also to let them know of any significant changes.
Whether you're moving to a small studio apartment in the city or a large property in the suburbs, your insurer needs to know this in order to assess your insurance needs and offer you the best coverage possible. The representative will ask you some key questions. What type of property is it? What type of heating system do you have? Are you located near a fire station? What floor are you moving to? Do you have any pets?
Be sure to ask for clarifications and answer honestly. It's in your best interest!
Report any changes to your insurer
Don't forget to report any new purchases when you call: an above-ground pool, laptop, front-loading washer, valuable collectible piece, etc. Certain items may be excluded or subject to a coverage limit. Your insurer will inform you of the coverages available and the premium required for your needs. To avoid any unpleasant surprises in the event of damage to your property caused by a break-in, fire or flooding, it's better to consult your insurer beforehand!
A new spouse? That's also something you need to report and add to your new insurance contract.
As you know (since we've mentioned it before) you should always do an inventory of your belongings, yet it's a task that many people never get around to. Now that you're packing for your move, this is the perfect opportunity to do an inventory of all your personal belongings. Ideally, take pictures or video them with your smartphone. And tidy up your paperwork so that all your bills for those purchases are in one place. It will make your job much easier if you have to make a claim!
What if belongings are stored elsewhere?
Your insurance covers your belongings kept at the address indicated in your contract and those in temporary storage. Maybe you've stored furniture in a warehouse? Depending on your contract, loss or damage caused by theft or attempted theft may not be covered if the storage period exceeds a specified period. Make a quick call to your insurer to check the duration of your coverage and what benefits are right for you. 
No matter how you move, be careful!
Decided to use a moving company? Make sure you carefully check the documentation you've received. The company must also provide proof that it's insured. If your belongings are damaged or lost during the move, it will have to compensate you.
Decided to rent a truck and do it yourself? Ask your insurer whether an endorsement can be added to your car insurance, if necessary. Were an accident to happen, you'd be covered!
If you think you don't need home insurance because you're a renting, you're wrong! Renters' insurance is just as important and will save you some headaches if you're the victim of a break-in or you're held liable for damage caused to other people. An ounce of prevention is worth a pound of cure!
Before moving, check that the insurance coverage meets your needs and expectations. A quick call to your insurance representative can bring peace of mind. Moving is often stressful, so save yourself one worry by being well covered.
Moving is often synonymous of stress, long administrative tasks and a significant waste of time and money. MovingWaldo helps you solve all these problems in just a few clicks! After some shameless self-promotion, we invite you to discover our free moving tools available to all.
Update accounts
Connect Internet, TV and Phone.
Secure home and auto insurance
Find resources, checklists and more.
We bring together more than 700 organizations across Canada with a single and simplified form.
Share this article on social media
Local storage
Looking for affordable and professional self-storage in Oakbank? Here's how we help. We all instinctively want to keep our possessions with us and trusting our precious belongings to a self-storage company that we don't know is
Read more »
Check out MovingWaldo's free moving app that will save you up to 10 hours of paperwork. And it's free.