BIG SECRET: The Alternative Internet and TV providers that will make you save big time!
What is an alternative internet provider? To put it simply, we mean an internet provider that isn't one of the big guns in the trade that we've all heard of. The main players in the internet world own most of the internet cabling that travels through the country. Several years ago, the CRTC (the Canadian Radio-Television and Telecommunications Commission) ruled that these main players had to rent out their wires to smaller, third-party companies to level out the playing field. Although the large providers offer great services, choosing a lesser-known internet providers also has its advantages. They often offer cheaper or uncapped deals. Especially if you are moving, it is recommended comparing plans available at your address. You may find a better suited option for your household.
We all know that internet, TV and telephony are pricy in Canada, particularly when you compare the costs with other, similar nations. So, today we are going to have a look at seven alternative Internet and TV providers that could help you save money.
MovingWaldo's list of 7 Affordable Internet Providers in Canada.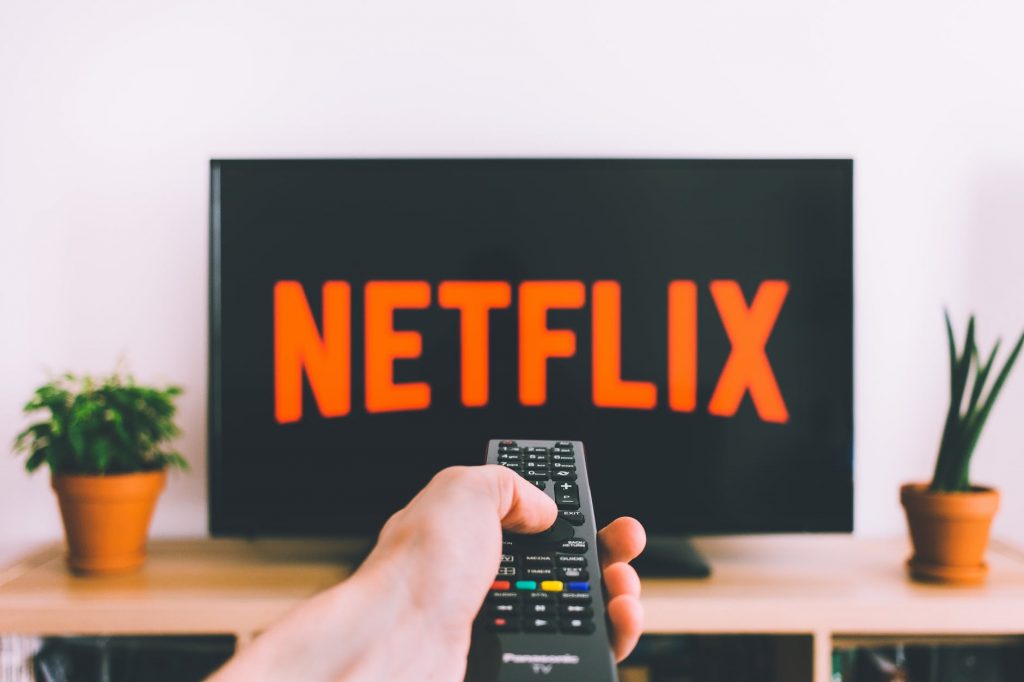 Founded in 2016, IVC Telecom is a young Canadian telecommunications company based in Quebec. Their objective is to offer their customers high quality services while being affordable, in addition to offering competent and accessible technical support. To do this, IVC Telecom is constantly innovating and researching the best possible technologies. In addition, they make sure to use the best equipment in order to offer you good service at the right price. Their technical team is available by phone, email or chat to assist you in the way that works best for you, ensuring that you always have access to the best connexion possible. Finally, IVC Telecom is a good option if you are looking for simple, efficient and affordable Internet packages, offering several download speeds that can be suitable for all types of users.
What services are offered by IVC Telecom?
IVC Telecom offers several Internet packages that will meet everyone's needs. All of their plans have unlimited download capacity to avoid additional charges. In addition, their Internet plans have no long-term contract, no cancellation fees and no hidden fees. Starting at 30 Mbps for $34.95 per month, and going up to 400 Mbps for $69.95 per month, IVC Telecom offers a wide range of download speeds to meet everyone's needs. Equipment rental is free, also allowing you to avoid additional monthly fees. For telephony, IVC Telecom offers two options. You can opt for Wi-Fi calling, which will allow you to call and text for free over your Wi-Fi connection. Otherwise, they also offer a residential home phone service including unlimited calls to Canada as well as several call options such as caller ID, call transfer, call forwarding, and much more. Telephony is not currently available from IVC Telecom, but is coming soon. Visit IVC Telecom to learn more.
Quebec
Ontario
British Columbia
Alberta
Manitoba
Saskatchewan
Transat Telecom, a Quebec telecommunications company offering residential and commercial packages in Quebec & Ontario, is another competitor of our guide to alternative Internet access providers. The company offers high-speed Internet and telephony (including long distance) services at competitive prices across Canada. Transat Telecom offers very attractive promotional prices and in addition guaranteed for life! no need to check the amount of his bill or be afraid of surprises!
What services are offered by Transat Telecom?
Their Internet packages start at $ 28.95 per month, and their telephony packages start at $ 9.95. They also offer duo packages that start at $ 38.90 a month. Currently, the unlimited 50Mbps high speed is only 39.95 + tx / month (fixed price guaranteed for life). In addition, their recommendations by other customers are very positive (4.4 / 5 reviews on Google). For example, one customer said he could see a real difference in speed reliability compared to his previous ISP.
Ontario (only in the Greater Toronto Area and Ottawa)
Quebec
There you have it: Ten alternative Internet Service Providers to the big cheeses. We are sure you can find a package from our list that will suit you and save you money in the long run.
Moving is often synonymous of stress, long administrative tasks and a significant waste of time and money. MovingWaldo helps you solve all these problems in just a few clicks! After some shameless self-promotion, we invite you to discover our free moving tools available to all.
Update accounts
Connect Internet, TV and Phone.
Secure home and auto insurance
Find resources, checklists and more.
We bring together more than 700 organizations across Canada with a single and simplified form.
Share this article on social media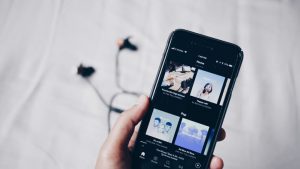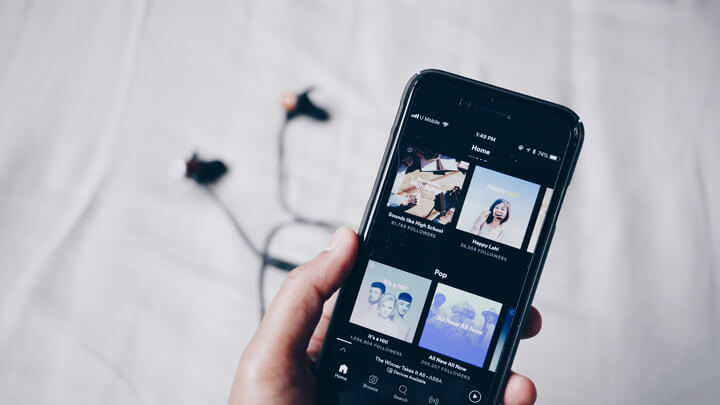 Address Change Guides
Streaming services are now part of our daily lives and are increasingly becoming indispensable. It's important to take them into consideration when moving, in order to avoid facing any issues with the change of your billing address. This article guides you through the steps necessary to change your personal information with the biggest streaming services on the market.
Read more »
Check out MovingWaldo's free moving platform and find everything your need for your move. No sign up required!