5 Renovations for a Homeowner in the Greater Toronto Area - GTA
The real estate market in the Greater Toronto Area is hot. It's competitive and it's hard to stand out or find the best deal. That said, if you take on some small (or large) renovations, you can add a massive amount of value to your home.  Even if you're not looking to move and just want to invest in your space, renovations can change your whole world. The right upgrades, the right material, and the right timing will make the right renovation.
Here are 5 renovations for a homeowner in the Greater Toronto Area: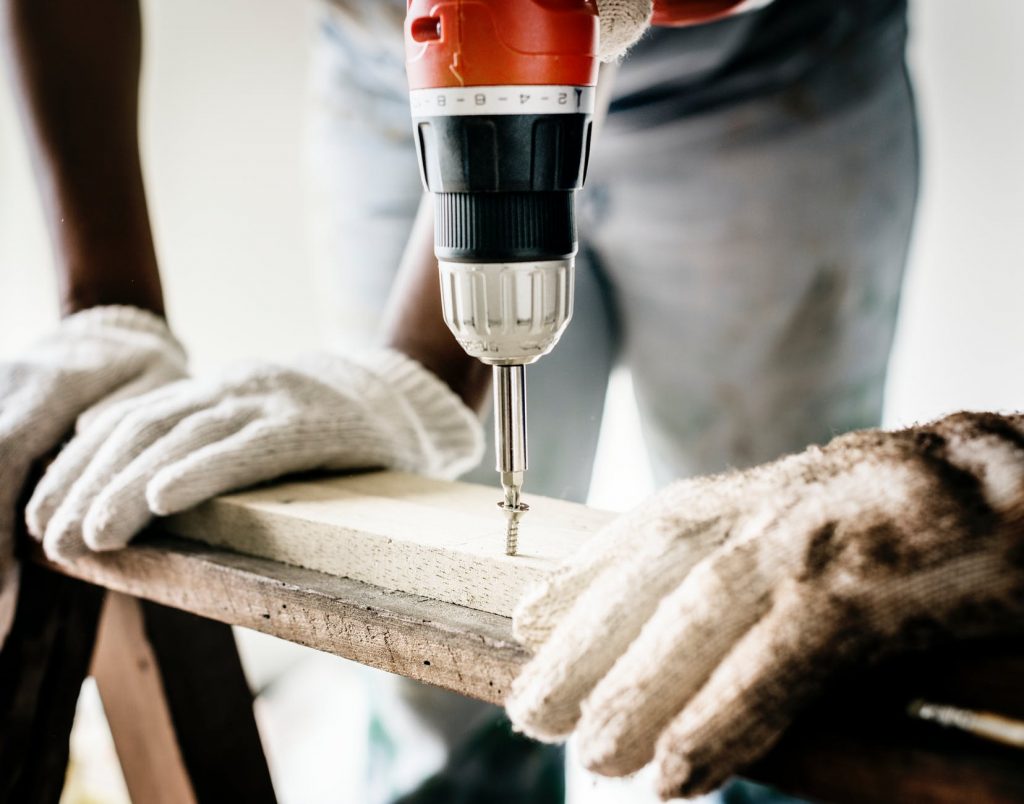 The ultimate renovation of any home: the kitchen. While assuredly a daunting task, updating or plain out redoing your kitchen can add a huge amount of equity into your home. Modernizing it, expanding it, and re-configuring it to be open to the living space are all great renovations. Whether it's a minor renovation of just adding a back splash and a new stove or a total gut job, some value will undoubtedly be added to your home.
The most important aspect of a kitchen remodel, however, is determining whether you'll recoup your cost. Things like updated appliances and sinks generally will. However, before you splurge on granite, check to see if you can get a similar look for less in a marble or a quartz.
Telecommuting and remote jobs are becoming more and more prominent. By having a dedicated office space, you'll be offering a home for the modern lifestyle. Trends at the moment are for chic bright offices with lots of plants and natural light. Not only will this increase creativity and productivity, it just makes for a great room.
This space can also be used for a multitude of other things, like a child's playroom, a craft room, a library, or even an exercise room. By creating an additional room, you'll open up a world of possibilities. Not only will this increase the value of your home, but also the livability of it. People like having extra space and you'd be surprised at how easy it is to make that space happen.
The sanctuary of many a homeowner, renter, or just human in general. A nice bathroom can make a world of difference. Also, the number of bathrooms can drastically change the value of your home. If you want to add equity, an easy way to do that is to install a powder room. They don't require that much space and you can typically find that space by re-purposing a hallway closet or taking a small chunk out of an existing room. The space you lose will be quickly forgotten when you see how much it adds to the overall value of your home.
Simple updates like changing out a vanity or replacing a mirror can greatly improve the look of a bathroom. Other tips for a smaller update are things like replacing shower heads with rain shower heads or double shower heads. This will give a luxury look and feel without a huge renovation.
Chances are when you bought your home, you may have stuck with the wall colours you had or painted it a certain neutral scheme. There's nothing necessarily wrong with that, however, trends have changed and if you're looking to increase the value of your home, you need an update. Look at interior magazines and websites discussing the latest colour trends. Bold colours are always a great choice to really make your home stand out, as are interesting patterns and designs; all these can be achieved by painting!
Once you've decided on how you want your walls updated and refreshed, book a painter or grab the supplies yourself and get to work. You'll be amazed at how much brighter, cleaner, and fresh your home will look with a new paint job.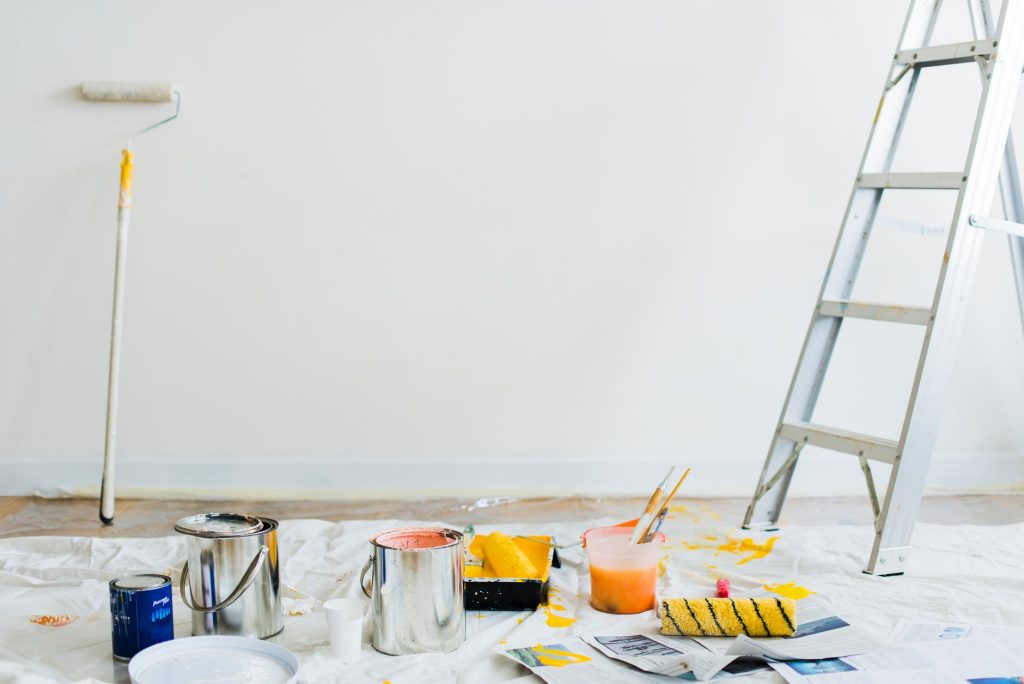 So many people concentrate on the interior of the home when it comes to renovations that they neglect the outside. The first thing a potential buyer will see is the exterior, and if that doesn't impress them or if it actually detracts from the value of the home, you'll be in trouble. Replacing siding can make a huge difference, as can painting your brick, if you're looking for a totally new look. Both of these improvements can add major value to your home, plus it'll make it look new and fresh.
If your home has a large garage door, consider upgrading that for a modern look, especially if it's not working great. Otherwise, concentrate on landscaping. Flowers and bushes can go a long way, especially as they guide eyes to your front door. You want to welcome people inside, after all, not scare them away.
Share this article on social media
Movers US
Moving can be a strenuous task which can dampen the excitement that comes from relocating to a new space. The transportation of heavy possessions and prized valuables can be tricky and may be damaged or lost
Read more »
Check out MovingWaldo's free moving app that will save you up to 10 hours of paperwork. And it's free.