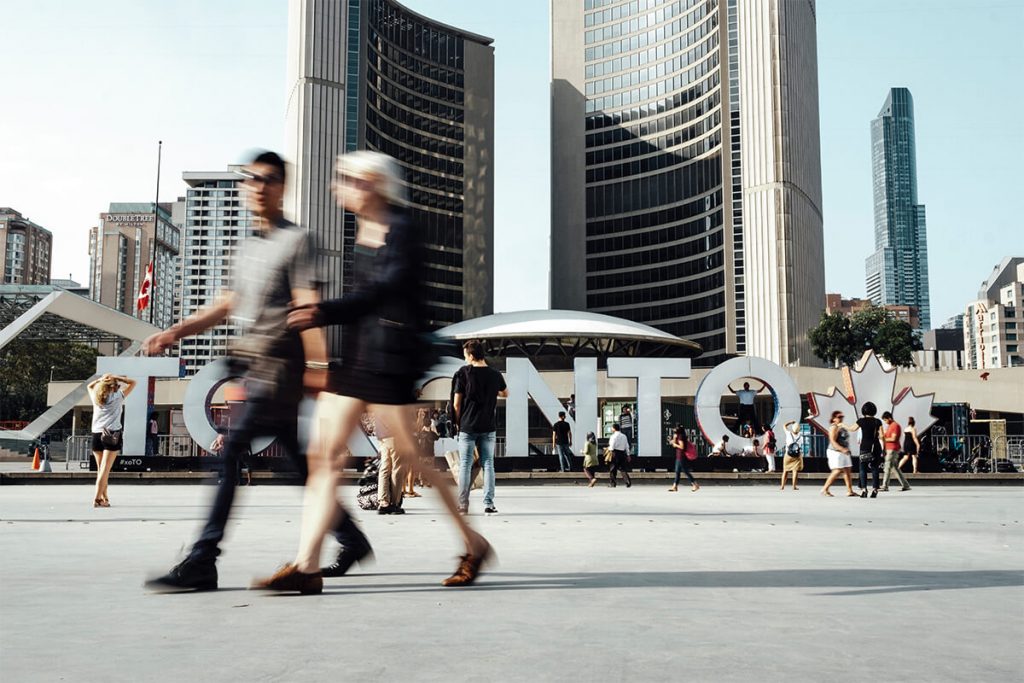 MovingWaldo's List of The 5 Best Movers in Toronto
MovingWaldo is Canada's #1 Free Moving Concierge Service. Since 2016, we help millions of Canadians tackle moving tasks in minutes. We care to take the stress away from moving by offering free tools, tips and tricks and referral of service providers that you can trust. MovingWaldo is everything moving under the same roof!
How are moving companies selected?
Our network of movers you can trust is carefully built based on professionalism, years of experience, accreditation, awards and social proofs from customers. We care to help you through the maze of information the web provides about this unique industry. You can trust the movers listed here to guide you and your family safely into moving day!
Are you a good moving company?
Let's Get Moving & Storage is an award-winning moving company that mainly covers the Greater Toronto Area along with some other parts of Ontario, BC, and Quebec.
Metropolitan Movers is one of the best-known moving companies active across Canada. They offer a variety of services at reasonable rates. Being present on the market since 2010 the company offers a stress-free full-moving and packing service for all commercial and residential clients.
Miracle Movers is a professional and honest moving company serving Toronto and beyond since 2008. Miracle Movers' tagline is 'Because we care', and sure enough, if you choose them as your movers, you will see this for yourself.
Established in 2014, You Move Me aims to bring a customer-service focus to the moving industry. With their company slogan being "We move you, not just your boxes," they custom tailor every move to your specific needs.
Staging support for large furniture
Parker's Moving is a residential moving company that specializes in local moves. The company prides itself on turning a stressful situation into a pleasant and seamless moving experience. Parker's Moving believes that the "small things" make the difference.
Prices, availability, ratings and reviews may all vary over time. MovingWaldo does its best to provide accurate data and information, but cannot be held responsible for any information regarding the companies featured in this article. Unless noted otherwise, MovingWaldo is not taking part in any partnership with the above companies.
What's the BBB? BBB stands for Better Business Bureau and is a North-American organisation whose mission is to help buyers and sellers trust each other. Its rating is based on the number of complaints that a company may receive and how the company handles these complaints. We try to always recommend companies that have A- or higher ratings.
Frequently Asked Questions about Moving in Toronto