Should I Take Out A Personal Loan to Move?
Moving is something that often requires a lot of time and energy, but with careful planning, it doesn't need to be a hassle. Despite the many elements involved in a move, there are plenty of ways to make your housing transition happen as seamlessly as possible. This begins with a well-coordinated effort that covers both the logistics and financial elements of moving. 
Here are some tips for moving locally or relocating to a new area, and some guidance to help lessen the financial impact of moving with a personal loan.
Are you moving and wish you had some help? Check out our free interactive checklist.
Tackle Your Move in Minutes.
1. Save time with every task
2. Access exclusive deals
3. Track your progress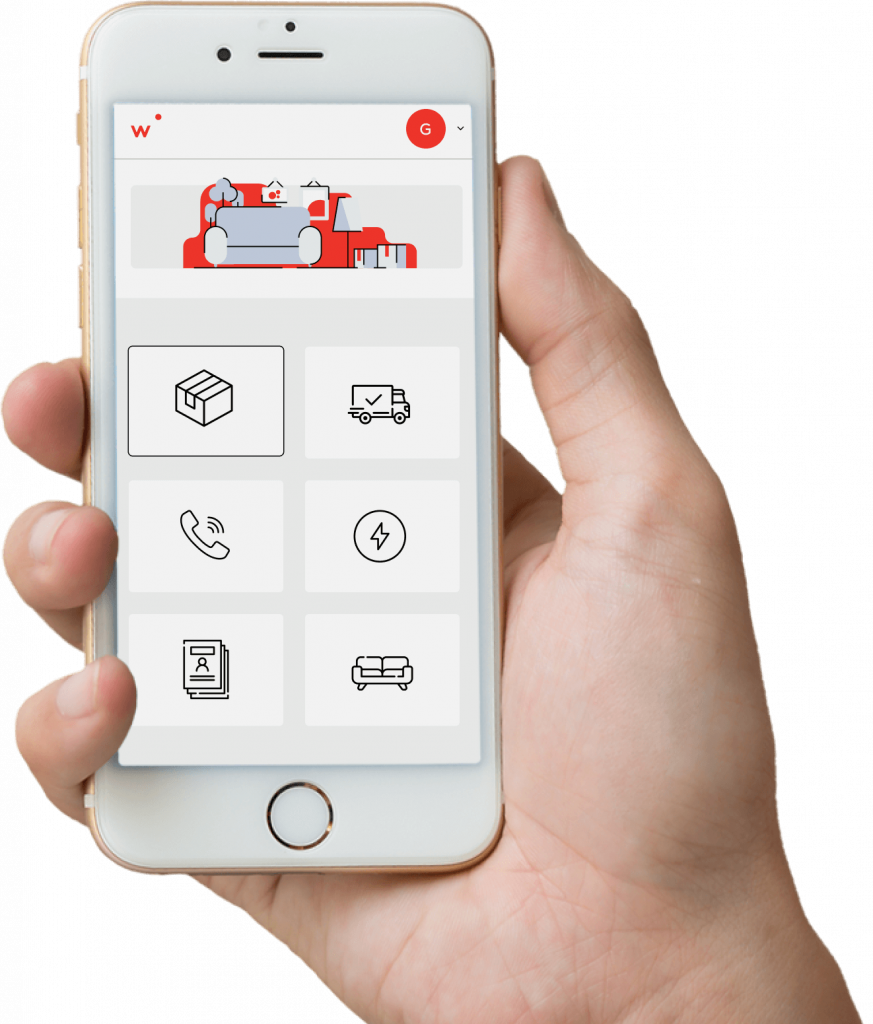 Why you should take out a loan to pay moving expenses instead of using a credit card
Moving costs can add up, but the total expense can be minimized if you shop around and budget accordingly.  This will help you reduce the amount owing on your personal loan and pay it back efficiently. If you have bad credit in Canada, a loan can help improve your credit. When hiring movers or other services, be sure to look at reviews as well as prices so you can get the most value for your money without sacrificing the quality of service.
Make a list of all expenses associated with moving, from purchasing boxes or renting a truck to hiring movers, research the best options for your needs and create a budget to cover these costs. The only thing worse than an expensive move is an unexpectedly expensive move – another great reason to plan to use a personal loan instead of a high interest credit card!
If you don't have enough savings to cover the cost of a move, it may be tempting to simply swipe a credit card and worry about the bill later. Unfortunately, this can lead to significant interest payments over time and dramatically increase the cost of your move. 
Bank loans are a decent option for some individuals and families, but they can take significant time to process and if poor credit is an issue, they may not be approved at all. Instead, consider a personal loan from an online lender. You can get quick access to funds to cover the cost of your move at a much lower any rate than any standard credit card. Accessing a personal loan is quick and easy, and may save you hundreds of dollars in cumulative interest payments. This is an excellent option for many families and individuals, and can help take your move from stressful to simple. 
Should I hire professional movers?
When it comes to deciding whether or not to hire professional movers, consider the demands of your move and the support available. If you are moving from a small house or apartment to a nearby location and have a group of friends willing to help out, this could be a great opportunity to save money (especially if one or more of those friends owns a truck). However, some moves are best completed with a team of professionals. To determine what's best for you, ask yourself a few important questions.
Will you have a lot of boxes to move? 
How heavy will they be, and how easily can your furniture be transported to a new location? 
Do you have a piano or other heavy, substantial items that may prove challenging? 
How accessible are your current and future homes—are there elevators or stairs involved, and if so, how easy are they to navigate? 
Will you be moving on a nice fall day, or in the middle of winter when snow and ice may be hazardous?
If you can answer these questions in such a way that movers seem unnecessary, you may be able to save money by having friends and family support you in a DIY effort. However, if your move is more complicated or physically demanding, it may be best to get that personal loan in order and hire professionals. Start by comparing prices and checking references – from there, you can make an informed decision.
A move within the same city or region can often be completed in a day, particularly if you hire a team of movers or have a crew of friends and family available to assist you.
To ensure your move goes smoothly, create a checklist to help with the following tasks:
Sort your belongings into keep, donate and sell piles, and get rid of any trash.
Consider having a garage sale to get rid of your "sell" items—or use an online marketplace to offload these items for a small profit.
Drop off donations well before your move date to free up space and give yourself ample time to pack.
Be sure to keep some cleaning supplies on hand for last minute touch ups at both locations—you'll want to leave your old home in good shape while ensuring that your new home is clean and ready to be settled into.
Order cardboard moving boxes or reusable moving containers rather than using delivery boxes from the grocery store.
Remember, the more neatly and professionally your belongings are packed, the easier they are to move. By packing efficiently, you can cut down on both time and moving costs, especially if you are using professional moves that charge by the hour.
Tips for moving long distance
Moving to a new city, province or even a new country can be intimidating, but much like with a local move, the experience can be made less stressful by having a thorough plan and a personal loan to help cover the cost. 
If you're preparing for a long distance move, research a moving and/or delivery company that specializes in relocation. Unlike a local move, a long distance move should not be a DIY situation – in this case, you definitely want to lean on the expertise of professional long distance movers.
Moving your belongings may involve a truck or shipping containers, depending on the locations involved. To get the most value for your money, ask how different recollection companies charge – for example, by distance, by weight of goods, by labour hours or a combination of these factors. This will help you budget appropriately.
Consider looking into the cost and details of moving insurance, particularly if you're moving to another province or country. An overseas move can be complicated, and insurance can help protect you if some of your belongings are lost or damaged, or things otherwise don't go as planned. If you have personal or professional connections in your new place of residence, lean on them for information and resources! Locals often have useful and cost-saving recommendations.
If you're moving to an apartment, be sure to budget for first and last month's rent as well as the cost of the move itself – if necessary, a personal loan can help with this. Some long distance moves will require a long drive or hotel stay, so consider the cost of fuel and accommodations as required. 
If you need to lease an apartment temporarily while a house is being built or renovated, consider the cost of first and last month's rent as well as insurance to cover your needs at each property. Consider creating a contingency fund in your budget as unexpected costs can and will occur.
When you move to a new address, there are plenty of administrative tasks that must be completed. 
Be sure to set up any required utilities, phone lines and Internet connections. 
Remember to change your address on all government identification including your driver's license and health card. 
Provide the new address to your doctor, dentist and other medical professionals and if you have children, update their school and extracurricular activity providers. 
Update your address with your cell phone provider, bank and other financial institutions and insurance company. 
Update your address with your employer.
Make a list of all magazine, product and food delivery subscriptions and go through the process of changing your address with these services so you don't miss out on any deliveries.
Consider forwarding mail from your previous home to your new address for a period of time, in case you've forgotten something. 
And of course, take a moment to email your new address to friends and relatives – even if you don't receive a lot of personal mail, it's best to share this information with loved ones. 
If you're preparing to move but not sure how to pay for it, make applying for an installment loan part of your planning process. It's a proactive, responsible way to approach the cost of relocating that will provide flexibility and peace of mind.
Share this article on social media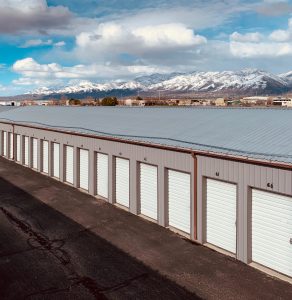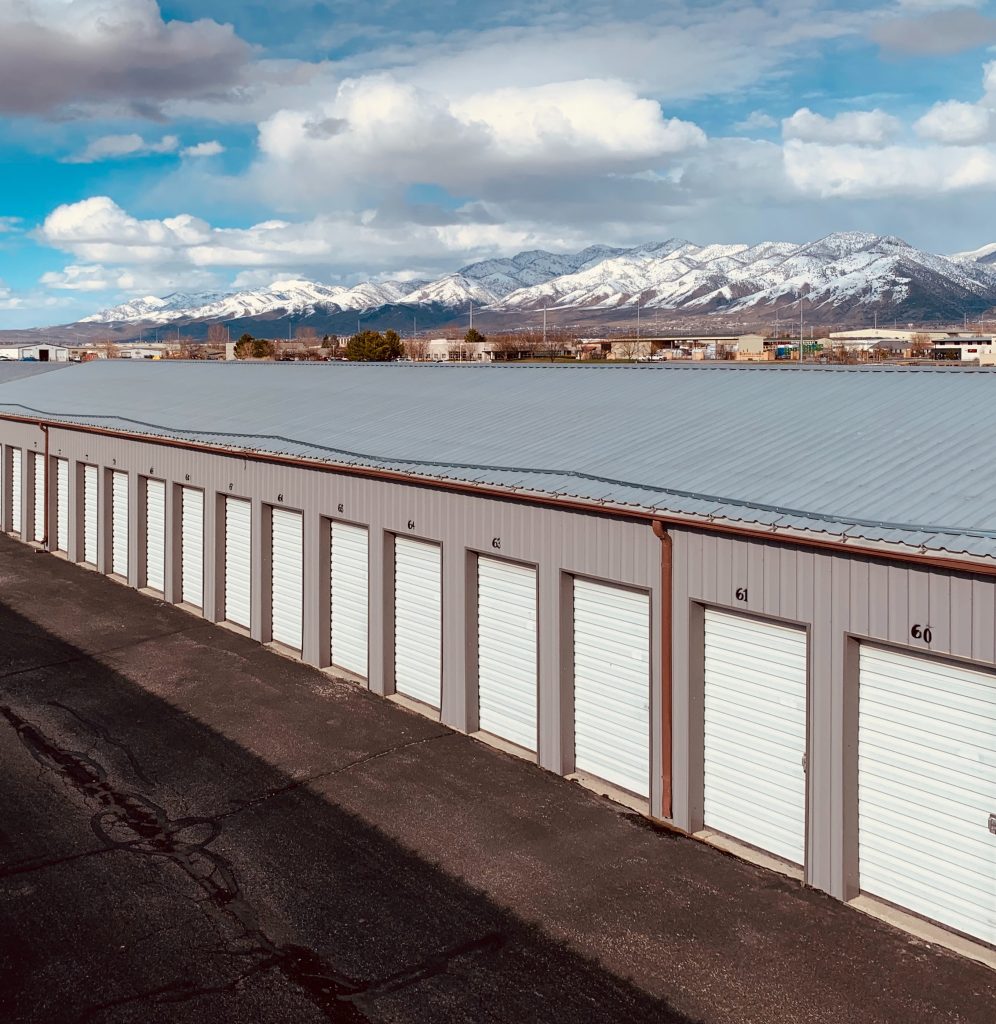 Community post
Maybe you're in the process of moving, or maybe you just have too much stuff. Many people (particularly those living in apartments or condos with limited extra space) stash their extra things in a self-storage unit when they run out of space at home.
Read more »
Check out MovingWaldo's free moving platform and find everything you need for your move. No sign up required!