Moving Forward | Moving Companies Adapting During COVID-19
We're living in unfamiliar times right now, and it seems like every other day our governments, businesses, and individuals in the community are reaching out with updates and news. So many businesses that we're all used to visiting have established temporary closures, restricted services, or restricted hours.
Some customers who had booked moves planned have been wondering about the future of their scheduled moves. It seems most moving companies are doing their best to keep on top of communications with all upcoming customers as the COVID-19 situation evolves. 
In this blog we would like to clarify the two most frequently asked questions of those that have been popping up.
Are you moving and wish you had some help? Check out our free interactive checklist.
Tackle Your Move in Minutes.
1. Save time with every task
2. Access exclusive deals
3. Track your progress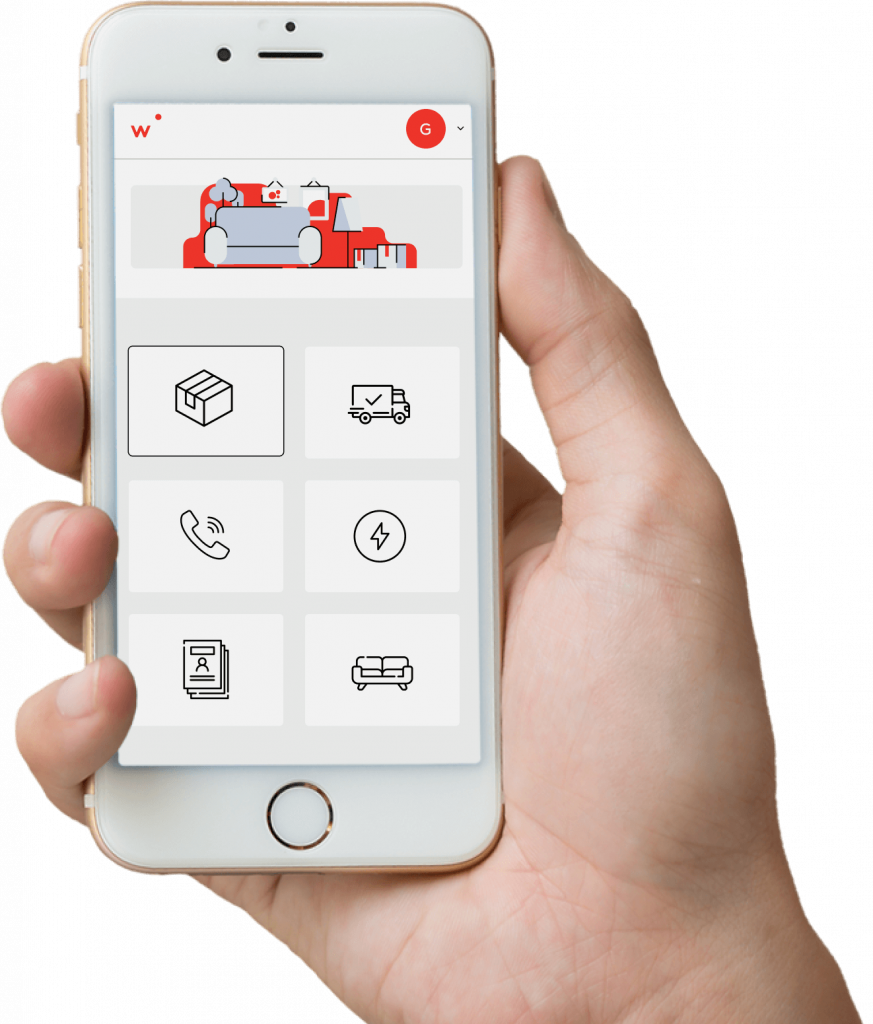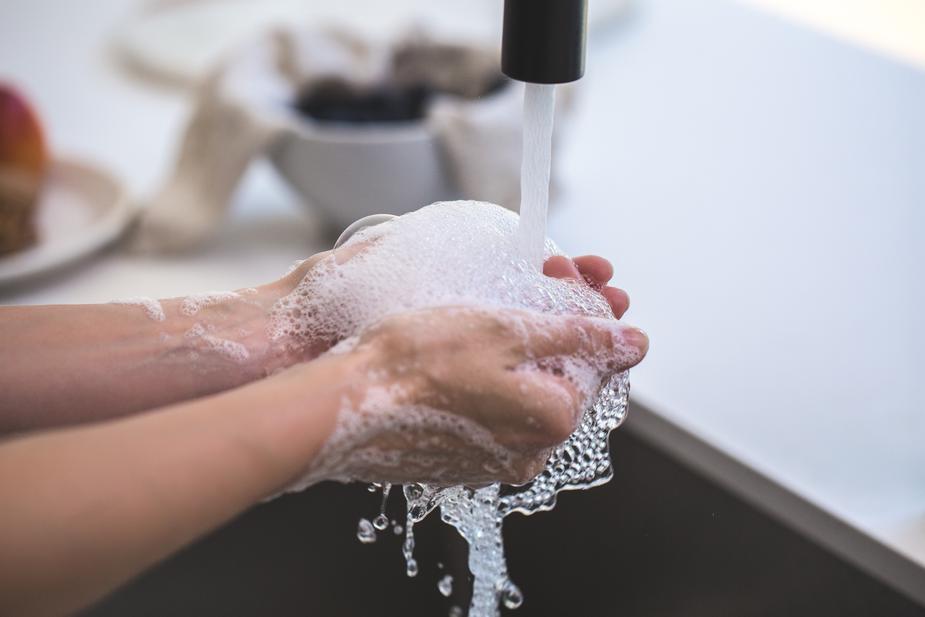 Question: Are Moving Companies an Essential Service?
Question: Is it safe to move?
Answer: With the growing number of cases of COVID-19 being reported in North America and globally, the only responsible, honest answer we can provide is this: moving will be made as safe as it can be right now. Here are the measures companies are taking: 
Offices and staff should have hand sanitizer available.

There daily cleaning schedules of our offices and trucks.

Handwashing guides posted in our bathroom spaces – as well as plenty of hand soap.

Closely following the guidance and advice from the Public Health Agency of Canada, the Centre for Disease Control, the World Health Organization, and other health agencies in the areas where we live and operate.

Dispatch managers are asking COVID-19 questions to screen upcoming moves for safety. We all need to do our part in helping to flatten the curve.
We hope this answers some lingering questions and offers peace of mind if you're moving in these uncertain times. While we all need to do our best to maintain distance and put non-essential services on pause, cancelling or postponing a move is simply not optional for many people. Most moving companies understand that and will continue to be available to those who require our services.
We hope you're staying healthy and happy.
About Two Small Men with Big Hearts
Two Small Men with Big Hearts is a trustworthy, friendly, and reliable moving company that has been operating throughout Canada for more than 30 years. Their movers have completed their best-in-industry training program to create an unsurpassed customer experience. And, they truly believe in the importance of giving back to the communities in which they live and operate. 
Share this article on social media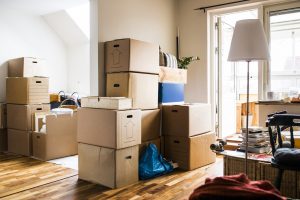 Movers
Review of International Van Lines Services – Everything You Need to Know You may have searched for the best moving company to assist with your planned move and came up with International Van Lines as one
Read more »
Check out MovingWaldo's free moving platform and find everything you need for your move. No sign up required!