Discover a Better Way to Move and Store Your Stuff
When you think about "moving" and "storage", what images and associations instantly come to mind? Perhaps flashbacks to a previous move that was just way too much effort? Maybe a dingy, damp self-storage unit? A U-Haul jampacked with your disorganized possessions?
It's understandable; traditional moving and self-storage can be ordeals at the best of times. But it doesn't have to be that way. After identifying the numerous flaws and inconveniences inherent in these industries, some storage compagnies have hit on a way to do them better. What's resulted is a total reinvention of the self-storage model. Read on to learn how valet storage can change the game when it comes to moving and storing. 
Are you moving and wish you had some help? Check out our free interactive checklist.
Tackle Your Move in Minutes.
1. Save time with every task
2. Access exclusive deals
3. Track your progress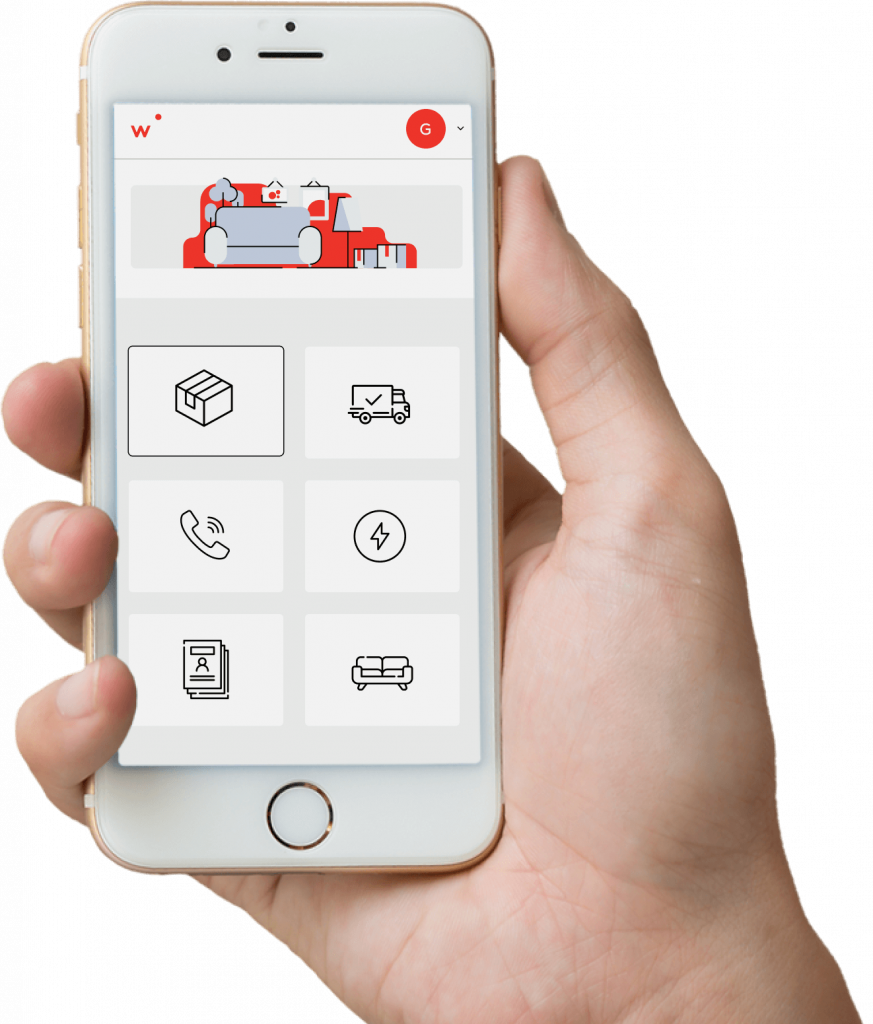 Valet storage turns a hassle into a seamless experience
Simply put: self-storage is a hassle. You have to find a storage unit, pack all your stuff, probably even rent a truck, load it up, drive to the facility, unpack everything, and depending on the scope of the job, drive home and do it all over again. 
With a valet storage specialist such as Second Closet, you can say goodbye to self-service and hello customer service. They will pick up, store and return your things for an easier experience than you ever thought possible. This is how the process works:  
Book a pick-up window online that works for you. This could either be:

An immediate pickup that will give you 15 minutes to you pack your things

A drop-off and a pickup appointment, which provides you up to two weeks to pack

Once you place an order, you can choose to receive packing boxes complete with barcodes and safety seals and any other packing supplies you need. You can also use your own boxes.

On your scheduled pick-up date, the team of specialists will arrive to pick up your items and bring them to a secure, monitored, temperature-controlled facility. 

When you're ready to have all or just a few of your items back, you can order them back online and they will drop them off at a time that's convenient for you.
And of course, you can book, pay and manage your stuff through your personalized online portal.
Valet storage gives you more flexibility in an industry riddled with limited options
Typically, with self-storage, you select a space and pay a set rate. The problem is that people end up paying for storage they aren't using. Prices of self-storage companies vary depending on the unit, but in large, expensive cities like Toronto, prices range from around $40/month for very tiny spaces to up to $900/month for very large spaces.
However, here you only ever pay for the storage you use. Make sense, doesn't it? Why should you have to pay for an entire unit just to store a single couch, a set of skis or a few boxes? Let's take a look at Second Closet's plans to illustrate the pricing model:  
Ranging from $3 a month for a banker's box to $36 a month for extra bulky items like a heavy stone table, you only pay for the items you need to store. Because the prices are tied to single items, you always know you're paying for the storage you need and not one square foot more.
This plan is perfect if you actually need a fixed amount of storage space. And even though these spaces are fixed, there is a wide range of sizes (40ft3 to 600ft3) to suit a wide range of storage seekers.
Don't know which plan would work best? Second Closet will make recommendations as you book to ensure you're getting the best plan for your needs. 
Models like this one are designed to help people find the most cost-effective option that works for them. If you ever reduce the number of boxes or items you are storing, your monthly rate will decrease as well. If you take sufficient items out of your storage space to where you meet the criteria for a cheaper plan, you will have the possibility to switch plan to save your money. 
What's more, the rates you pay will never increase. Traditional self-storage companies have a reputation for increasing their rates, forcing customers to either relocate or pay their inflated rate. Here, the price you agree to at the outset will stay the same.
Take the stress out of moving and storing!
The next time you're faced with packing for an entire move or you're simply looking to declutter and unload some of your home's items, don't sweat it — there really is a better way! To learn more about valet storage and this revolutionary system for moving and storing your stuff, check out the website.
Share this article on social media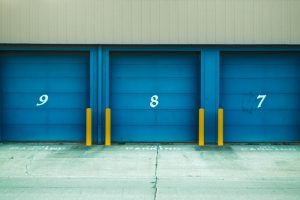 Local storage
What to Look for in a Storage Unit There are many reasons why you may want to rent a storage unit to store your belongings. Maybe you are downsizing or moving from one home to another.
Read more »
Check out MovingWaldo's free moving platform and find everything you need for your move. No sign up required!