7 House Hunting Mistakes to Avoid
House hunting is an exciting process. You're in search of your dream house and looking forward to making it a home for you and your family. But before you get started, be sure to do some preparation and avoid these seven house hunting mistakes to make sure the process goes as smoothly and stress-free as possible. 
Are you moving and wish you had some help? Check out our free interactive checklist.
Tackle Your Move in Minutes.
1. Save time with every task
2. Access exclusive deals
3. Track your progress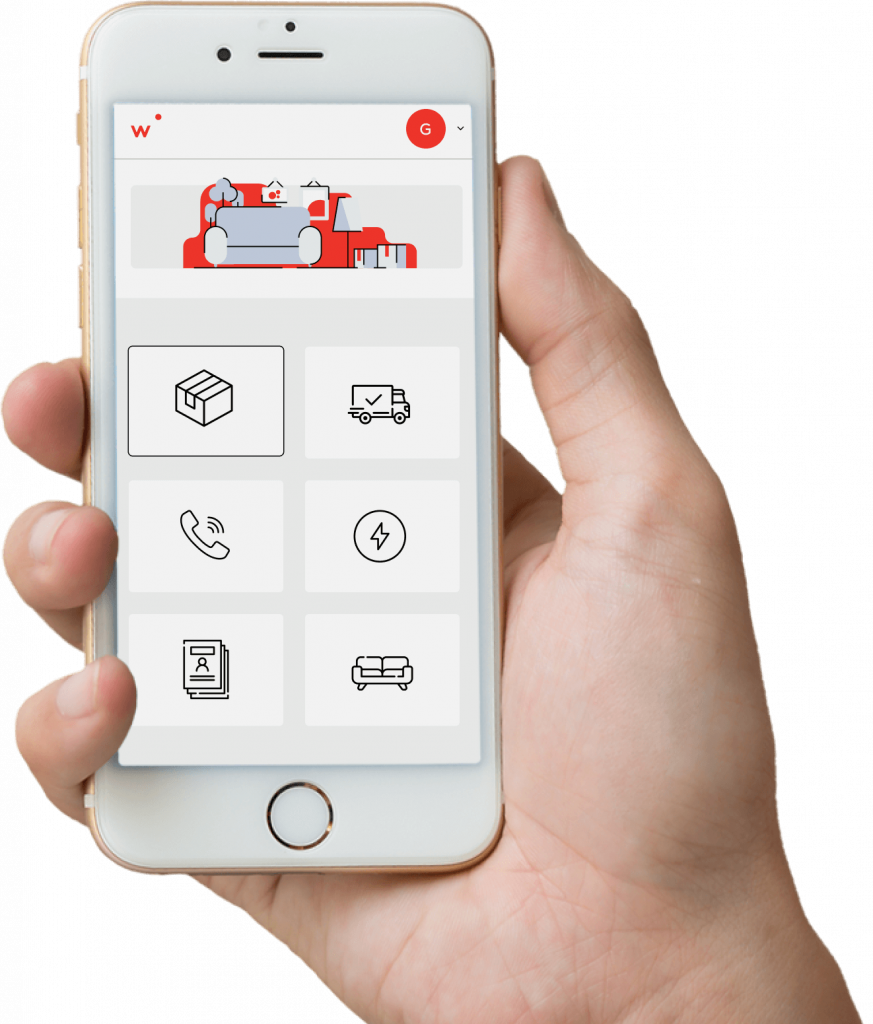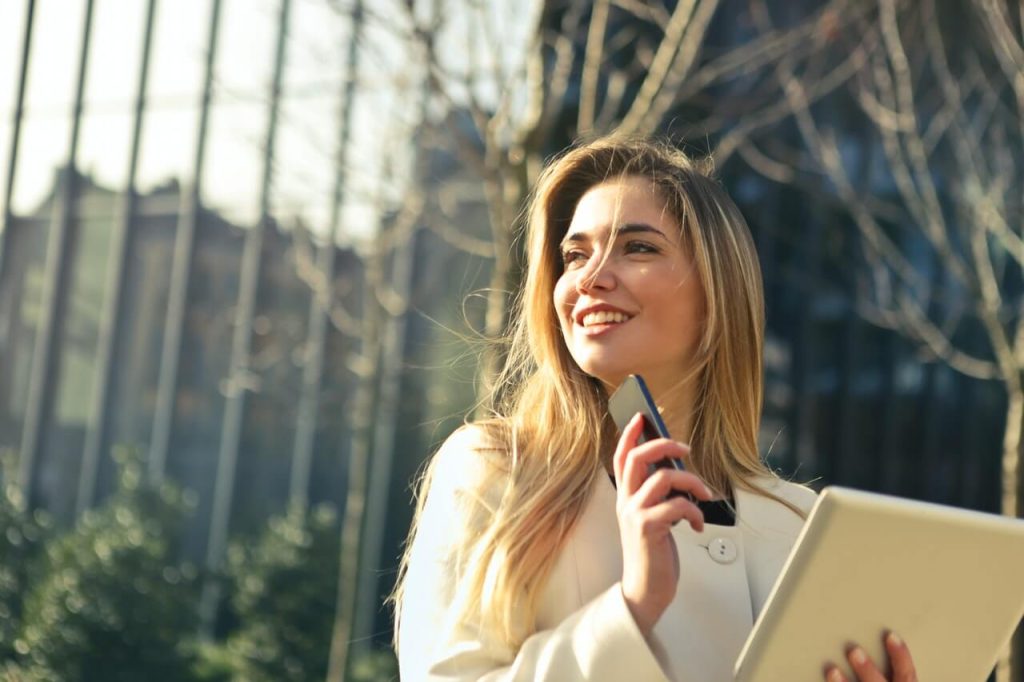 1. Not getting finances in order
How you prepare your finances for the house hunting process can affect nearly every part of it. Before you even start looking for your dream home, take the time to evaluate your financial situation and determine how much you can afford — don't just consider how much cash you'll need at closing but also what you can budget each month toward a mortgage for the next 15 to 30 years. Don't forget to also factor in monthly expenses related to home maintenance and repair.
You'll get the best loan, have the best chance at winning a bidding war, and avoid paying private mortgage insurance (PMI) if you can afford a down payment of 20%. Mortgages are available with less of a down payment (as low as 0% down with a VA loan!), but aim for 20%, as it will help you save money over the long run and avoid being "underwater" if the market turns. 
Ideally, run your credit report a year prior to the time you want to buy, and see how you might be able to improve it. Dispute any negative marks you think were made in error and pay off as much debt as possible to decrease your debt-to-income ratio — something lenders pay close attention to when deciding on mortgage terms.
2. Waiting on getting pre-approved for a mortgage
Especially in a seller's market like we have now, you'll be best served by getting pre-approved for a mortgage before you start visiting open houses. Pre-approval means that the lender has already viewed the basics of your finances, and if everything remains the same, you're likely to be approved for your loan.
Pre-approval shows a seller that you're a serious buyer and the deal won't fall through because your loan isn't approved. This means you may have an edge over other buyers — sellers want the deal to close so they don't have to start back at square one. If a mortgage isn't approved, they'll need to start over with a back-up offer or put the home back on the market.
To get pre-approved, you'll need to provide: 
Your social security number (and your co-borrower's if you have one)

Bank and investment account information

Any debt amounts you carry

Two years of tax returns

Information on your current salary and employment

How much you have for a down payment 
The lender will then pull your credit and provide your pre-approval amount and projected interest rate.
3. Being too picky in your home criteria
There's a common phrase among real estate agents: "buyers are liars." Agents know from experience that a buyer may think they'd never consider buying a home with only a one-stall garage or in a certain area, but If an otherwise perfect home comes on the market, they'll change their criteria.
By keeping your options a bit more open, you'll have a much easier time finding a home. Plus, you'll probably get a better idea of what you like as you visit more open houses — and it may be much different than what you originally thought.
4. Not researching your real estate agent
A good agent can be the difference between winning your dream home and letting it slip through your fingers. Don't choose the first agent you talk to or just because they're a co-worker's aunt. It's perfectly fine to interview several agents to find that one who is the best fit — both on personality and experience.
Pay attention to what types of deals the agent typically works on — you'll want to be sure they're comfortable finding homes in your price range and area of town. Find an agent who will be honest and upfront with you — after all, a home is likely the most expensive thing you'll ever purchase. You want your agent to tell you if your bid is too low or if you're asking for unreasonable repairs that may jeopardize the deal. 
You may even be able to find an agent who offers a home buyer rebate — money refunded to you by your agent after closing.
5. Becoming too focused on winning a bidding war
Getting too attached to a home and being dead set on winning a bidding war can be devastating for your budget. In a seller's market, it's common for a seller to receive several similar offers from buyers, resulting in a bidding war. This means the buyers will try to up the ante to win the bid — either through a higher purchase price or concessions such as a quick closing or buying as is.
As a buyer, it can be easy to get caught up in a bidding war — after all, what's another few thousand dollars for your dream home? This can quickly escalate into a blown budget and spending more than you can afford, though.
6. Failing to hire a home inspector
Even if you're willing to put in a bid to purchase a home "as is" with no repairs, it's still always a good idea to get a home inspection. Having a professional check over the home for minor (or major!) defects is relatively cheap and can save you thousands in the long run.
Just because you hire a home inspector doesn't mean you need to ask the seller for repairs or seller concessions. It can simply give you a good idea of what items will need to be fixed or replaced once you move in. With this information, you can then make an informed decision about whether the home is right for you and your bank account.
7. Leaving moving expenses and closing costs off your budget
When buying a home, you've likely thought through how much you can afford, how much you can put toward a down payment, and how much your monthly mortgage payment may be. But there are plenty of other expenses that can be easy to overlook.
Moving expenses — especially if you're moving cross-county — should be factored into your plans. This includes budgeting for a moving truck and/or moving crew, storage, fuel, and insurance.
Closing costs can also sometimes come as a surprise to buyers, who aren't sure what they have to pay. While you won't need to play realtor fees (the seller typically pays those), you will still have closing costs related to your mortgage, escrow for your homeowner's insurance and taxes, as well as fees for title insurance. 
While these costs can get pricey, be sure to review what home buyer tax deductions you may be able to claim when filing your taxes for that year.
Planning can save you time, money and headaches
By taking the time to get your finances in order and do a bit of planning related to your home search, you can save yourself loads of time, money and stress — and make the house hunting process a lot more enjoyable. 
You can then move on to the next step; prepare for your move. A moving concierge is available to help you efficiently plan your move and avoid any mistakes. 
Share this article on social media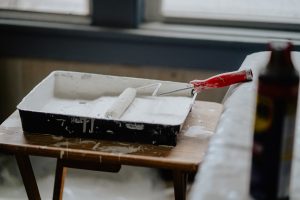 Community post
A fixer-upper can be a great way for first-time homebuyers to get into a home they wouldn't be able to afford otherwise. It may also be a great opportunity to customize the home exactly how you want it.
Read more »
Check out MovingWaldo's free moving platform and find everything you need for your move. No sign up required!